Pizza Guild Scholars Wave 2 Harvest 4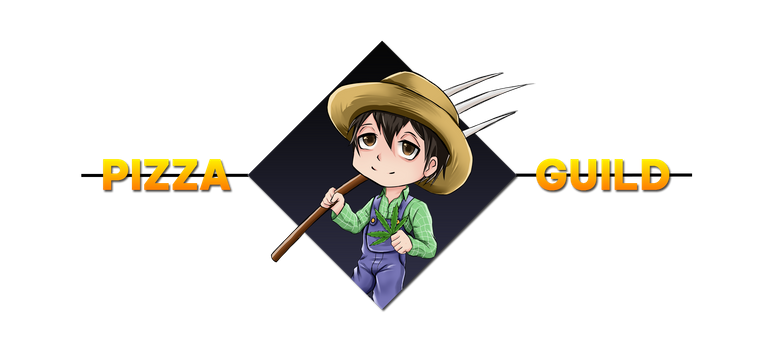 This week there was some growing pains as most games typically have in the infancy. A bug regarding stuck seeds has popped up and a lot had to be done to fix it. All of our seeds where removed from their plots and needed to be replanted. If you planted the correct seeds there was no need to re-water and the time till harvest remained the same. Most of us had to dig through hive-engine to make sure that we replanted the correct seeds. With the help of the Pizza guild I believe we where all able to replant successfully.

This week I planted Columbia gold seeds on all 15 of my plots. They take 7 days to fully grow and have a yield of 245-343 buds each. I earned a total of 4033 buds this week. I get to keep 70% of that and the other 30% is sent back to the guild so that we can continue to grow.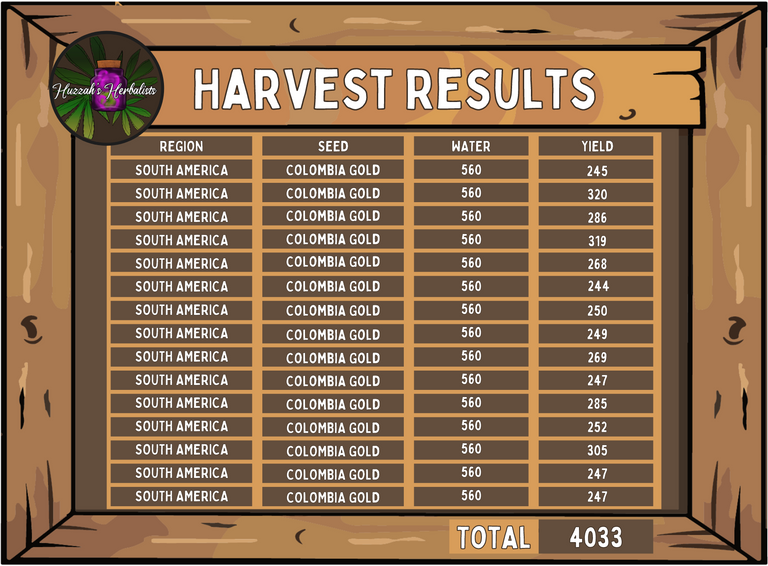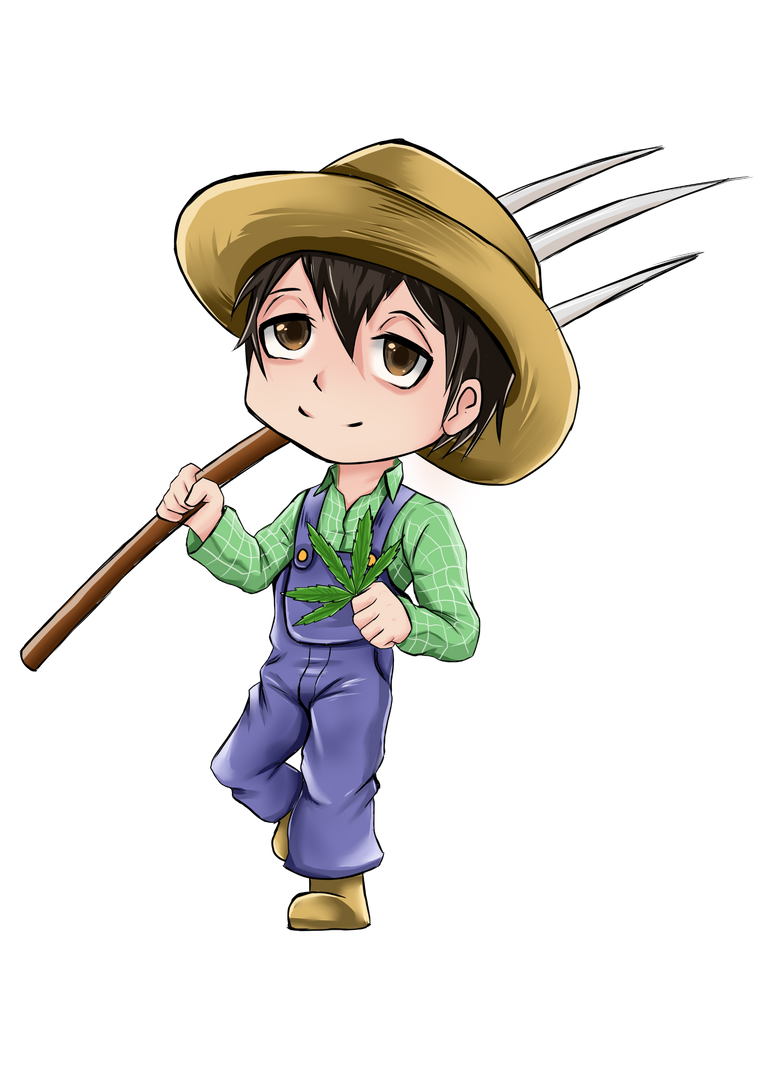 ---
---