Some goods for UA Refugees from the HiveBuzz Team!
Hello Hivers, as you might know, @hivebuzz team made an NFT collection to support Ukraine during the Russian invasion!
We took part in consulting and preparing images for the @arcange's team!
You might want to check what it is about here


https://peakd.com/hivebuzz/@hivebuzz/nft-for-peace
NFT's can be bought via https://hivebuzz.me/ and all the money raised should be spent on humanitarian needs!
Our team received 250 HBD from the fund and added some more funds from the @ua-info-resist account and bought some goods!
We help refugees that are running from war and staying in school sport halls. Yesterday we brought the goods, and saw how they live. War is a scary and shitty thing, you never understand how bad it is till you see the results of it(
Wishing you guys never feel that way!
I was really stressed seeing refugees sleeping on the floors, but smiling, cuz they are still alive, and there are people that can take care of them.
It's good to be in touch with local authorities and volunteers to help those people who really need it!
Proofs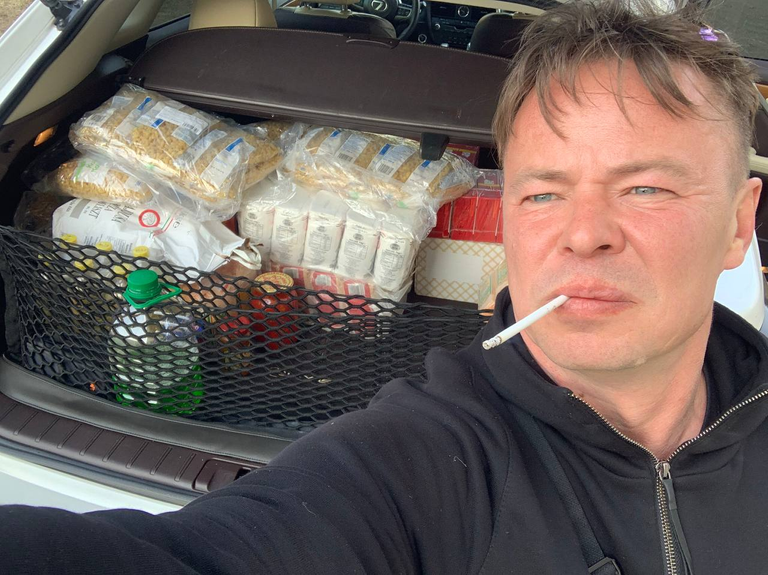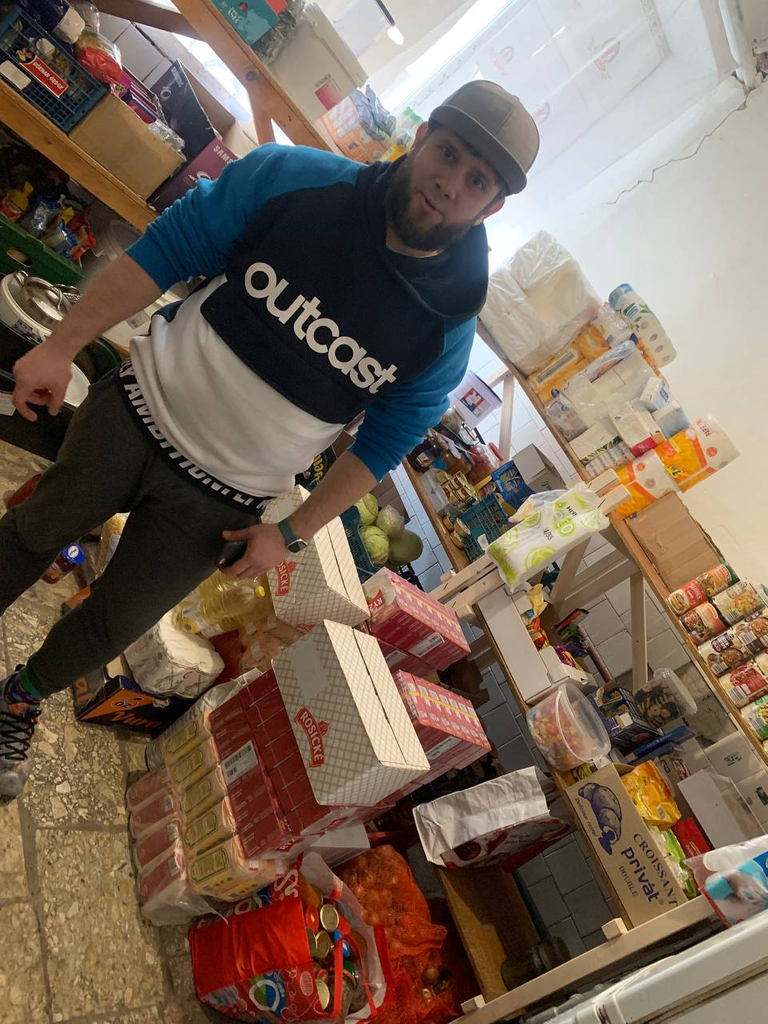 Yasinya, School #2, Zakarpattia region, Ukraine, 29/03/2022
You might also want to help:
You can also help:
💳 Mastercard UAH
5375414100759058 or use this link https://send.monobank.ua/3WPaK9LsQg
PayPal Direct Donations
https://www.paypal.com/donate/?hosted_button_id=QJ4K9TZSYW482
📲Crypto:
ETH \ BUSD \ USDT (BEP-20) \ BNB \ ANY BEP 20 COIN that is available on the Binance
0x0693bc3336a214c1788fc3aeaebea1a9a5c9abf9
BTC
198r3nPogzA3rZ65QprSf8c7wpiqpK6fqM
USDT TRC20
TKphbTzUgqEBtiXnVQHDhoZLt5yJfi97Bv
---
---