Curaleaf Wants To Dominate Outside The US Too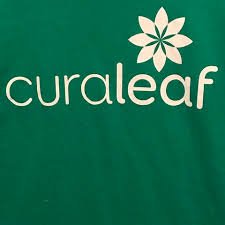 Curaleaf Holdings, Inc. operates as an integrated medical and wellness cannabis operator in the United States. It cultivates, processes, markets, and/or dispenses a range of cannabis products and 53 dispensaries in 15 states of the United States.
Within the last two years, Curaleaf has acquired Select and Grassroots, as well as made acquisitions in Arizona, California, Nevada and Ohio. According to the CEO Joseph Lusardi, Curaleaf is an undisputed leader in the cannabis industry with one of the largest operational footprint with the scale to rapidly accelerate growth across the country.
Curaleaf has also expanded its line of Select brand products into Connecticut, making their Select Elite Live cartridges available at local medical dispensaries across the state. And in New Jersey, Curaleaf completed a vertically integrated medical cannabis non-profit corporation that holds one of the original six medical licenses in New Jersey.
Curaleaf also acquired Colorado-based BlueKudu is a producer of premium cannabis edibles for medical and adult-use customers, having sold over one million chocolate bars. The company also launched its line of Select brand products into Maine, starting with its best-selling Select Elite Cannabis Oil Cartridges and fast-acting Select Nano Gummies.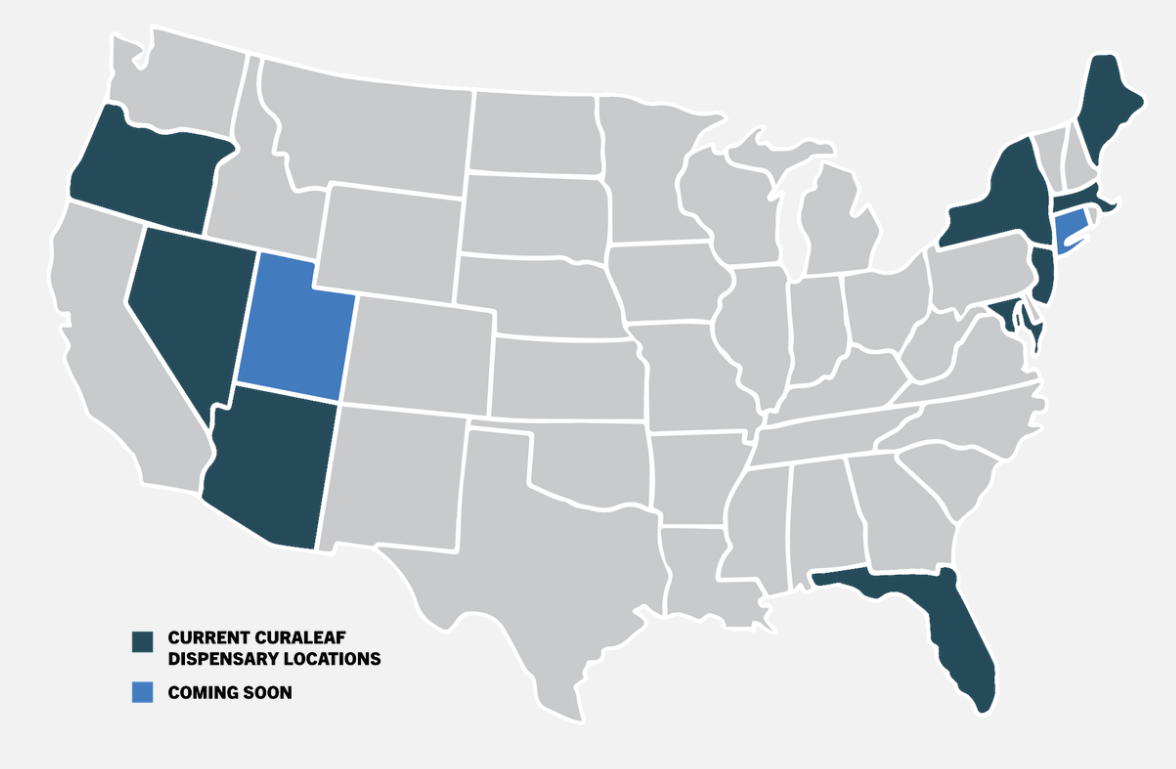 Source Image
Not only do they want to dominate in the US, they want to dominate internationally too.
Video Source:https://www.youtube.com/c/YahooFinance/videos
If the company can execute in Europe, like they are in the US, the chart suggests to go long at the weekly demand at $12.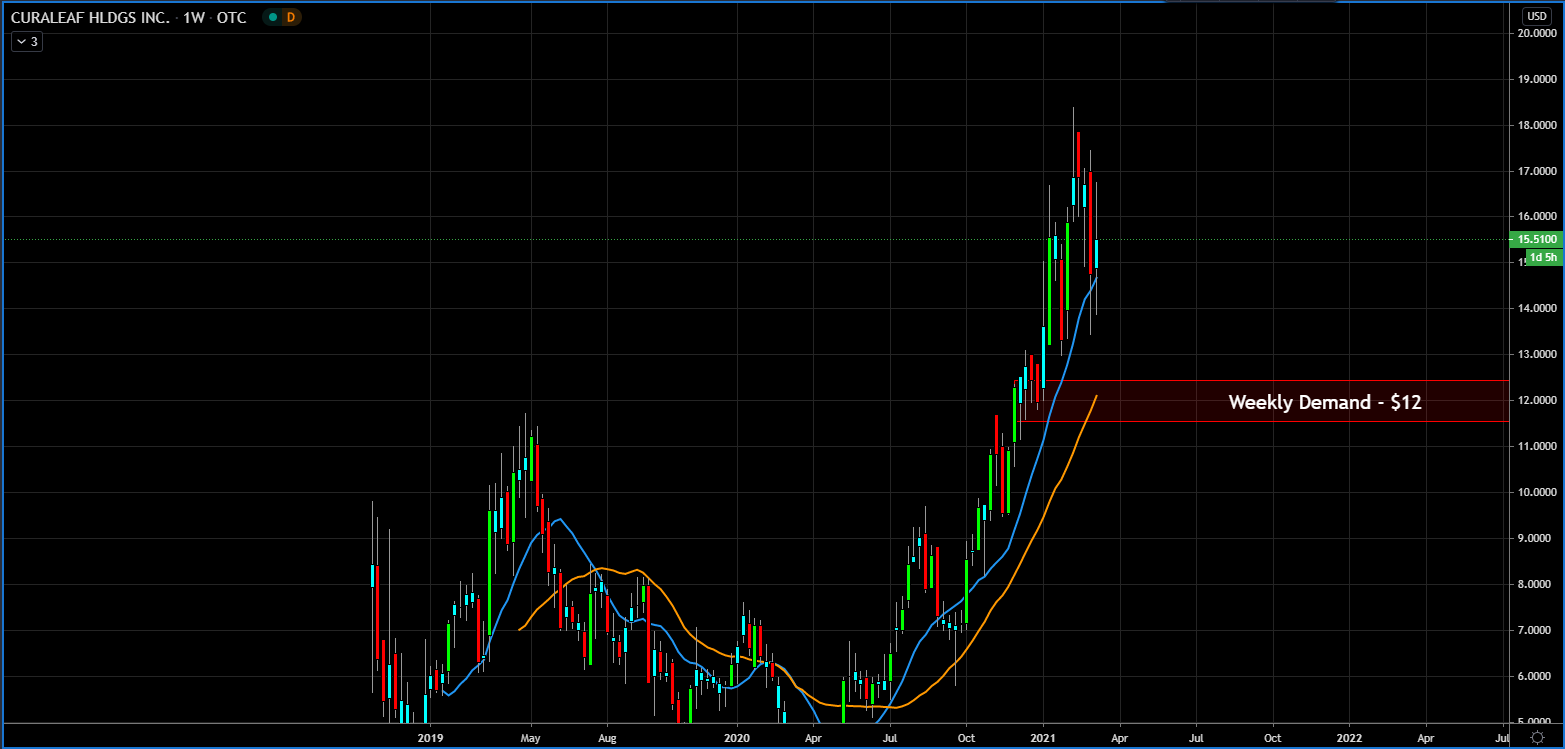 This post is my personal opinion. I'm not a financial advisor, this isn't financial advise. Do your own research before making investment decisions.
Posted Using LeoFinance Beta
---
---