Soul Contracts
It can be challenging to observe what's going on in the world lately.
However, it is imperative to honor each's free will choice of consent.
Even if others may make their choices under the influence of manipulation, it is a very fine line to dictate what is and isn't correct for any other person.
Without honoring others' choices - irregardless of reasons - we are as much tyrants internally as those it is easy to point fingers at externally.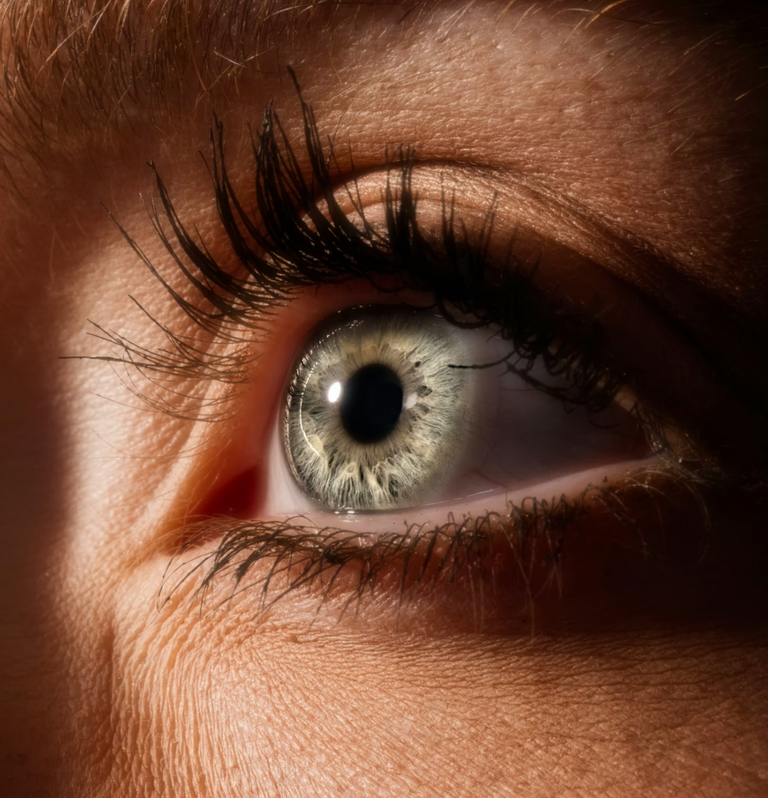 ---
---