Is It October Already? More Garden Journal Fun on Hive!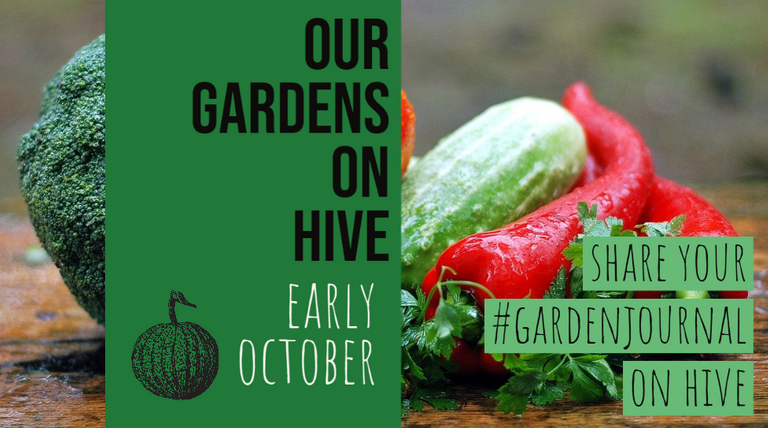 I think I'm turning into a plant. Between alternating a weekly garden newsletter with @minismallholding (last issue here, learning about herbs in The Herbal Hive with @trucklifefamily and catching up with great plant based recipes in Plant Power community with @justinparke, I'm beginning to wonder if I'm sprouting buds and growing leaves. But I feel like these corners are my favourite corners on HIVE. You can't go wrong with plant-y content, right?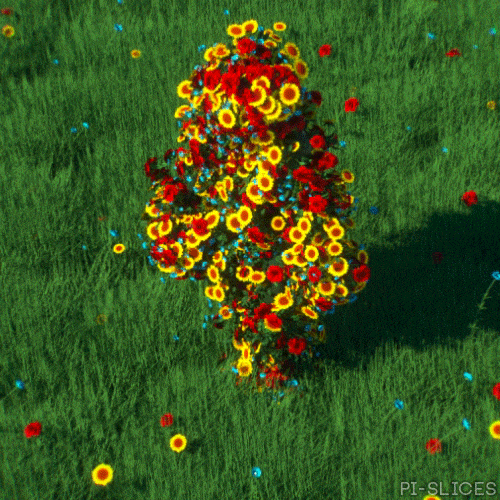 Me this week.
If you haven't got in early like @edprivat doing his garden journal at the end of September (I hope you have an early October one racked up, lavender boy) you might like to write a post and let us know what you're doing in your garden for this first week of October.
Never mind if your tomatoes are already sauced - you can post about your garden clean up, or what you'd do differently this year, reflecting on the season just gone. You might even like to plan your next summer's garden, or talk about your indoor garden efforts. Of course, if you're in the southern hemisphere, like me, you'll be busy coaxing the seedlings from the soil and chasing away bugs (damn you, slaters!).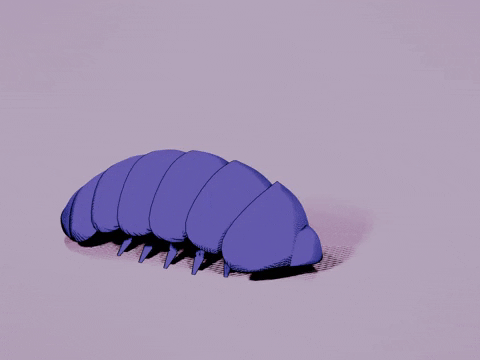 Prizes This Week Totalling 25 HIVE!
Due to the generosity of @amberyooper (5 HIVE) and @shanibeer (10 HIVE), we still have a kitty of 35 HIVE to mete out over the next few weeks, plus I'll throw in a tenner as well this week! If you'd like to contribute, feel free. It's so lovely to have so many generous people support the gardening community on HIVE.
Support Our Gardening Community!
**If you'd like to chip in, delegations to @gardenhive are super important - we've been daily voting with this account for the Hive Garden community and could do with more delegations to make our upvotes like a strong nitrogen fertiliser instead of a weak spattering of rain!)
What You Can Write About - Some Ideas
A garden project DIY like a worm farm or hydroponics set up
A visit to a botanical garden or friend's garden
A trip down memory lane of gardens in your past
Your favourite 3 plants in your garden and why
Making a homemade fertiliser
How to tend to bonsai, mushrooms and other more 'niche' gardens
Anything garden related is awesome!
Don't Forget
Enter as many times as you like during the week, which ends October 7th.

Tag two others you'd like to join in.

Reblogs appreciated but not necessary

Don't forget to use the tag #lotus #gardenjournal #naturalmedicine and post in the HIVE GARDEN COMMUNITY - and drop your link below!

And do think about a garden selfie - the first TEN garden selfies will get 1 HIVE each, from me! Drop your link AND your selfie below to win!
@plantstoplanks @sofs-su @nikv @owasco @buckaroobaby @polesinns @andrastia @holisticmom @queenoftheworld @porters @amygoodrich @fanyokami @phoenixwren @anafae @tanjakolader @yolithy24 @andrastia @minismallholding @goldenoakfarm @nateonsteemit @sanjeevm @kennyroy @simplymike @dodovietnam @babeltrips @trangbaby @kaelci @shanibeer @trangbaby @kansuze
Happy Gardening!!
With Love,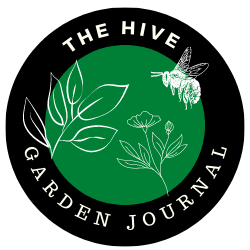 Join The Hive Garden Community! The HIVE GARDEN COMMUNITY supports gardening, homesteading, cannabis growers, permaculture and other garden related content. Delegations to the curation account, @gardenhive, are welcome! Find our community here!
Are you on HIVE yet? Earn for writing! Referral link for FREE account here!





---
---