Hive Garden Weekly Newsletter: 🐌 July 27th 🍊👩‍🌾 - Plus a Little Challenge!

Hello, slug searchers, compost snufflers and worm kissers, it's time for my favourite time of the week - garden time! We're swinging wildly between warm sunshine and freezing rain in Australia's south - just ask @minismallholding and @ligayagardener in South Australia, though it's a different story in Australia's north with @blingit! If you'd like to represent YOUR country as a mod for Hive Garden, drop us a link in the comment below. No hard work is necessary, just a willingness to engage regularly with the community and be as amazing as you are.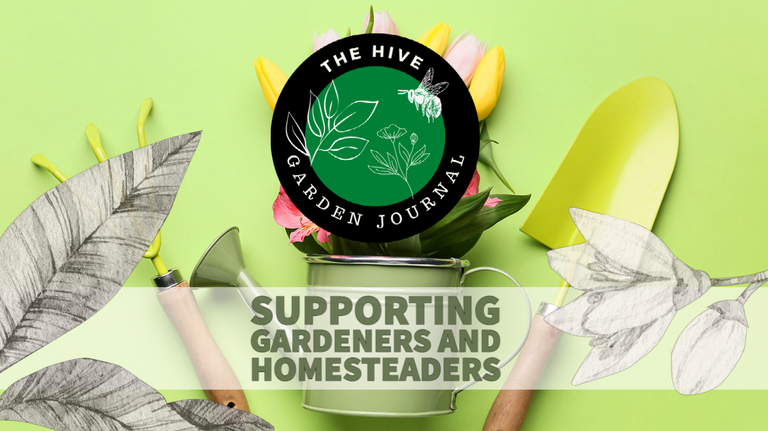 Last we had a fun garden challenge identifying Hive gardeners, won by @fotostef. We'll do that again sometime for sure. This week though is ten questions. To win 5 HIVE, send me your answers via Discord riverflows#4691 - I'll then choose a random winner from all correct entries. To be eligible for the prize, you HAVE to comment below - make it a good one to count!
Are you ready?
What two gardeners have black Labradors?
Which gardener has had to deal with a typhoon and seawater flooding her garden this year?
Which gardener is 100 percent plant based and what crazy shaped vegetable did they grow last year?
Which gardener is the king of hydroponics here on Hive?
Which gardener has a train track to help with transporting crops and things around their garden?
Which gardener shared their grandmother's pickle recipe this week?
Which gardener has had encounters recently with garden gnomes?
Which gardener has been tidying up her garden ready for taking her daughter to Europe?
Which gardener often has problems with cats sleeping on her cactus?
Name a gardener who lives in Norway?
And now to this week in the Hive Garden!
What strikes me about gardening is that it provides abundance in both literal and symbolic ways. Check out @luckylaica's sweet potato propagation. Don't you love the purple and green? From one plant - many. Despite suffering hardships via natural events, her garden always bounces back and shows how bountiful and abundant nature can be.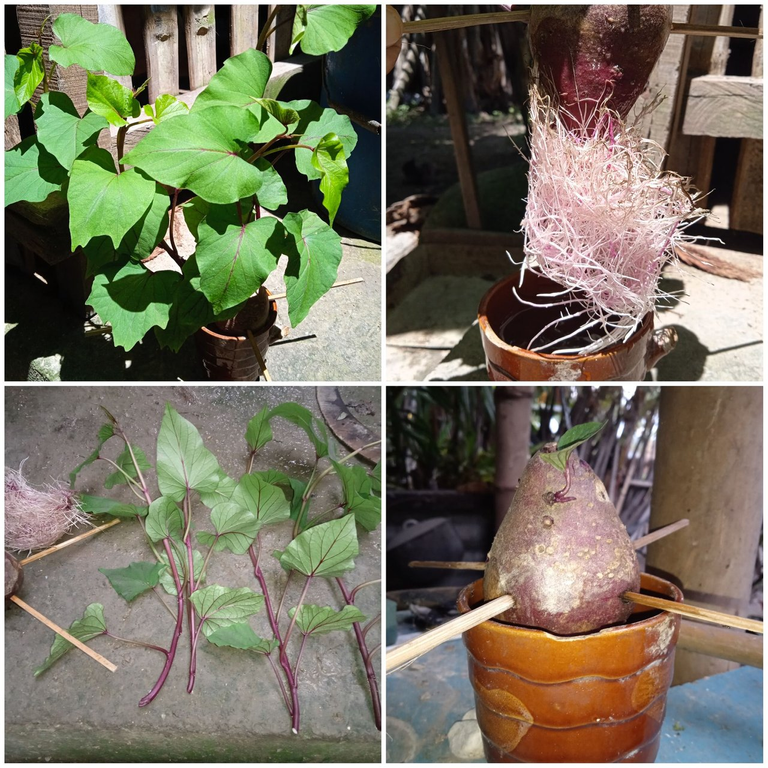 @steven-patrick has been picking his harvest. Highly recommend his series, as it's always inspiring to see someone start their gardening journey and make good headway with it. In this post you'll also find his grandmother's recipe for pickles!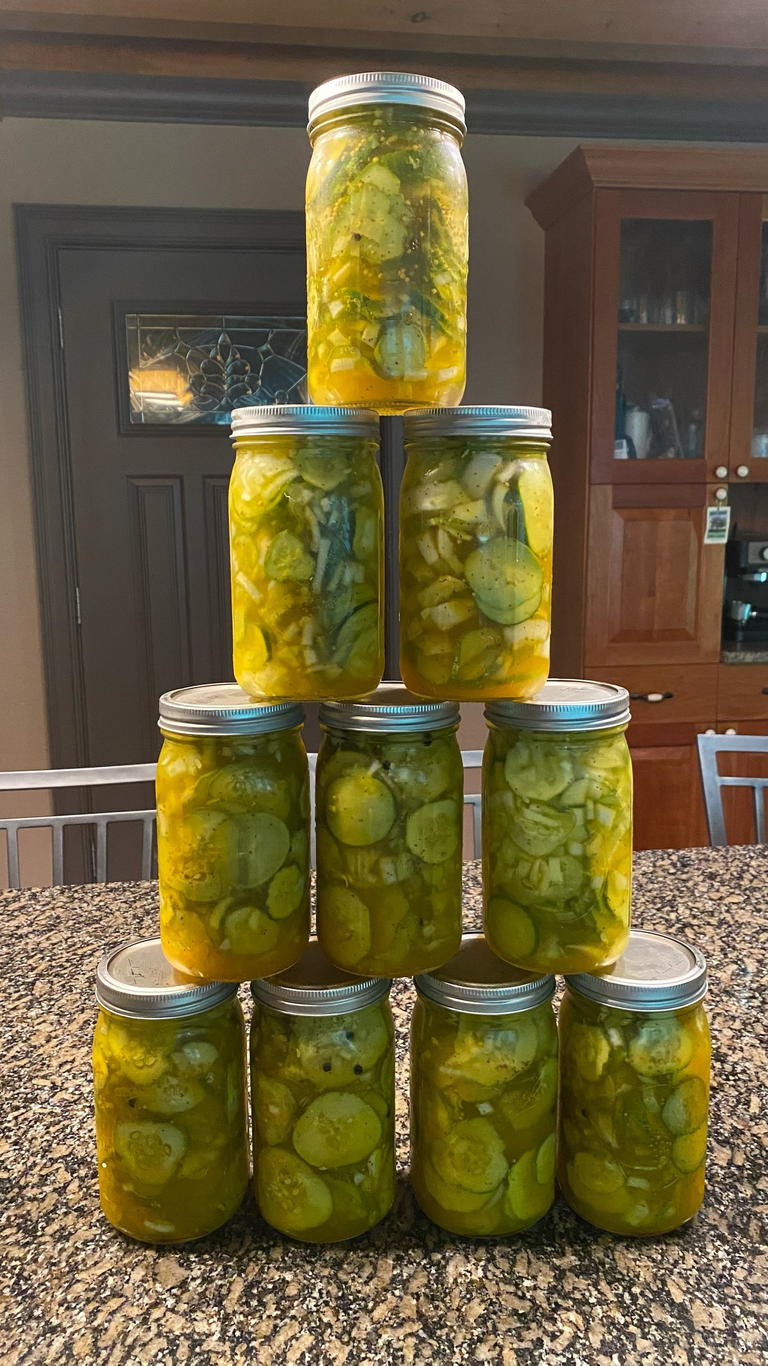 @anttn wrote about calendula, a flower everyone should have in their garden as it's not only such a sunny, cheerful plant but one that has medicinal properties. I really think we need to plant medicine as well as food in our garden - I mean, food IS medicine, just some stand out as being particularly therapeutic.
I've been really interested in @akipponn's updates on his two square metre garden.. Never say 'I don't have room' - there's always space somewhere!. There's a good tip in there via @mers about adding egg shells to your soil for calcium - if you're not doing this, you should.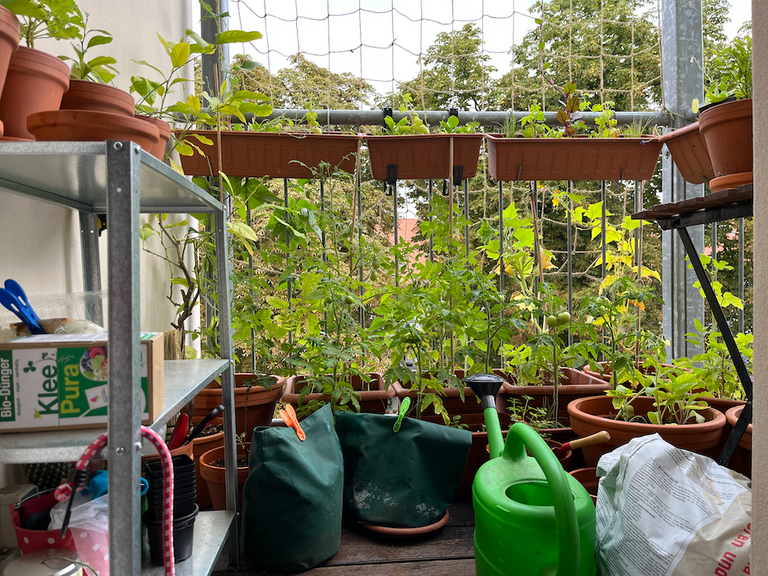 @plantstoplanks @sofs-su @nikv @owasco @buckaroobaby @farm-mom @thebigsweed @andrastia @porters @amygoodrich @fanyokami @phoenixwren @andrastia @minismallholding @goldenoakfarm @sanjeevm @kennyroy @simplymike @dodovietnam @babeltrips @trangbaby @kaelci @shanibeer @proto26 @ifarmgirl @artemislives @edprivat @meesterboom @momogrow @luckylaica @blingit @traisto @skylinebuds @fotostef @tydynrain @hindavi @vibeof100monkeys @samstonehill @anttn @akipponn @astrizak @nikolina @clareartista
---
---
The next Garden Journal challenge will start at the beginning of August - look out for it pinned in the HIVE GARDEN community. Whether you're planting, end of harvest, tidying up your garden or planning new garden projects, you're all welcome to join in to win HIVE. But keep using the #gardenjournal tag and connecting to others who are passionate about their gardens!
If you have anything you'd like to see included in next week's Garden Journal, let @minismallholding or I know!
A beneficiary for this post goes to @steven-patrick and to delegator @amberyooper. Thanks for being amazing Hive Gardeners and for supporting the community.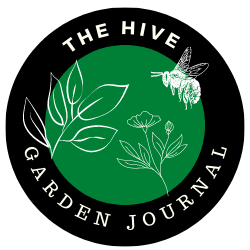 Are you on HIVE yet? Earn for writing! Referral link for FREE account here


Join The Hive Garden Community! The HIVE GARDEN COMMUNITY supports gardening, homesteading, cannabis growers, permaculture and other garden related content. Delegations to the curation account, @gardenhive, are welcome! Find our community here!
---
---