Hive Garden Newsletter: COMMENT EDITION (YOU CAN WIN HIVE!)🐌 MARCH 3RD 2022🍊👩‍🌾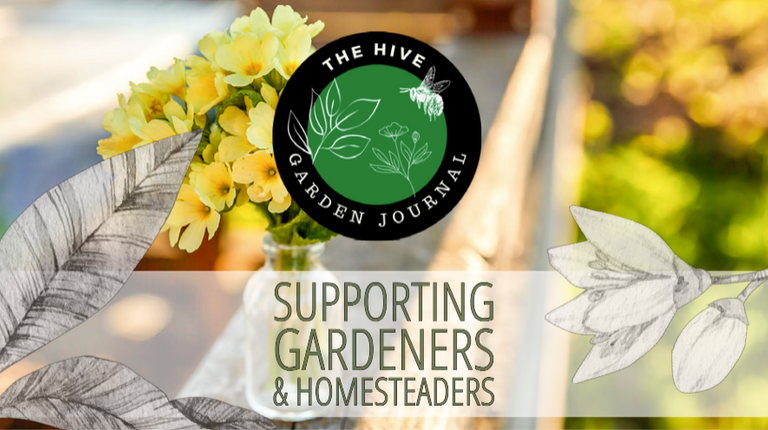 Once a month the newsletter runs a little too close to the #gardenjournal wrap up for this little river to want to do it twice, and so instead, we have the pleasure of a COMMENT EDITION of the Garden Journal Newsletter!
This is a chance where you get to write a comment for a chance to win HIVE. The winner gets announced in the NEXT newsletter by @minismallholding (next Wednesday).
All you have to do is comment below (you can write a post and drop the link if you like) to the given prompt.
This month's prompt:
*What was the first garden you remember, and what impact did it have on you?
Alternatively, if you can't recall a first garden, just write about a garden that had most impact on you.
Have fun and get commenting below - and don't forget to comment on other people's remarks, too!
---
---
The next Garden Journal challenge will start at the beginning of APRIL - look out for it pinned in the HIVE GARDEN community. Whether you're planting, end of harvest, tidying up your garden or planning new garden projects, you're all welcome to join in to win HIVE. But keep using the #gardenjournal tag and connecting to others who are passionate about their gardens!
If you have anything you'd like to see included in next week's Garden Journal, let @minismallholding or I know!
Part beneficiary for this post goes to authors that might be undervalued or that wow. The rest will go towards helping me increase my delegation for @thegardenhive, the curation account for 'The Hive Garden' community. See you there!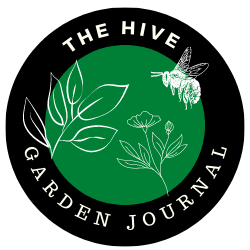 Are you on HIVE yet? Earn for writing! Referral link for FREE account here


Join The Hive Garden Community! The HIVE GARDEN COMMUNITY supports gardening, homesteading, cannabis growers, permaculture and other garden related content. Delegations to the curation account, @gardenhive, are welcome! Find our community here!
---
---