Hive Garden Journal Wrap Up November: And Check out the Lovely Hive Gardener Selfie Wall!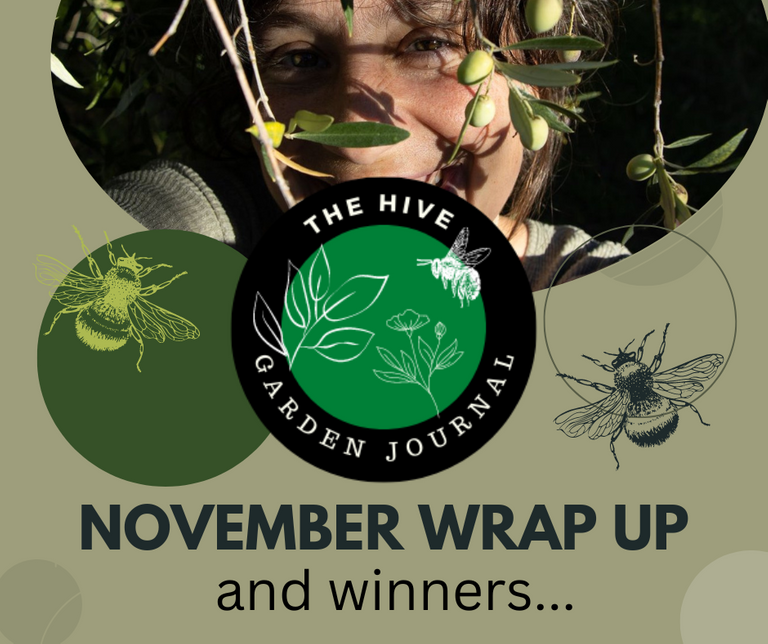 As the weather warms up here I'm finding it increasingly hard to keep up with my Hive duties. It was a pretty hot day today so in the afternoon I chilled out and enjoyed reading all your posts. I do apologise if I was tardy in commenting on them! As usual I loved every single one and appreciate you all joining in. If I neglected any here I am sorry - drop me a kind line and I'll try to make it up to you. I'm only human and sometimes I err!
Without further ado, here's this week's wrap up. If you missed some of these go give at least three some love, or catch up with their latest. Engagement is everything on this platform - a bit of commenting kindness goes a long way.
@jenthoughts writes about something we all know too well, as gardeners - sometimes there's a crushing disappointment as things fail to thrive, sometimes joy when they do. Still, it's a learning process. Her squash and moringa seem to be doing well now. We have to take the losses with the gains.
@jude9 wrote about his friends cocoa harvest. I had no idea they were so huge! It was also really interesting to find some of the problems the cocoa farmers face in Ghana, such as illegal mining.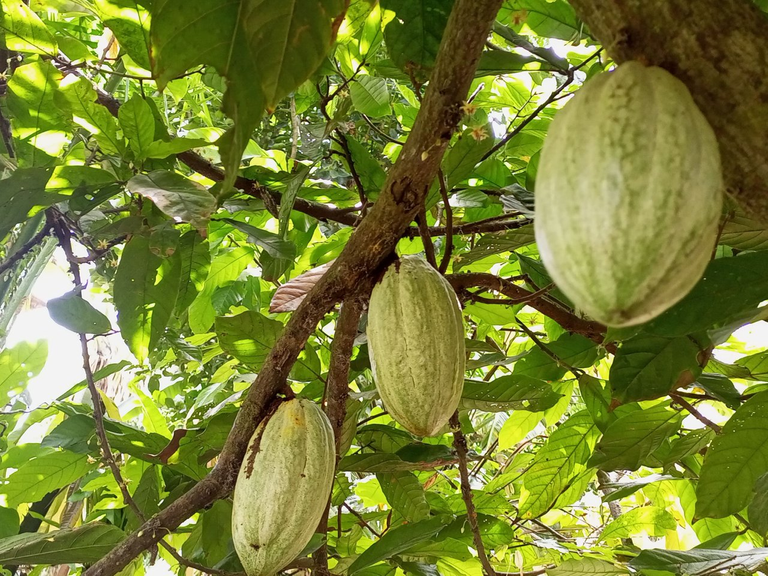 @lizelle has to contend with MONKEYS no less, but at least they leave her herbs alone - and her roses! She also talked about the POTENTIAL in seeds - they make such a good metaphor, don't they?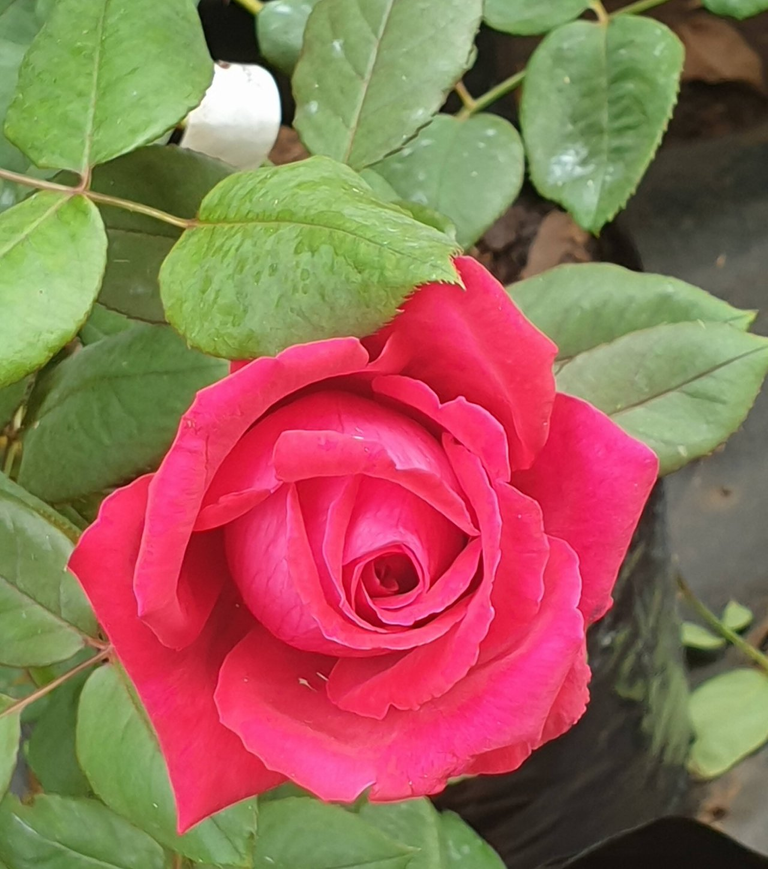 @sanjeevm has been totally hammered with rain in India - that's why we haven't heard from him. It's been a struggle for gardeners there as rain is heaven for insects. However, he did have luck with malabar spinach and I just had to share this delicious Indian meal, which is making my mouth water....
I love the tangle of @clareartista's garden here, and how she is cleverly showing a twig whilst actually showing us the view from her garden he he. Plus her posts are peppered with Italian words which seems rather exotic to me.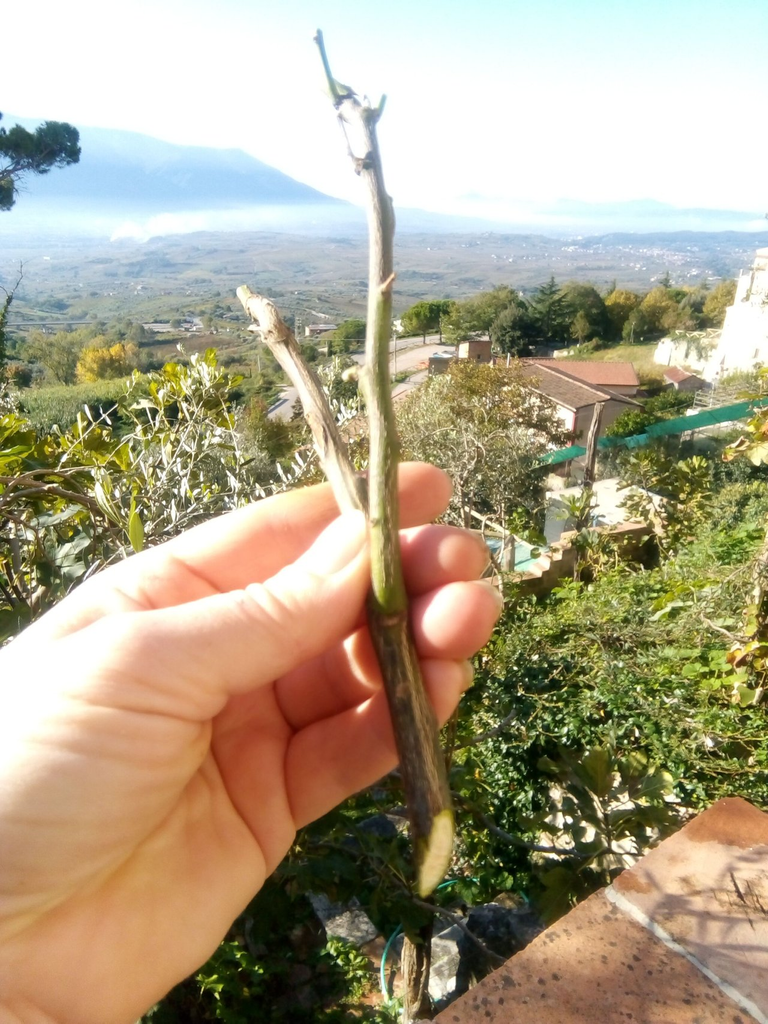 Whether or not you believe in 'climate change' as a permanent thing, still, it's worth worrying about at least a little - @anttn shared this blossom in FRANCE IN NOVEMBER. What the actual??? It seems like everone all over is having some unseasonable anomalies...and it DOES affect how we garden, and what we can grow, and how well our crops do. I guess we all have to be flexible, try new things, adjust. @anttn himself has had a few issues with the place he was growing but knows it's better focussing on what's to hand and what's next. Doesn't gardening make us all a little philosophical?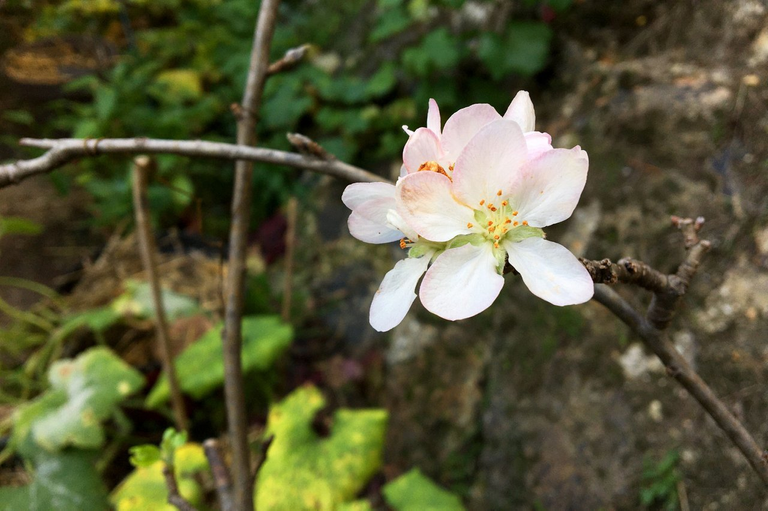 @tydynrain's garden is certainly exotic to me in Hawaii - mangosteens, cacao, poha berries and a heap more than I just haven't heard of or don't grow where I am. What a wonderland he walks through, munching on delicous fruits! Including peanut butter fruit - I mean, wow!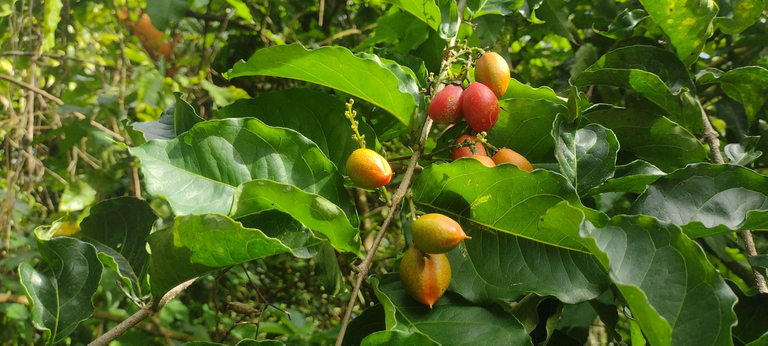 @thebigsweed turned 70 yesterday, as I wrote this - Nov 6th. Goodness me. Gardening sure keeps you young! He's been busy cleaning up leaves for the black gold compost he's been making. I was a little disappointed not to see him rolling around in the leaves for a selfie though... tsk. Like most of the States, @goldenoakfarm is also raking leaves and tidying up for winter.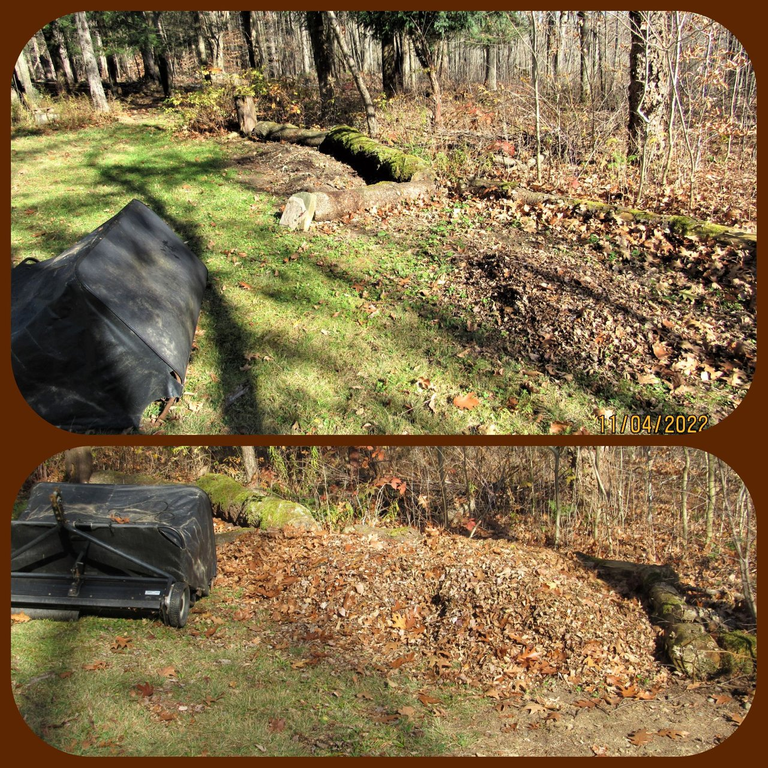 @fotostef's been back in the garden again after a few months of travelling, particularly the olive groves. Can you just imagine this view from your garden?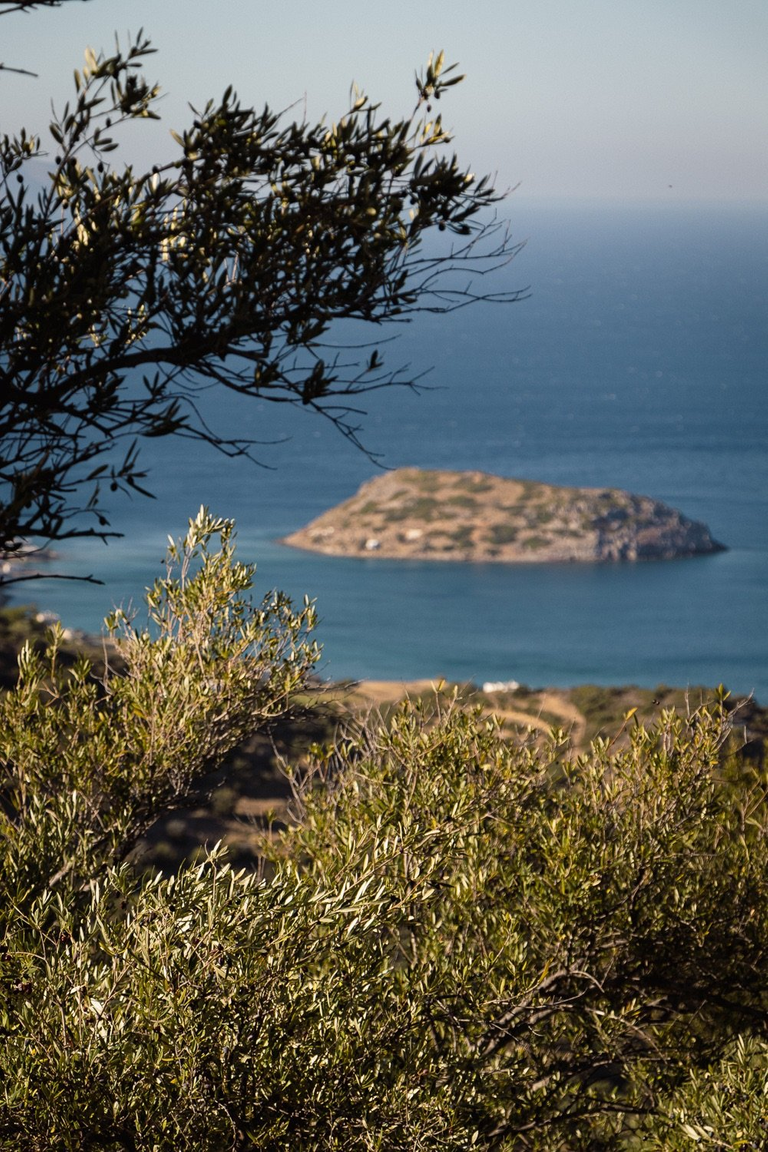 And his beautiful other half, @traisto, also graced us with a post. Again, the view from the olive groves is to die for. Can you spot her in the selfie wall below? Hint: she's smiling amongst the olives which is totally understandable.
A cute selfie from @fanyokami as well. Plus, a garden tattoo on a gardener? Perfect...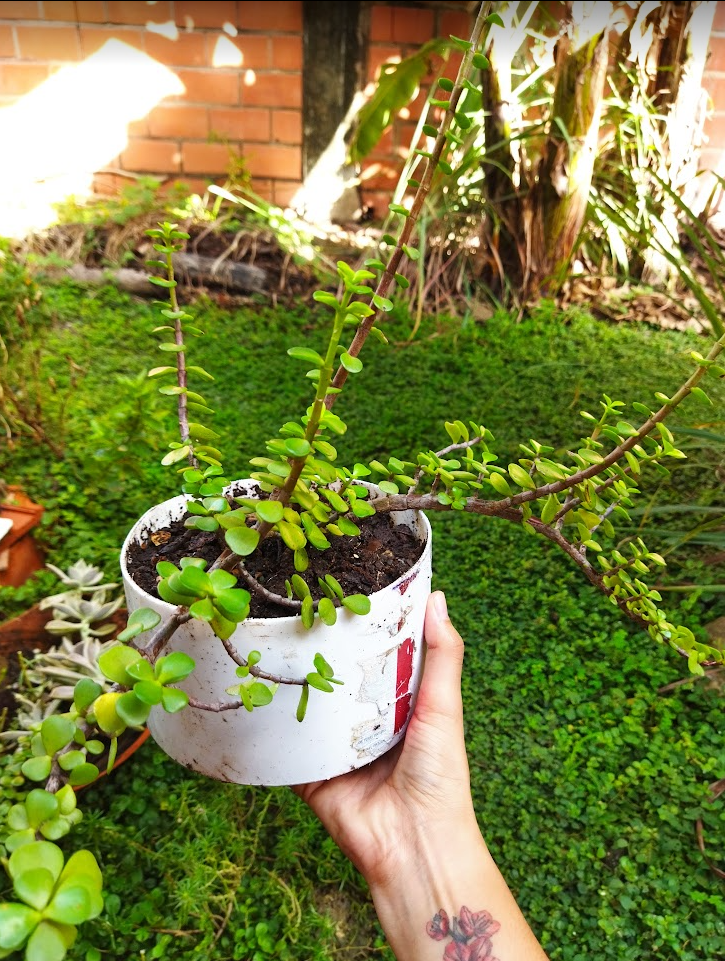 Newbie @veri-ardhian has a LOT of cactuses too. I always appreciate a cacti collection - they are so architecturally pleasing!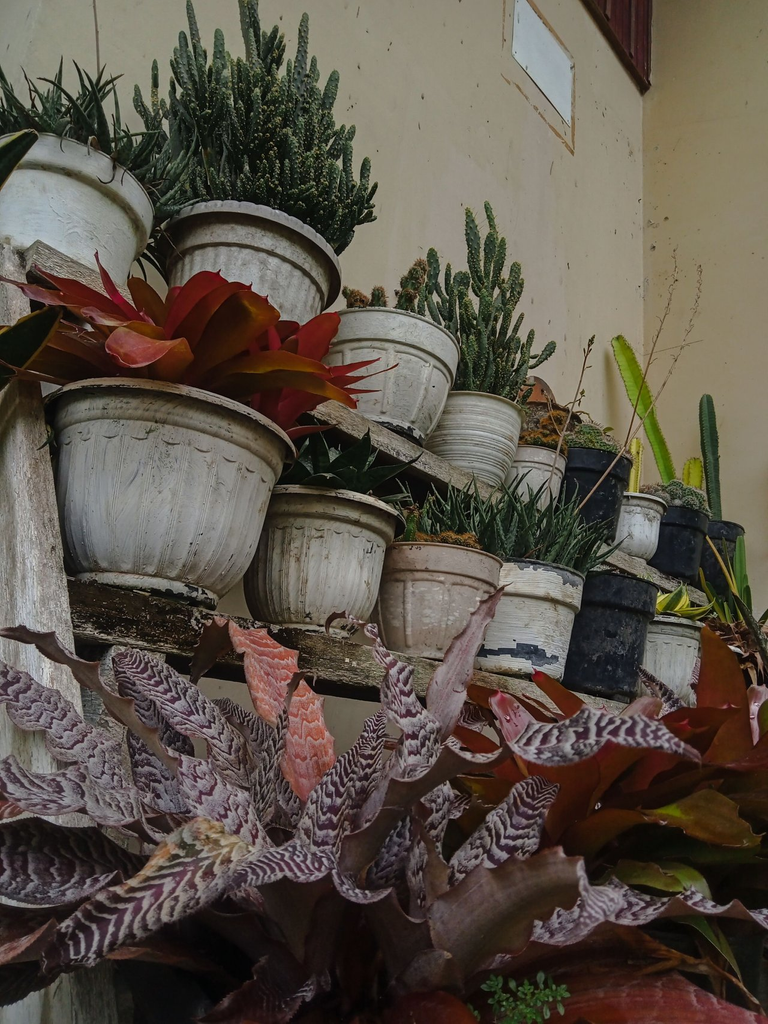 @gertu's garden is doing well, from cucumbers and zucchini to cacti and monstera. @nill2021 tells us that her daughter thinks she's obsessed with sunflowers. I can understand why, can't you?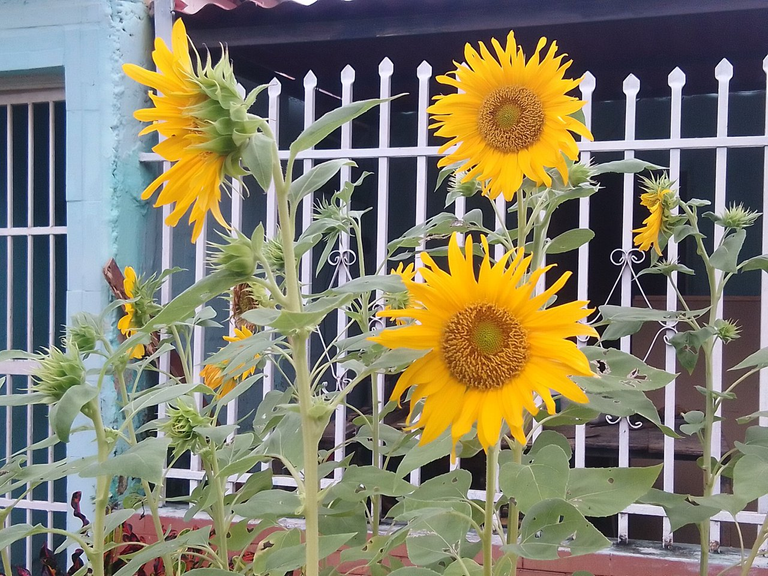 Check out this amazing roselle hibiscus in @amy-goodrich's garden! Apparently you can make tacos from it, and if you aren't following Amy for her amazing food you should be - and let's hope she posts a recipe! I don't know how she'll ever move away from the tropics - noni, limes and all sorts of fruits grace her vegan table. Yum. Can you see her kissing a papaya in the garden selfie wall?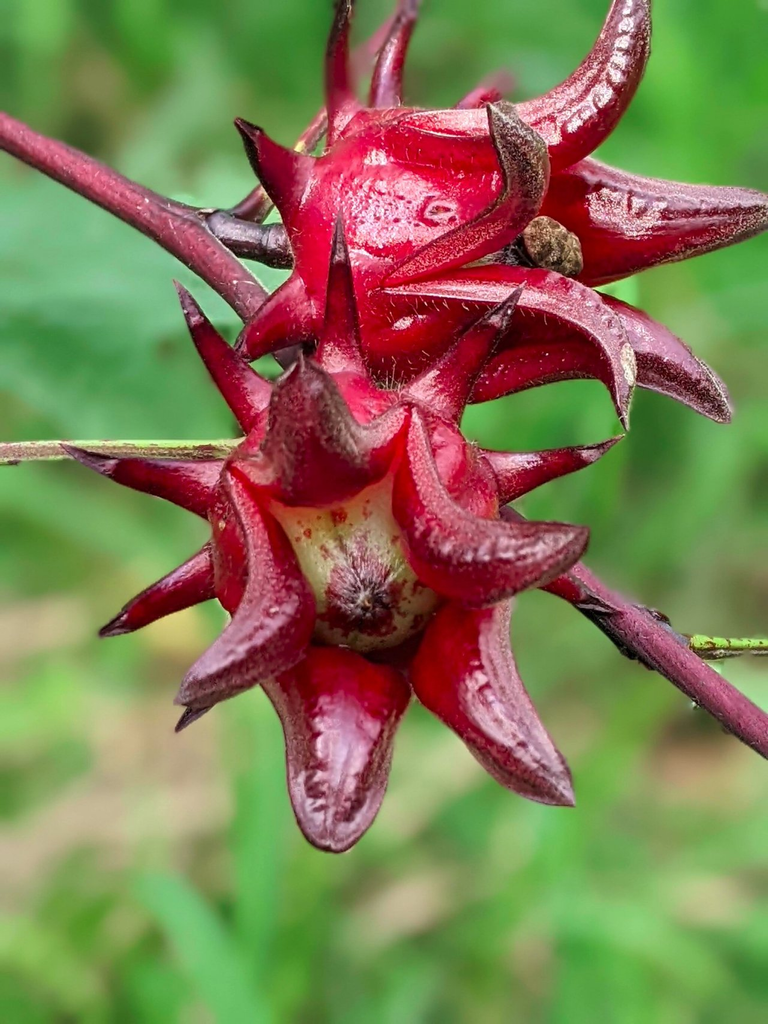 And here's something super cool - @lightcaptured grew and harvested SAFFRON!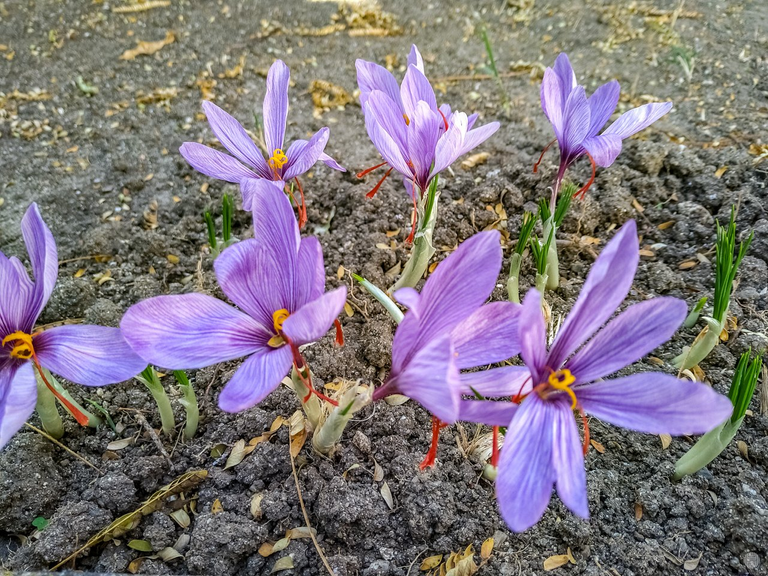 @dream-sky shared his garden in Bangledesh - guava, betel nut and papaya were some of the plants he shared. He's really keen on using organic pesticides or not at all as it's much better for your health - and the health of living things on the planet too.
Like @sanjeevm, @sofs-su is also in India, so the rain has been a pain there too. But that hasn't stopped this very pretty okra harvest...and lots of others too, like turmeric and ginger. She does worry about the climate like many of us, and things do seem very off for a lot of gardener this year. What do you think? Comment below!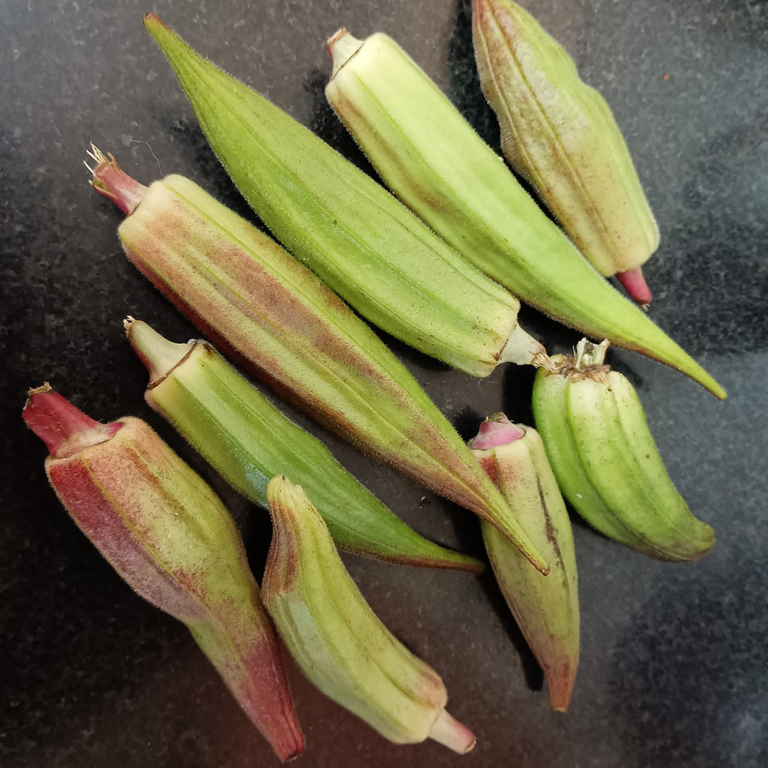 Would you believe @rem-steem's neighbours emptied their vaccuum onto their garden on their balcony??? What a disaster. Neighbours can be such pains. Extending love to them and hoping the garden recovers quickly and the neighbour is a bit more aware next time.
Not taking away from anyone who also did amazing posts this month, but you MUST check out this post by @ciadanmea - her school garden is fabulous and colourful and she is clearly passionate about her students too. What a wonderful place to learn. YOu can see her with her students in the selfie wall before. Every now and then there is a clear winner for the Passion Prize and this week she wins a full 10 HIVE.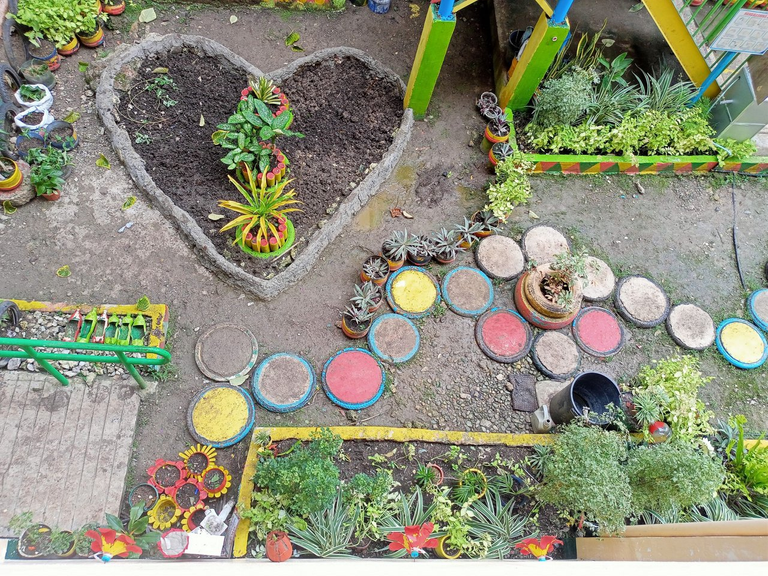 Other prize winners this week were @amy-goodrich for the Selfie Prize with her papaya kissing loveliness, @lightcaptured for wowing me with saffron, and @fotostef for his inspiringly beautiful photos of his garden. Check your wallets for the prizes. Remember if you've won recently you may be excluded from the prizes the following week and if you've got a killer payout on your post I tend to miss it too - congratulations if you did - doesn't that just prove that gardening brings abundance, or at least writing about it for the Garden Journal?
See you in December - and oh, enjoy the selfie wall! Can you name them all?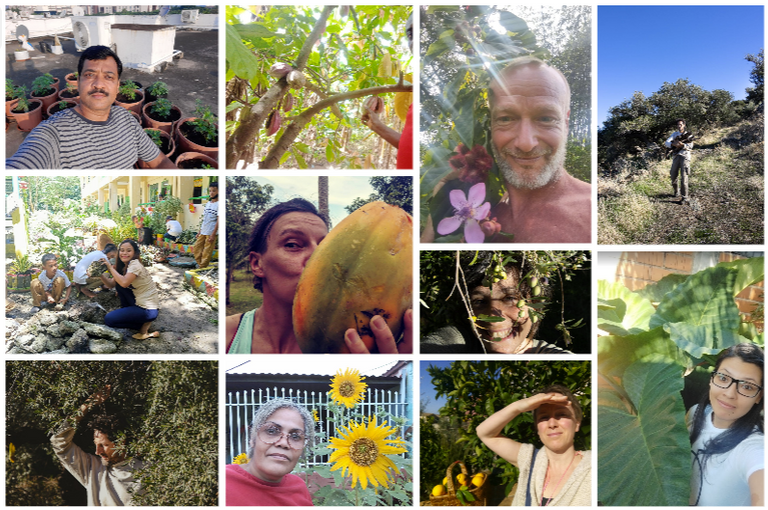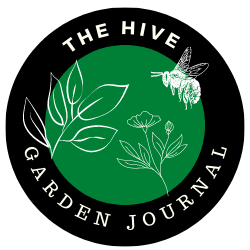 Are you on HIVE yet? Earn for writing! Referral link for FREE account here


Join The Hive Garden Community! The HIVE GARDEN COMMUNITY supports gardening, homesteading, cannabis growers, permaculture and other garden related content. Delegations to the curation account, @gardenhive, are welcome! Find our community here!
---
---