Hive Garden Journal Weekly: Harvest Time, Mint Hydroponics, Tropical Paradises and Wild Weed Composting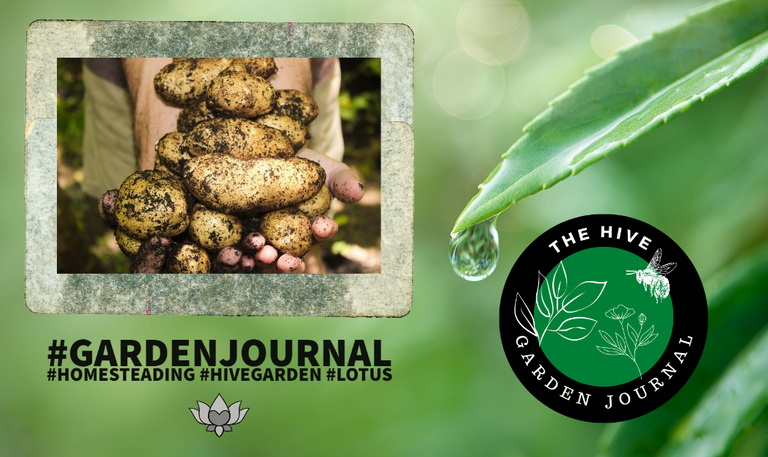 The Hive Garden community is beginning to grow, just at a time when the northern hemisphere is harvesting and the southern is starting to sprout it's goods. Whether you're hobbitising (@thebigsweed's word for his garden and home projects), winterising (@goldenoakfarm's word for preparing the garden for winter) or sowing seeds, use the tags #gardenjournal #gardening #hivegarden to share your homesteading and gardening related projects with others. We've been curating daily, and if you can spare a little delegation to support this project, it would be super appreciated (delegations to @gardenhive, the curation account for The Hive Garden community).
What's Been Happening in Our Gardens
When @edprivat is not taking pictures of rainbows or smoking lavender, or recovering from digging potatoes, or dreaming about digging potatoes, or avoiding picking potatoes, he's been busy harvesting tomatoes, beans and wahatermelons and other interesting things. Ed's interactive posts are always worth a look see for their humour and musings on buttholes and other dimensions. Plus garden related things.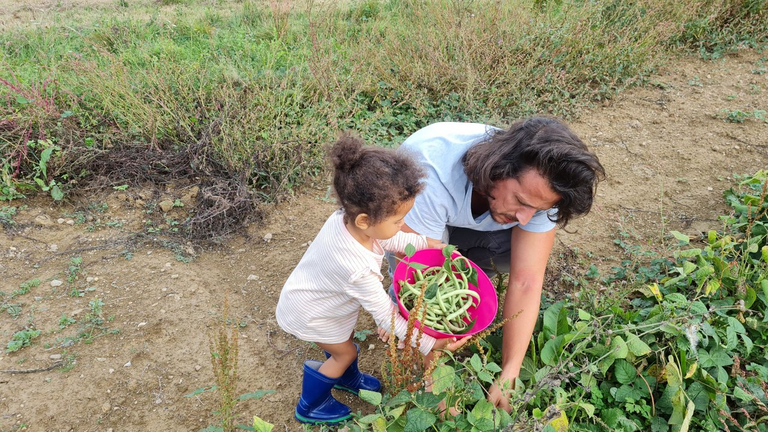 @fermentedphil's post on nettleleaf goosefoot and using wild herbs to fertilise and enrich compost definitely can't be missed. He writes:
There are no two ways about it: Modern people are afraid of weeds and want to get rid of them at any cost. Even if it means poisoning the ground and killing most living things with it. The sight of a dandelion on a lawn produces a weird feeling in people. They intuitively pull it out and throw it away. Little do they know that wild herbs, what people sometimes refer to as weeds, can help with "healing" and restoring the soil. I find that my plants grow better with wild herbs growing in between them. For the moment they might not look perfect for the eye (i.e. aesthetically) but in the long run, they are helping the soil. Aerating the soil, replenishing nitrogen and other beneficial substances, are some of the ways in which soil health can be promoted. Mindlessly pulling the weeds can in fact hurt your plants more. The roots of the wild herbs, for example, grow into your plant's roots. Pulling the wild herbs out because they are "weeds" might damage your plant's roots. But there are sometimes good reasons to pull out these wild herbs: composting.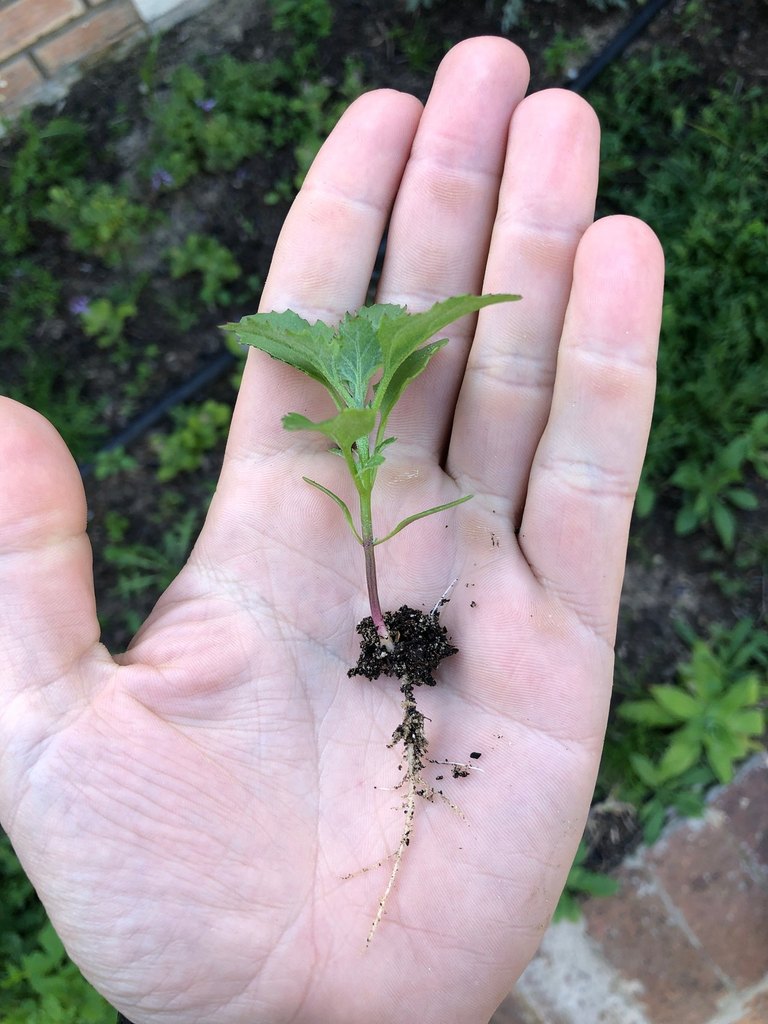 @amygoodrich has moved gardens and if anyone is feeling the chill and thinking of warmer climes, just look at this gorgeous sunset in her garden. Aloe vera, bananas, chilli, papayas - damn. So good! And not only does she grow lovely food, she also turns it into some pretty nice food too.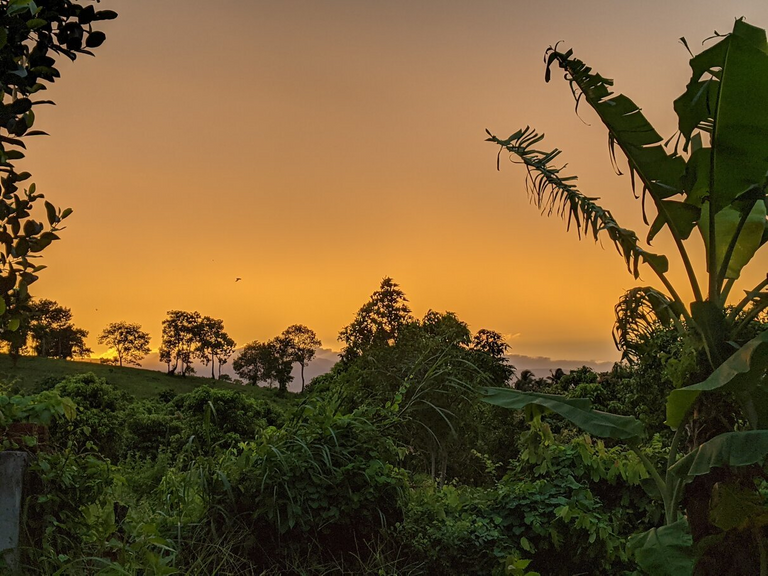 @isdarmady shared their experience as a farmer in Indonesia, particularly hydroponic mint. Driven by desire to provide fresh mint and with much pride in his venture, @isdarmady earns a living from this style of gardening. Have you ever tried hydroponics?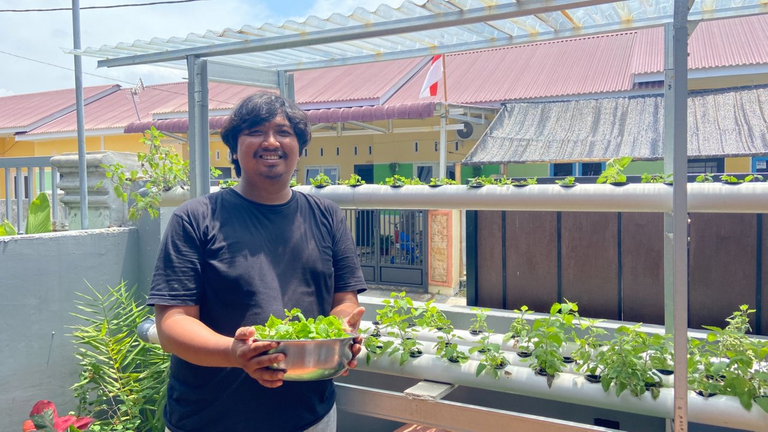 The next Garden Journal challenge will start at the beginning of September - look out for it pinned in the HIVE GARDEN community. Whether you're planting, end of harvest, tidying up your garden or planning new garden projects, you're all welcome to join in to win HIVE. But keep using the #gardenjournal tag and connecting to others who are passionate about their gardens!
If you have anything you'd like to see included in next week's Garden Journal, let @minismallholding or I know!
Part beneficiary for this post goes to the featured authors. The rest will go towards helping me increase my delegation for @thegardenhive, the curation account for 'The Hive Garden' community. See you there!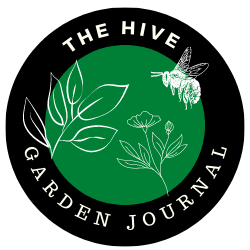 Are you on HIVE yet? Earn for writing! Referral link for FREE account here


Join The Hive Garden Community! The HIVE GARDEN COMMUNITY supports gardening, homesteading, cannabis growers, permaculture and other garden related content. Delegations to the curation account, @gardenhive, are welcome! Find our community here!

---
---