Hive Garden Journal Newsletter: 🐌 Feb 24th🍊👩‍🌾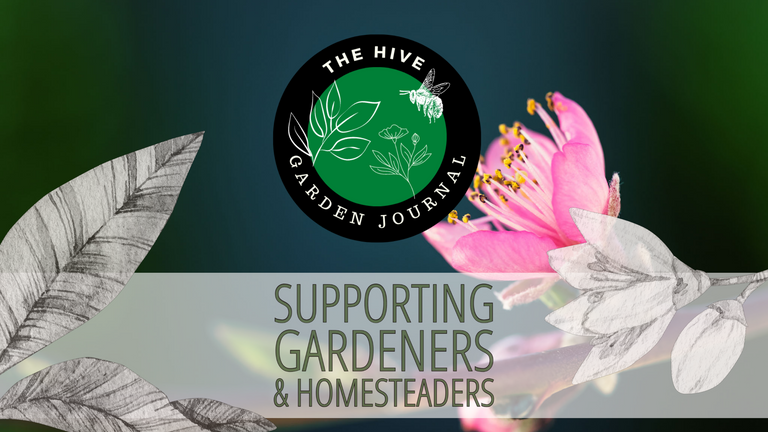 It's my favourite time of the fortnight again - the Garden Journal newsletter, shared by @minismallholding and myself. Rightly so - it's hard to keep up with the wonderful things happening in the Hive Garden world and our own gardens too!
It was great to see @lizelle share her passion for the Ladies of Hive challenge this week - gardening!! I bet there is a lot of Silver Bloggers out there with the same passion. When you write a post that could fit in three communities, you know you've got a winner. After a family member passing, she's keen to get in the garden again with the hubby - but even after a break, it's clear the garden is producing well. Look at these lovely tamarillos!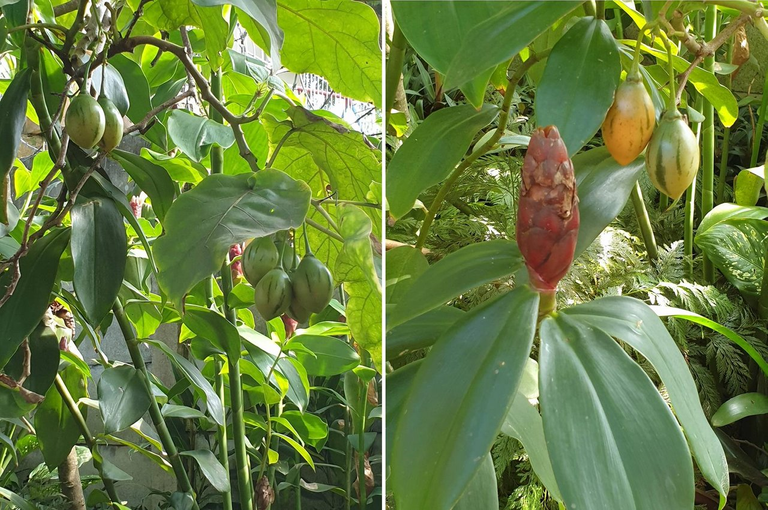 I quite enjoyed @manoldonchev 's cute drawing of his garden, mapping the trees that he has. I admire anyone who's that organised - @goldenoakfarm comes to mind as her cataloguing of seeds and plants is probably the best I've seen anywhere. Truly impressive.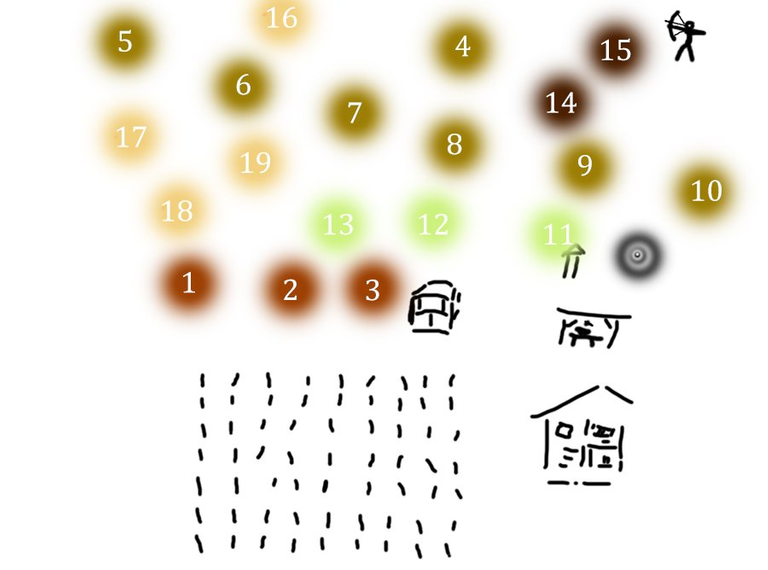 I always like seeing @samstonehill's updates on his garden, and it's lovely to see Luna and Esteban, his two children, helping out. I can just imagine the excitement in the Northern Hemisphere as Spring pokes it's head around the corner - all that potential in the air. Sam's a big believer in food security and teaching his children how to grow edible plants too. Looking forward to seeing the abundance come from that garden over the season.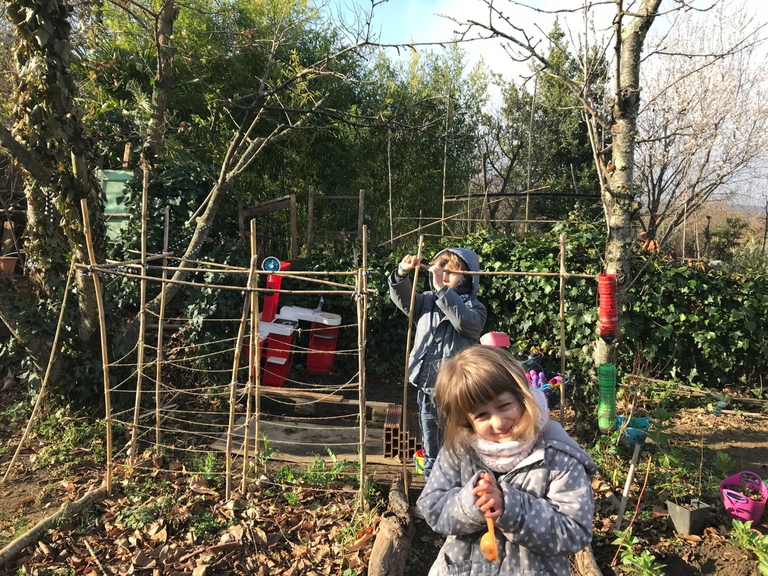 @traisto captures that northern hemisphere seasonal changeover well:
The landscape changes quickly from winter to spring look. White daisies are all over the place, more than anemones that accompanied us through winter time. I know it is not spring yet, but the temperature is high, most days are shiny, and yesterday morning I was wearing a t-shirt, so even though they say that the following days will be cold and rainy, I just smell the spring that inevitably will come.
She captures her passion and love for the olive trees on the land they steward.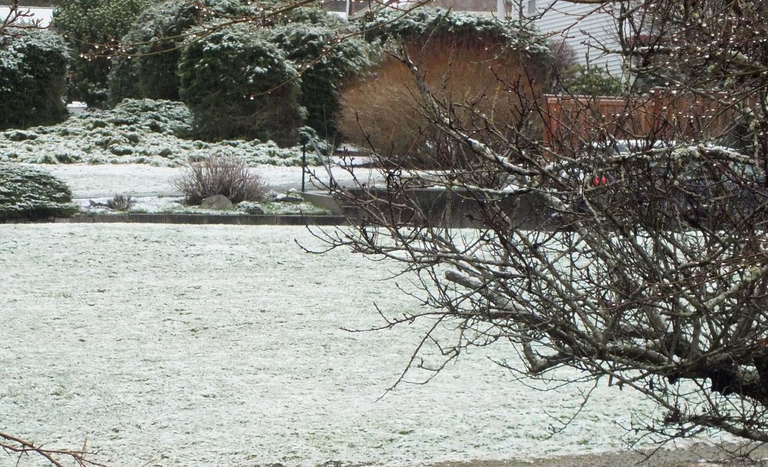 In other parts of the world, of course, there's still snow - that blows my mind! Like @cosmictriage and their laughing dragon mascot observe - even frozen bird baths. Brrr. Bring on Spring!
---
---
The next Garden Journal challenge will start at the beginning of March - look out for it pinned in the HIVE GARDEN community. Whether you're planting, end of harvest, tidying up your garden or planning new garden projects, you're all welcome to join in to win HIVE. But keep using the #gardenjournal tag and connecting to others who are passionate about their gardens!
If you have anything you'd like to see included in next week's Garden Journal, let @minismallholding or I know!
Part beneficiary for this post goes to @bluefinstudios with their work in promoting The Hive Garden and supporting people to make some great content for Dreemport. Thanks also for your delegation! A little also to @afterglow - your community engagement hasn't gone unnoticed! The rest will go towards @gardenhive to help the account power up for increased upvotes. If you can spare ANY amount of delegation, please delegate to @gardenhive!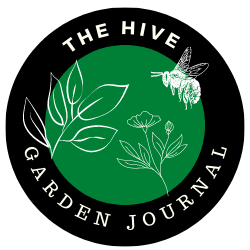 Are you on HIVE yet? Earn for writing! Referral link for FREE account here


Join The Hive Garden Community! The HIVE GARDEN COMMUNITY supports gardening, homesteading, cannabis growers, permaculture and other garden related content. Delegations to the curation account, @gardenhive, are welcome! Find our community here!
---
---