Hive Garden Journal May 🐌 🍊👩‍🌾

Hey ho green thumbs!
I was so busy reading the other gardening posts on HIVE that I forgot that it's probably a good idea to write about what's haps in my garden too! Like this amazing banksia...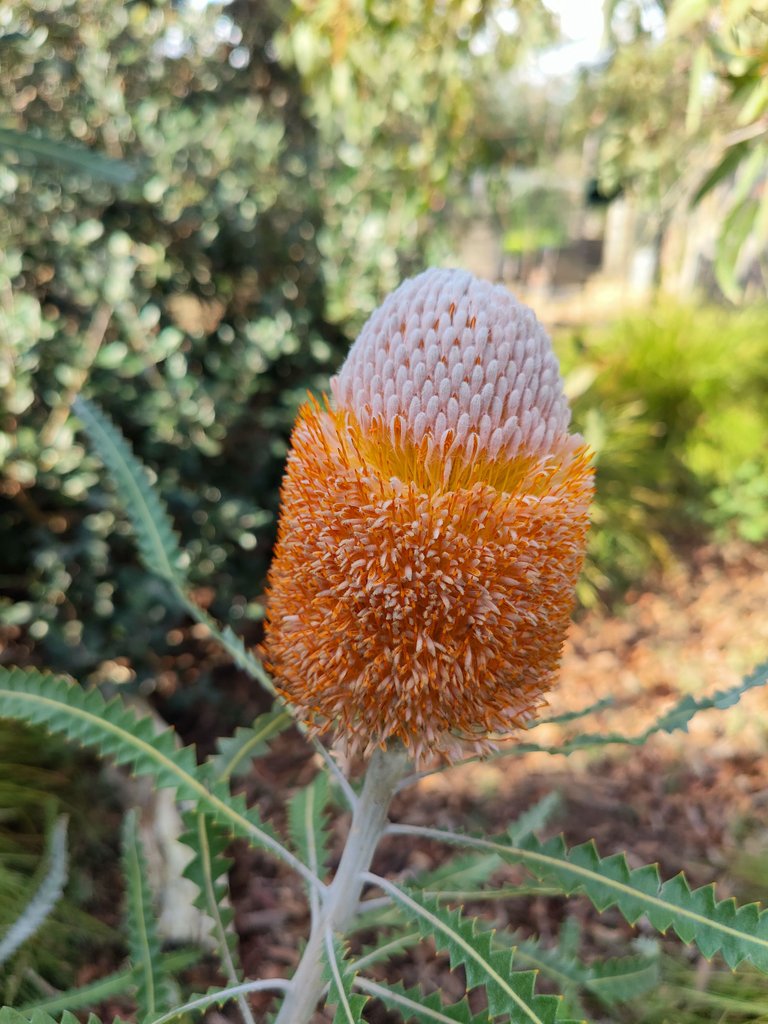 I'll try to keep it short - when you have five acres, you can have too much to write about and I get a little paralysed! We've done an awful lot of grass removal - not lawn grass, but native grasses we'd intentionally planted - because the rabbits have been insane this year and are digging burrows everywhere. We've also cut down some trees limbs and trees to open up the view a little. A lot of the Autumn clean up is nearly done - the pumpkin vine has been layered into the compost heap, the garlic is planted, and everything is pruned and tidied up to wait out the winter.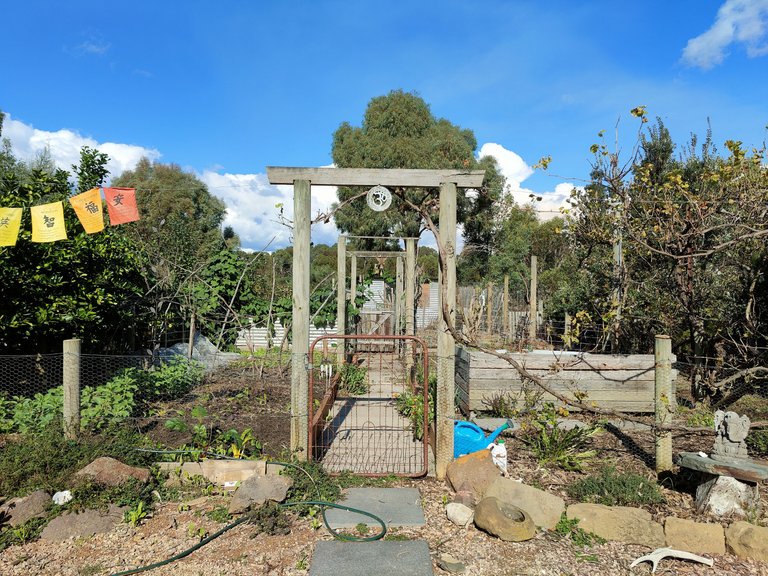 The most interesting thing in my garden this year is the choko, which I've never grown nor even eaten before! The vine has gone crazy and it's sooo pretty. It seems to have spent a lot of time twisting and winding it's way over wires and posts, but the fruit is only just appearing (or is it a vegetable?). I'm not even sure when the optimum fruiting time is, but as the temperatures drop this week, I don't actually know what'll happen to the vine. I suppose I could google it, right?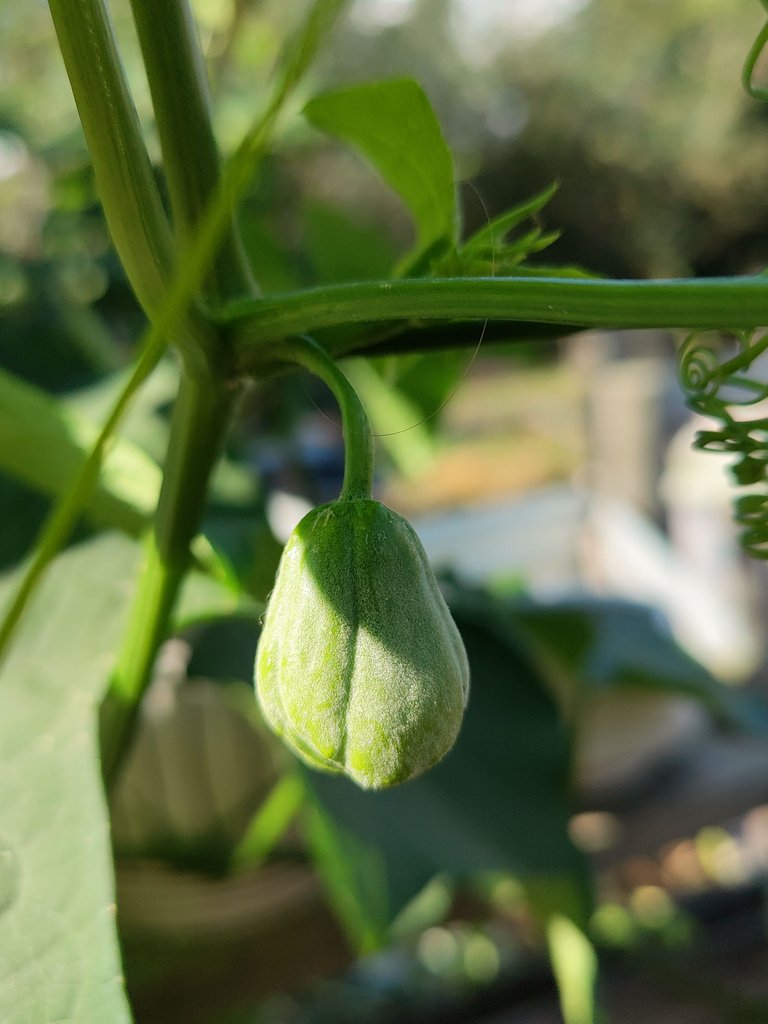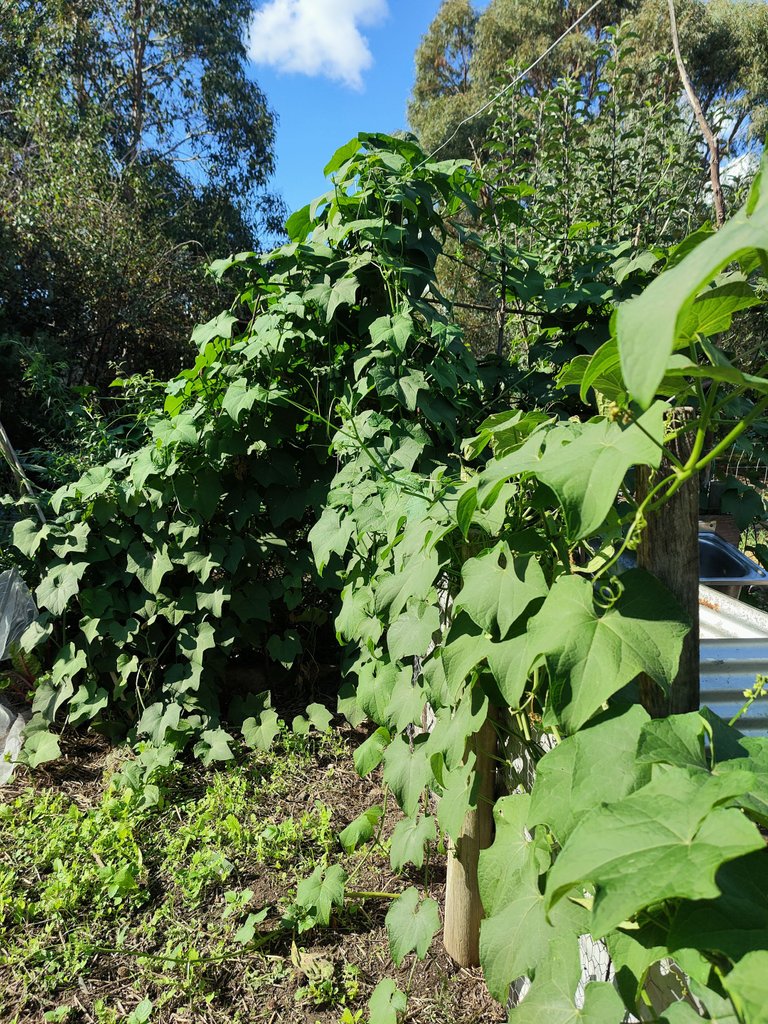 Some other notables:
Lots of elecampane root, harvested and put in a lung supportive fire tonic with mullein and rosehips
Mullein flowers are now infusing in oil for earaches
Tons of jalapeno - might pickle some!
Trying to keep my chooks out of the veggie patch - they are after the silverbeet, which I grow specifically for them. They need to learn patience!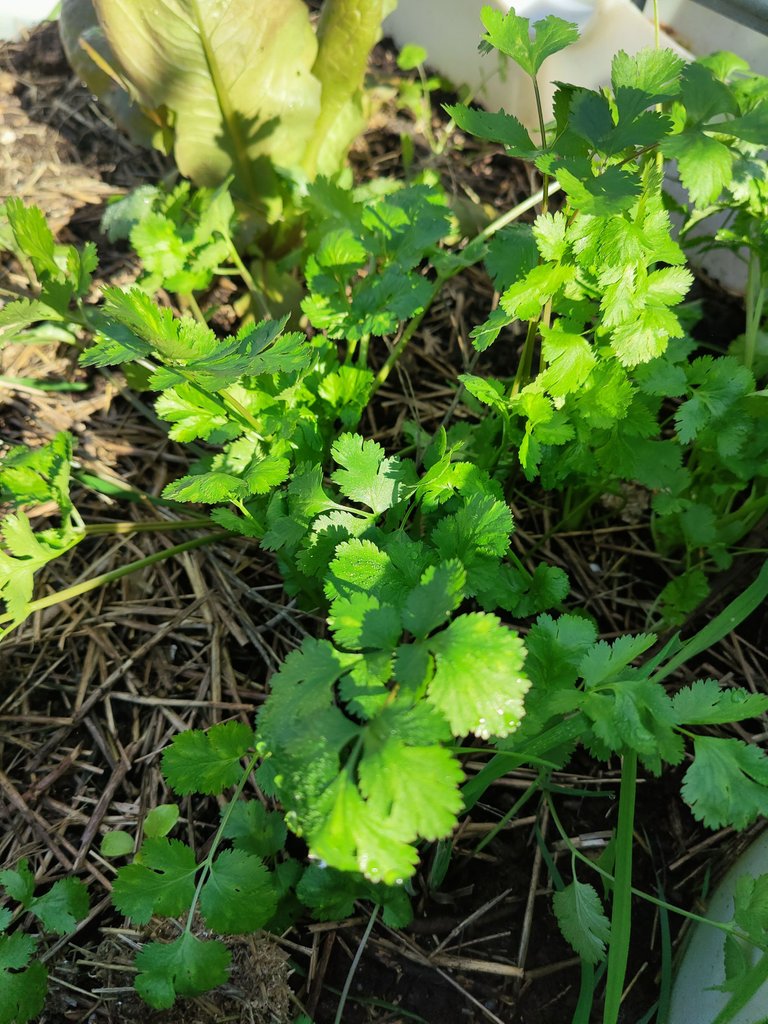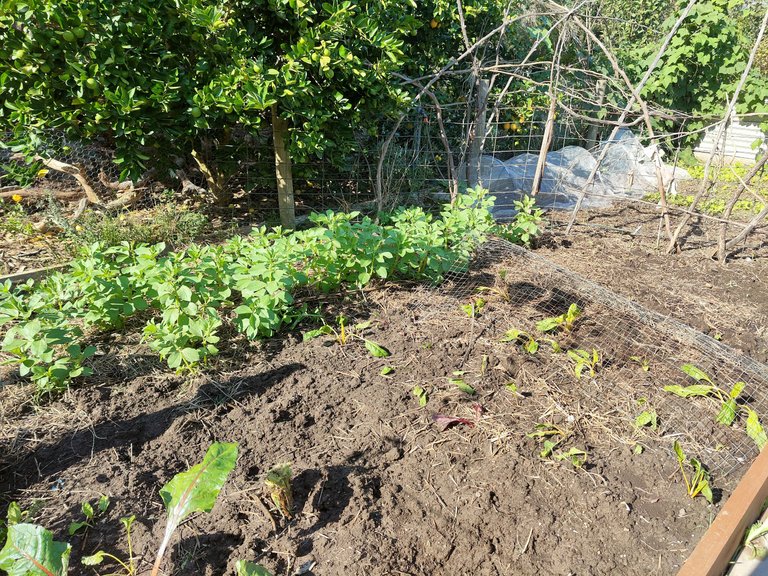 Broad beans are doing their thang.
Earwigs are being assholes. Every time I plant broccoli it gets snipped off at the socks.
Beetroot seedlings are in, as are swedes.
Calendula is starting to flower everywhere
I'm looking forward to this winter as I won't be working as much, and will have time to prepare the garden and do a lot of things I wanted to landscape wise to be ready for Spring.
Today I did some mulching, but that's for Part 2... Don't forget to join in the #gardenjournal challenge before it's too late. Tagging @mrprofessor and @shanibeer 💚🥦🦜🌱🏵️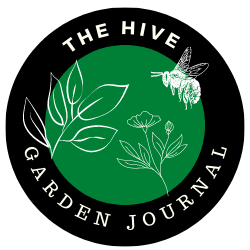 Are you on HIVE yet? Earn for writing! Referral link for FREE account here


Join The Hive Garden Community! The HIVE GARDEN COMMUNITY supports gardening, homesteading, cannabis growers, permaculture and other garden related content. Delegations to the curation account, @gardenhive, are welcome! Find our community here!
---
---