Hive Garden Journal: Jan 7th 2022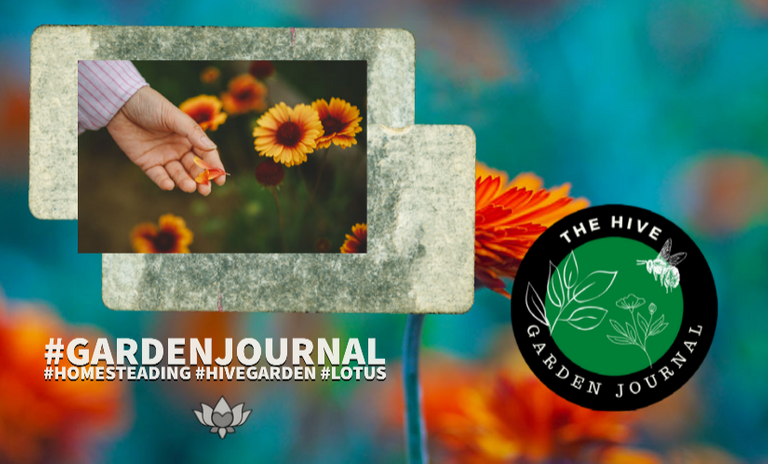 Happy 2022, Hive Gardeners! Hope you've been keeping warm, or cool, depending on where you live in the world. I hope this silly season sees you well and happy. As I write, a huge storm is brewing and the housesitters are popping over to get instructions for looking after the garden and the chickens. It's always a little worry having strangers in your house. Last time we had stranger housesitters they picked all the leeks and thought they were spring onions, and let the zucchinis grow to huge marrows, which really annoyed me. Sigh. But by the time this goes off on schedule I'll be half way to Tasmania on a ferry and will have forgotten about my ripening tomatoes and chillis.
Most devastating news this week was that @sanjeevm had to move his beloved plants because the apartment supervisor due to a complaint from someone who thought a few pots might damage the roof! How disappointing - he's tended them so carefully and people love them.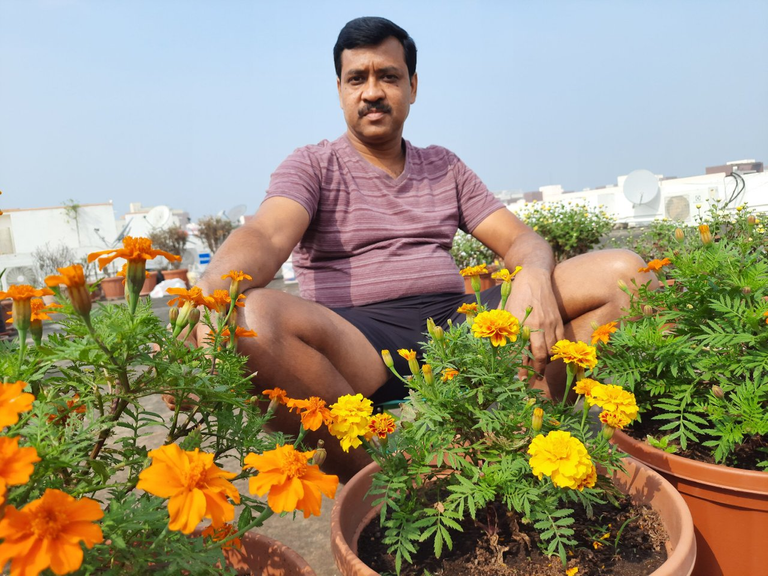 One of the things we love about gardening is that it's such a good thing to teach kids. Teach a child to garden and they have the ability to grow their own food for life. Check out @samstonehill's kids, Luna and Estaban, learning about planting peas in France! Not all kids like it - my son hated being pulled into the garden. Now he's older, he's better about it. He found himself in my garden last week helping me net the fruit trees, but he said he was only in it for the food, hahaha. What do your kids feel about gardening? I know @cmplxty teaches his kid a thing or two - do you?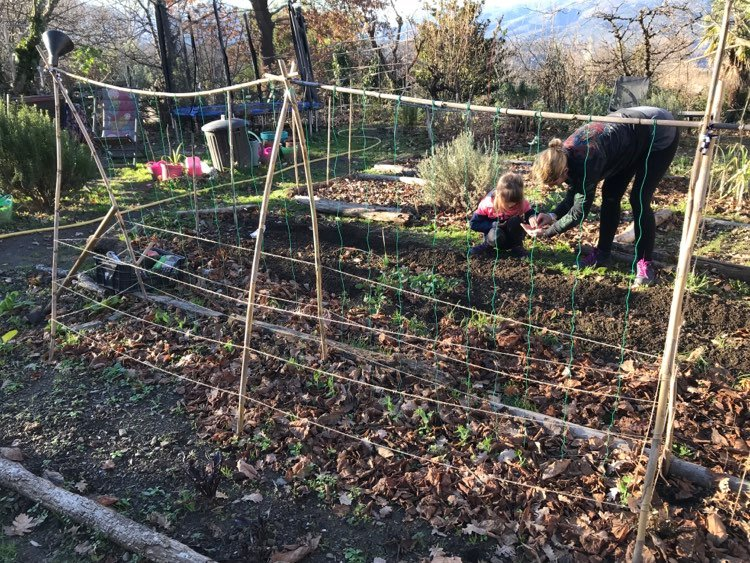 @wattoo21 has been sharing their garden flowers - aren't they just amazing? Psychedelic, almost. I often overlook the flowers in favour of food, but we should all plant flowers for the pollinators, otherwise we won't have a garden at all!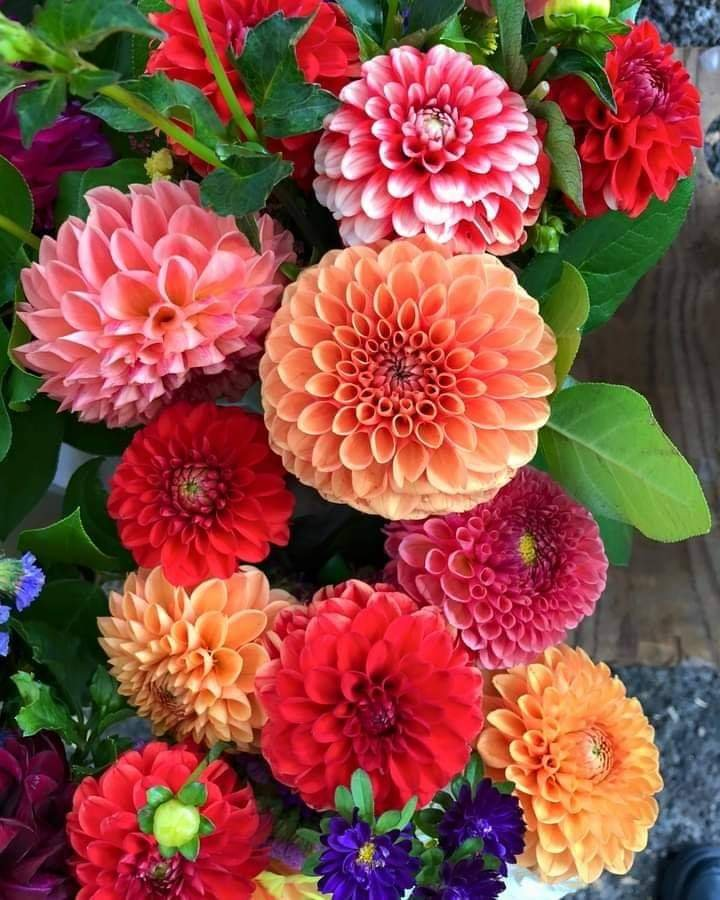 @proto26 is trying to deal with mealy bug so if you have a recipe for how to get rid of them, do go and let him know. Hive gardeners are such a well spring of knowledge - maybe @goldenoakfarm might know?
Would you believe that @tezmel bought land for farming with HIVE money? That's just incredible. It certainly can take money doing these things but, as @tezmel says:
The journey up to this point has taken enough hundreds of dollars with it but the idea of comfortably having fresh food aomewhere -for an entire year- while holding the profit of whatever we manage to sell sounds great for me.
Looking forward to seeing his journey!
This week the beneficiaries go to @tezmel to help the costs a little for his farming project. for his tree enthusiasm and to @mariamor785 for the coffee ground advice post, as well as to @fermentedphil for his lovely thoughts on the in between times between sowing and growing. Well done guys - keep on gardening and sharing your passions!!
---
---
The next Garden Journal challenge will start at the beginning of February - look out for it pinned in the HIVE GARDEN community. Whether you're planting, end of harvest, tidying up your garden or planning new garden projects, you're all welcome to join in to win HIVE. But keep using the #gardenjournal tag and connecting to others who are passionate about their gardens!
If you have anything you'd like to see included in next week's Garden Journal, let @minismallholding or I know!
Part beneficiary for this post goes to authors that might be undervalued or that wow. The rest will go towards helping me increase my delegation for @thegardenhive, the curation account for 'The Hive Garden' community. See you there!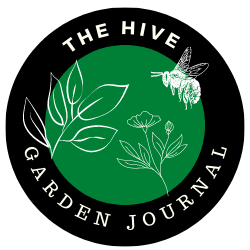 Are you on HIVE yet? Earn for writing! Referral link for FREE account here


Join The Hive Garden Community! The HIVE GARDEN COMMUNITY supports gardening, homesteading, cannabis growers, permaculture and other garden related content. Delegations to the curation account, @gardenhive, are welcome! Find our community here!
---
---