Hive Garden Journal: Early December [A Few More Days to Enter This Months #GardenJournal Challenge!]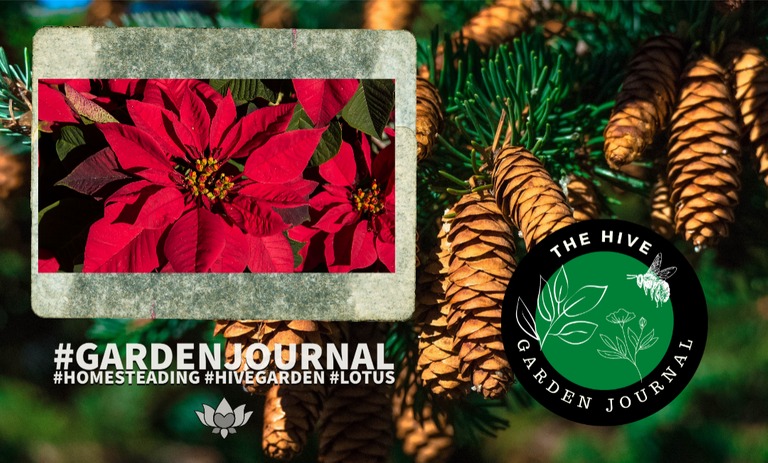 I'll be announcing the winners of the Christmas Garden Journal challenge in a few days, but didn't want to miss the Weekly Garden Journal this week. Rather than include everyone's like I will on the challenge wrap up post, I thought I'd just feature a few of my favourites so far, up to Tuesday night when I'm posting here in Australia! I still haven't even got around to my December #gardenjournal yet so expect a few posts from me over the next few days!
@zord's seaside garden is flourishing - I love to see how dry gardens can self sustain with succulents and beach side plants that almost look after themselves. I particularly love what she calls 'beach lavender' - you can see why!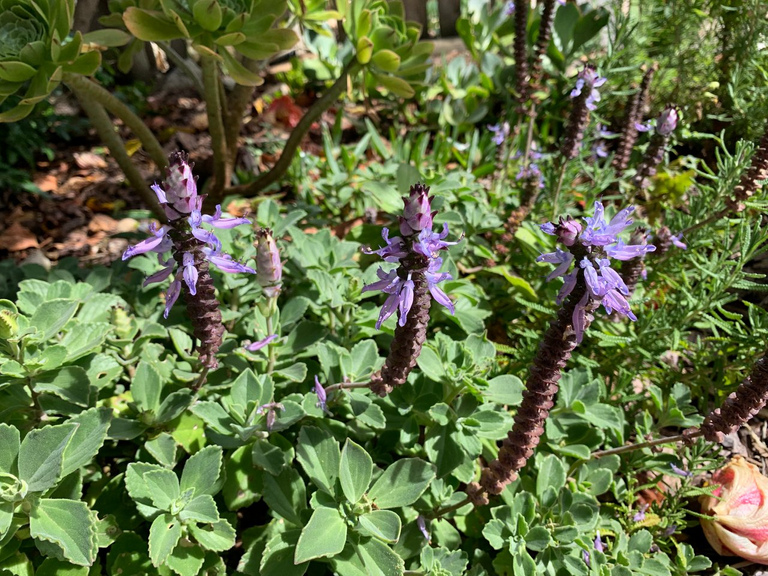 @fermentedphil muses on the bird and insect life in the garden, feasting on his figs. Such is life that we share our gardens with such critters! He also included a video on hand pollinating passionfruit, which I've included here in case you missed it.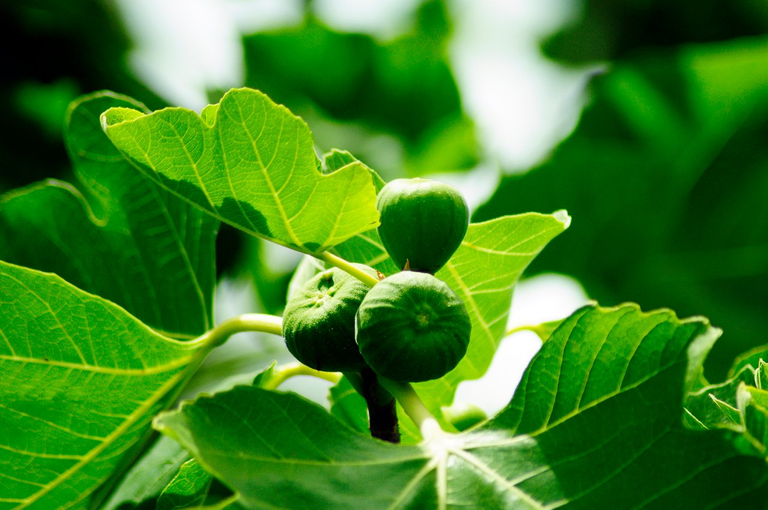 @buckaroobaby wrote about Ivermectin, which I found interesting as I'd never heard of it until these COVID times! She talks about how they traditionally use it for livestock, but also eyed it for their plants which were suffering:
Mildew. Blight. Aphids. Rot. Spider Mite. Nothing seems unaffected. Even my usually hardy herbs are under stress. And stress attracts ants which eat the roots of the herbs before we realize the plague is upon us! Even our hardy olive trees are suddenly home to a yellow striped bug who eats holes in the leaves and lays gazillions of eggs everywhere.
Whilst the jury is still out on whether it's effective on gardens as it is on livestock, she's giving it a go - we'll wait for the follow up post for more conclusive results, eh?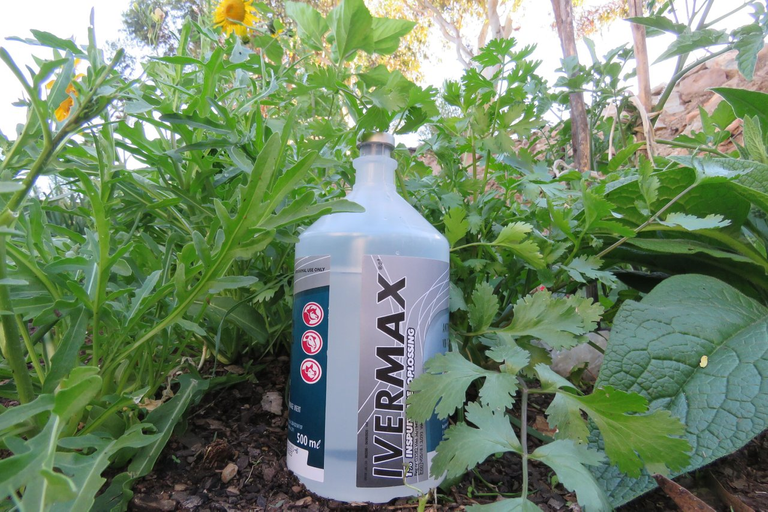 Loved this post by @consciouscat who wrote about weeding and why she weeds it by hand. I had to include her list about the greater benefits of weeding here because I totally understand it, as most gardeners would: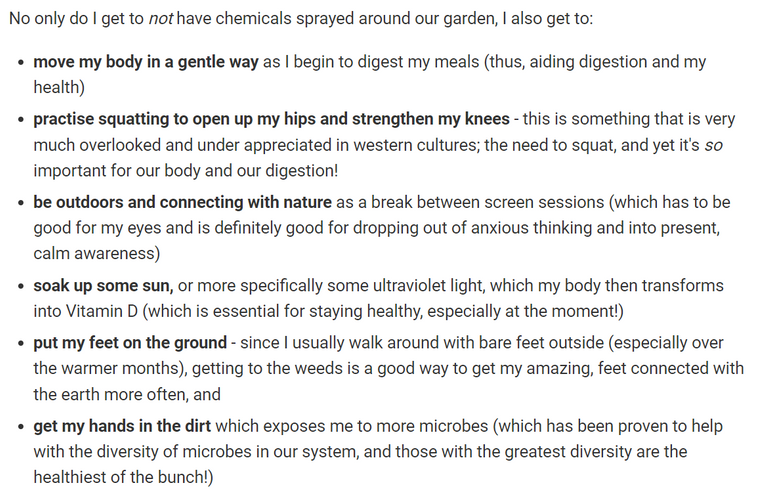 And this:
By being this connected with nature most days, even for just 20-30 minutes, I get all these really cool insights. It's like, in the quiet of the garden -- listening to only the birds, the frogs and the wind through the trees -- I can think more clearly. I get to process stuff that's been on my mind, and somehow, instead of going around and around in circles, things just magically resolve themselves.
And I'm sure we'd all related to this, too: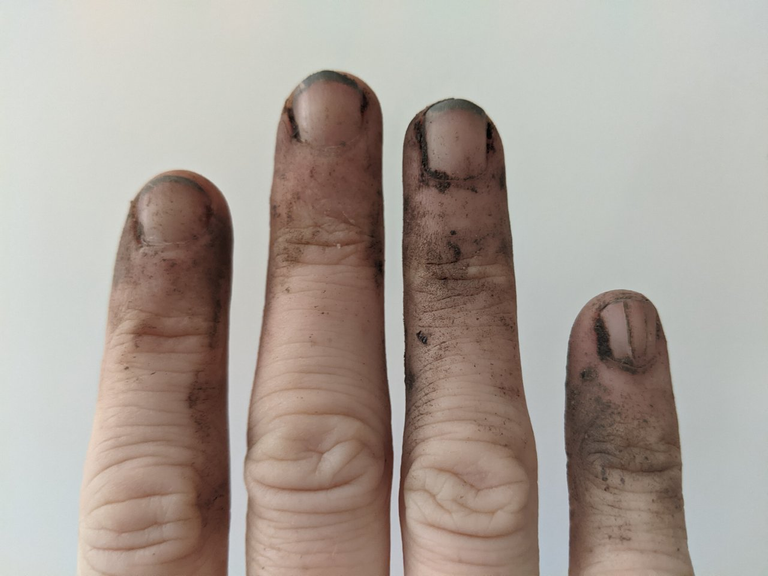 Don't forget to get your last minute entries in for the Christmas Garden Journal Challenge even if it's a selfie! There's some HIVE on offer and we'd love you to get into the Christmas spirit.
Thanks for those who have entered so far (apologies if you are tagged though you've already entered but I copied and pasted the super gardeners list!). Shamelessly tagging others that might have something to share - Hive gardeners are my favourite gardeners! @edprivat, @senorcoconut, @plantsoplanks, @foxfireorchards, @luckylaica, @sanjeevm, @blingit, @kennyroy, @minismallholding, @amberyooper, @skylinebuds, @cesar21, @farm-mom, @thebigsweed, @rukeros, @goldenoakfarm, @zord, @isdarmady, @revisesociology, @galenkp, @fermentedphil, @quochuy, @consciouscat.
If you'd like to be added to the shout out list let me know!
This week a part beneficiary go to @consciouscat for her musing on weeding and to @zord for her lovely seaside garden. Well done guys - keep on gardening and sharing your passions!!
---
---
The next Garden Journal challenge will start at the beginning of FEBUARY - look out for it pinned in the HIVE GARDEN community. Whether you're planting, end of harvest, tidying up your garden or planning new garden projects, you're all welcome to join in to win HIVE. But keep using the #gardenjournal tag and connecting to others who are passionate about their gardens!
If you have anything you'd like to see included in next week's Garden Journal, let @minismallholding or I know!
Part beneficiary for this post goes to authors that might be undervalued or that wow. The rest will go towards helping me increase my delegation for @thegardenhive, the curation account for 'The Hive Garden' community. See you there!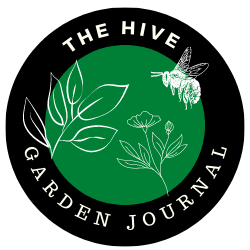 Are you on HIVE yet? Earn for writing! Referral link for FREE account here


Join The Hive Garden Community! The HIVE GARDEN COMMUNITY supports gardening, homesteading, cannabis growers, permaculture and other garden related content. Delegations to the curation account, @gardenhive, are welcome! Find our community here!
---
---