Hive Garden Journal: Beginning of November 🐌 🍊👩‍🌾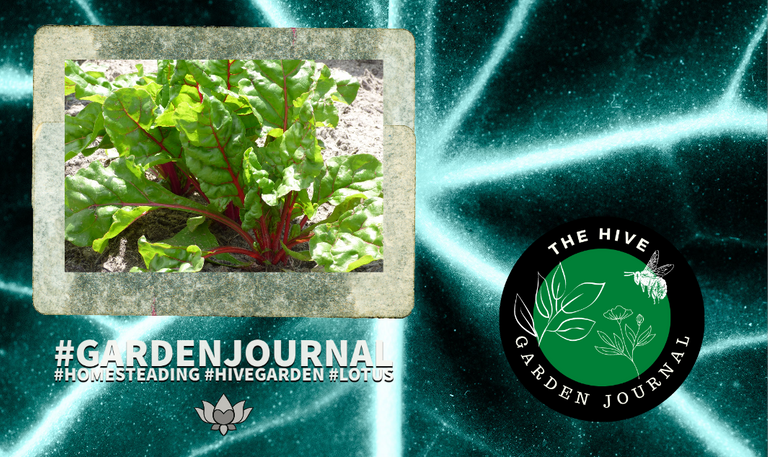 I know how crazy it is to have a garden journal editorial two days after I announced the winners of this months challenge, but you know, if you can't turn your back on a zucchini before it grows into a zeppelin, then you need to make sure you tend your Hive garden regularly too!
I also have a big favour to ask. If you love what we're doing to keep gardening alive on HIVE, can you spare some delegation to @gardenhive, the curation account for the Hive Garden Community? Me and @minismallholding have been voting regularly with this account but we run out of votes fast, and we'd love to make them count - every little really does help support HIVE gardeners.
Thanks for your lovely posts, hive dirt crew!
@davidpena21 got in just a little bit too late for the challenge this month, so I thought I'd include his here. Look at these giant avocados! I was reading this week about how, due to the cost of avocados, people have been making fake guacamole in restaurants. Some even would rather do this as they are worried about the environmental cost, shipping them long distance and creating demand for a fruit that demands high water usage. But if you have a tree in your garden - no fake guacamole in sight! Thanks for sharing, David!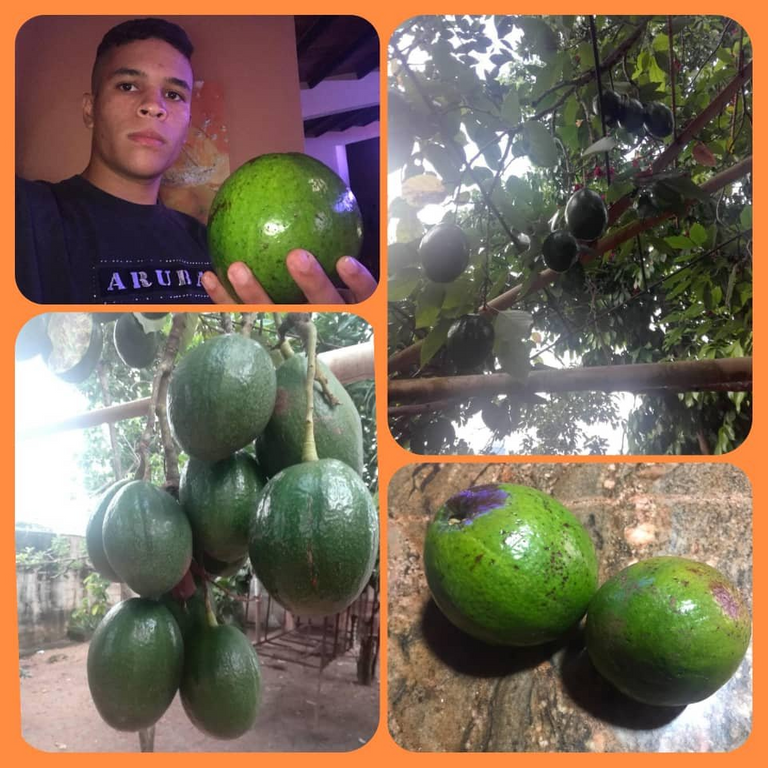 If you're not following @fermentedphil yet, please do - he does some pretty awesome recipes with garden produce you might just feed to the chooks. Check out this lovely lasagne made from chard and wild herbs. You might have noticed I put chard - or silverbeet - as the cover photo this week. It's a really underrated vegetable in my opinion, and @fermentedphil certainly agrees, I reckon!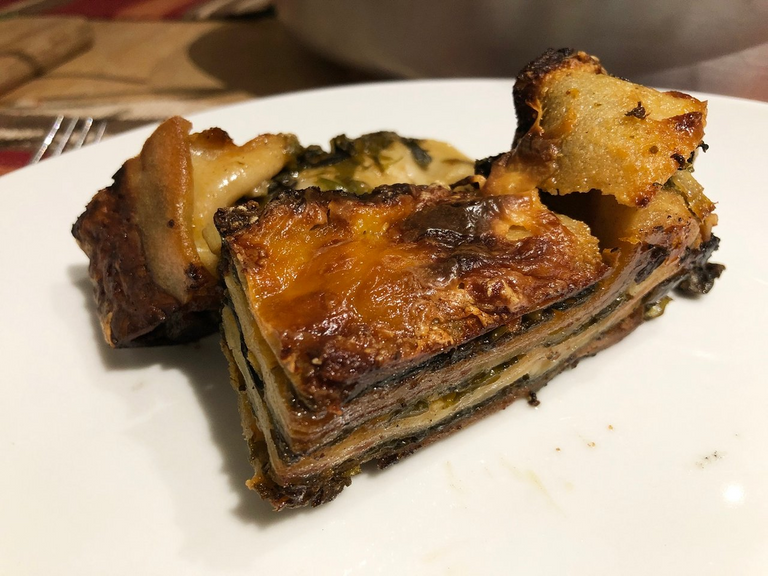 I'm always amazed at @porters indoor garden, lit by grow lights and enabling her to grow through the cooler months. And her cat always seems to find a comfy spot as well.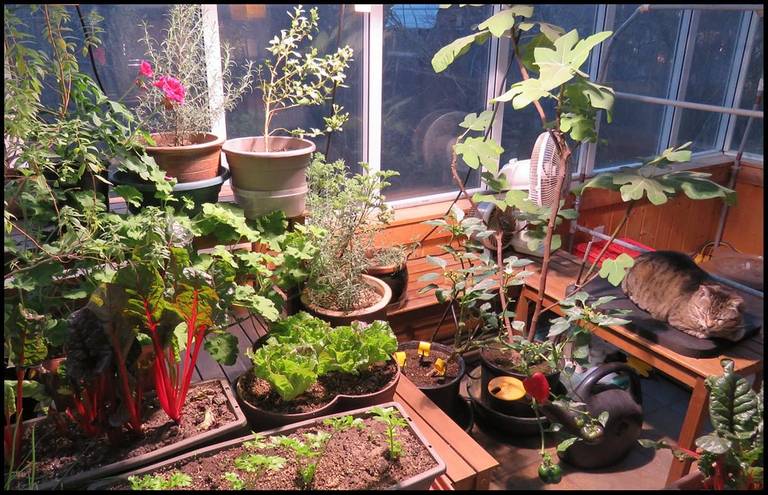 @blingit is also having a bit of a time reconstructing her garden in Queensland. Those yukka sure suck up a lot of moisture. Seriously can't wait to see what she comes up with in the end! Watch this space, people. Also, I'm jealous of her pool.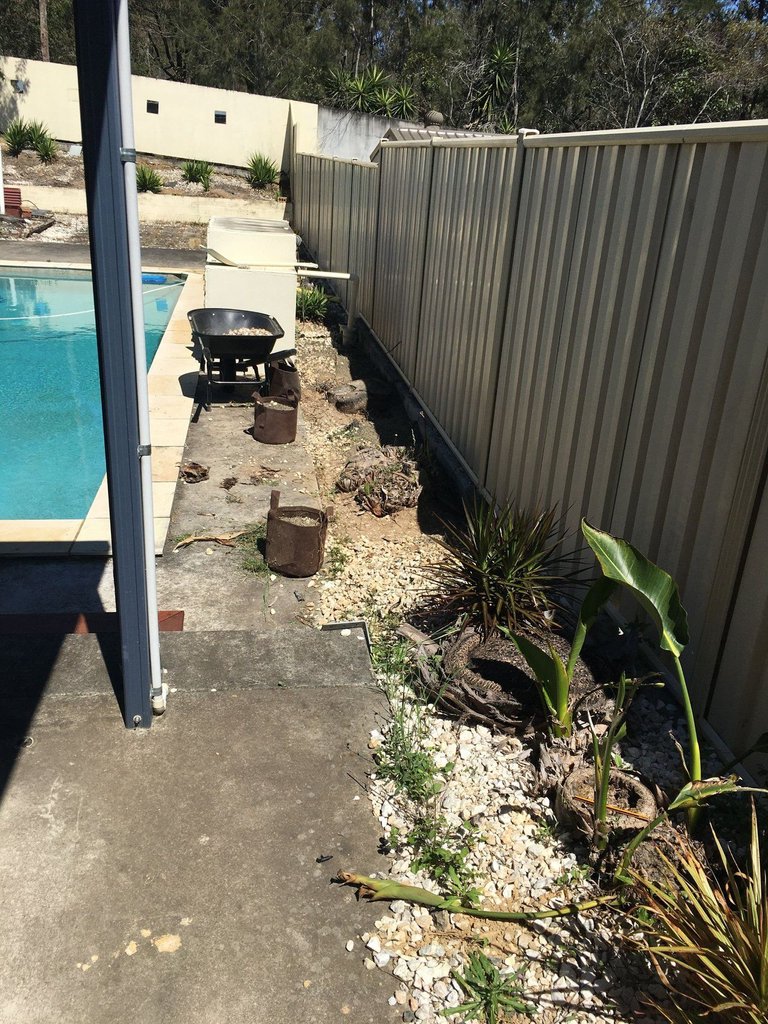 @manoldonchev has been planting nuts and @cesar21 has been planting tons of trees too! If you have been planting trees, drop your tree photo below for a chance to win 2 HIVE from me!!!
And look at @leifasaur who's been making a compost for the hotel they manage! Pretty impressive. Don't you love the signs? It makes it really easy for anyone to add things.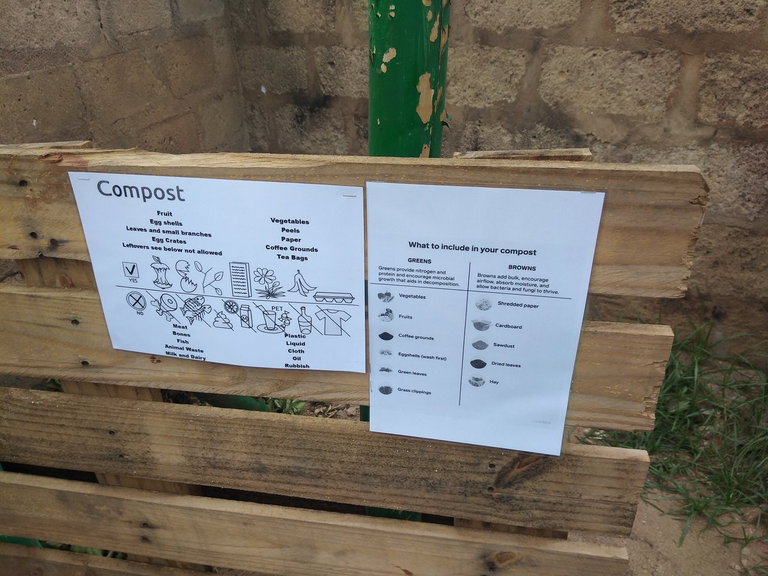 Beneficiaries this week go to @leifasaur, @blingit, @davidpena21 this week. Thanks for your efforts to grow the garden hive!
---
---
The next Garden Journal challenge will start at the beginning of November - look out for it pinned in the HIVE GARDEN community. Whether you're planting, end of harvest, tidying up your garden or planning new garden projects, you're all welcome to join in to win HIVE. But keep using the #gardenjournal tag and connecting to others who are passionate about their gardens!
If you have anything you'd like to see included in next week's Garden Journal, let @minismallholding or I know!
Part beneficiary for this post goes to authors that might be undervalued or that wow. The rest will go towards helping me increase my delegation for @thegardenhive, the curation account for 'The Hive Garden' community. See you there!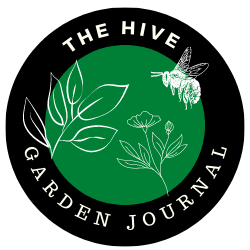 Are you on HIVE yet? Earn for writing! Referral link for FREE account here


Join The Hive Garden Community! The HIVE GARDEN COMMUNITY supports gardening, homesteading, cannabis growers, permaculture and other garden related content. Delegations to the curation account, @gardenhive, are welcome! Find our community here!
---
---