Hive Garden Challenge: Hive Prizes for Great Garden Posts! CLOSED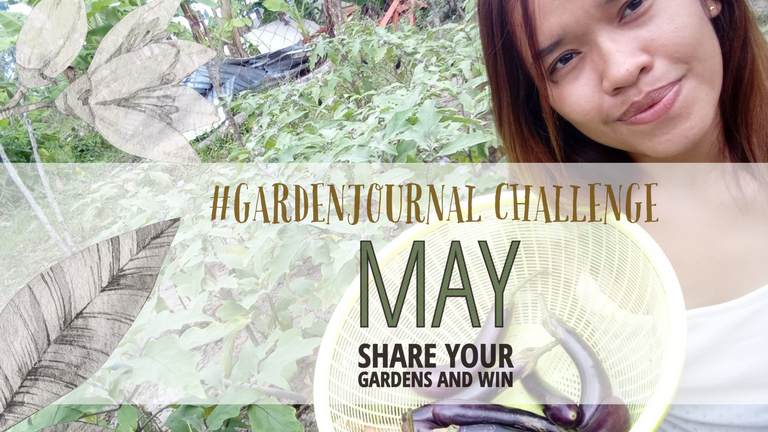 It's the Garden Journal Challenge time again, bang on May 1st. In the north, this would be Beltane:
Beltane is a Pagan holiday, and one of the eight Sabbats. It falls about halfway between the spring equinox (Ostara) and the coming summer solstice, Litha. The holiday celebrates spring at its peak, and the coming summer. Beltane also sometimes goes by the name May Day. This holiday is associated very strongly with fertility for pagans.
What better way to think about fertility than to get in our gardens - the seeds bursting, the fruit forming. Gone are the long winter days and the earth bursts into life. In the southern hemisphere, we're heading into winter, but nothing is ever truly dormant. We have many trees that still grow all winter and even many flowers on the natives. And of course, underneath the soil, bacteria and fungi do their work.
I missed doing the #gardenjournal challenge but @minismallholding did a wonderful job. We both adore supporting gardeners on the Hive blockchain as best as we can and love the garden community so much!
Guidelines for the Challenge
Use the #gardenjournal tag as your first tag. I'll be checking that above all else, so no need to drop your post link below.
Please engage with others
Try not to post lots of variations of the one plant - it's hard to scroll through endless similiar photos! Be selective with what you choose.
You are welcome to do more than one post, particularly if you have a large garden with many things going on.
Reblogging is appreciated!
Prizes
VEGETABLE GARDEN PRIZE - 10 HIVE, to be distributed amongst the best posts depending on entries.
PASSION GARDEN PRIZE - 5 HIVE, to be awarded to the most passionate gardener of the week.
Selfie Prize Go in the draw to win 2 HIVE for the best garden selfie!
Tagging below some past entrants - if you'd like to be alerted every month let me know in the comments and I'll add your name next month.
@plantstoplanks @sofs-su @nikv @owasco @buckaroobaby @farm-mom @thebigsweed @polesinns @andrastia @holisticmom @queenoftheworld @porters @amygoodrich @fanyokami @phoenixwren @anafae @tanjakolader @yolithy24 @andrastia @minismallholding @goldenoakfarm @nateonsteemit @sanjeevm @kennyroy @simplymike @dodovietnam @babeltrips @trangbaby @kaelci @shanibeer @proto26 @ifarmgirl @foxfireorchards @artemislives @luckylaica @blingit @traisto @skylinebuds @fotostef @tydynrain @hindavi
---
---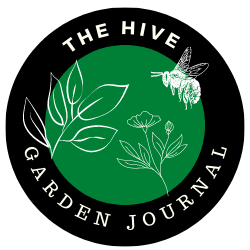 Are you on HIVE yet? Earn for writing! Referral link for FREE account here


Join The Hive Garden Community! The HIVE GARDEN COMMUNITY supports gardening, homesteading, cannabis growers, permaculture and other garden related content. Delegations to the curation account, @gardenhive, are welcome! Find our community here!
---
---