Happy Christmas to All Hive Gardeners [Plus Comment Challenge Winner]
With only days before Christmas and New Year, it's time to wish all the Hive Gardeners all the best for the silly season and the end of the year festivities! I'll likely put this out on Christmas day when I'm busy being OFF Hive, but I promise I'll return to read all your comments after Chrimbo.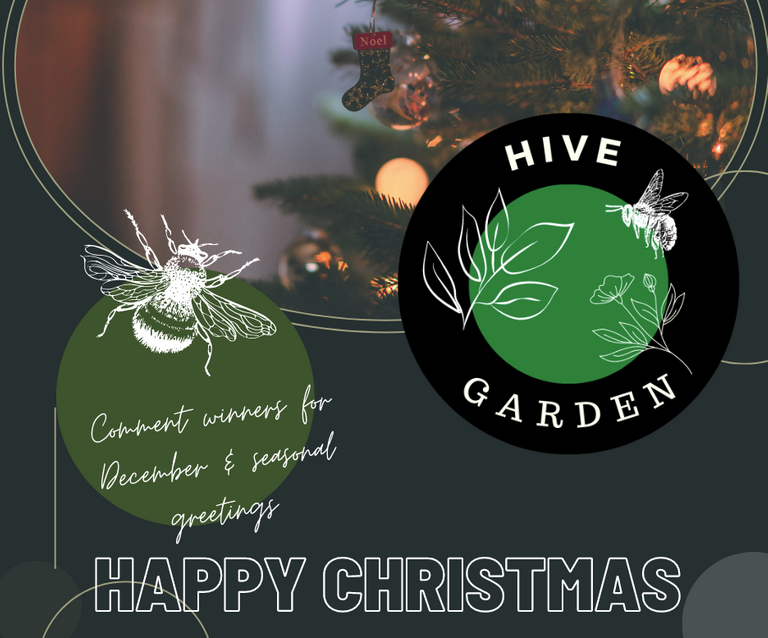 I honestly didn't expect such a wonderful community when I took over the running of Hive Garden along with those who help out. I'm sure you all value the Hive Garden Shed maintained by @ligayagardener, collecting and rewarding great 'how to' posts, and @minismallholding's fortnightly newsletter which always picks up the posts I miss. Wishing you all the best for the new year and hope you enjoy a relaxed Christmas with family and friends.
I've adored the comment challenge through the year as well - it's been so much fun just to have a conversation with you all. Last fortnight's question was 'seasonal' focussing on Christmas, whatever that may mean to you. For many it was time to water gardens as time of year is hot and dry, and for others, it was about snow and the garden lying fallow.
For @multifacetas, it was poinsettia - such a Christmassy leaf!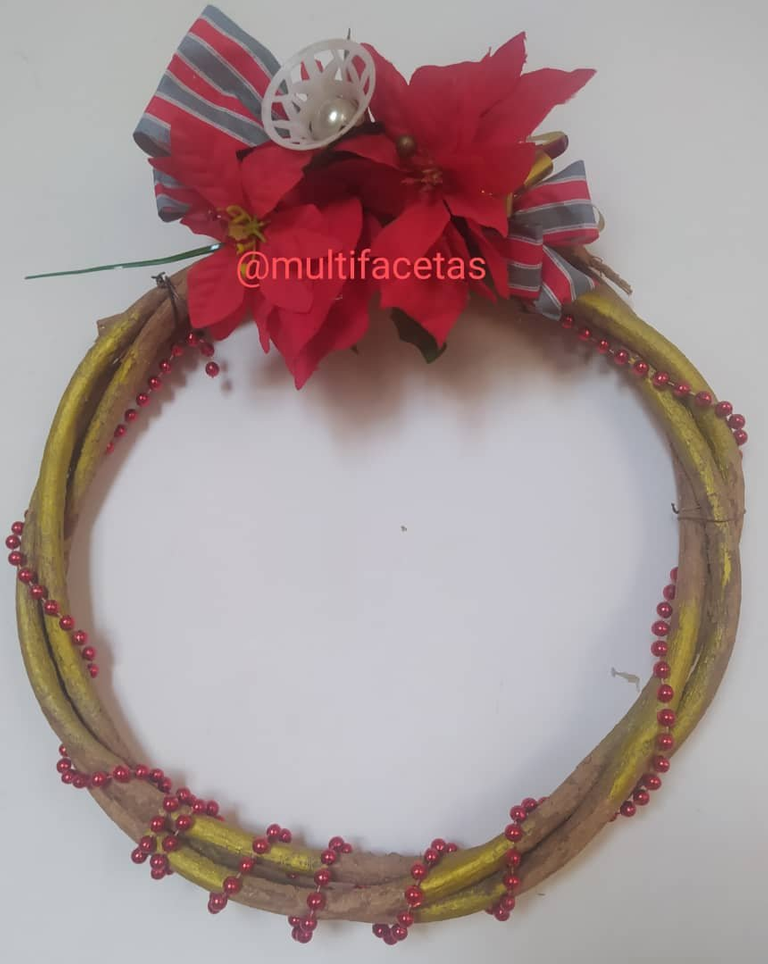 And for @jhero2, it was about the season of giving - whether it was bananas or cactus:
When you give a cactus a gift to someone, you're telling them that they are very brave, tough, resilient in enduring the challenges of life. A lot of people out there need some encouragement after all. It may be that simple and thorny but it has a powerful meaning that can empowers someone's life.
I really loved all the responses but can only reward one - @jhero2's comment really warmed my heart and I appreciate all the effort they have put into the community this year with thoughtful posts and engaging with others. Check your wallet for some HIVE!
Wishing you all a very merry Christmas and thanks so much for all the wonderful things you do. Hand on heart I appreciate you all and love you all so much.
@plantstoplanks @sofs-su @nikv @owasco @umirais @buckaroobaby @farm-mom @thebigsweed @polesinns @andrastia @multifacetas @porters @amygoodrich @fanyokami @isdarmady @phoenixwren @anafae @tanjakolader @yolithy24 @andrastia @minismallholding @goldenoakfarm @sanjeevm @jonyoudyer
@ciadanmea @kennyroy @simplymike @dodovietnam @babeltrips @trangbaby @kaelci @shanibeer @proto26 @ifarmgirl @ogechukwu-martha @artemislives @edprivat @meesterboom @momogrow @attn @luckylaica @blingit @traisto @fotostef @tydynrain @hindavi @steven-patrick @vibeof100monkeys @samstonehill @anttn @friendlymoose @jacksonizer @ciadanmea @tuocchu @gertu @pearlie123
With Love,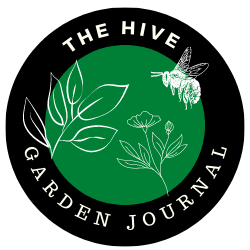 Join The Hive Garden Community! The HIVE GARDEN COMMUNITY supports gardening, homesteading, cannabis growers, permaculture and other garden related content. Delegations to the curation account, @gardenhive, are welcome! Find our community here!
Are you on HIVE yet? Earn for writing! Referral link for FREE account here!





---
---