Garden Journal Weekly🐌 🍊👩‍🌾 November 24th, 2021
Hello dirt lovers, flower fans, cactus coveters, herb heroes, and broccoli mad vegans (that's for @plantstoplanks), welcome to this edition of the Garden Journal, alternating weekly between @minismallholding and me.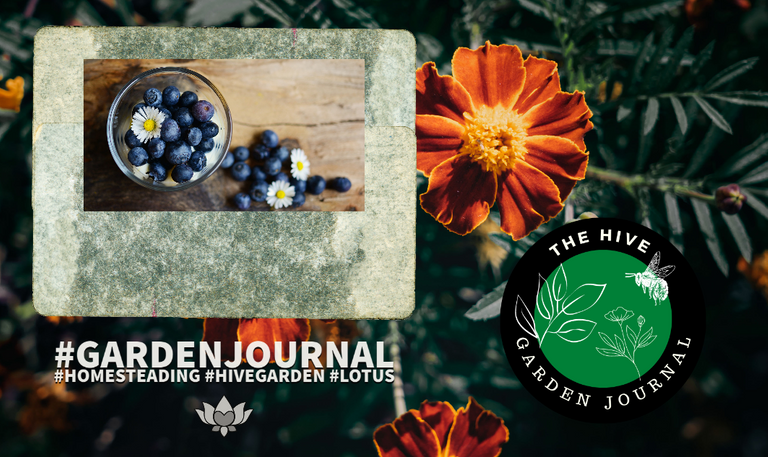 **Firstly, I'm going to come right out and say it: please delegate to @gardenhive! If you've at all appreciated our support, sending a little delegation, however small, helps keep us going. Thanks so much to, well, me and @minismallholding, as well as @skylinebuds, @ligayagardener and @fenngen for delegations to the community account to make the upvotes bigger so our hive gardens can grow!!! From this point on I'm going to award a 5 percent beneficiary on my newsletters for a delegator - this week it's @fenngen - thanks lovely! I hope life in the forest is treating you well and we really appreciate your support!
So, what's been happening in HIVE gardens this week?
Poor @sanjeevm has been battling rain and bugs in his garden, but he is persistant and love of the garden keeps him going. Don't you just adore this picture with his wife?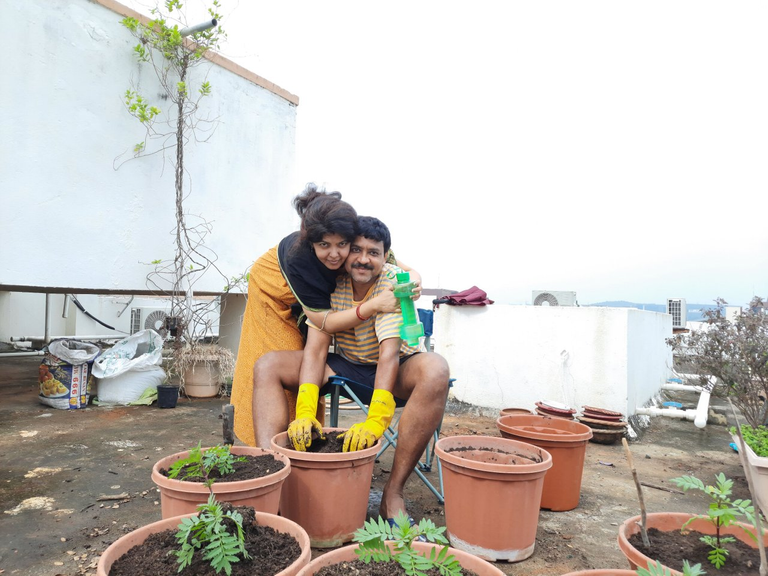 In this post @afterglow shares making bamboo stakes for his tomatoes and weeding in between them. A tough job, but rewarding - let's hope for a good tomato season!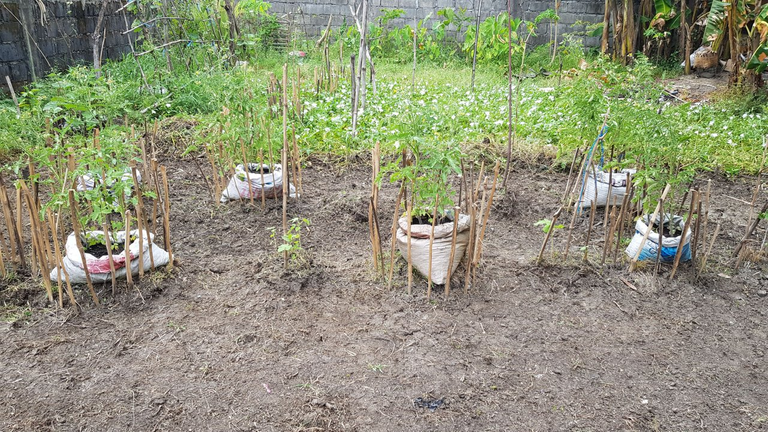 This post made me smile - look at this cat high on catnip! @ismardamady has been busy with his hydroponics and growing catnip for personal use. The cat is clearly happy!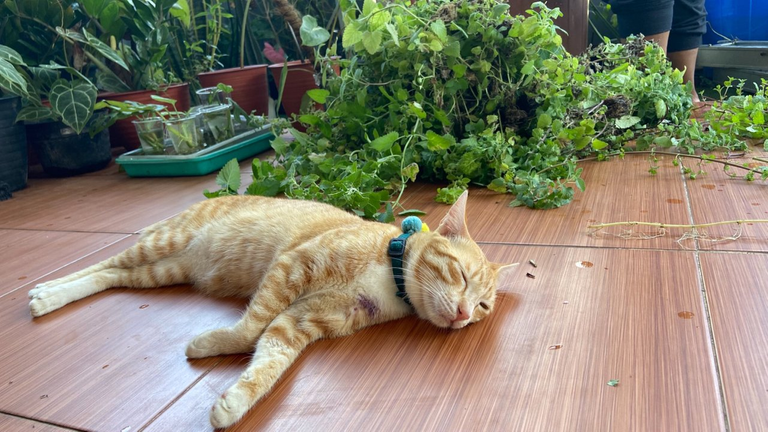 @kennyroy has been sharing quite a detailed process of growing chayote. To think I just threw mine in the ground and hoped for the best!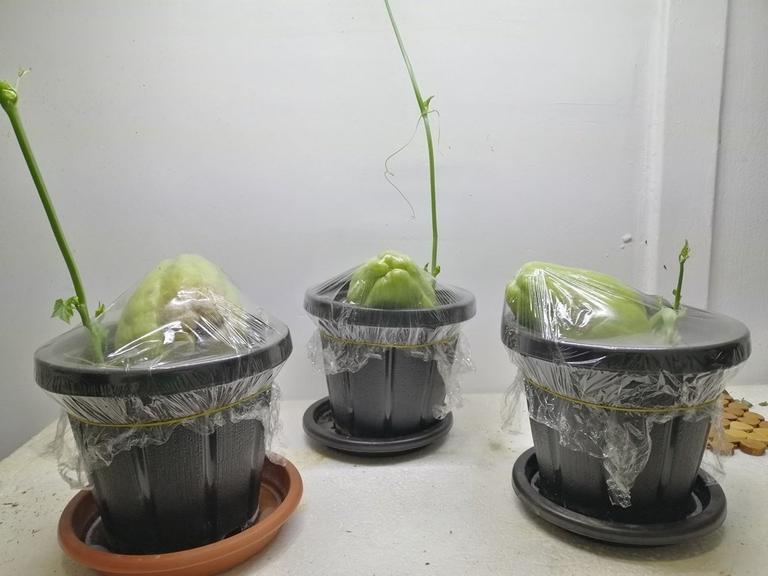 If you want to have a look at a really bountiful harvest, check out this postby @nikolina. Quinces, berries, cucumbers - lots of bounty from the season! Inspiring. She actually wrote two posts - wow!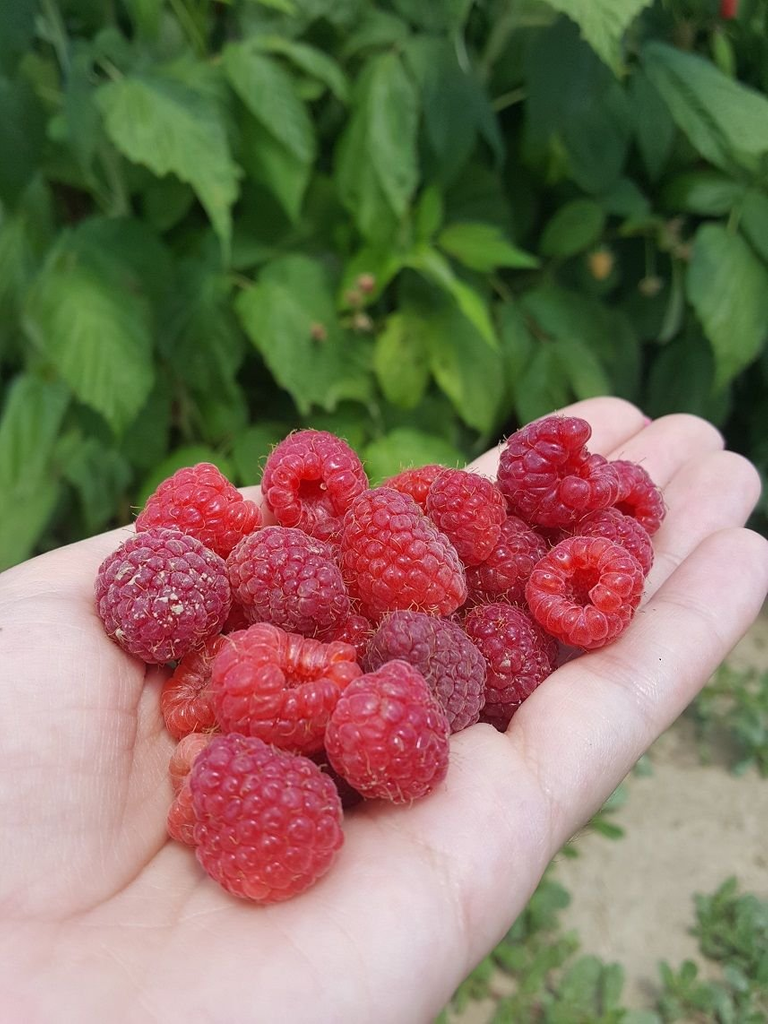 Dont miss this post of a tropical paradise. What a stunning place to visit. Don't forget you can share your FRIEND'S gardens too - this one was well worth sharing!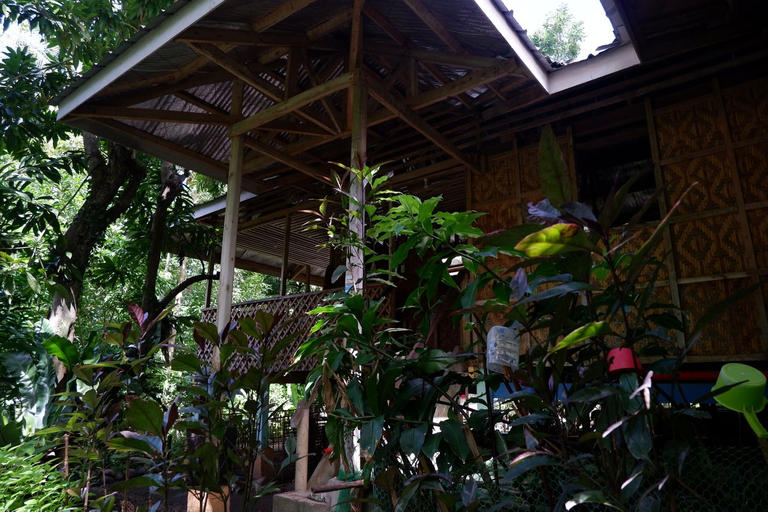 And, if you're out in your garden and being bitten by insects? Don't miss this post by @buckaroobaby about how to make your own bug repellent.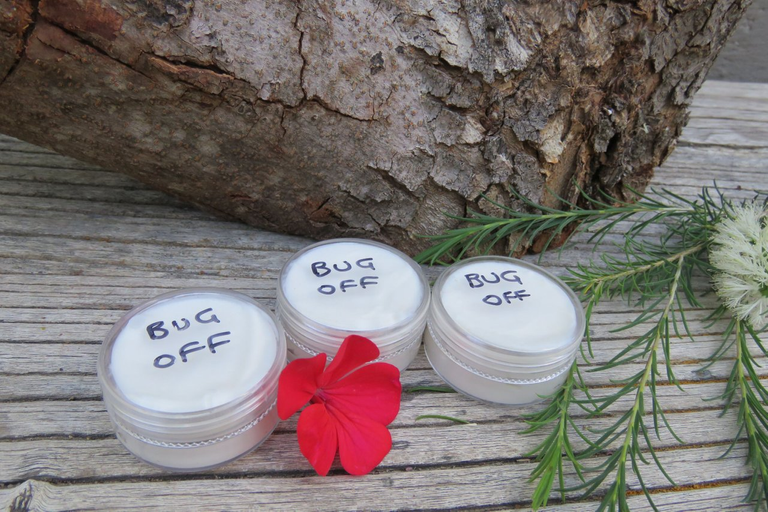 I'm noticing there's quite a bit of cross over between #naturalmedicine, #gardening and #herbalism posts, so I try to support with either the @gardenhive or @theherbalhive accounts when I see that blend of herbalism and gardening. @minismallholding's also a curator for OCD and Curangel too so between us both, we try our best to reward good #gardening and #homesteading content of various forms. Keep up the good work, people - we do enjoy reading your work!
This week small beneficiaries go to @afterglow, @kennyroy and @nikolina.
Happy gardening!
---
---
The next Garden Journal challenge will start at the beginning of DECEMBER - look out for it pinned in the HIVE GARDEN community. Whether you're planting, end of harvest, tidying up your garden or planning new garden projects, you're all welcome to join in to win HIVE. But keep using the #gardenjournal tag and connecting to others who are passionate about their gardens!
If you have anything you'd like to see included in next week's Garden Journal, let @minismallholding or I know!
Part beneficiary for this post goes to authors that might be undervalued or that wow. The rest will go towards helping me increase my delegation for @thegardenhive, the curation account for 'The Hive Garden' community. See you there!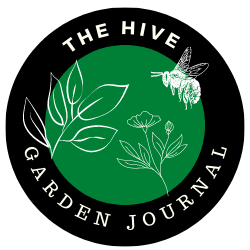 Are you on HIVE yet? Earn for writing! Referral link for FREE account here


Join The Hive Garden Community! The HIVE GARDEN COMMUNITY supports gardening, homesteading, cannabis growers, permaculture and other garden related content. Delegations to the curation account, @gardenhive, are welcome! Find our community here!
---
---