Finding My Passion in Plants: Ladies of Hive Challenge
I haven't entered a 'Ladies of Hive' challenge for ages, but this one caught my eye just at a time I'm feeling incredible excitement about having the time to pursue a lifelong passion that brings me great joy - herbalism. The questions asks:
What is your number one passion, the thing you do that
makes you feel the most happy, peaceful, or satisfied?
I was talking to a friend of mine who's also quitting work this year and she was saying how lucky I am to have things outside of work that I'm passionate about - namely, gardening, surfing and yoga. They all bring me great joy in equal amounts, but for the purposes of this contemplation, it's studying and growing medicinal plants that is thrilling me the most!
---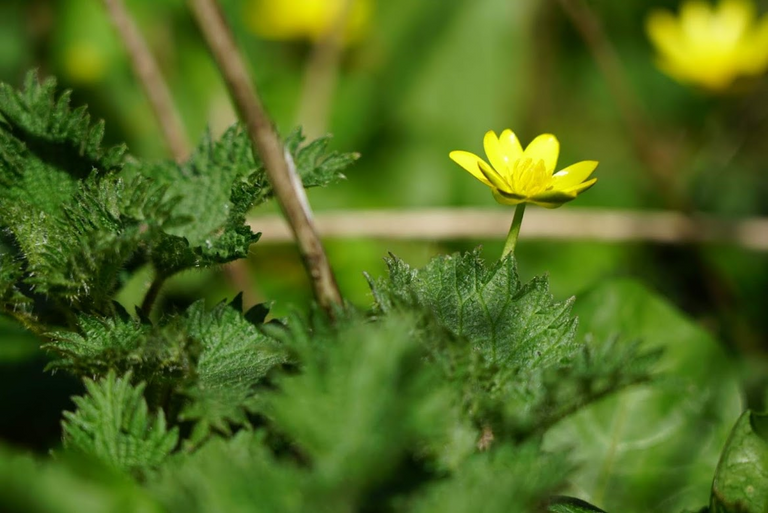 "These people have learned not from books, but in the fields, in the wood, on the river bank. Their teachers have been the birds themselves, when they sang to them, the sun when it left a glow of crimson behind it at setting, the very trees, and wild herbs."
― Anton Chekhov
---
I've always loved gardening, possibly because it's a creative venture as well as stress reliever. It gets my hands in the dirt and as close to nature as you can get, and as close to oneness as you can get. But a relationship with herbs is a whole other story, because each herb has a story.
Herbs - and I'm talking medicinal plants here, which include raspberries (raspberry leaf tea is a good hormoner balancer) and olives (olive leaf is great for the immune system) and weeds (plantain is fabulous for anything to do with bleeding, including UTIs) - have hiSTORY, which is fascinating. Go back to the 5th century and Hippocrates was listing herbs for common use. Basil was used in Egypt as part of the embalming process of kings. Go back to any point in the past and you'll find a story about plants - allies and poisons alike. And if history doesn't float your boat, try literature - there's 160 references to plants in all of Shakespeare's works, loads of herbs and flowers, because people have had relationships with plants for millenia, and Shakespeare knew people.
Oberon: I know a bank where the wild thyme blows.
A Midsummer Night's Dream (Act II, Scene 1)
Then there's botany, of course - the science-y side of herbalism, and astrology, and folklore, and ethnobotany which details our cultural relationship with plants. There's so many facets of herbalism that I feel it can stimulate me intellectually for the rest of my life.
---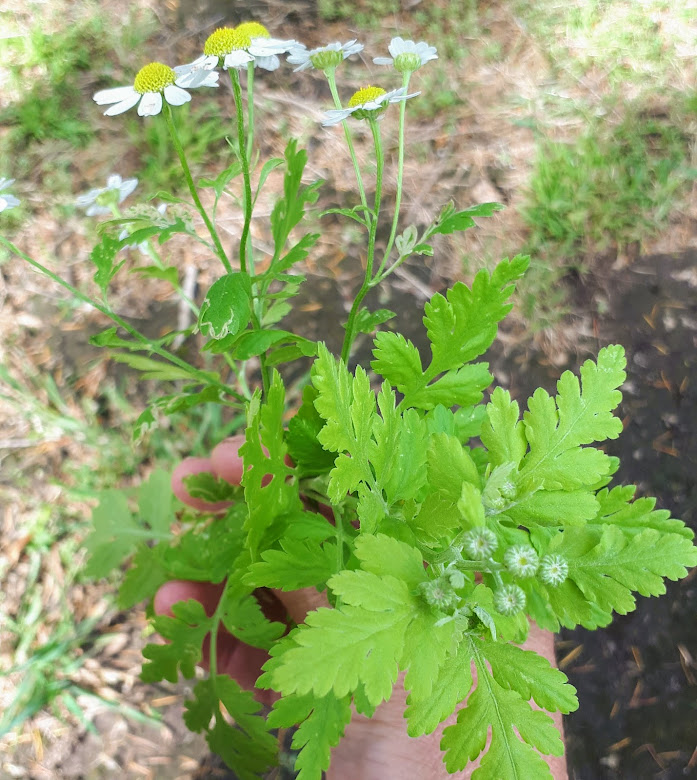 "my favorite thing about you is your smell
you smell like
earth
herbs
gardens
a little more
human than the rest of us"
― Rupi Kaur
---
I really believe that everyone should have a working knowledge of herbs that can support and nourish our health. I think we used to - our grandmothers knew, for example, that chamomile would calm or that peppermint was good for digestion, but I think there's a real risk of this knowledge being lost, just at a time when we need it most. Hands in the dirt, hearts in the flowers, we need to connect to nature in order to connect to ourselves. I'm trying to find a way to bring this understanding to the communities I work with, both on HIVE, but also in the real life communities around me.
I feel this is the thing that is going to sustain and nourish me in the years to come, and I couldn't be more excited about it.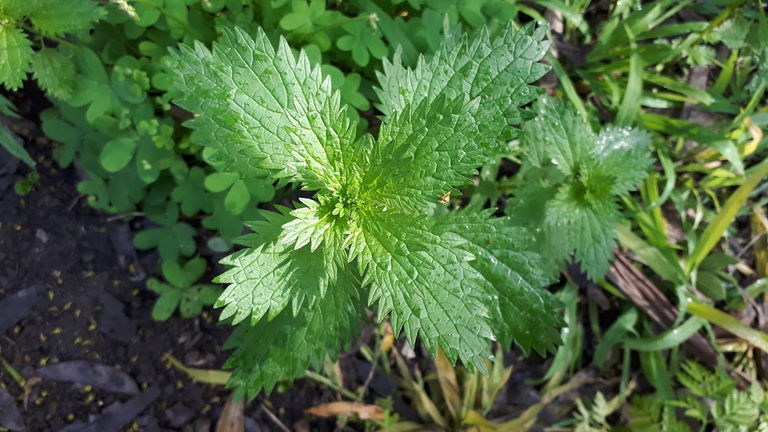 "When the nettle is young, the leaves make excellent greens; when it grows old it has filaments and fibers like hemp and flax. Cloth made from the nettle is as good as that made from hemp. Chopped up, the nettle is good for poultry; pounded, it is good for horned cattle. The seed of the nettle mixed with the fodder of animals gives a luster to their skin; the root, mixed with salt, produces a beautiful yellow dye. It makes, however, excellent hay, as it can be cut twice in a season. And what does the nettle need? very little soil, no care, no culture; except that the seeds fall as fast as they ripen, and it is difficult to gather them; that is all. If we would take a little pains, the nettle would be useful; we neglect it, and it becomes harmful. Then we kill it. How much men are like the nettle! My friends, remember this, that there are no weeds, and no worthless men, there are only bad farmers."
― Victor Hugo
---
What are YOU most excited and passionate about? What thrills you. moves you, drives you?
I invite @kyleana and @andrastia to join in this challenge. :)
With Love,


The Herbal Hive Community
Are you on HIVE yet? Earn for writing! Referral link for FREE account here




---
---