HBD is going to the MOON!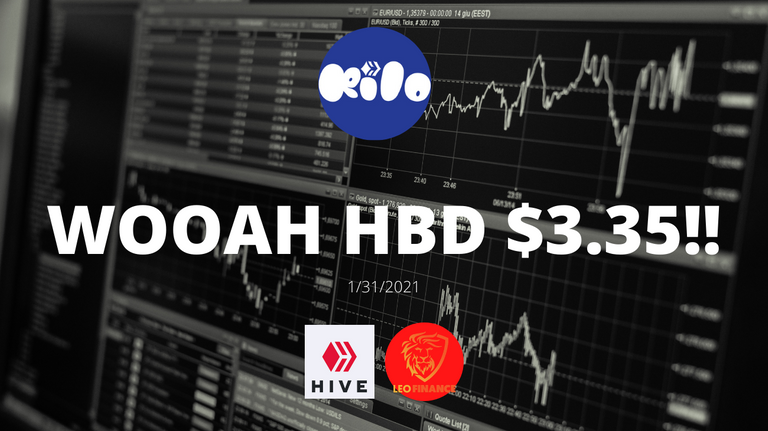 Today I just noticed that the price of HBD has went over $3.34 which is unprecendented.
I have only ever seen the HBD top off at $1.10.
The price has already started to consolidate now sitting at $3.23.
I am full of questions surrounding this event and what could have caused it!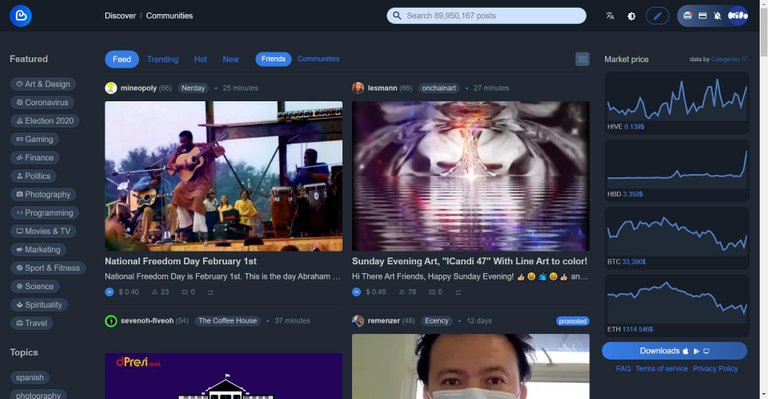 Was this a controlled event?
Can it happen again and how can we anticipate such an occurrence?
Who caused it to happen?
Many questions!?!
I am actually a bit bummed because I just transferred some HBD to HIVE at about $.92 the other day. QQ
Either way it's a really cool event to have been a witness to and ponder over even if I didn't 3x my $2 of HBD.
Hopefully some of you all have some idea what caused this event!
If I had to guess it was orchestrated by the HIVE devs in some attempt to better monetize the platform.
It could also be some strange attack on the platform like a wallstreetbets scenario lol
Thanks for reading and if you have a different or even better theory let us all know in the comments below!
Posted Using LeoFinance Beta
---
---