The 4 Layer Metal Backwoods Grinder for herbs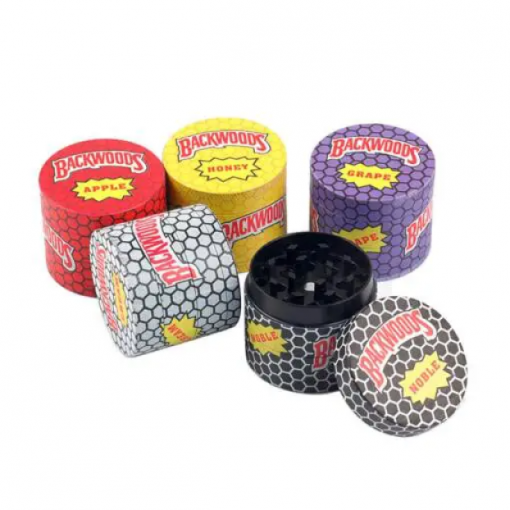 Visit our website
Product Description
The Layer Metal Backwoods Grinder is a tool designed for grinding dry herbs like marijuanna and tobacco, specifically intended for herbal products. It is a herb grinder that typically consists of multiple layers or compartments with sharp teeth or pegs inside.
The design is stylish. It's made of zinc alloy material, making it durable, lightweight and efficient!

The dry herb grinder features a magnetic lid with 28 razor-sharp teeth that grindyour buds to the perfect consistency every time.

It also has a screen under the teeth that catches the grind while allowing pollen to collect in a separate compartment on the bottom.

The design helps to make the most of your buds and limit waste.
#HBD and other Stable #Coins Accepted
About Us
ReyVape is Nigerians best store for e-cigarettes, smoking gadget and smoking accessories. we are the number one shop for your vaporizers, atomizers, rollers, crushers, rolling papers, shisha pot, we have been in business since 2016 and would like to reach out to more smoke community. We are strong using the blockchain to host/showcase our dispensary . we have also hosted many events and trending shows in #Nigeria, We are also open to partnership from various community in Nigeria to effectively create more awareness to Nigeria communities about smoking equipment, we are verify merchants we trade on multiple market places on reyvape.com , Konga and also on Jumia have two offices one In #Lagos while the other in #port-harcourt we deliver with 48 hours intra state.

Delivery within 1-4 working days nation wide #Nigeria Only.
You can also Buy our product on :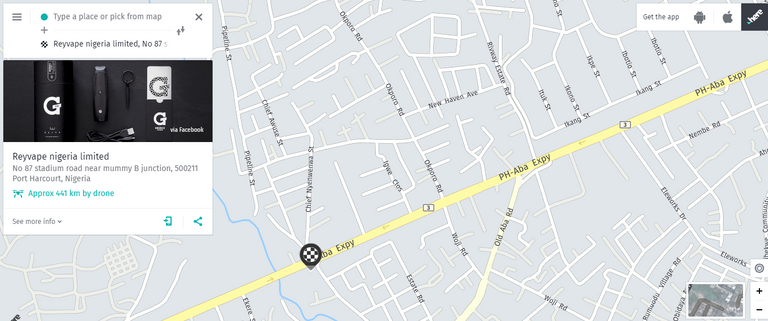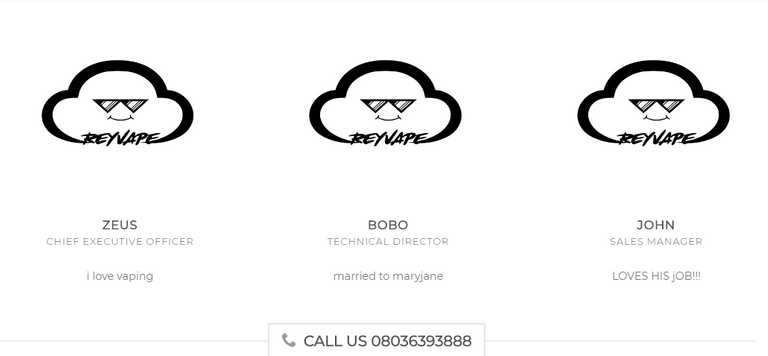 Phone & Whatsapp : 08036393888 | http://www.reyvape.com/
Posted using WeedCash Network
---
---