Reyvape providing healthy smoking kits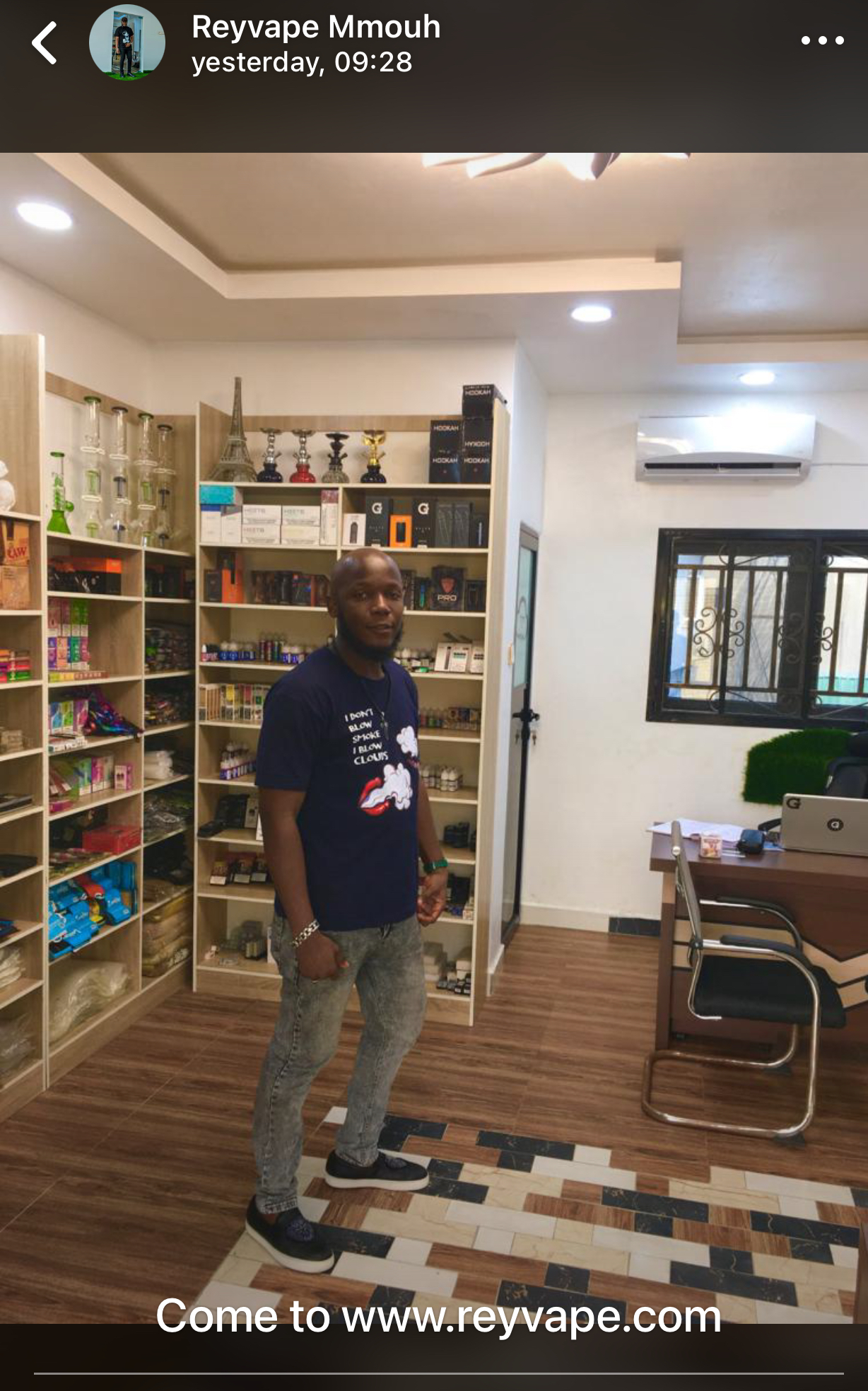 ReyVape is Nigerians best store for e-cigarettes, smoking gadget and smoking accessories. we are the number one shop for your vaporizers, atomizers, rollers, crushers, rolling papers, shisha pot, we have been in business since 2016 and would like to reach out to more smoke community. It has been all about #vaping #vape #geekvape #officalvgod #vapetricks #smoke #vaper #vapenight #vapenation #chilling #life #health #ecigs #electroniccigarette.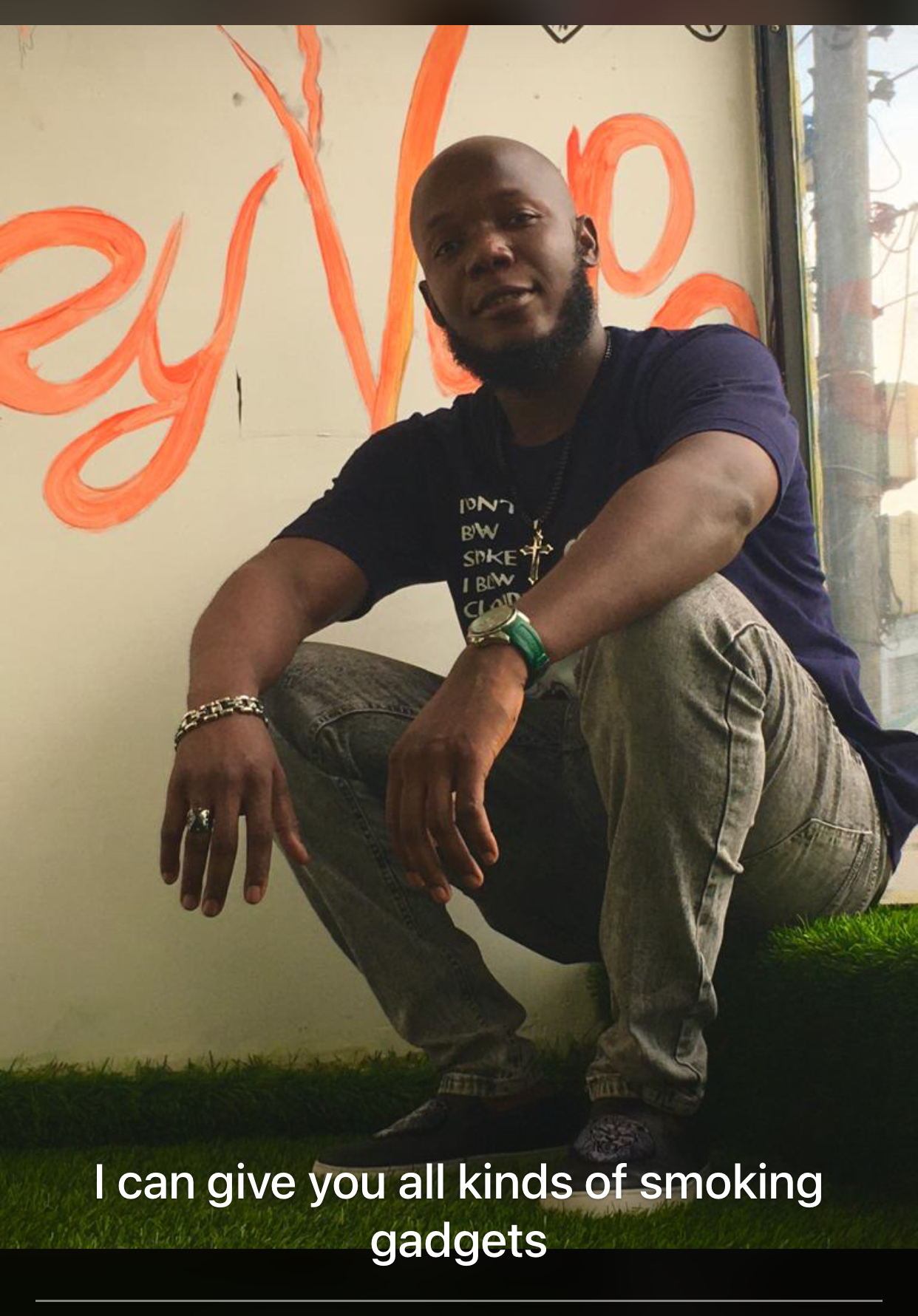 We are strong in our hearts using the network to host/showcase our dispensary and choose to chill with our vape kit while supporting and promoting safe smoking. we have also hosted many events and trending shows in Nigeria, We would like to partner with various community in Nigeria to effectively create more awareness to Nigeria communities about our products, we are re-know sellers as we sell on multiple market places on reyvape.com , Konga and also on Jumia have two offices one I Lagos while the other in port harcourt we deliver with 24 hours in this two state while we also dispatch from these two location to other cities in nigeria.
Delivery within 1-4 working days nation wide #Nigeria Only.
You can also purchase our product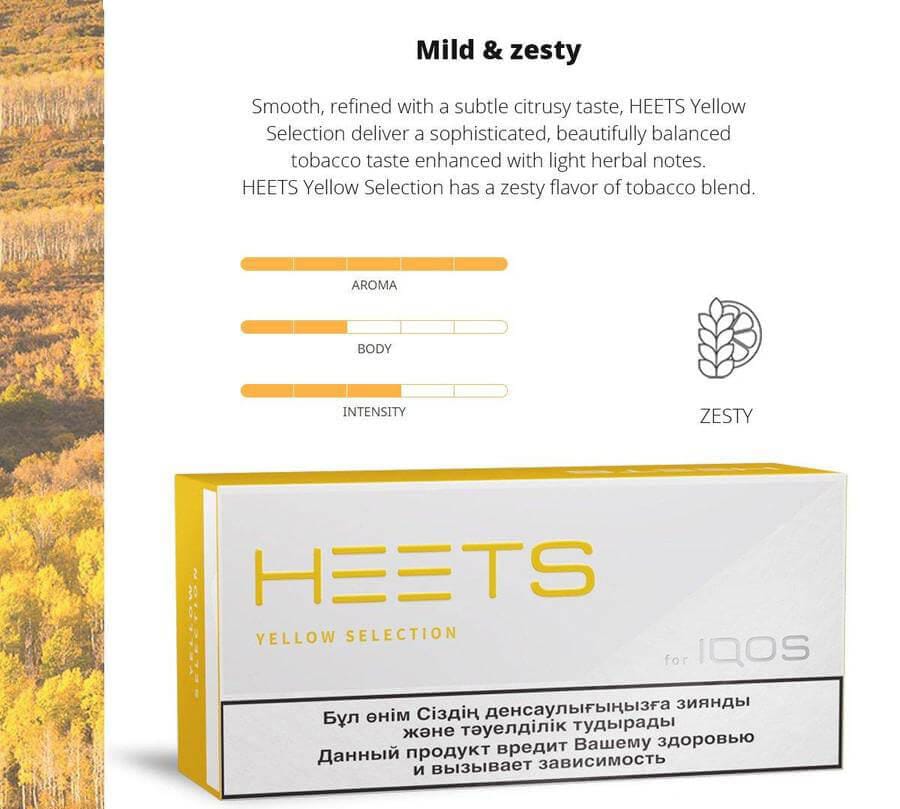 There are two brands of tobacco sticks that are compatible with IQOS: Marlboro HeatSticks and HEETS. Marlboro HeatSticks launched alongside the IQOS device in 2014 and are prominent in Japan, while HEETS are an updated and more recent version. HEETS flavors are named as colors (Bronze, Sienna, Amber, Yellow, Blue, Turquoise, Purple, Forest Green, and Cool Jade). Marlboro HeatSticks flavors sound more like cigarettes: Smooth Regular, Balanced Regular, Menthol, Mint, Purple Menthol, Yellow Menthol, and Tropical Menthol.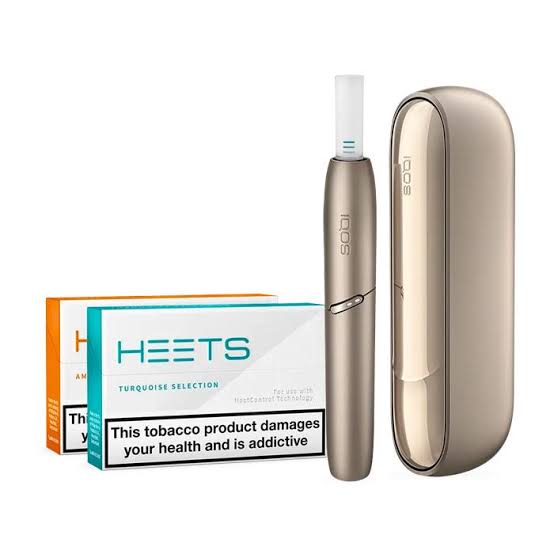 The descriptions of these flavors as well as their names are purposefully vague and avoid traditional flavor categories by using descriptors like "wooden, balanced, and fine." Most of these flavors are variations of tobacco or menthol with a few exceptions. Purple labels are blueberry flavored and are only available in Russia, Ukraine and Japan, and Forest Green, Cool Jade, and Tropical Menthol are only available in Japan.
You can also Buy our product on :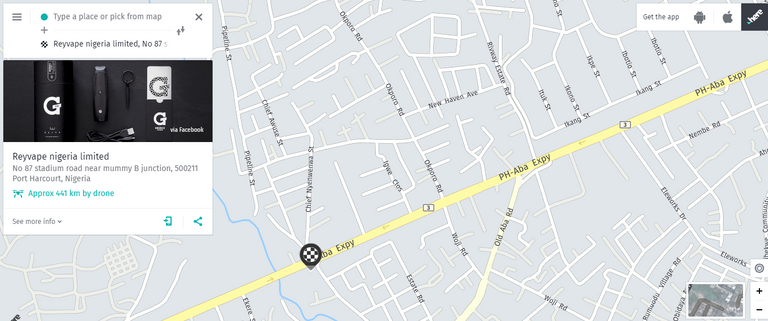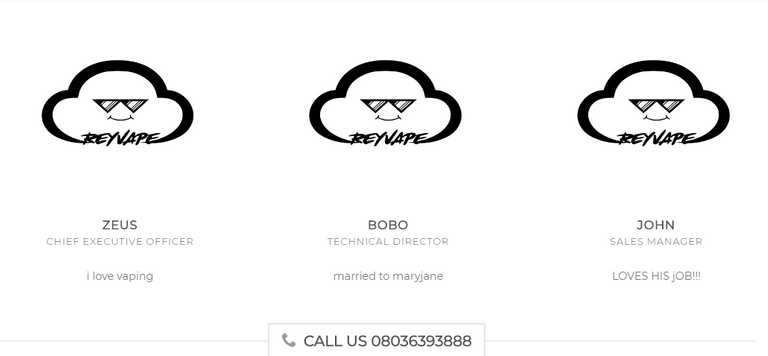 ---
---