Farming A Digital Weed In The Metaverse
What a good way to monetize an opportunity especially when you have the fame and influence like Snoop D-O-G-G. Aside being known for his rap talent the rapper is known for his love for weed and video games. Snoop Dogg shocked the whole world when he revealed he was the NFT whale named Cozomo de' Medici. I think this helped get him really accepted and boosted his reputation into the NFT community.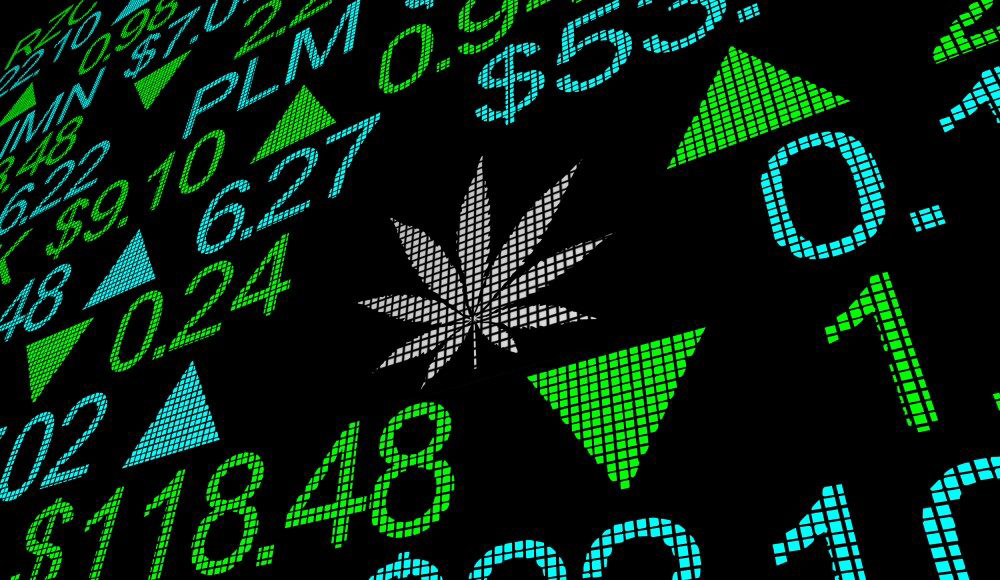 source
Let's go back to Snoop Dogg's love for weed, you can never separate him from his weed, as a matter of fact his son said that all his life he has always known his dad to love 2 things which are weed and video games. These things are things snoop dogg is extremely good at, so it's no surprise that he has decided to put in his best into it.
Snoop Dogg's love for the crypto community is so enormous that he is using music to express them. Snoop Dogg once made a music video with a Shiba Inu in it obviously representing the dogecoin mascot. His involvement in the play to earn Sandbox has been huge and massive. He has bought NFT houses in the metaverse, launched NFT collections in the metaverse, organized a metaverse house party, shot a music video in the metaverse.
His latest project is growing weed in the metaverse. This project is known as Grow to earn, you grow your weed in the metaverse and earn. Being in the metaverse they won't be able to feel the weed effect, but they can grow it. They will need to buy a weed farm to grow their weed. Hopefully the price of the weed will get high. 😂 you see what I did there?
I'm not a weed smoker but I am a businessman, if buying a weed farm is where the money at, you will find me getting high on weed in the metaverse.
Posted Using LeoFinance Beta
---
---