Cactus Farm : A Weed Investment By A Weed Lover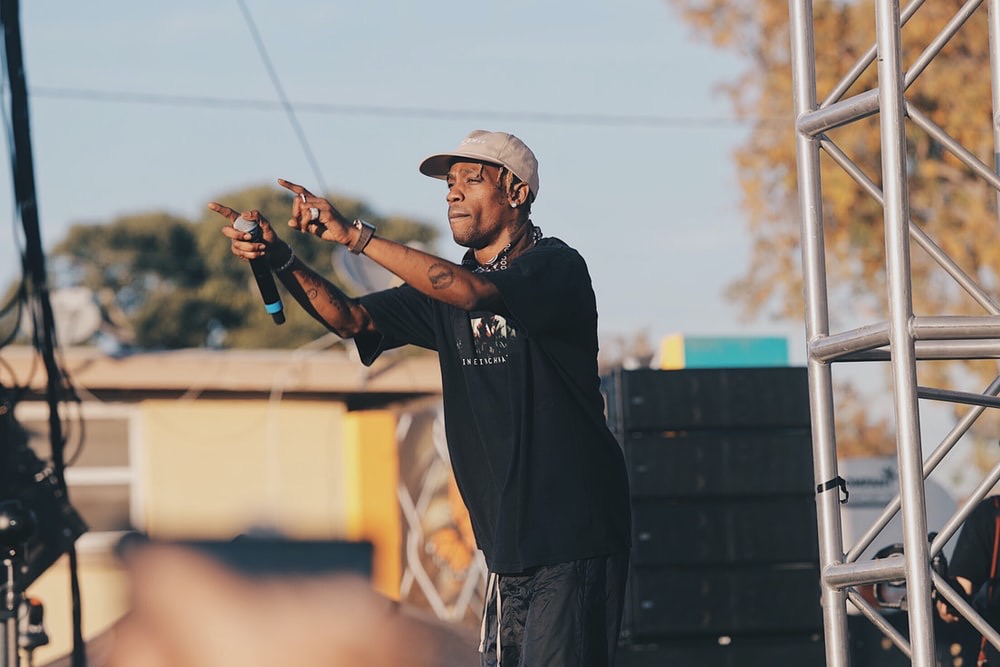 What do you expect from a rapper that smokes a lot of weed, this is good business. Travis Scott is a famous American Hip Hop Rapper and producer who has teamed with connected cannabis to have his own weed company. This company will be named by his company brand called cactus making it called Cactus Farm.
These cannabis are claimed to have been harvested and hand picked by Travis Scott himself. These weed is claimed to give you experience gotten from drinking or sipping a fine wine.
But it's Travis Scott and he has a lot of fans, so expect any business he lays his hands on to sell out massively. You can tell from his collaboration with McDonald called Travis Scott Meal. Travis has also done some collaborations with Nike, PlayStation and other companies. He was reported to had earned $100 million from partnerships.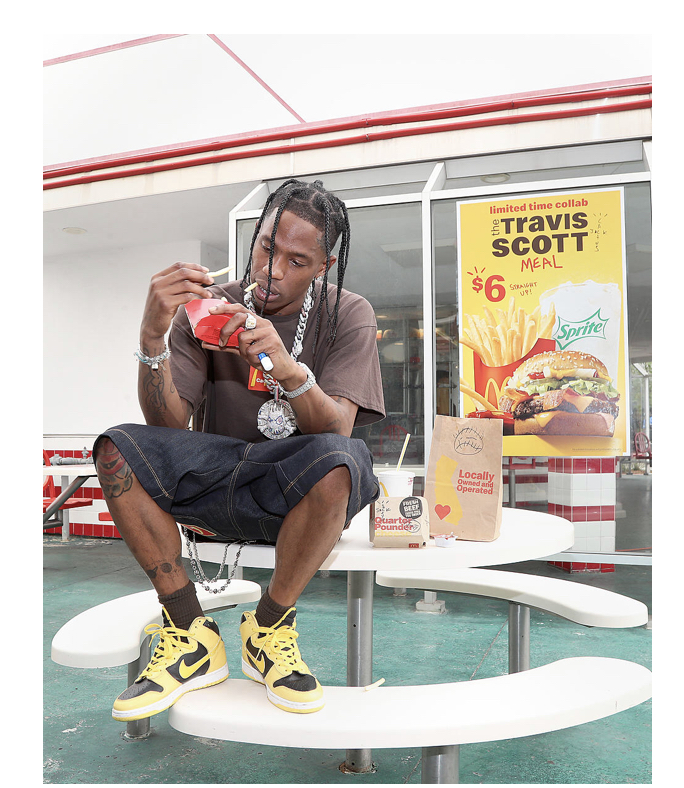 Well his is not the only Rapper that has gotten involved in weed business. We have Rappers like Jay-Z , Drake, Wizkhalifa, Lil Baby and others.
Personally I feel marijuana business, investments and stocks is a good place to invest because lots of people smoke weed. In a location where weed is legal, then lots of people will patronize weed businesses openly without fear of the authorities. Some people still use weed for medical purposes. So it's a big good business move made by him.
Posted Using LeoFinance Beta
---
---