Conquer your inner devil for growth. 🌿❌ Let mother nature be your weapon. - Quitting cannabis #2 -
Hey lovely people,
It's been a really tough time for me now so far in this journey...
Kicking my Cannabis habit has been quite more challenging then I thought it would be. Anyway, now that I am one month into this and bathing in this discomfort I realized that I am way more focused and my procrastination towards certain projects is vanishing away slowly and steady day by day. For instance my learning curve especially in the blockchain and cryptocurreny field is rising up where I feel absolutely grateful for...
But for all that it's hard to maintain a mental warrior-getting-shit-done state when external forces are happening towards you in many ways. For example here in Montenegro where I am staying right now, it's usual that electricity and the water supply is not working proberly on an everyday basis, for example after a thunderstorm.
So when you are trying to let go of a long usage of cannabis, it's kinda tough to not let your own mental state evolve into annoyance or bad temper...
... However as long as you trust the process of growth and NOT your inner devil, who will try to convince you to fall into old habits, you will find yourself in a Zen-mode where you are thankfully embracing the workflow that is emerging from your inner being more and more often.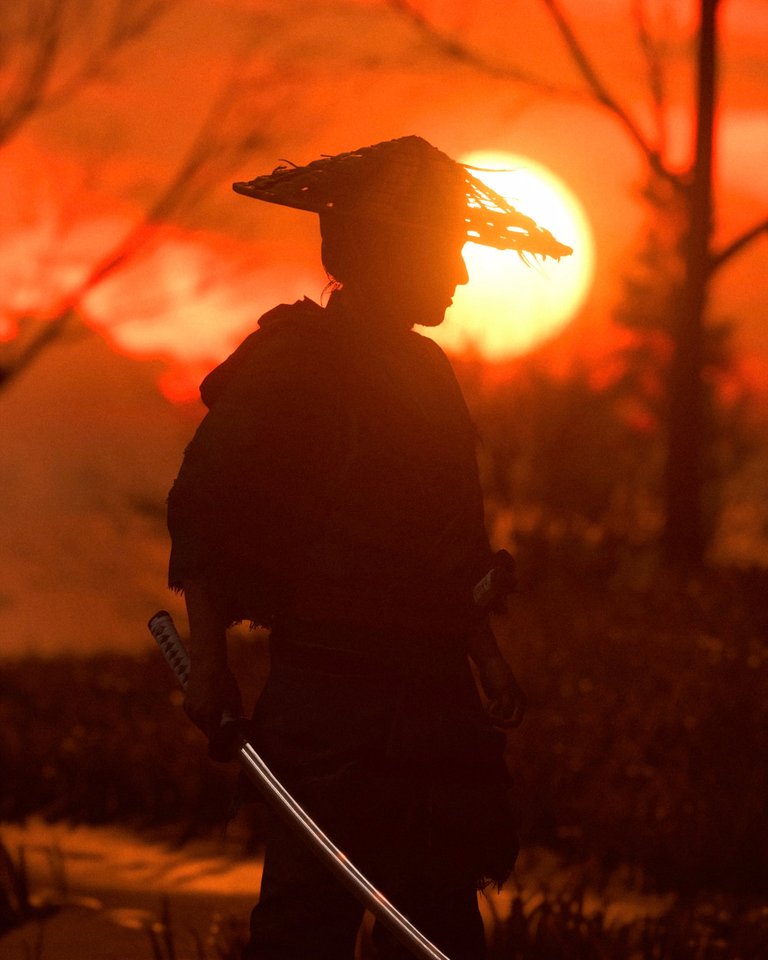 What is helping me now probably the most, when I have to deal with these waves of uneasiness is going outside. In this regard I am happy that I made the decision to kick my Cannabis habit in the beautiful land Montenegro, where spending time in nature is a blissful experience; full of joy and amusement.
I always get the sensation of instant grounding when I go for a little hike or swimming in the adriatic sea. The inner restlessness and the tied-up feeling in my mind fades away and I immediately feel like I am back on my track to continue with my projects...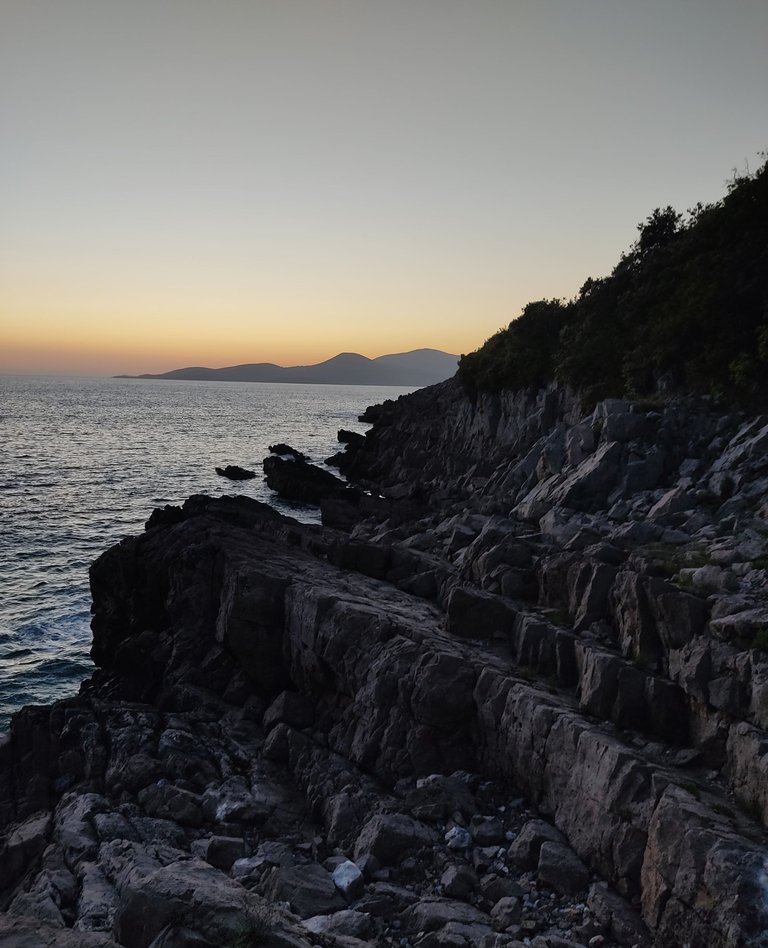 Typical coastline of Montenegro usual place for my meditation methods
... It's like the spirit of mother-nature is passing on her blessings to her childs. She will always keep her hand above you and she will protect your soul and pull you away from your inner devil as long as you trust her presence and her force.
I think many people nowadays are not really aware of the power and the potential that nature can provide for everyone. Especially in a spiritual and psychological sense. For instance when they are struggling to let go of a thing that isn't beneficial. Many of them try to life in a digital world to escape from themselves, but we always have to set up ourselves for the thought that life itself is analog and the act of spending time in nature can help us to bring that way of thinking back into our consciousness...
...Thanks for reading <3
sources:
Unsplash.com
All other images are taken from myself.
---
---