Let's have a look at some dividends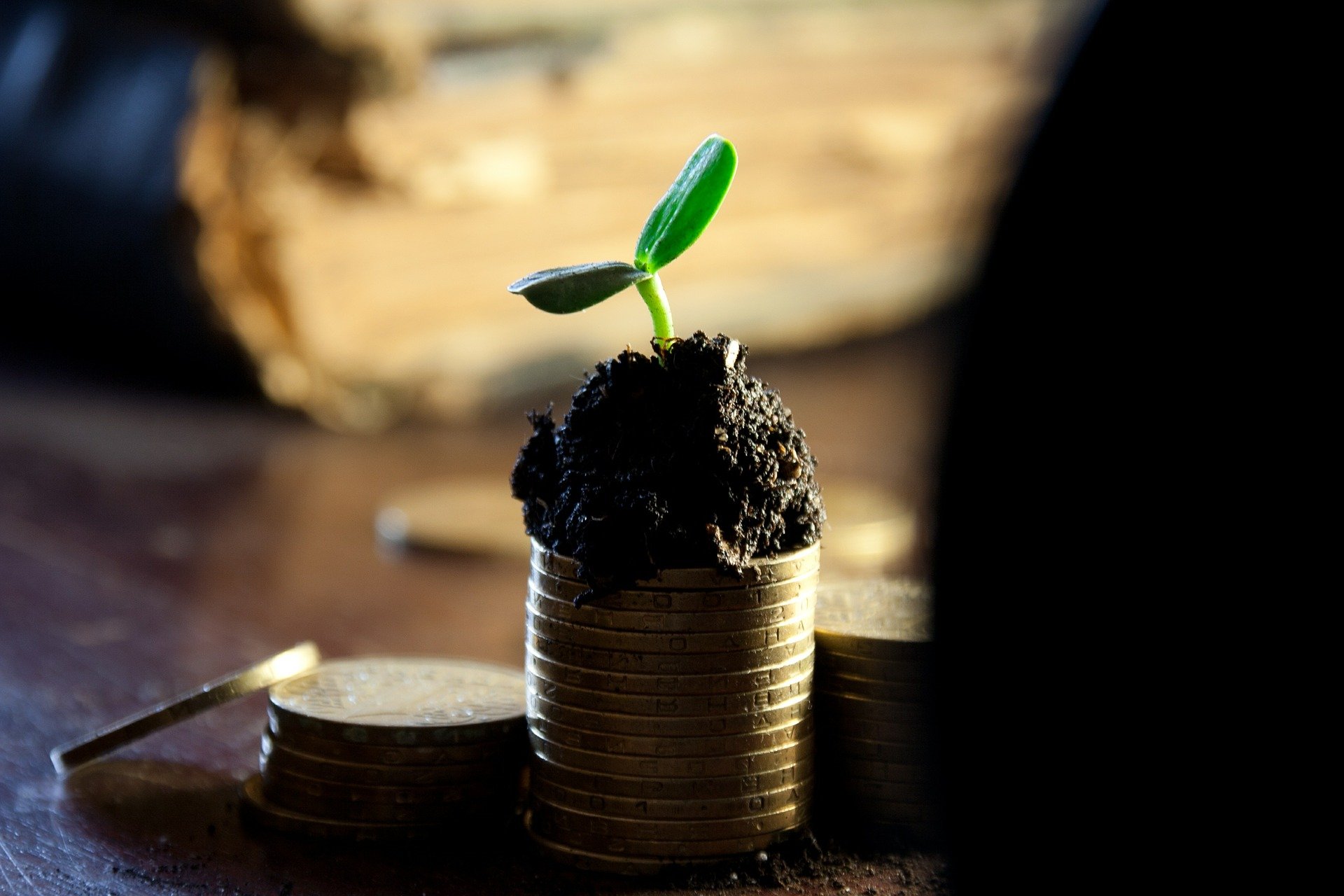 So, last night was the second day my BRO dudes received some BRO dividends from their delegations. Pretty cool, huh? Buy BRO, earn dividends in tribe tokens. Delegate tribe tokens to @Brofi, earn dividends in Bro. We've went full circle.
This is awesome.
Let's break down what some of the guys (and gals) are earning with their delegations. I checked last nights outgoings and it seems some people are earning quite a nice amount. Here's what I saw. Let's take @hykss

For a delegation of 9800 LEO, @hykss is earning roughly 2.845 BRO per day. In the Leo pool this is around a 35% share of the pool. That's a nice amount if you ask me.
But that's not all of course, currently there are 9 Pools, and LEO is the top pool with the most share of BRO going to it.
Let's have a look at the Hive pool, which is Pool #3.
As you can see in the below screenshot @dkid14 earned 0.357 BRO from a delegation of 1744 Hive. Also, @votebetting earned 0.157 BRO from a delegation of 767 Hive. These are pretty good returns at the moment

But that's not all, people are earning from all sorts of tribe coins. Here's an example of some payouts from Neoxag delegations:

As you can see, people are earning with their neoxag too! Albeit, not as much as they would be if the pool was higher in the list. But that is all dependant on how many votes the pool gets. The top 4 Pools as it stands right now are (in order from the highest to lowest) Leo, CTP, Hive, STEM.
As you can guess, the CTP community are very pro BRO, and @jongolson spends a lot of time trying to get his community to buy our coin. That means a nice amount of BRO holders are from that community, hence why they are in the number #2 spot. That may change though, there's still a lot of BRO out there unaccounted for in votes.
How can you vote for pools?
Well, you can join our discord server here: https://discord.gg/qd8J2x3, and pop into the #brofi channels. Then type "brofi pools vote" - or, alternatively you can just pm the bot @brofi and do it that way. Depends if you're happy to vote publicly or not.
It really doesn't matter what you send in. If it's one of the coins that we currently accept then you're good to go. The lads are asking for more pools already so hold that thought. You may want to ask @taskmanager about that because he is the whizz behind all this.
Please note: Currently the pools are:
LEO, CTP, HIVE, STEM, NEOXAG, LOTUS, PAL, CCC, WEED -- if it's not on this list then please come on in and ask for it to be added. Just remember though! It needs votes to get up there.
Notice the synergy here, right? Thanks to @knowhow92 for coining this. You delegate to Brofi your tribe tokens and earn BRO. Then earn tribe tokens by holding BRO, and then delegate back those tribe tokens for more delicious BRO.
One of the many options with what we have going on here!
Nice!
And do you know what's awesome? BROFI is just one in a long line of releases we have planned. Like.. we haven't even began to scratch the surface of what we can do on hive. I'm very excited about the next five years. You should be too!
Posted Using LeoFinance Beta
---
---