LA Kush Cake - We're getting somewhere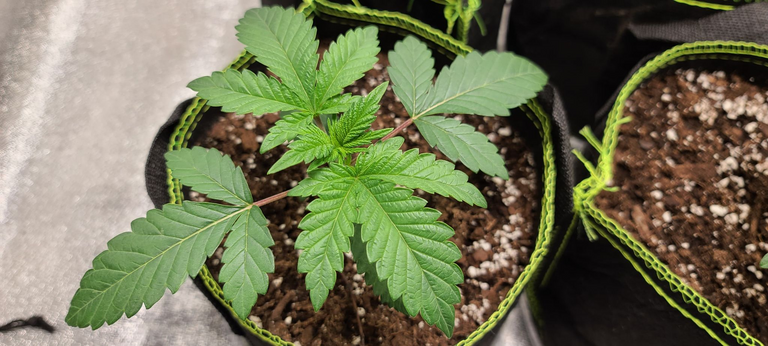 This has been the most vigorous phenotype. Beautiful leaves, very healthy looking. Not as perky as I'd like to see, but the color and structure are great.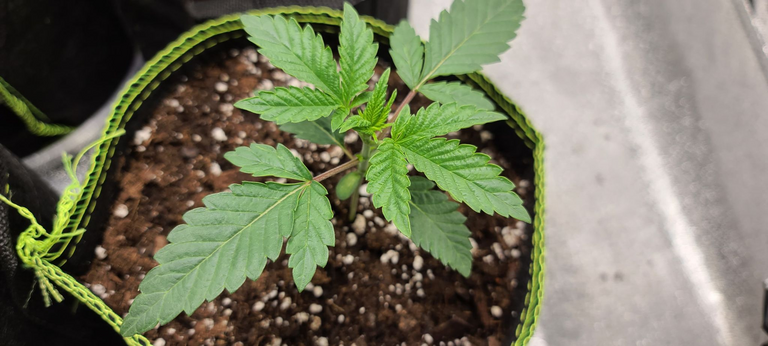 This pheno is nice and perky, but a little less vigorous than the first one. Looking nice and healthy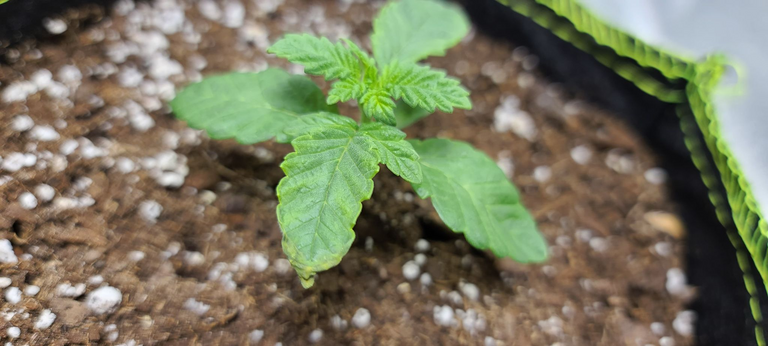 This is the more vigorous of the two runts in the litter. It had some real weird growth here.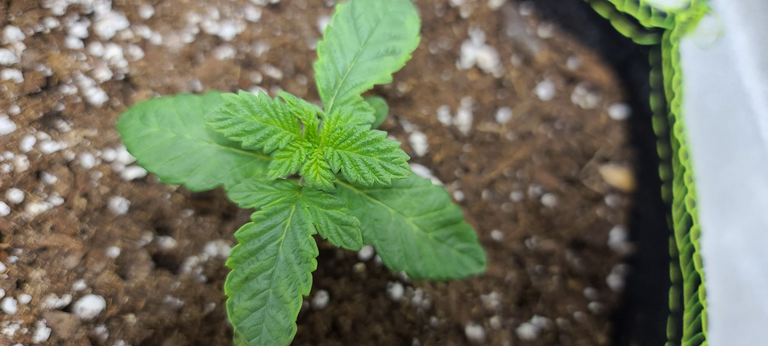 Same pheno as the last pic, you can see the newer growth is looking healthier.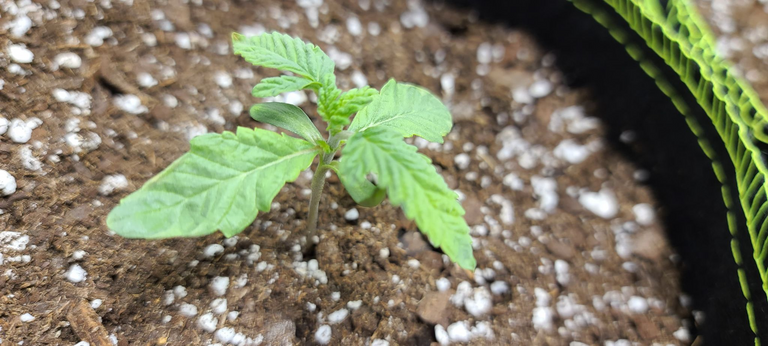 This 4th pheno is the smallest and has some real weird growth. This top growth looks to only be shooting one leaf, not a pair. We'll see how she goes.
---
---