Weekly Report #9 - Pizza Scholarship of Hashkings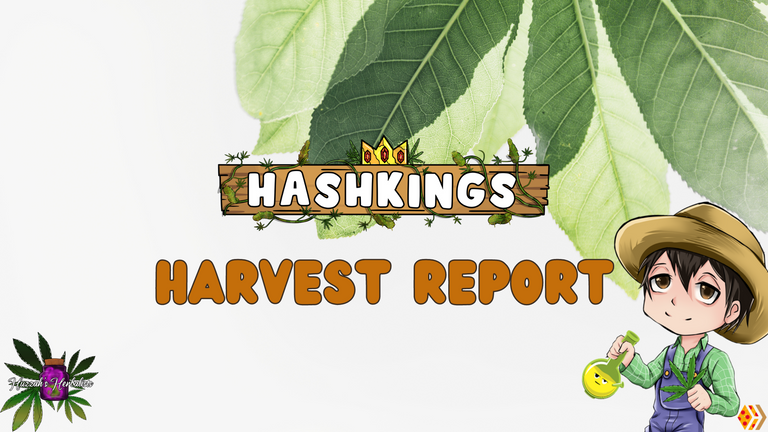 Hello guys! 😊
How are you doing?
I´m good! Just recovering from 5 days of migraines, but it´s ok today. :) Slowly getting back to normal. It´s a little bit annoying. It cost me alot of time cause when I have migraines I can only work really slow. And on sunday is a deadline for a music contest where I wanna participate in as many categories as I can. I hope I get 2 more songs done, but let´s see. 😊
This is already my 9th report of the Hashkings Pizza Scholarship. Wow! Time flies...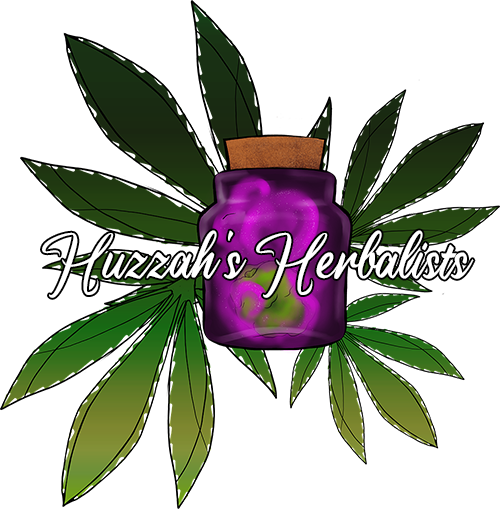 Like I already stated last week, I do not craft or blend avatars at the moment. Cause I am still not sure what would be the best option for me as a small player.
So far I stake all the BUDS I earn in the Staking Pool of the Website.
It´s not much, but it´s a start! And I think this is a good option to keep it in there until I have a good tactics.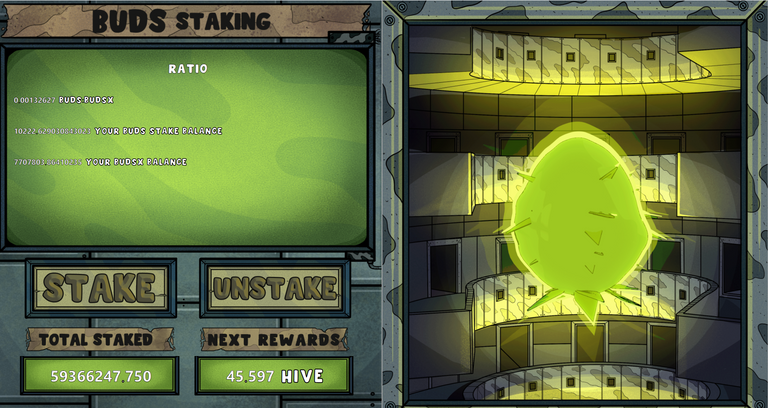 Luckily I often win Hashking NFTs in Giveaways in the Pizza Discord. 😄 This week I won a random seed and a random Rare Avatar! So I already have 19 Avatars now!! Wow that is great. Concerning the fact that I never bought any of them haha. 😅
On the left side there are the male Avatars, on the right side the female Avatars.
So what you can see right away, there are not enough female avatars in the game for sure, we need more! 😛
I hope someday I will have a chance to be an Avatar in this game. This would be so cool haha! Let´s see. 😉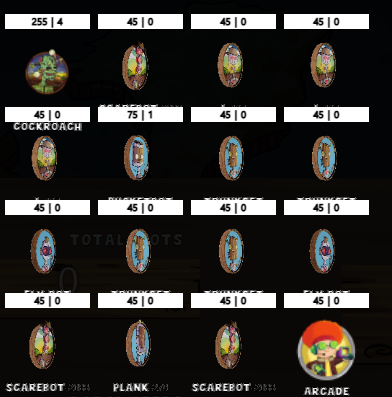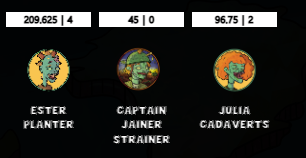 ---
This week I earned 4216 BUDS in total. You can see the earnings below in the table.
Well guys, this is my report for this week.
I hope you have a great week! And see you soon! 😊
Best regards,
RAVEN 🐦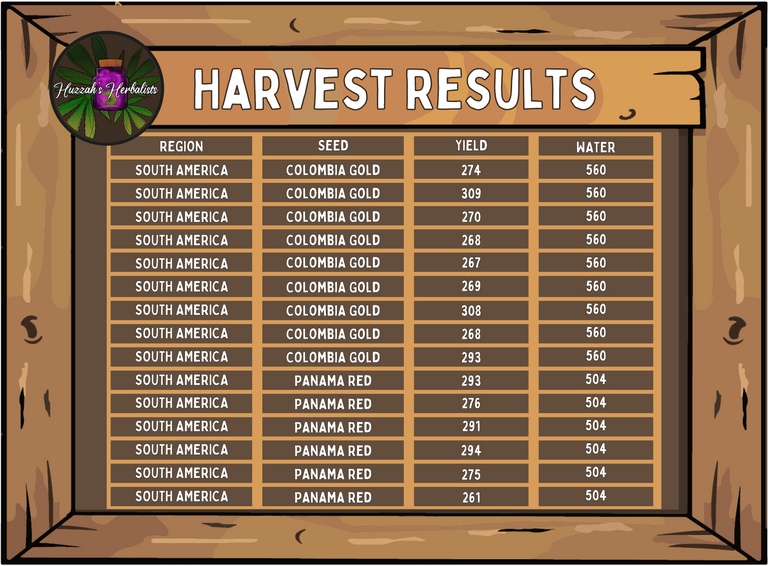 The stash grows! The fields are tended! 70% of these gains goes straight in my pocket, but before I start to invest these, I need to know more about the game first.
I will look into how to level up my avatar first.
Looking forward to another great crop this week!
Best regards,
RAVEN 🐦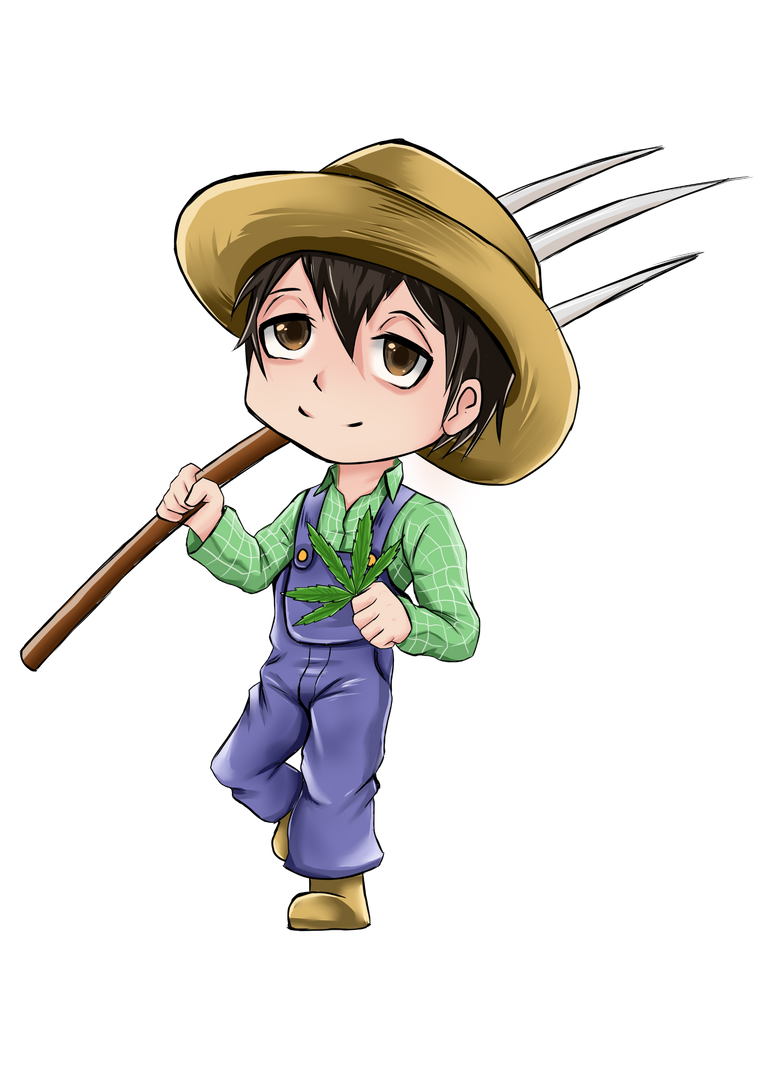 ---
---