Rona Lockdown Shenanigans || Weed Memes 🌱 # 69.03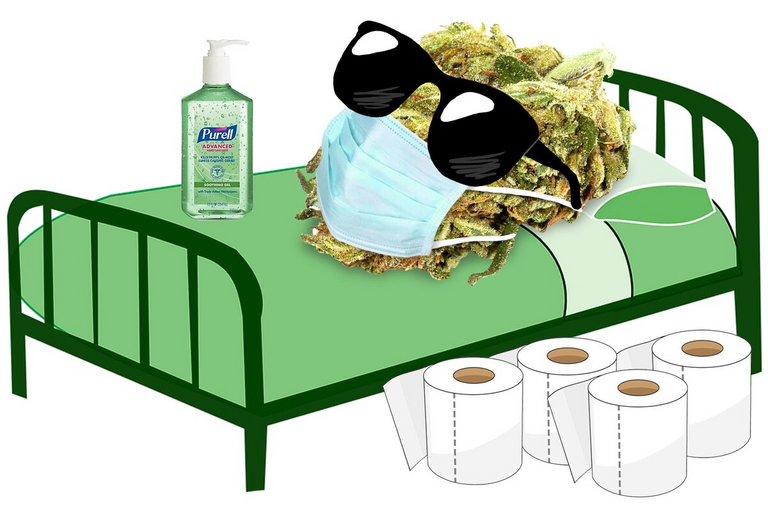 ---
This weekend is the first full lockdown weekend for the year for me. This means no going out for everyone, because some idiots couldn't help themselves to party like, well, idiots, in December. If only we had something natural that could magically cure the virus, or stupidity for that matter.
Many jokes have gone around saying the wacky tabacky might be able to wipe out rona. Let's see what the memes say.
One way to deal with being locked is to not be aware that you are in lockdown. Being free in mind and spirit does that to a person. That's one way to travel I guess.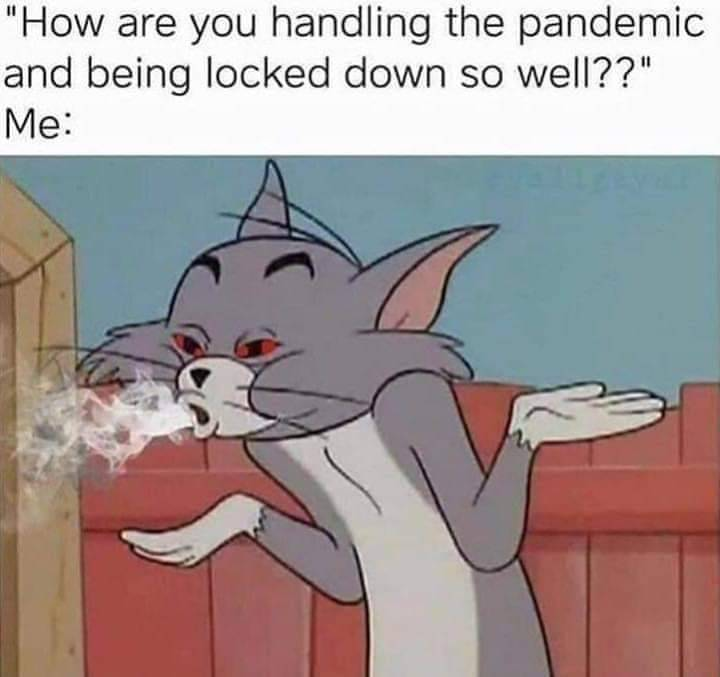 Meanwhile some don't even realize that things are changing. It's just more of the same. This applies to introverts and stoners alike. You know who you are.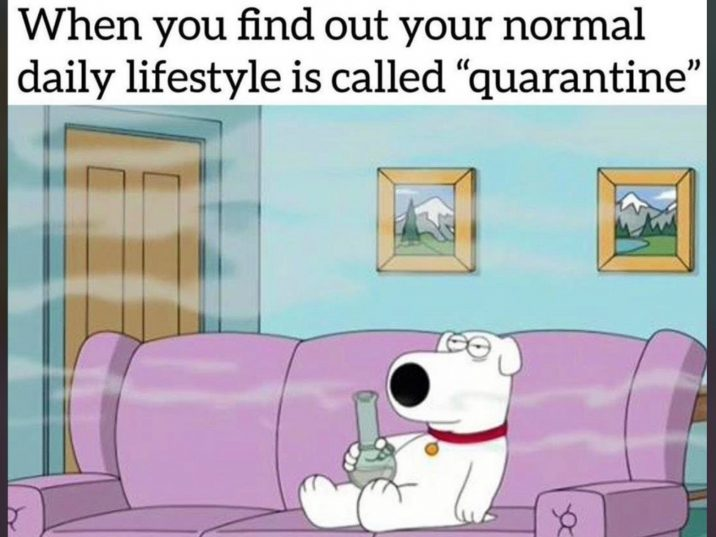 You may have become superhuman and not even noticed it. Be sure to check next time you go outside, but don't start stopping a car or jumping of a roof.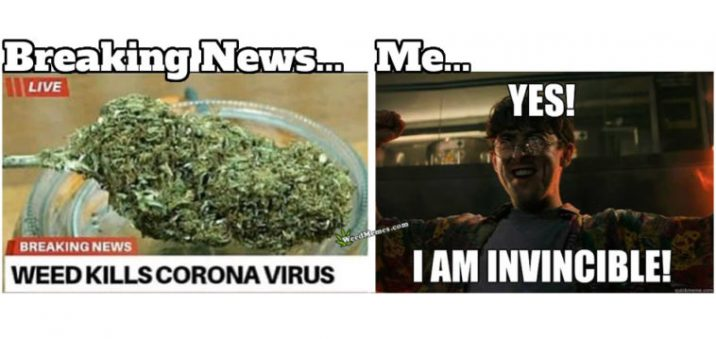 How does a pothead know he has corona virus?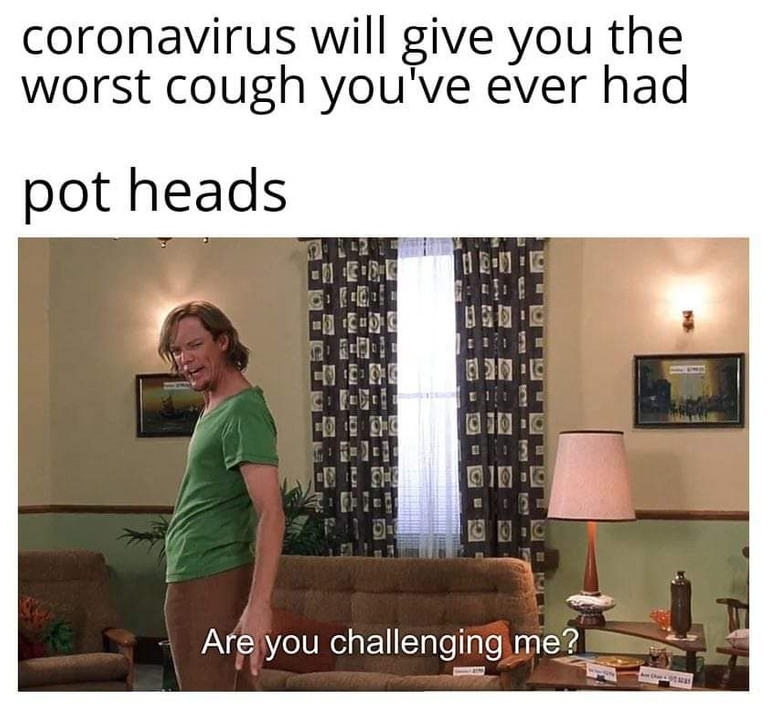 Being stuck inside does have it's benefits though. Especially if you have some extra room.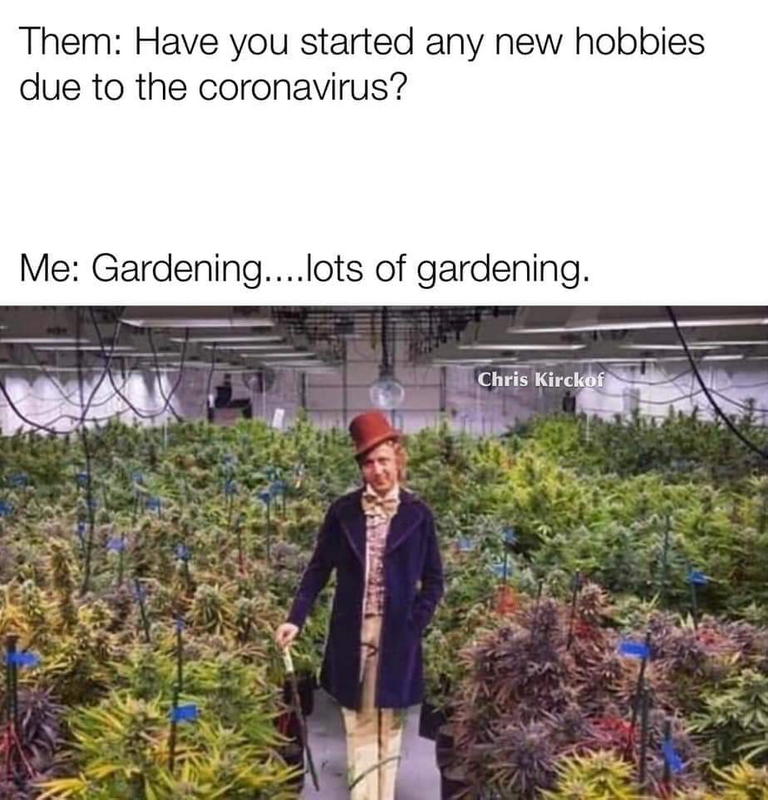 ---
[ Uniquely Clever Sign Out Message Goes Here ]

---
---