Mining Weed and Growing Lemongrass ☘️ IAAC #22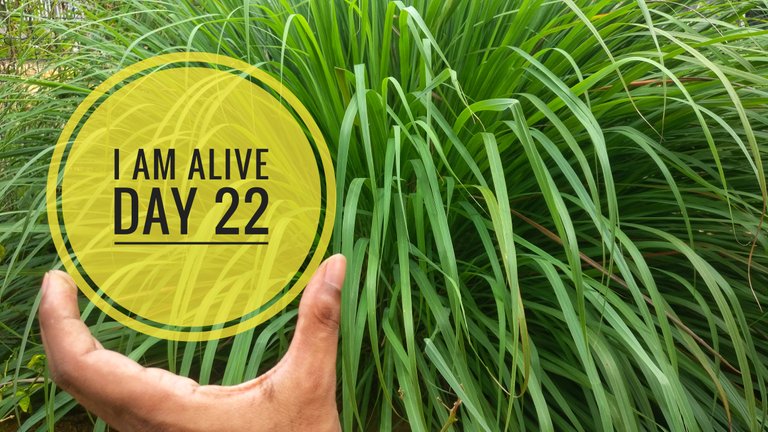 I Am Alive! 🌿
---
#HivePUD is over and everything is back to normal. The amount of posts yesterday reinforced my believe that Hive will be big someday. I mean mainstream big. Kids will be asking you what Facebook is. Well, aim high, they say.
Some of you may be wondering why I took a picture of a huge weed, but your wonderings are misplaced. No it's not a weed, as some of you may have notice, especially the Asians among us. It is in fact a huge patch of lemongrass. This thing started out as 2 or 3 stalks in a small pot. But once we let it do it's thing in the garden, it went wild. There aren't enough dishes I can make to keep up with it's growth. I might make some lemongrass paste and preserve that one of these days.
My newfound power after yesterdays power up is amazing. I can comment a lot more, and I get the feeling that my votes are actually doing something now. I may still be on a power high though. With the leftover Hive that I didn't power up, I bought some Hive-Engine miners that I believe will be great assets, LEOM and WEEDMM, so I can literally make crypto while I sleep. The weed mega miner has already given a few rewards. The leo one hasn't, but that's to be expected. You need quite a few staked to actually get picked for mining rewards by the algorithm.
---
Now for an appropriate daily quote.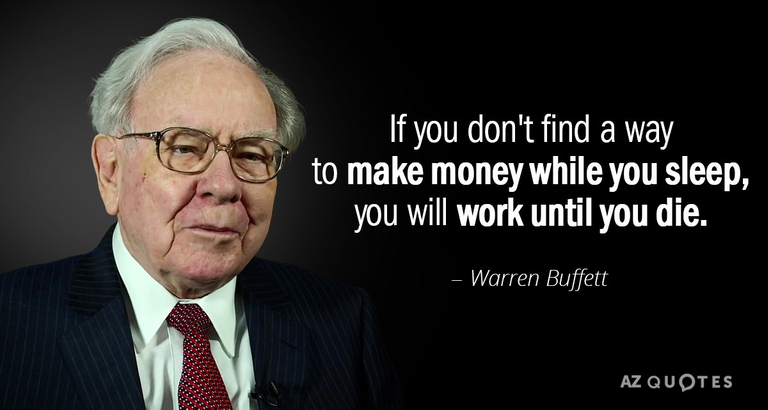 ---
---
About the challenge
---
Check out his original announcement here.
The goal of the challenge is simple. Show yourself in some way letting the community know you are alive and living your life. This allows us to build unity against whatever life throws at us and in time brings hope for a better tomorrow.
---
---
What About You? Are you alive? 👀
Whatever you are, thank you for stopping by. 🙃
---
* Uniquely clever sign out message goes here *
---
---