It's not a Cult, or is it 👻 IAAC #24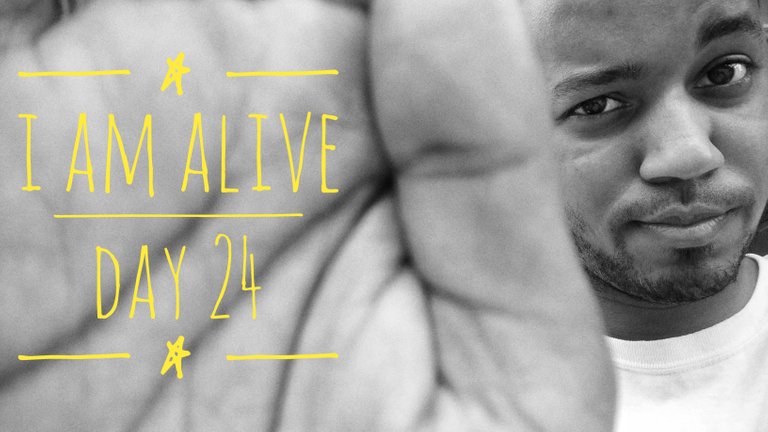 I Am Alive! 👀
---
It's not a cult! Is probably exactly what someone in a cult would say. but let's talk about cults today, because why not. You don't have to be high or intoxicated to have random thoughts. Although it does help.
In modern English, a cult is a social group that is defined by its unusual religious, spiritual, or philosophical beliefs, or by its common interest in a particular personality, object or goal.
That's the definition of a cult according to Wikipedia. Usually we only think of the religious kind, but it seems the term has a much broader perspective. I always like to refer to political parties as major cults. Masses brainwashed to do the bidding of their political leader without any question or a single objective bone in there body.
So what does this definition mean exactly for other social groups? Is Hive a cult? Is the #IAmAliveChallenge Community a cult? They seem to fit the description, don't they. In some sense they are. The term "cult classic" exists for a reason. Although not all cults are harmful in nature. I believe the difference lies in the ability of the majority of the group to be objectively critical and their value of the importance of free will. As long as you can question everything or walk away at any time, without any physical, mental or social repercussions, it's all good.
What do you think?
---
Now for an appropriate daily funny image.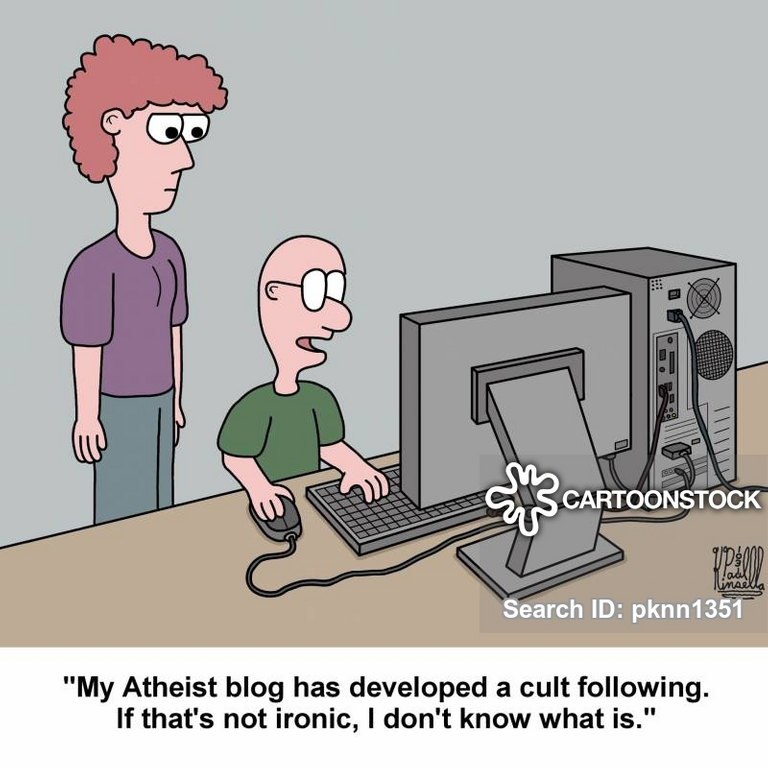 ---
---
About the challenge
---
Check out his original announcement here.
The goal of the challenge is simple. Show yourself in some way letting the community know you are alive and living your life. This allows us to build unity against whatever life throws at us and in time brings hope for a better tomorrow.
---
---
What About You? Are you alive? 👀
Whatever you are, thank you for stopping by. 🙃
---
* Uniquely clever sign out message goes here *
---
---