Expanding the Passive Income Empire 💹 IAAC #62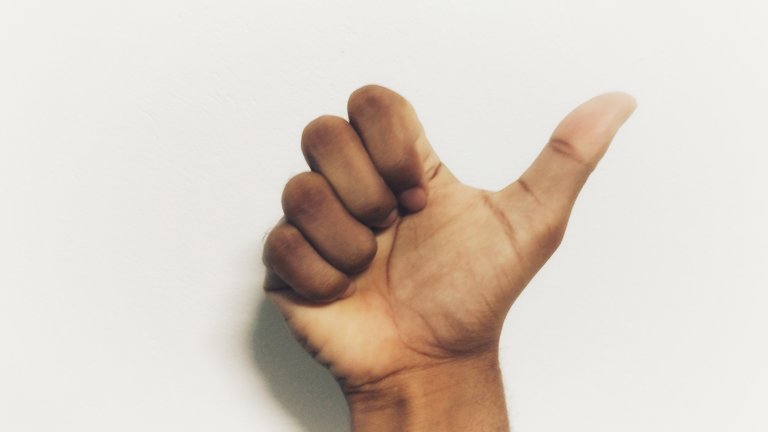 I Am Alive! 🌱
---
My journey to making my Hive account work for me instead of the other way around continues. So far my attention has been on building my city in dCity and increasing my amount of #WEEDMM (Weedcash Mega Miners). Both have been very profitable till now. The #WeedCash community is making impressive leaps. And even dCity is keeping things exciting with constant updates and improvements. So be sure to check both of them out.
Now that I am a bit content where phase 1 has gotten, it's time for phase 2. This involves investing in CTPM and LEO with additional earnings. Owning token miners on Hive-Engine are a neat and effort free way of generating or "mining" more of that token. The amount you have compared to the total amount determines the chance of mining something each hour. I already have a small batch of CTPM but it's not doing anything yet. Taking a look at the CTPM richlist, I noticed a familiar name, which was none other than @pixiepost. Diving deeper into her account stats it seems she is already mining a fair amount. But she has 760, so that's a long road ahead for me. 😅 I will get there though.
Until then, this will be me and my 27 #CTPM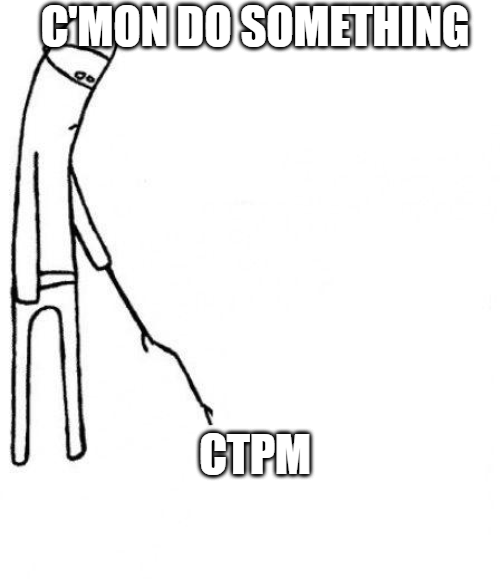 Passive income is an important part of being financially independent. If you haven't starting building your own empire, now is the time to start! Work smarter, not harder. :)

---
Now for an appropriate daily funny image to balance out all the drama.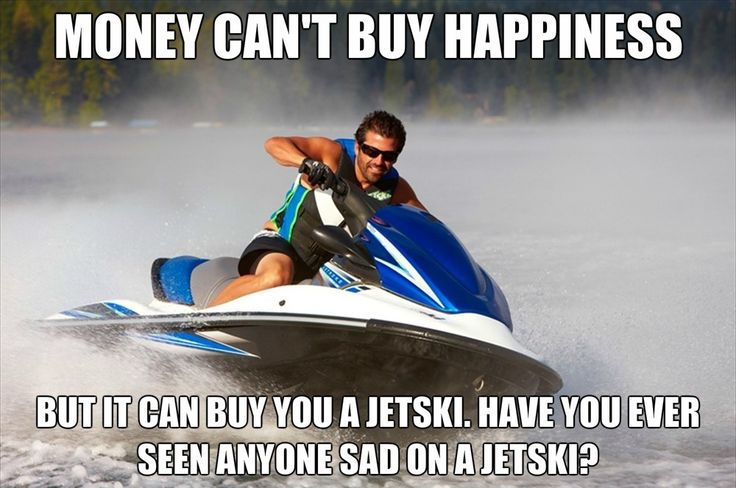 ---
---
About the challenge
---
Check out his original announcement here.
The goal of the challenge is simple. Show yourself in some way letting the community know you are alive and living your life. This allows us to build unity against whatever life throws at us and in time brings hope for a better tomorrow.
---
---
What About You? Are you alive? 👀
Whatever you are, thank you for stopping by. 🙃
---
* Uniquely clever sign out message goes here *
---
---