Hey steem I'm finally here lol
Introducing myself😁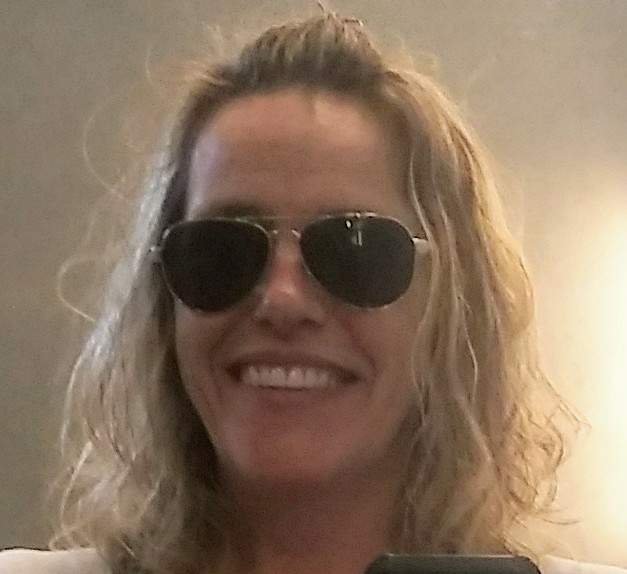 (Me)
Hey everyone my name is Rachael (If you didn't already know😋..) I'm brand new to the steem stuff. Please bare with me if I mess up on a tag (which I have by mistake) or whatever as this is day 4 for me.
But my account says Dec. 2017🤔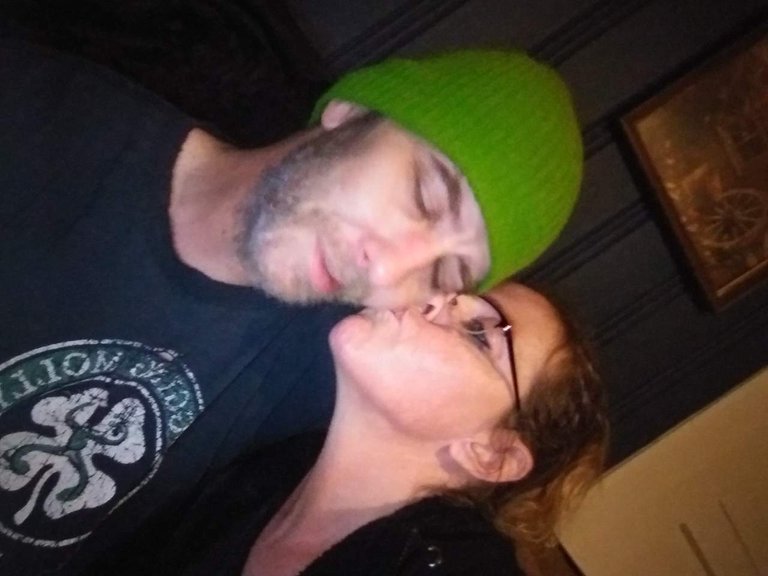 (Hubby and I)
Lemme explain... My hubby @wdougwatson started me an account almost 2 years ago as a passive income but I never had any interest. Until a few days ago.
OK now that explains that.. more about me. 😎
In my profile I claim to be the comic relief by accident.. Its the only way I know how to describe myself. You know, everything going along fine in your day and then BAMM.. You do or say something an everyone laughing at ya?! Well that's my life in A nutshell.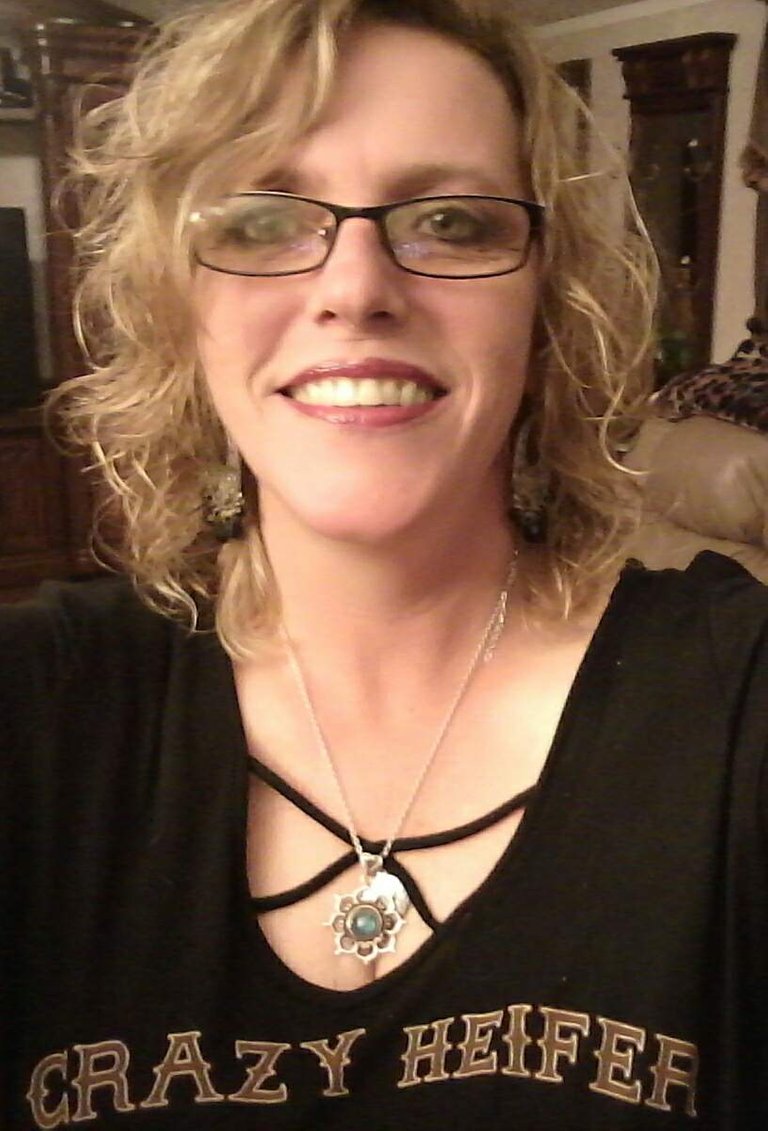 (Me)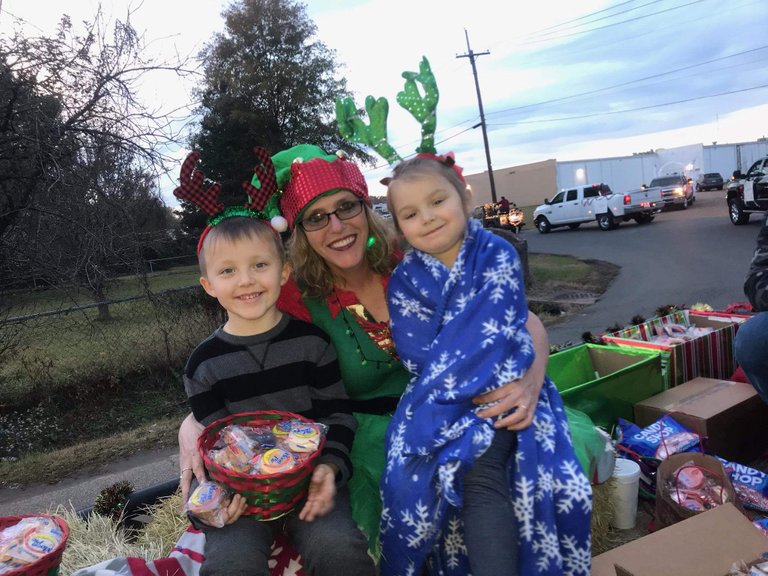 (My 2 grandkids an I waiting on Christmas parade to start)
I'm an accident waiting to happen but that's OK cuz I'll forget it in 5 minutes due to my failed memory from smoking weed all these years! I love to make people laugh with my funny TRUE LIFE stories.
So be prepare for some future laughs. If you're having A bad day or a great day an just wanna have a little chuckle. Keep me in mind and be watching out for a story😘😊
Is that all?...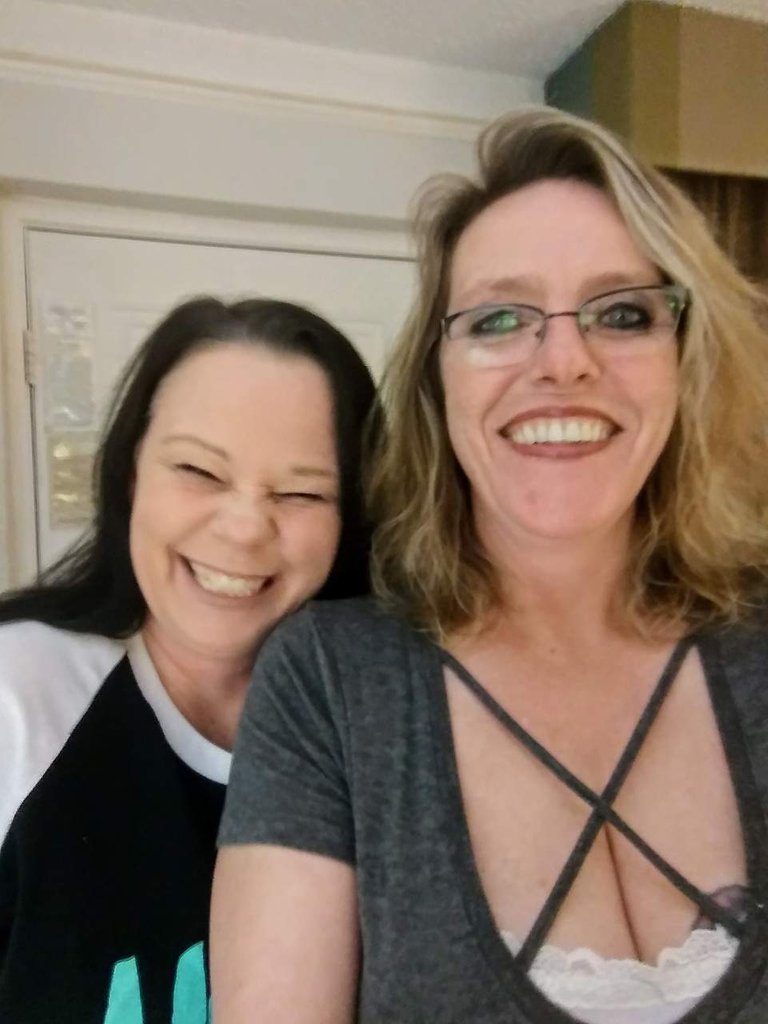 (Best friend 1 an I)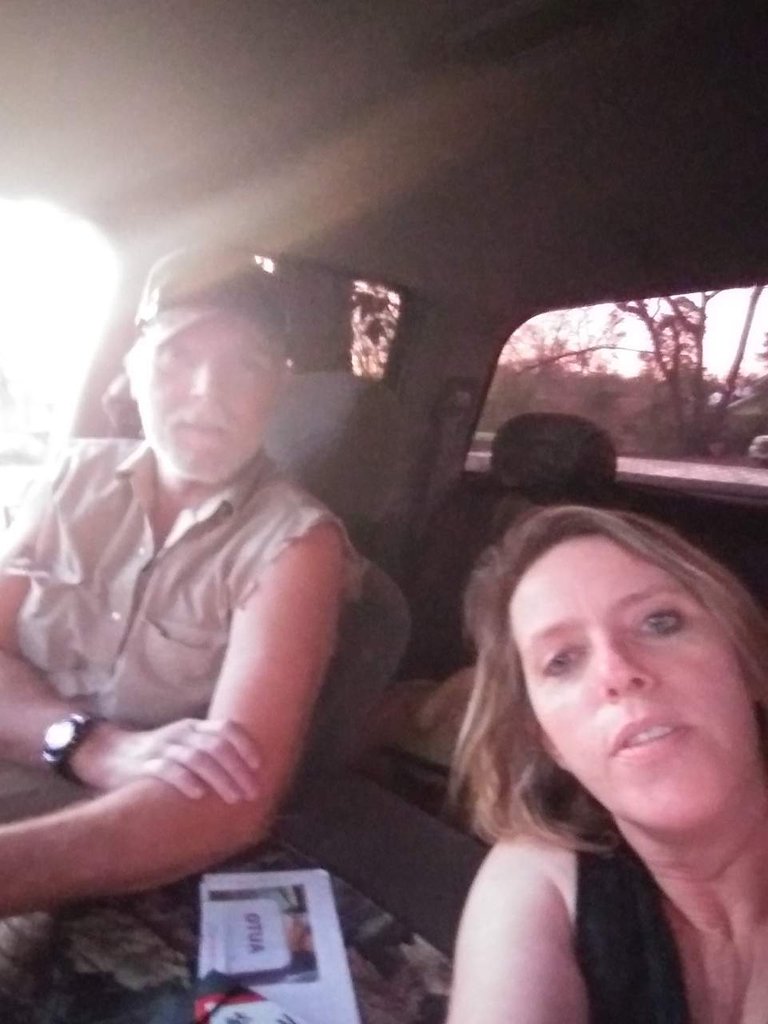 (Best friend 2 and I)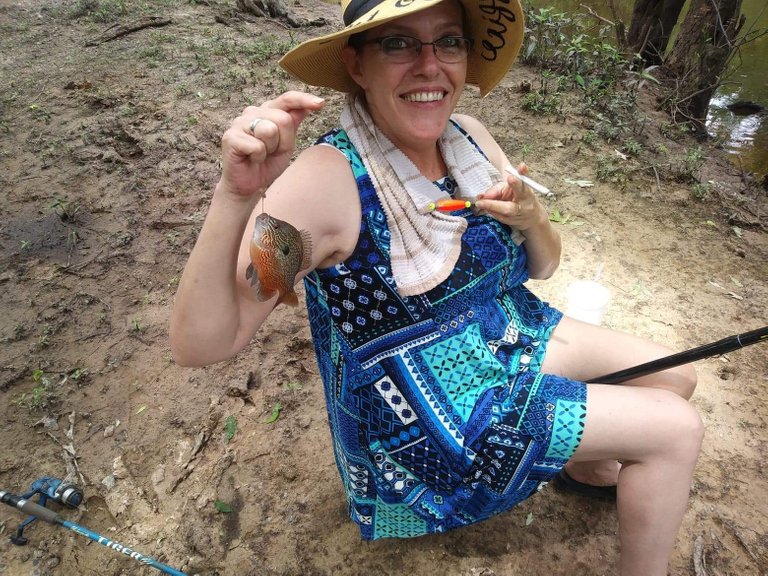 (Me am my cute Lil fish)
Well no there's more.. I love to spend time with my family, fish, grill, talk and spend with friend's, play games on my phone, smoke weed, amatuer photographer and...the list could go on for hours so I'll stop here. Oh wait!! Duh! Almost forgot...I'm a fan of cryptocurrancy! 😁😁 woot!
Thanks for reading😍
Rachael
Posted using Partiko Android
---
---