Canna Fest 2019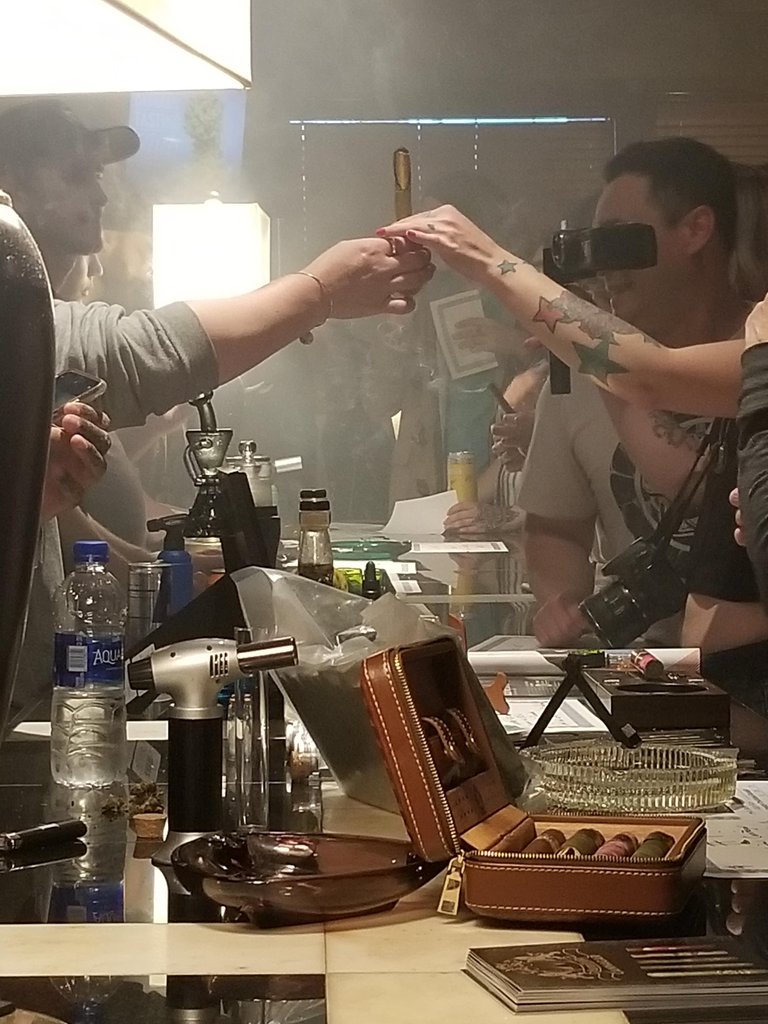 Thank you to everyone who showed up and made this event a success!
---
In order for us to have an event at Northwest Cannabis Club @qwoyn and @hashkings have offered to sponsor the event, however per Oregon state law, NWCC has to be a private club so our attendees must become members in their Crow Club.

This means we only pay the 20 dollars at the door when we arrive for the event and that is it. The entertainment, vendors and events will be free of charge. Your 20 dollars also includes a lifetime membership to NWCC Crow Club, full club access for 5 dollars and access to all the events! ...
We had an absolute blast and many of our favorite steemians showed up
Big shout out to @jonyoudyer founder of @canna-curate, @elamental of @tribesteemup, @richardcrill founder of @weedcash, @alchemage, @hempress, @lindseylambz, @cowboyblazerfan and @queuevius, @cannabiscigars fellow steemians and the winners of the competition!
You are all extraordinary people and it's an honor to have been able to be in your presence, lets do this again next year!
---
The Fresh Baked Series brings back Cannagar Wars III Saturday June 22nd at 8pm. Competition categories include Best of Show Overall, Best Looking, Best Flavor, Longest Burning, and an Open Unlimited Freestyle category.
We also had the honor of being part of Cannagar Wars III. I had never seen anything like this in my life. Professionally rolled Cannabis Cigars like you wouldn't believe. Most of these were rolled in Hemp leaves and Rose Pedals covered in oil or diamonds with terpenes extracted from cannabis and added to the cigars.
Below are some of the entries with descriptions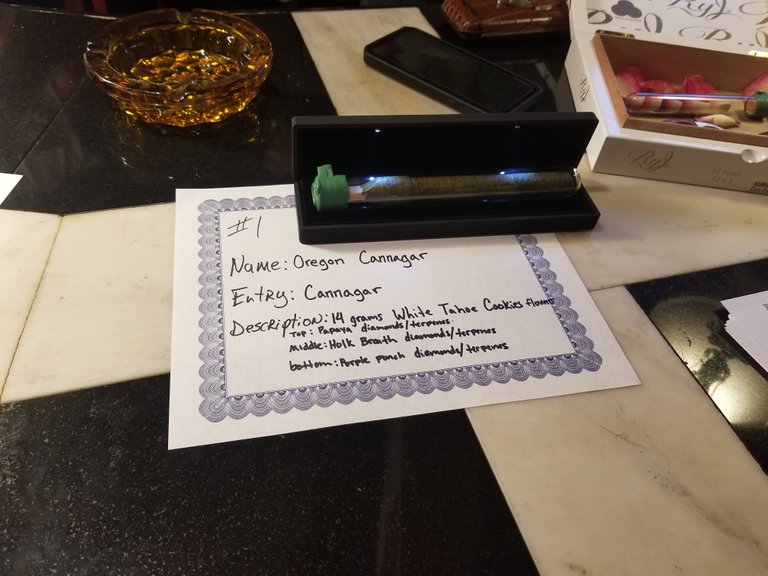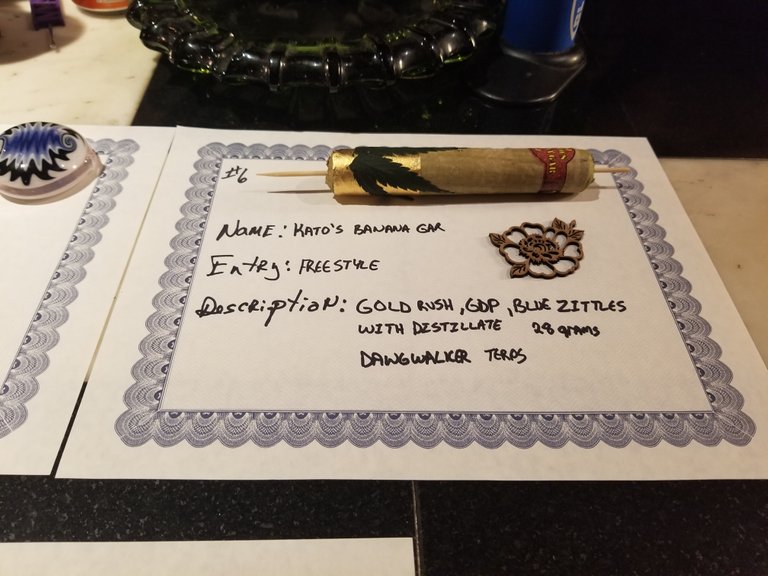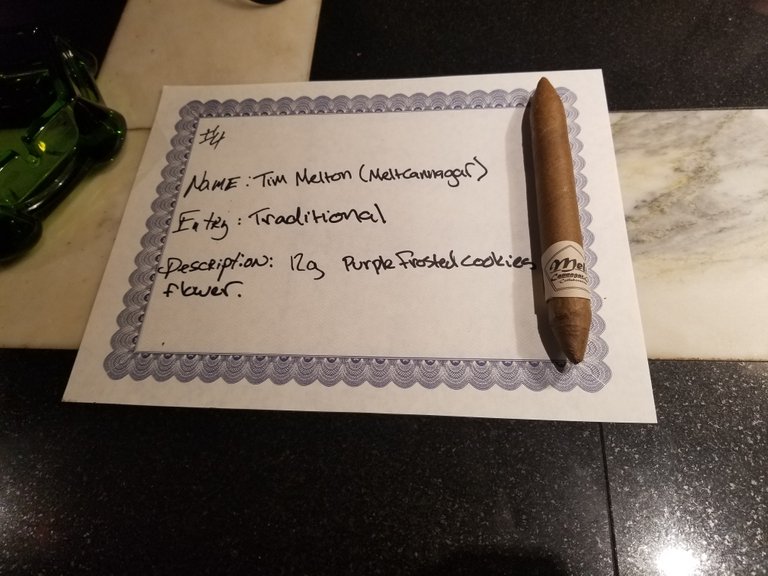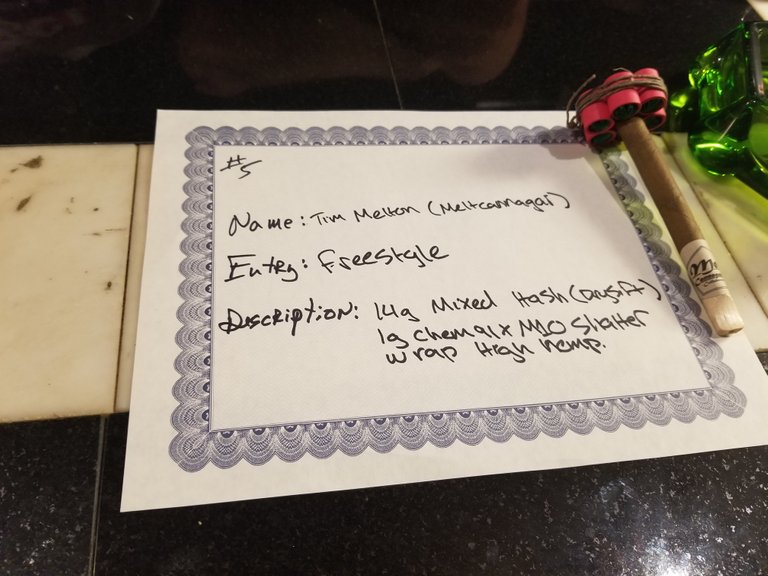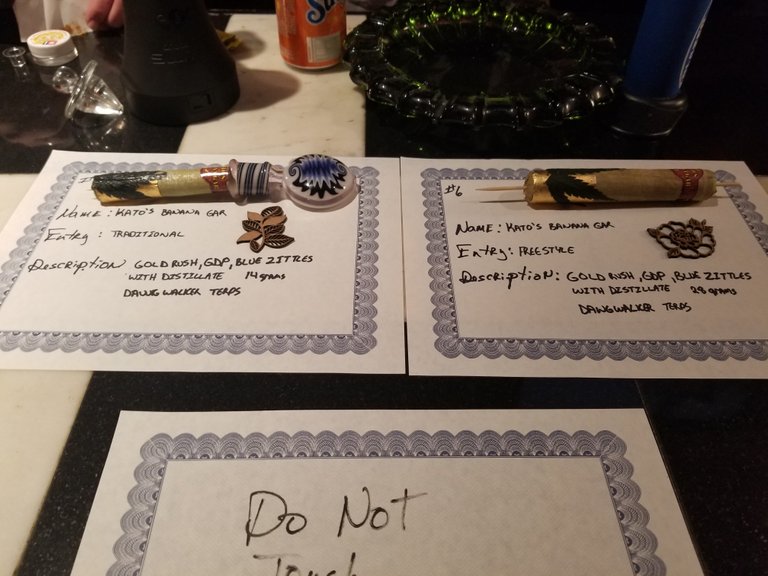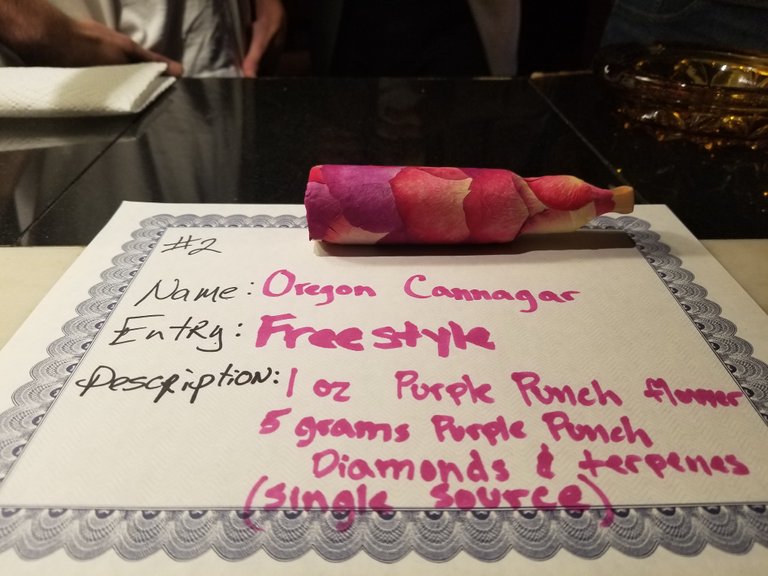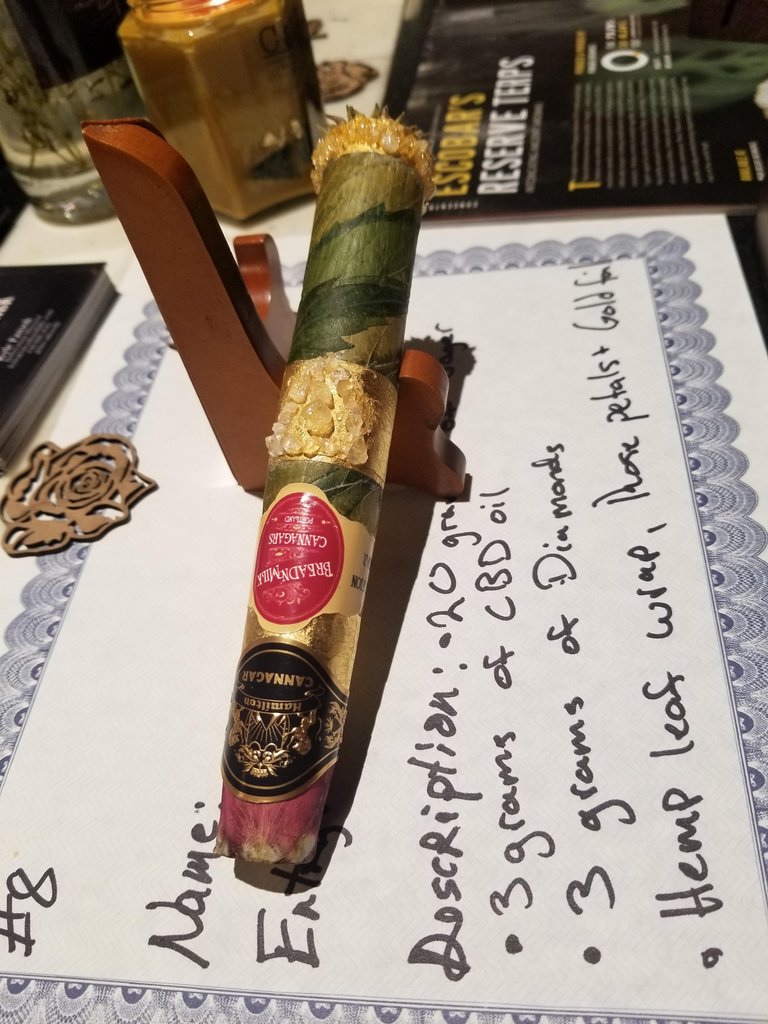 And the Winner goes to
It's truly a small world and by coincidence the winners who swept all 3 trophies of the competition are fellow Steemians. We had no idea until about halfway through the competition that they were on Steem and we really couldn't be prouder. Congrats @cannabiscigars!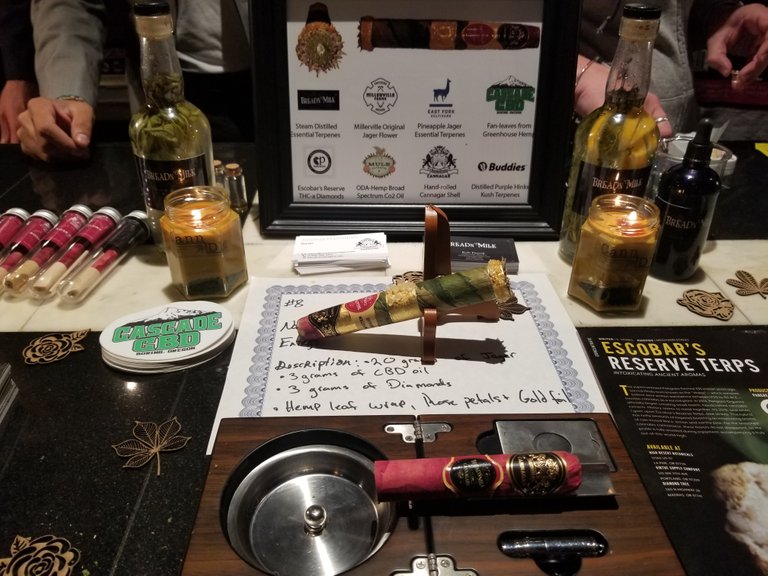 ---
Northwest Cannabis Club and Event Pictures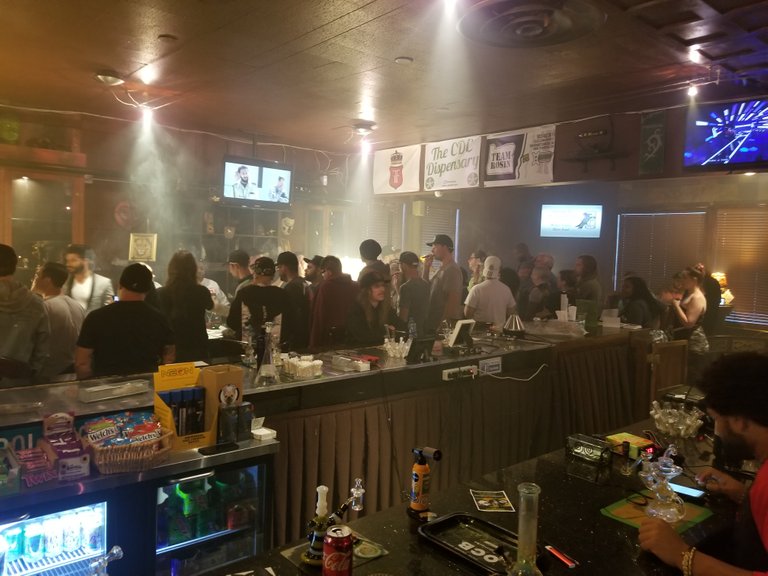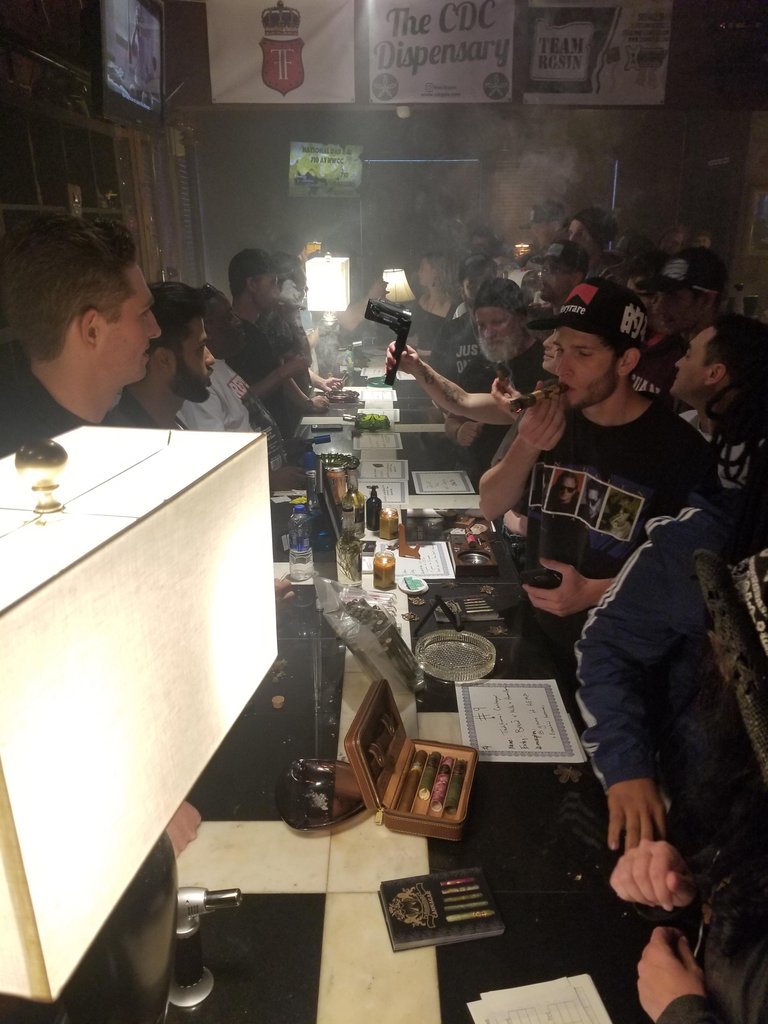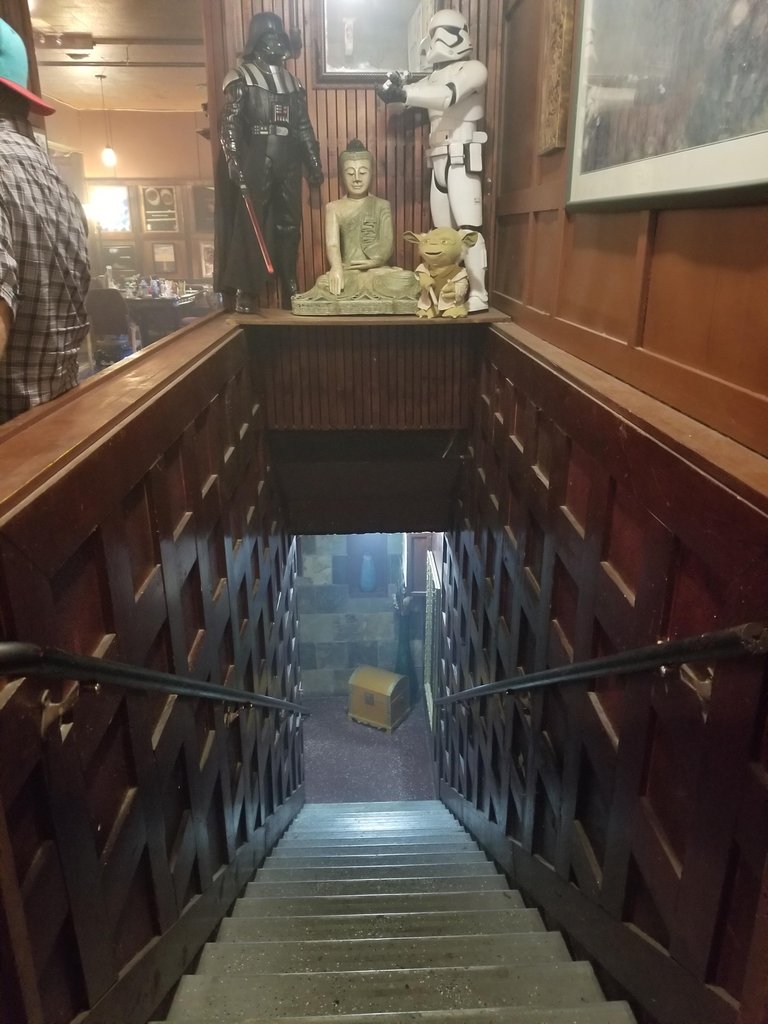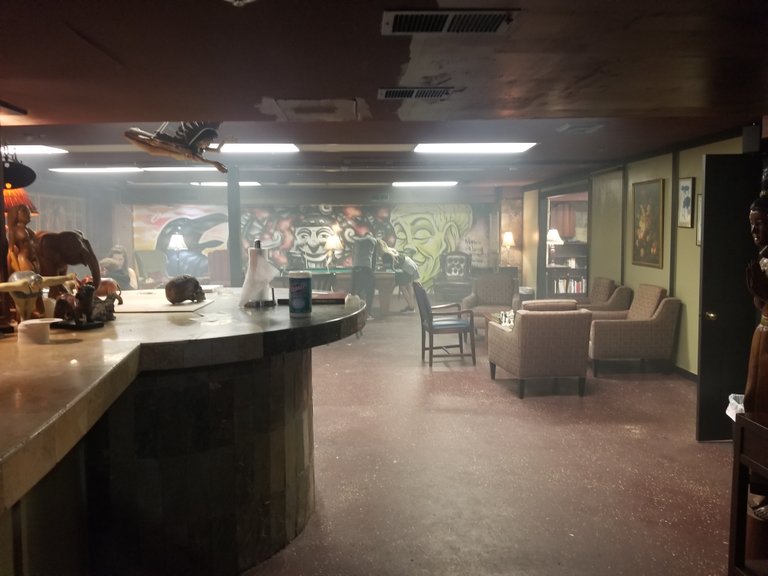 Videos
Thanks for reading, stay smokin and hope to see you next year. @Qwoyn, creator of @hashkings out!


If you have enjoyed this post please click here

Please join the Canna-Curate Server with HashKings and be part of this exciting new adventure! 2019 has arrived along with
Canna-Curate | The #1 Cannabis Curation Trail on Steemit

@jonyoudyer (@canna-curate)
@bluntsmasha aka CryptnoToad
@qwoyn (@hashkings)
@prettynicevideo

---
---
---