Uniform 5
Today's review is on Uniform 5
I picked up this strain on the recommendation of the budtender at GLH (Great Lake Holistics). It is a new strain and I forgot to ask him if it is a Indica, Sativa or a Hybrid, so that part I don' t know but I would think it is either a Sativa or a Hybrid being Sativa heavy from the buzz.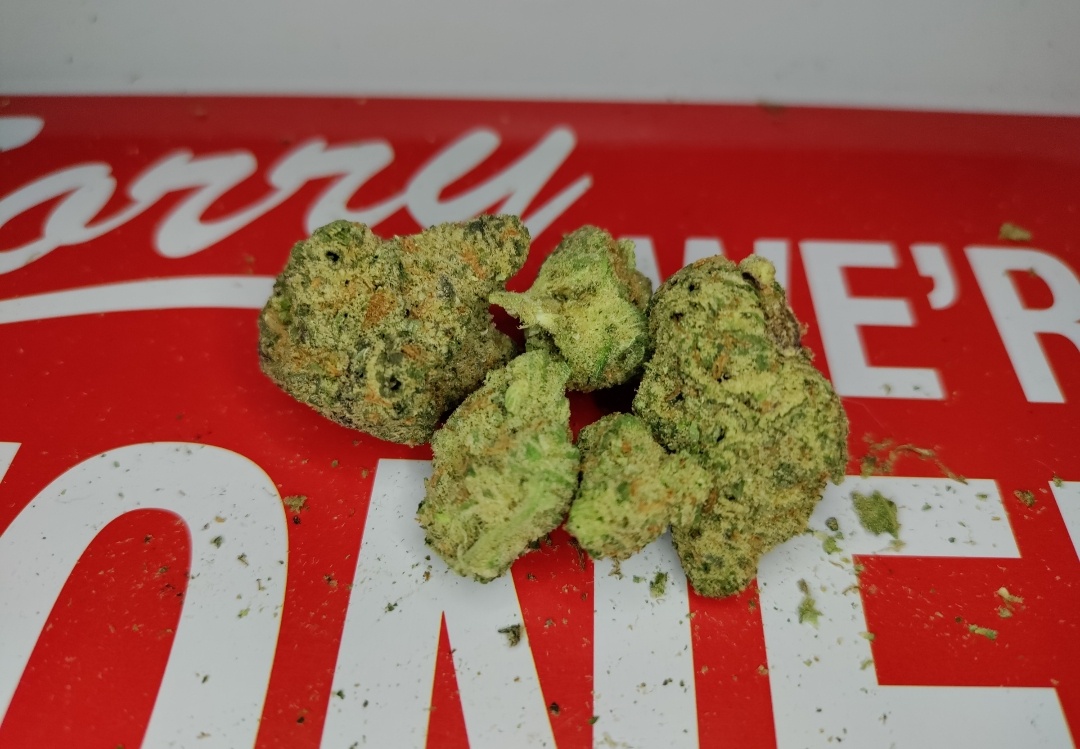 This bud is dense
The buds are dense, this little bit actually was enought to roll 3 doobies. I only rolled two of them and put the rest of the budy I broke up into my "salad jar" that is a jar I have of broke up bud that I didn't roll that I mix different strains together for what I call the Salad joints. It also doesn't test too bad at 19%.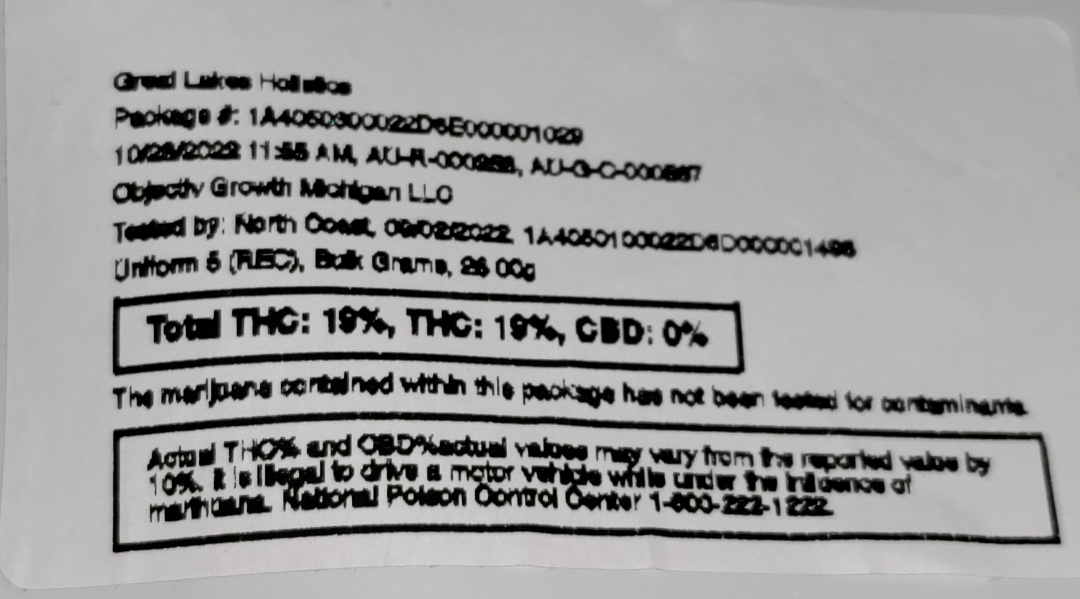 Smell and taste of this bud
There is a lemon/citrus along with an earthy smell about it. And it tastes exactly like it smells. It is pungent in smell and taste. And oh oh so so yummy. I like lemon type of strains, especially when you can taste it too. They always seem to be great at relieving one of the types of back pain I have. When I know something has that Lemon strain genetics I am normally willing to try it. Not sure if this has those genetics, but I am assuming so because of the taste and the effects it is giving to my body.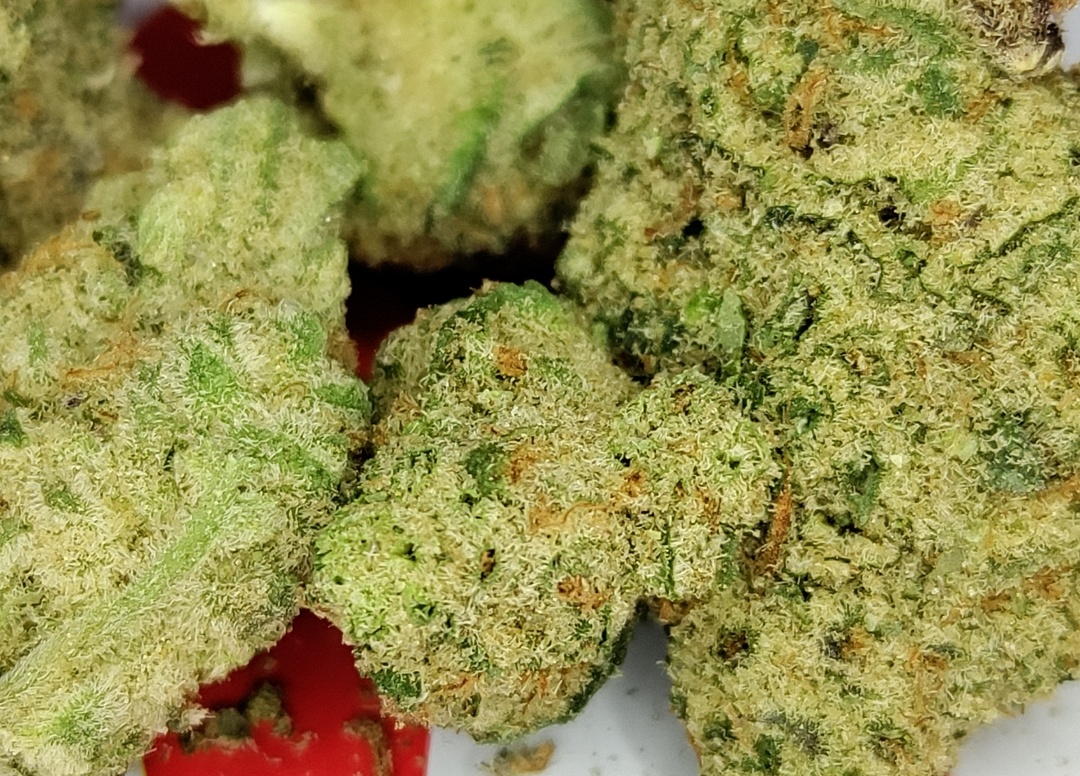 I highly recommend this strain
If you are in muscle spasm pain try this strain, it works well to relieve muscle spasms. The buzz isn't heavy either so it makes a great day time bud. I am an indica girl for the most part but I also like having those strains I can smoke and not feeled weighed down and sadly many Indica strains are heavy, but I function well on that myself but I know many others who don't. So if you are one that doesn't fuction well on heavy durning the day, this strain will be a strain for you.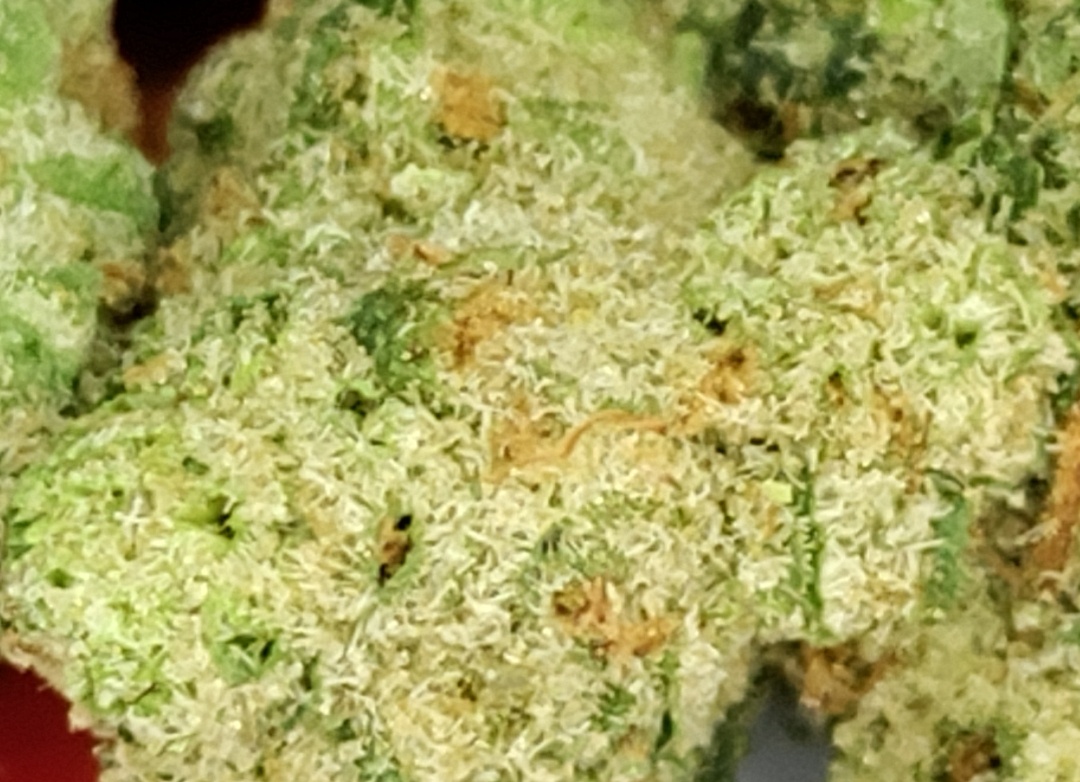 Till Next time stoners
Puff, Puff Pass, don't fuck up that rotation now.
Posted using WeedCash Network
---
---