Purple Smuggler Live Crumble- A Hype Brand Concentrate review
Hype Brand Concentrate-Purple Smuggler Live Crumble
Before I get into this strain I have to say this. Hype Brand is something I recently came across and it has quickly become a favorite of mine. Every strain I have tried has been smoother hits than the other brands I have tried. I get all the buzz without all the cough. Chef's kiss to the makers of Hype, not sure what they are doing that makes their product so much smoother of a hit, but keep it up.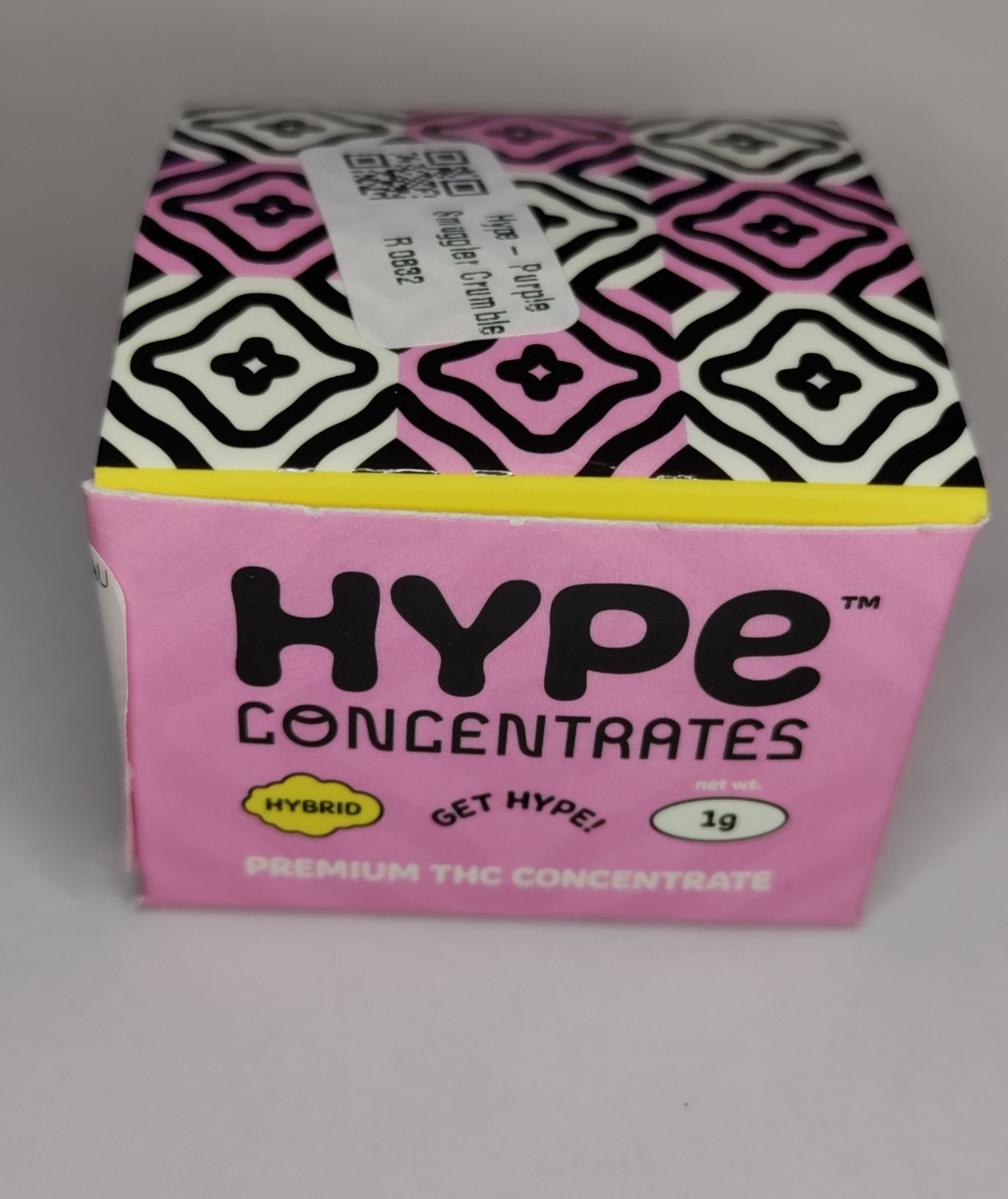 Now to Purple Smuggler the taste and smell
This has a similiar smell to kerosene with a diesel taste about it. But once vaped the smell is very muted and doesn't stink up the place like flower does.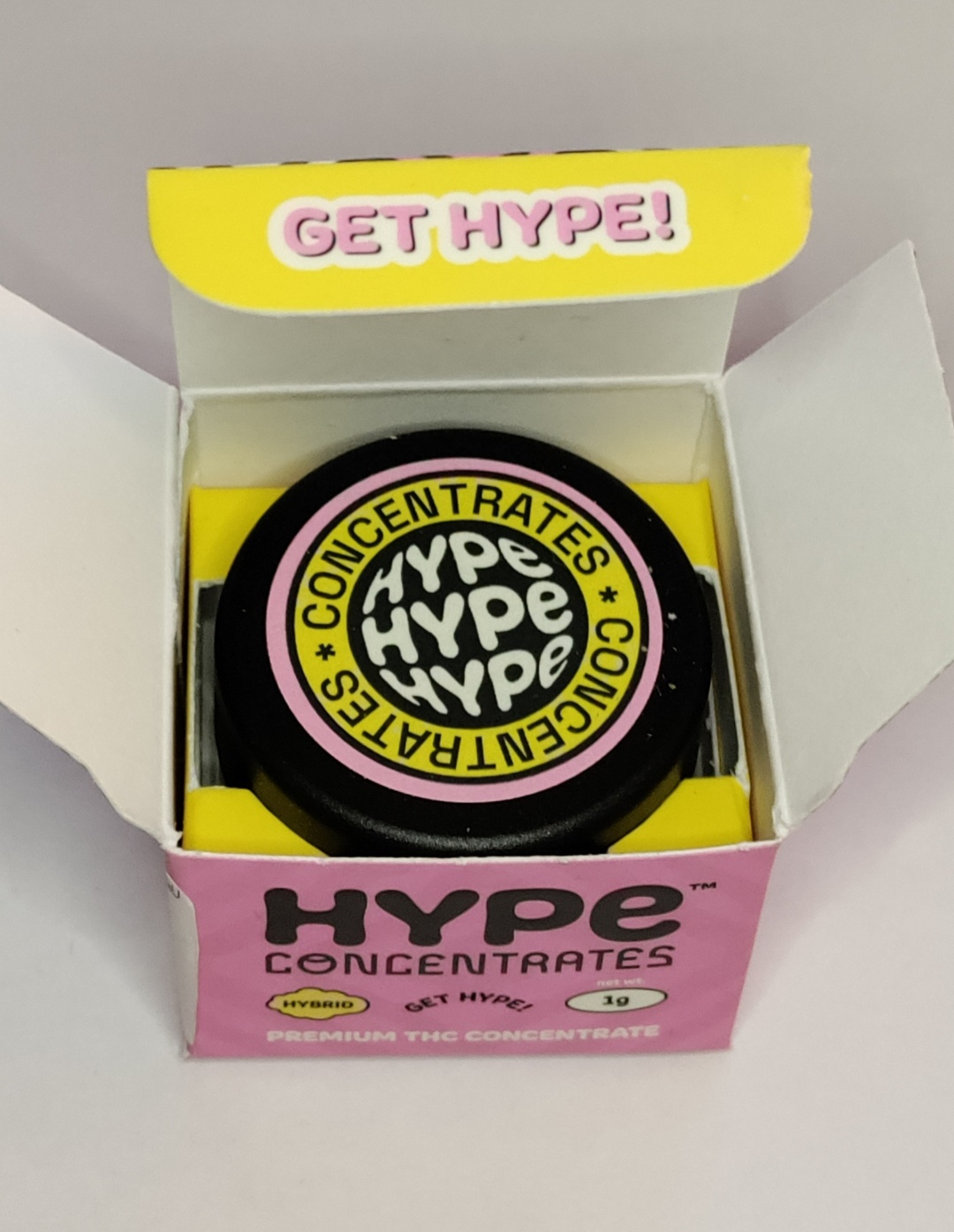 The Buzz
Being a hybrid I figured I would get the best of both worlds with this strain. But nope, this is a night time strain for me. With-in 2 hours of smoking this, I am napping or out for the night. Which I love having a strain like this that helps with sleep sometimes sleep can take a while to come and when I have things to do the next day and need to be asleep a couple of hits of this makes sure I am. It is testing at 81.96%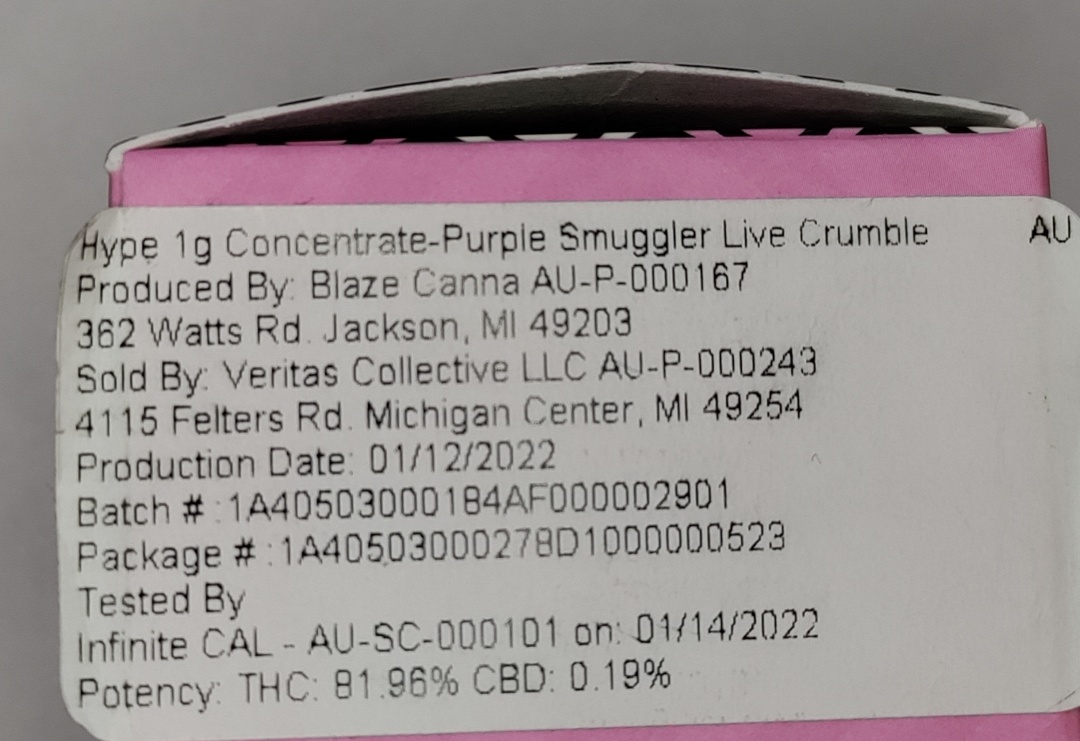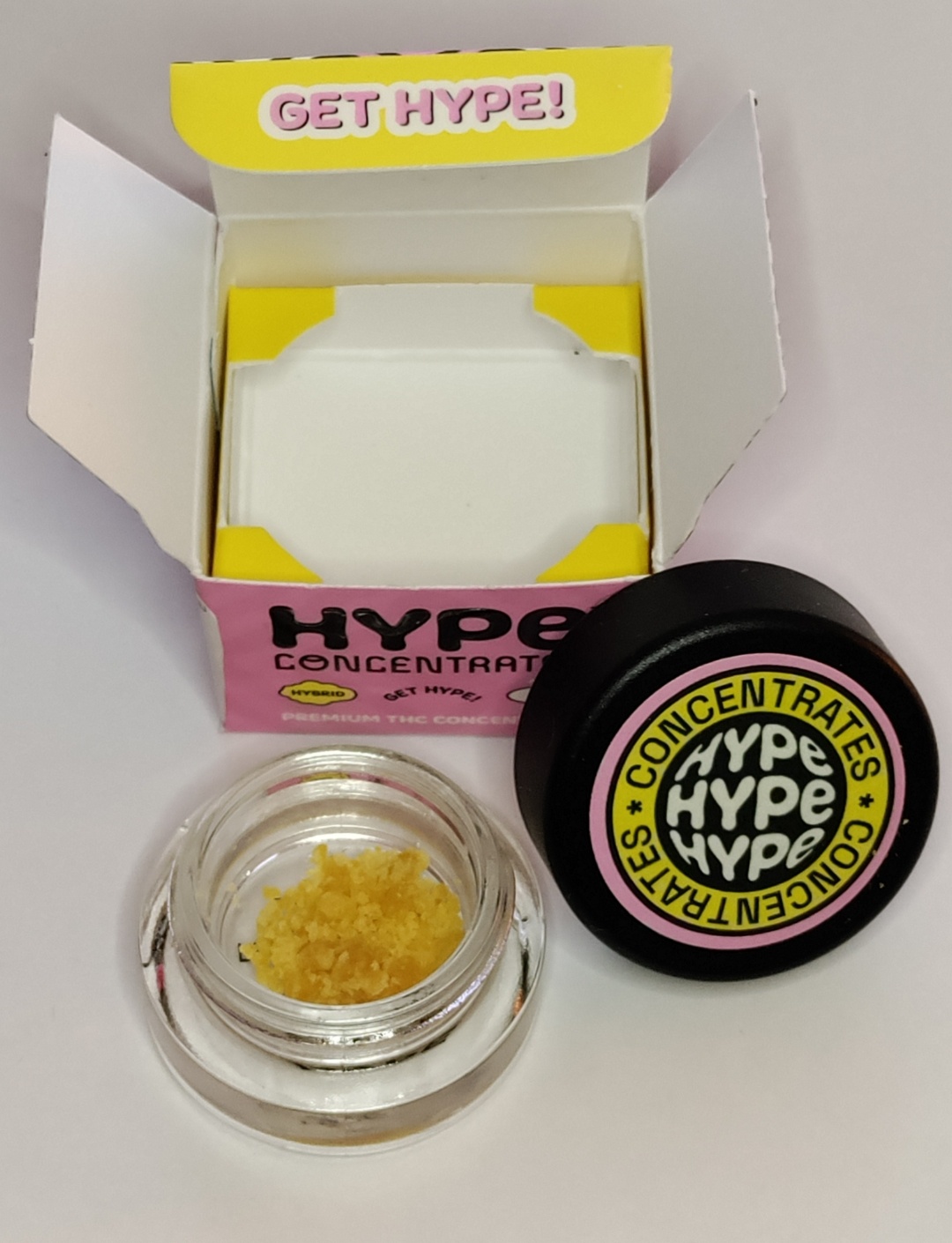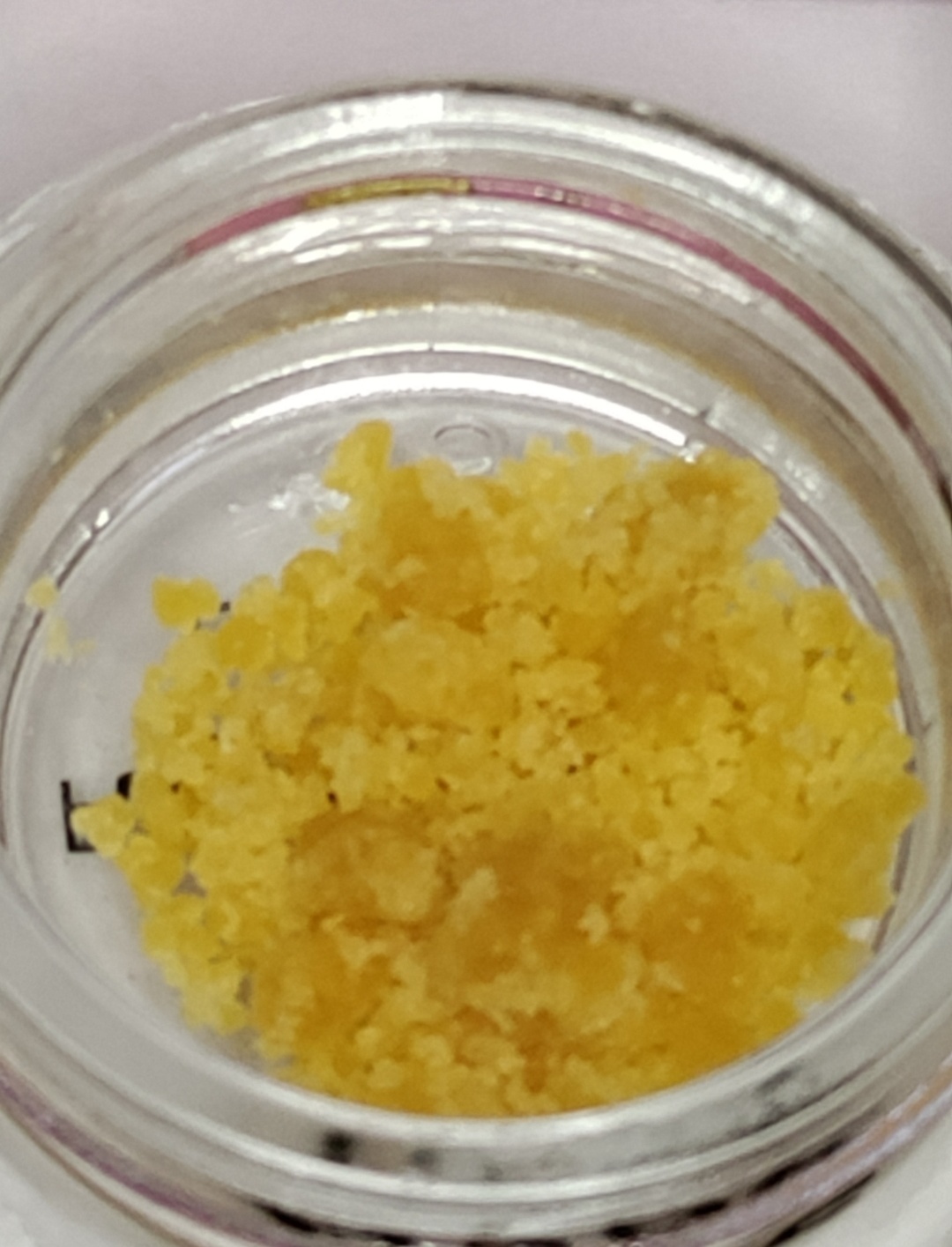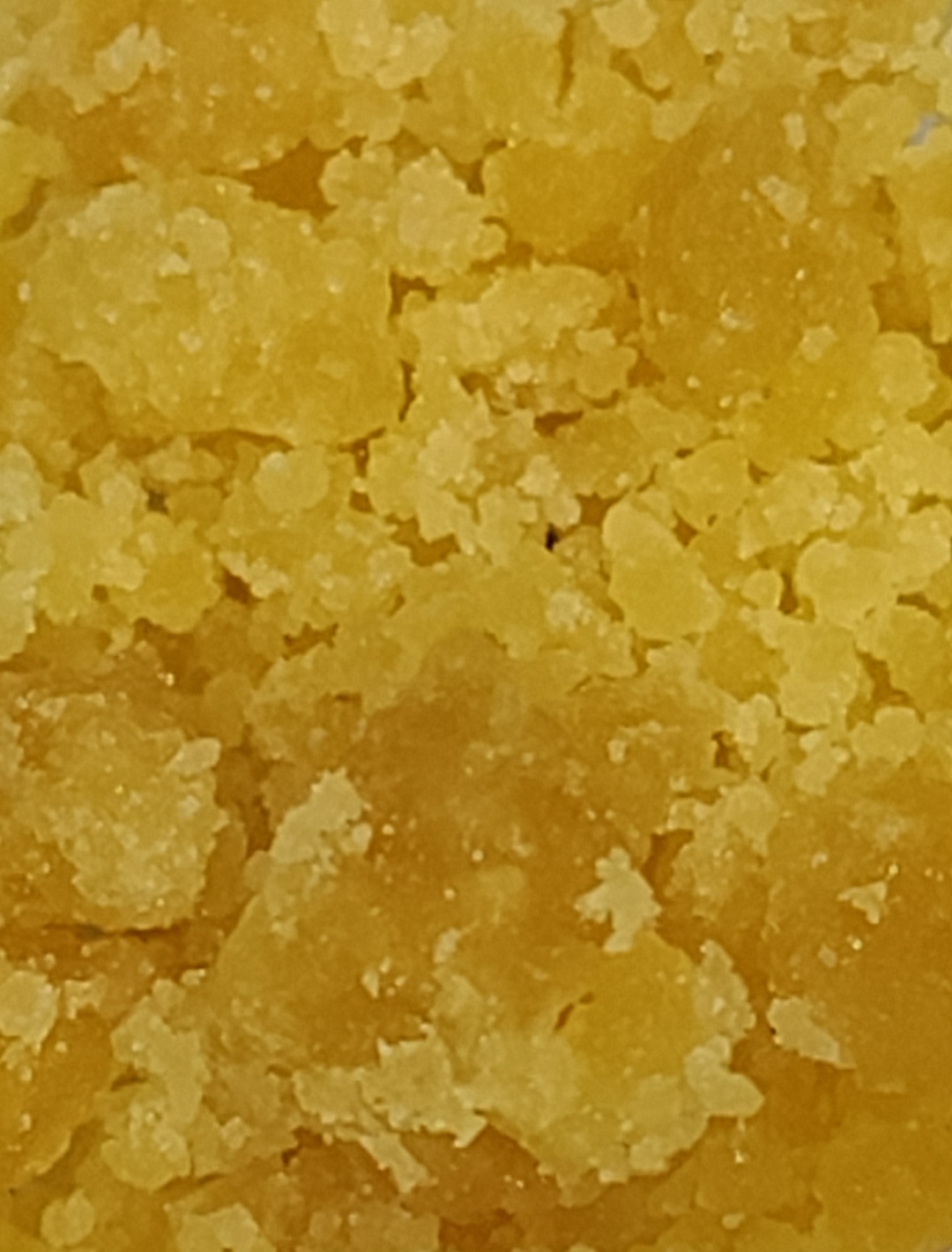 Till Next Time Stoners
Puff, Puff, Pass, don't fuck up the rotation.
---
---