Great Lakes Holistics is Killing it in many areas
Battle Creek Michigan's dispensary's are really top notch
I become a big huge fan of driving the extra 30 minutes to Battle Creek Michigan for my cannabis needs. Not only do the dispensaries have better prices than other ones in other parts of the state. I talked about Breaking Buds yesterday as it is my favorite dispensary for Bud. But if I am looking for Concentrates be it Carts or Dabs. Great Lake Holistics is where it is at. They have great deals at 10 for $100 but they have Baller Buckets where for just $60 you get 10 grams.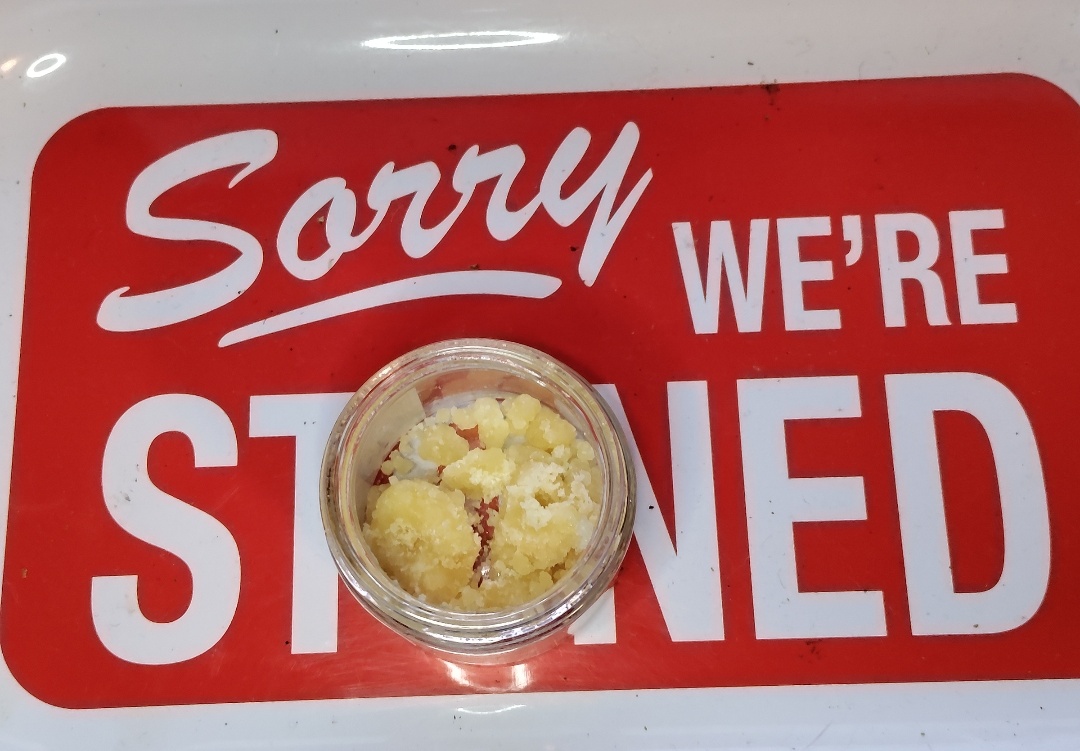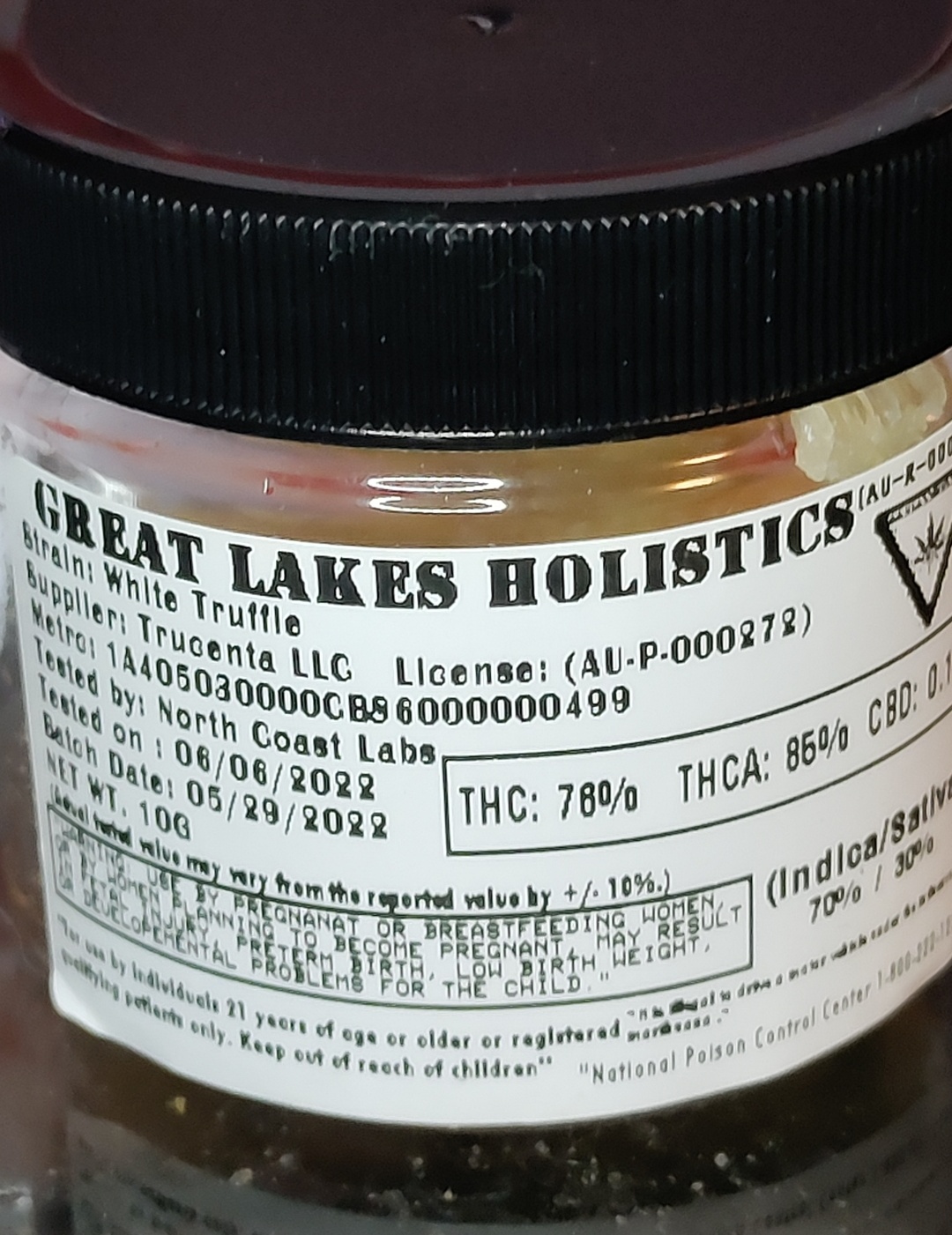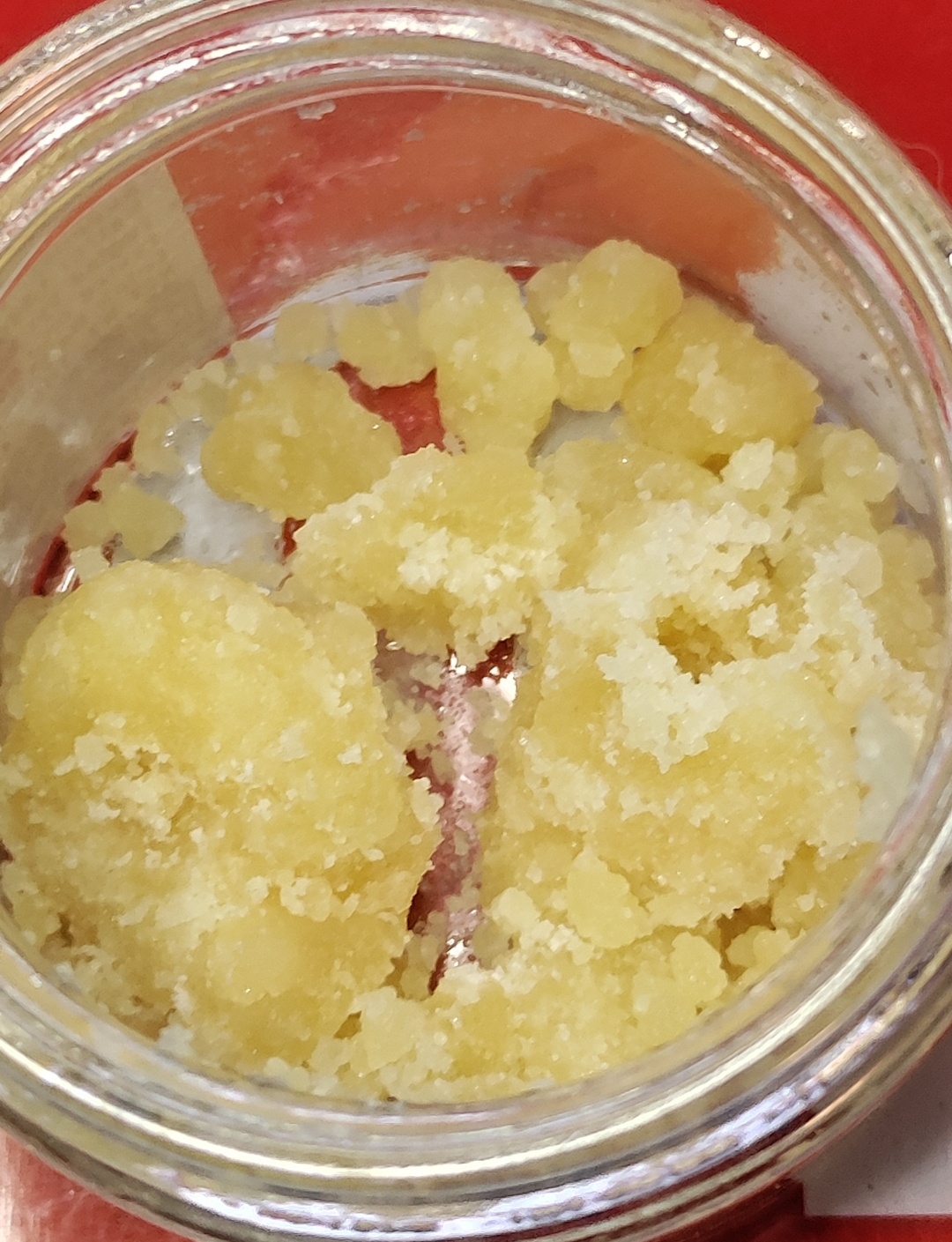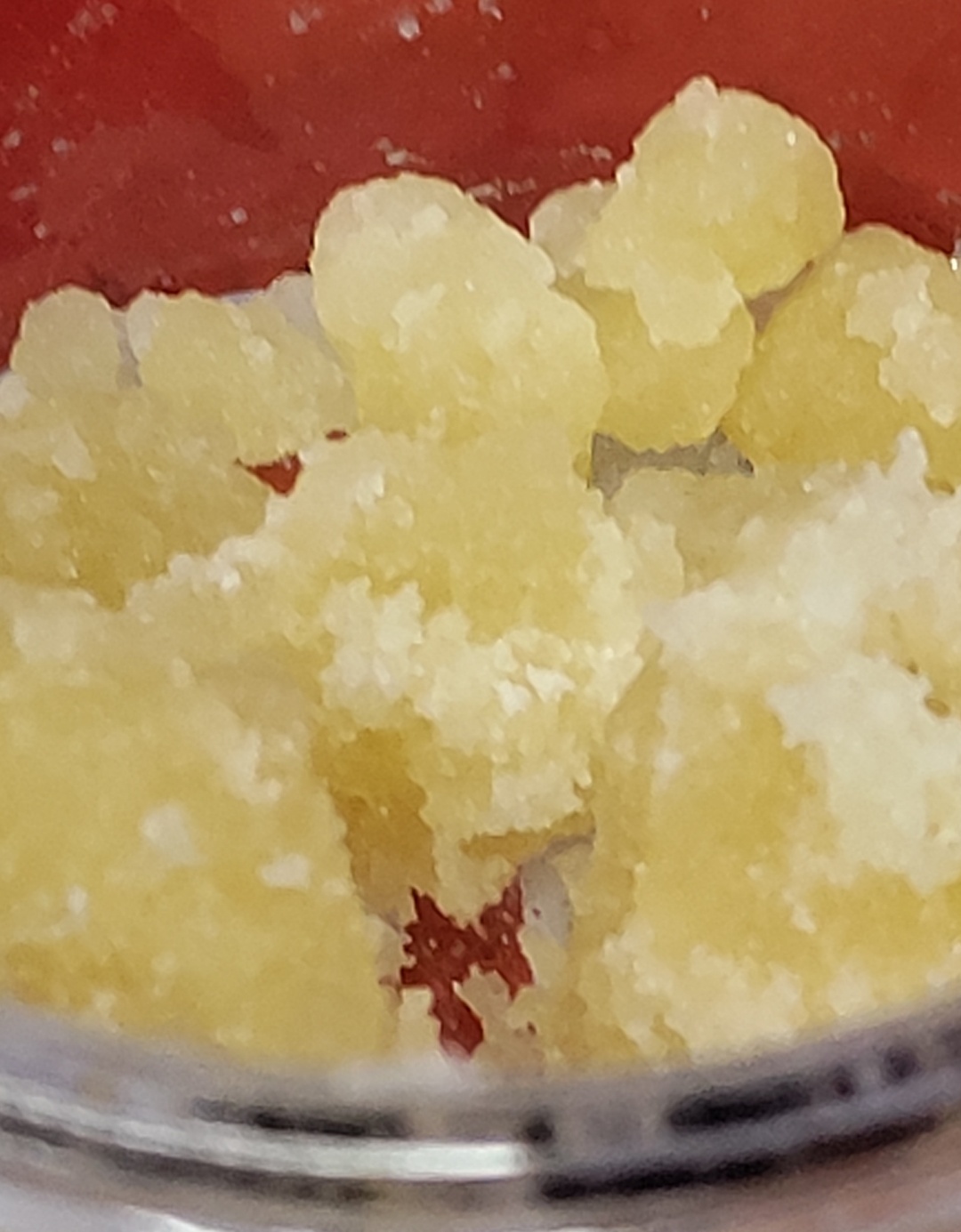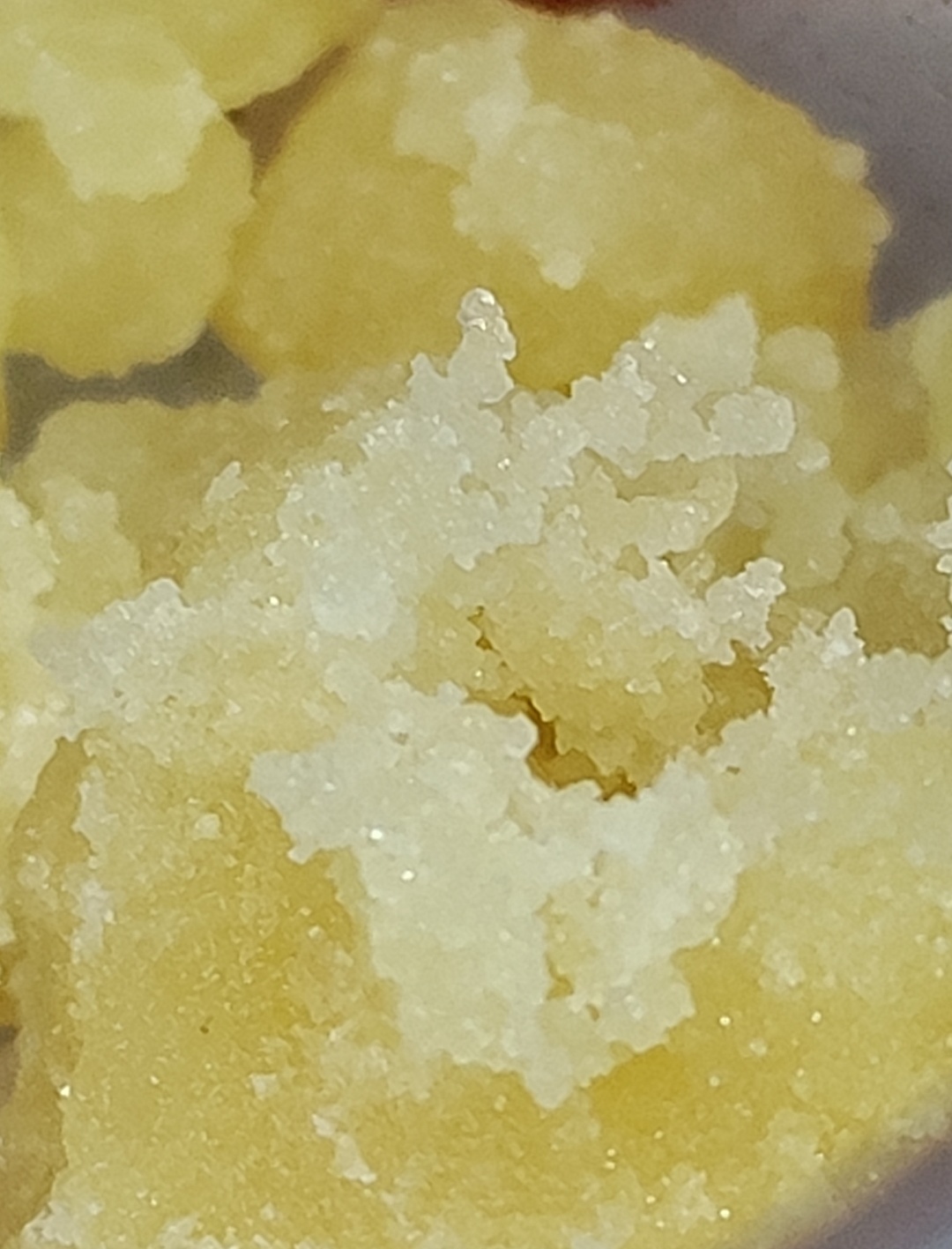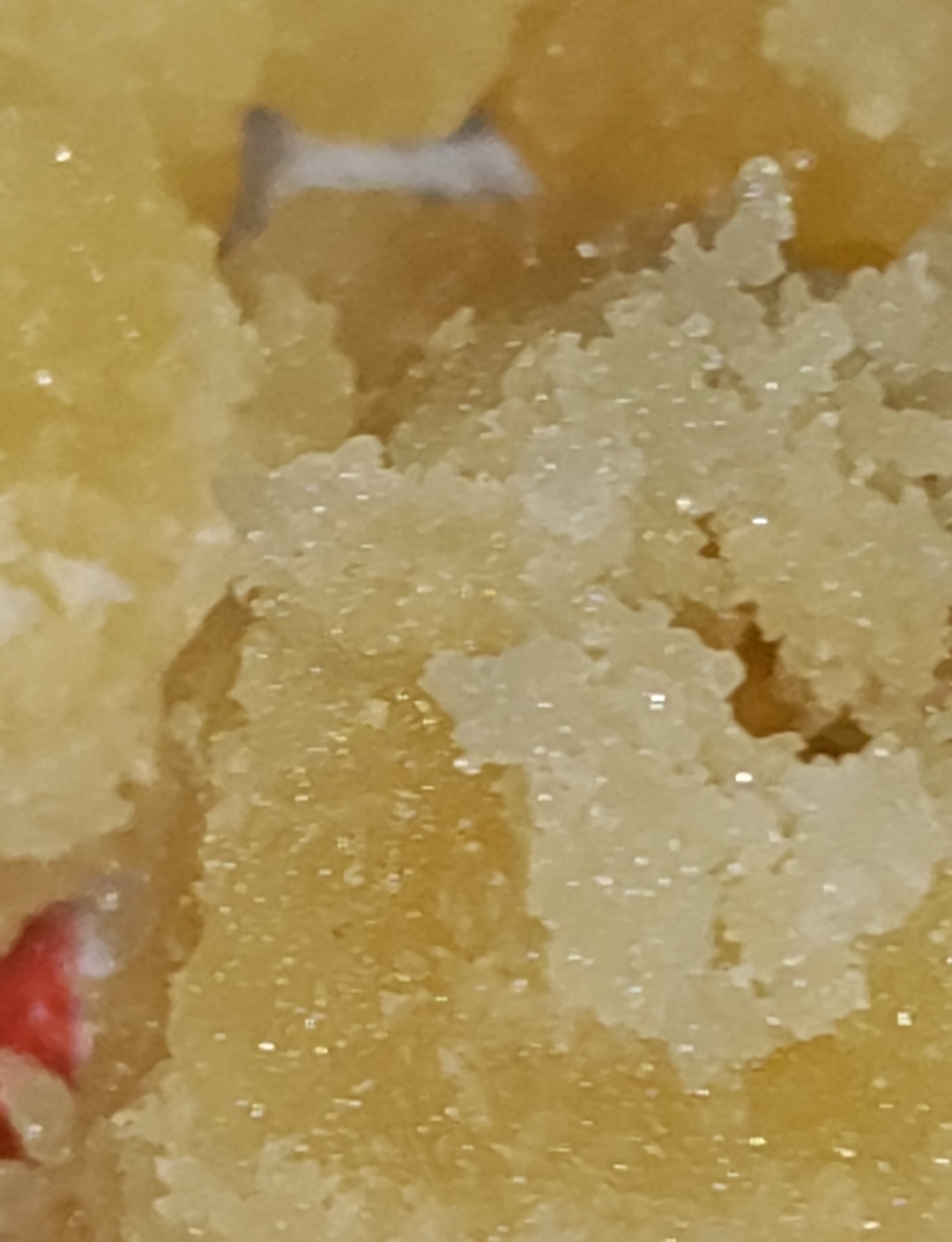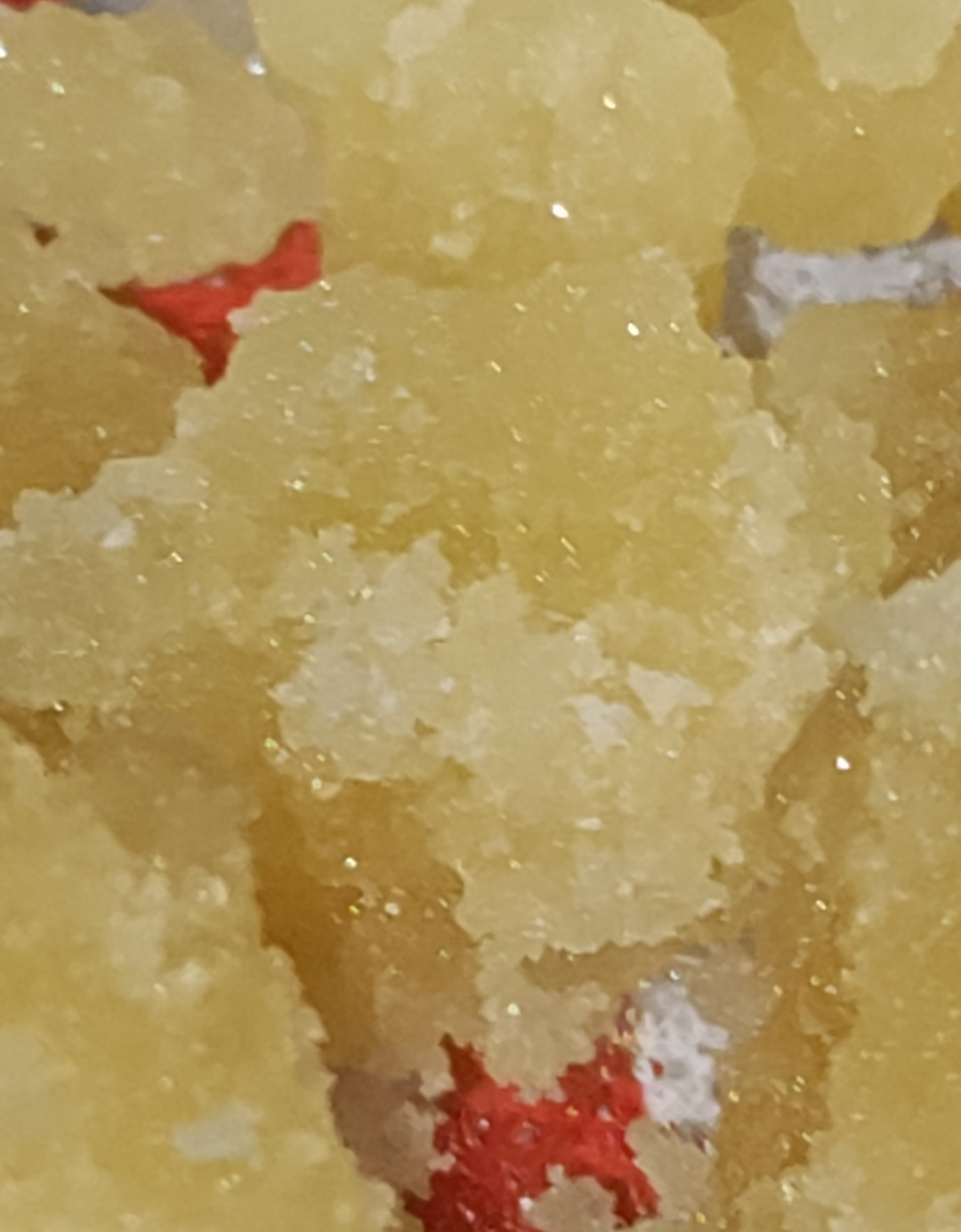 But they are also the place I like to go if I need budget cannabis
Sometimes the budget doesn't afford me to get all my cannabis from Breaking Bud. But Great Lakes Holistics is the home of the $50 ounce. I don't have any strains other than Wedding Cake atm from this dispensary. And it isn't the best representation of it, because when they get down to the last of a strain and get to the smaller buds they will discount them down from $50 to $40 and this happens to be a batch of that. I will have some better batches to show from this dispensary soon, as I plan to make a reup visit soon. But not bad testing at 25% for $40.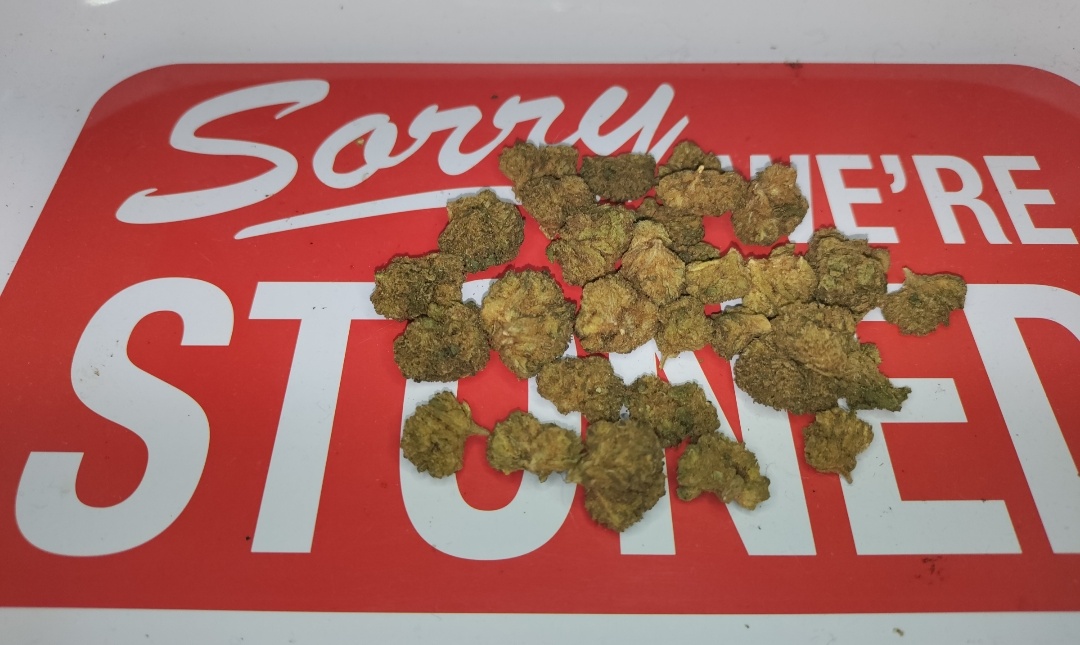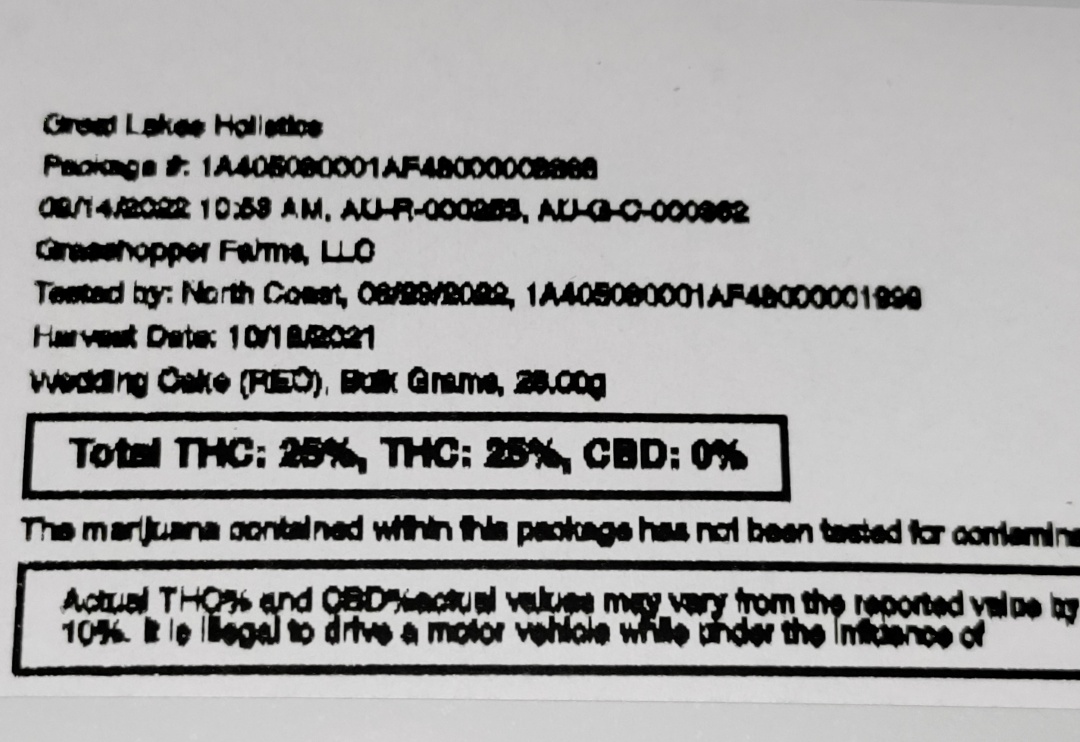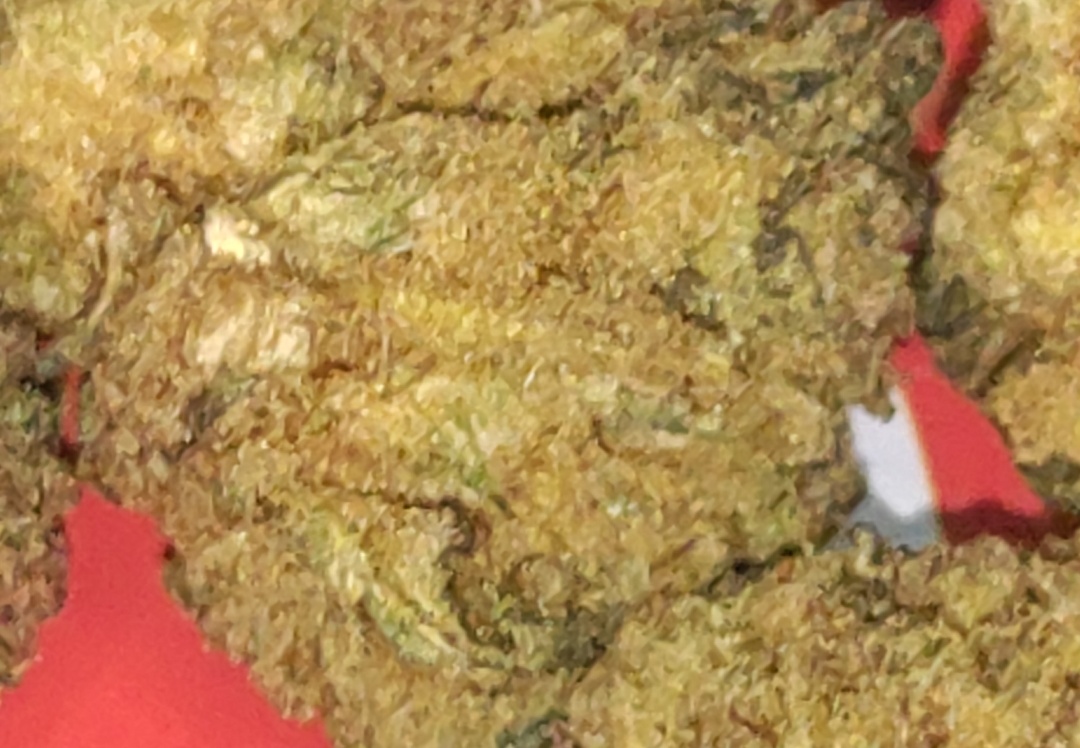 If you are in Michigan and not far from Battle Creek
And you haven't checked the dispensaries out yet, do so you won't be disappointed. If price matters Great Lake Holistics is the place to go. Most dispensaries if they have a ounce under $100 they have one or two strains, but not GLH, every time I been there they have had at least 8 to 10 strains at the $50 price to choose from. I even got an ounce of shake for $25 for my tincture. You really can't beat that price unless you are growing yourself. I am gonna work on setting up a space to take photos with my professional Camera instead of my cell in the future, hoping to have that set up this week.
Till next time stoners
Puff Puff Pass, don't fuck up the rotation.
Posted using WeedCash Network
---
---