Grape Diamonds
Today I want to do a strain review on Grape Diamonds
This is one of the strains I got from Great Lake Holistics. It is a beautiful strain, that has a really nice grape mixed with a cheese smell.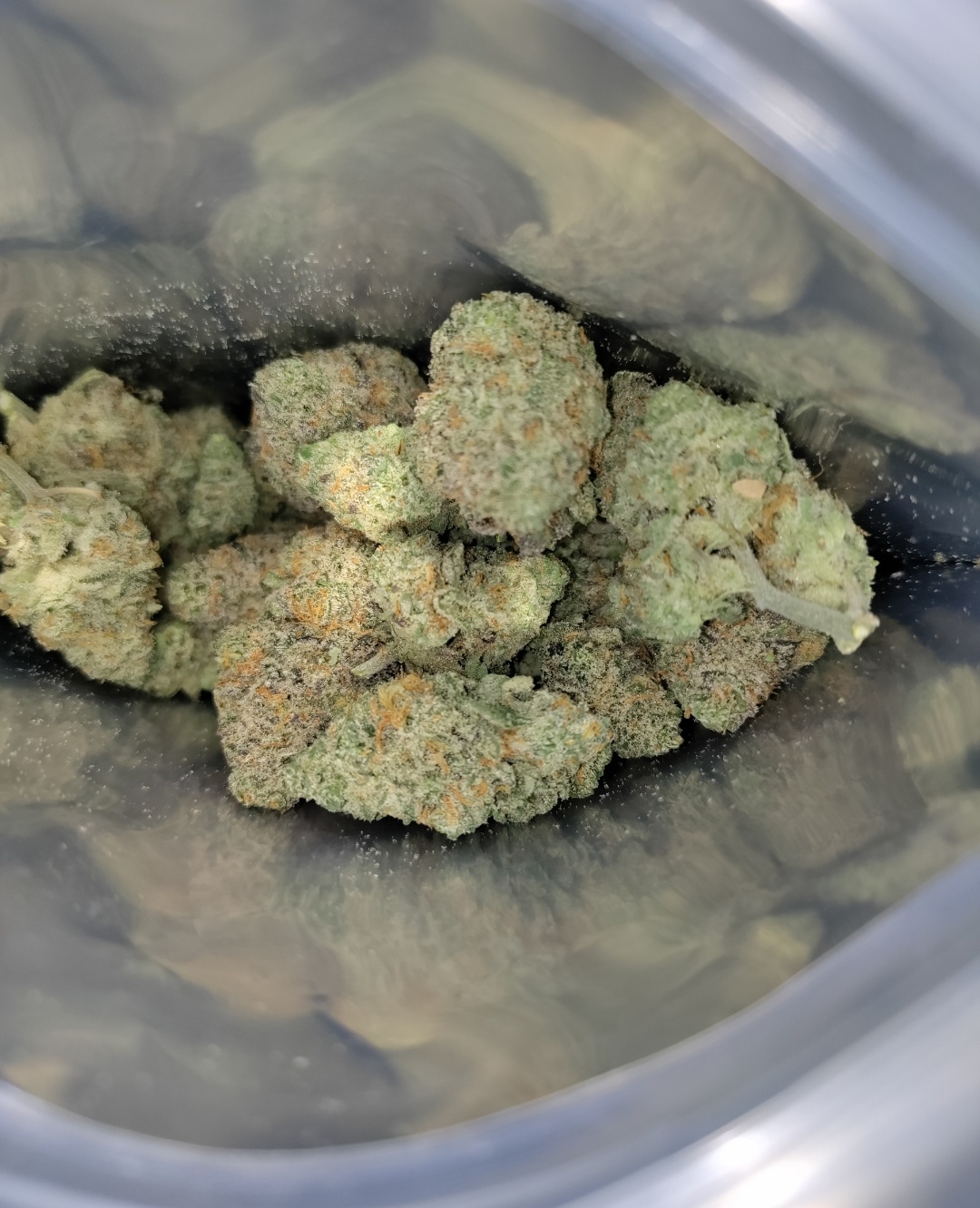 It only tests at 18%
Even though it is on the lower side of the scale for THC that I buy, it doesn't disappoint it is a hybrid stain that leave you feeling ready to get the day done without being too heavy.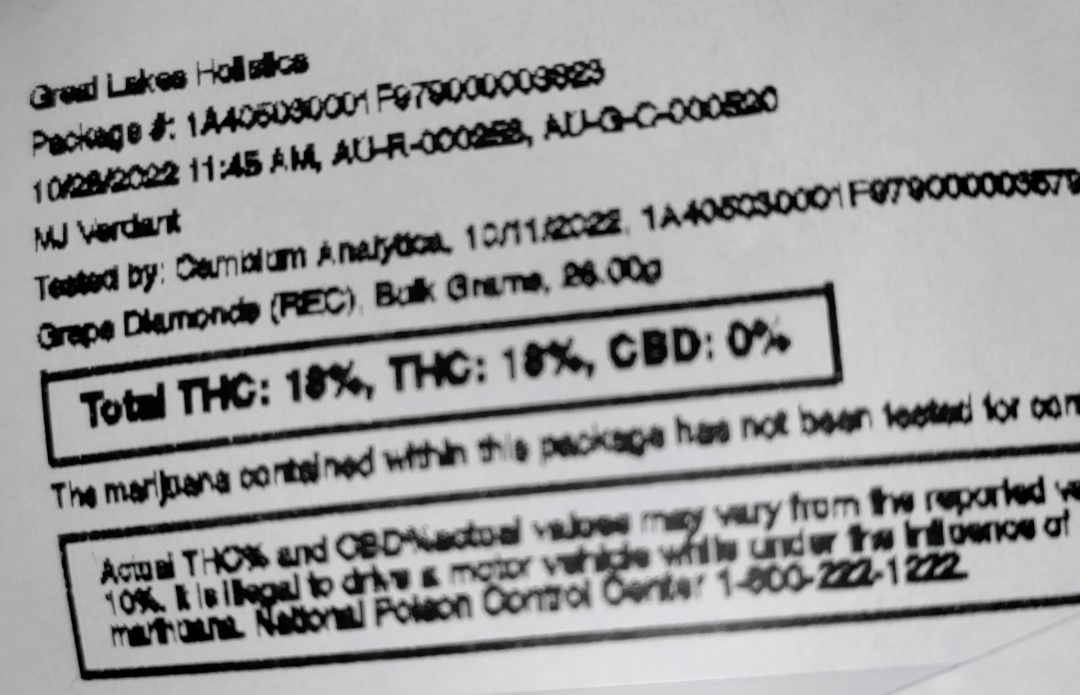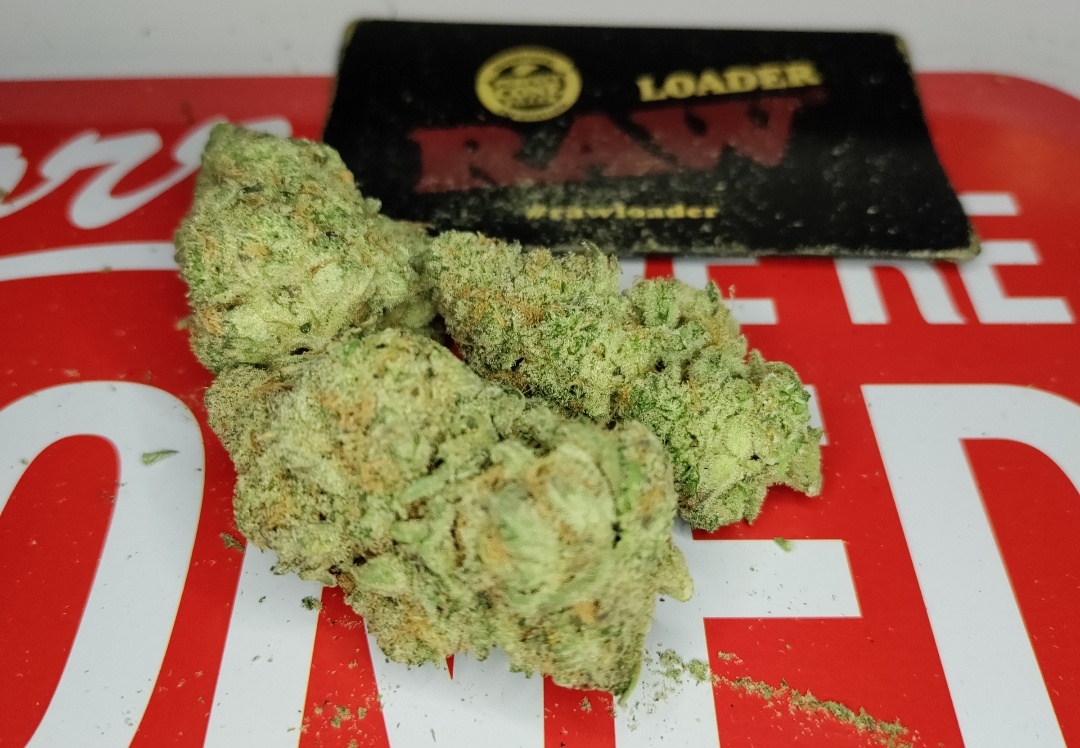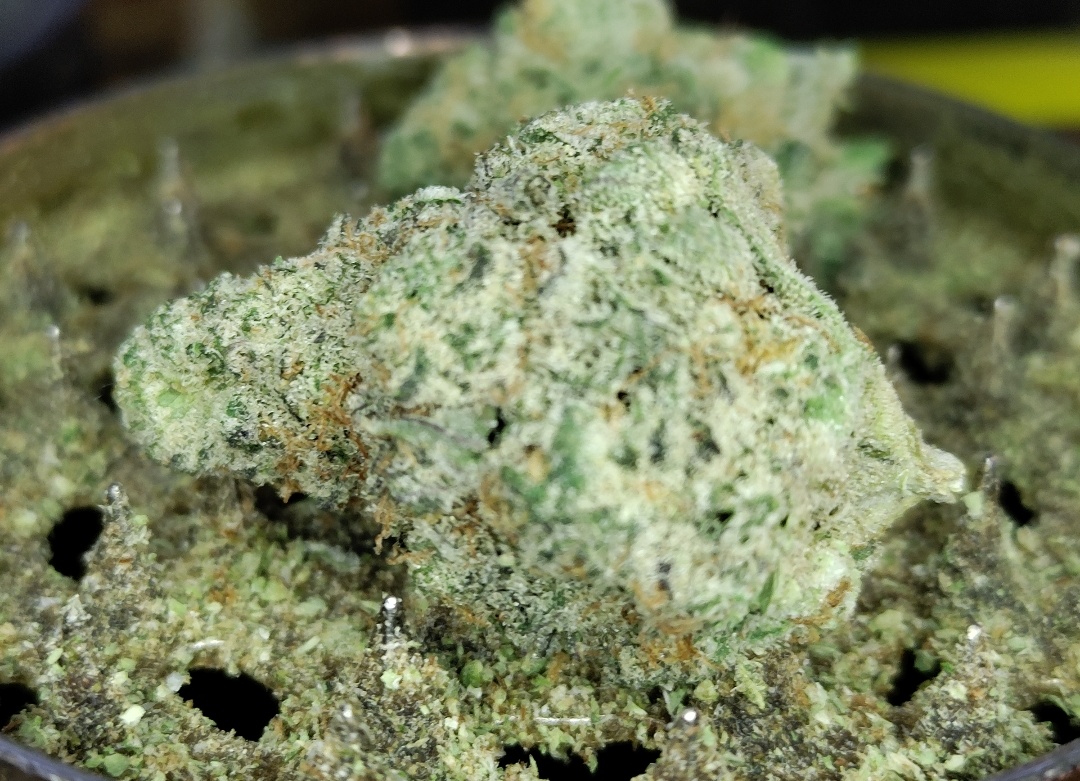 The taste
Though it smells like grapes it has more of that Cheddar flavor with hints of grape flavor in the after taste. I am enjoying the flavor of this strain, but I enjoy the flavor of most cannabis when I don't you all will know it because I will tell you it sucks. I totally recommend this strain for day time smoking. Till next time stoners puff, puff, pass, don't mess up the rotation.
Posted using WeedCash Network
---
---