Oh Jesus I love you!!
Jesus OG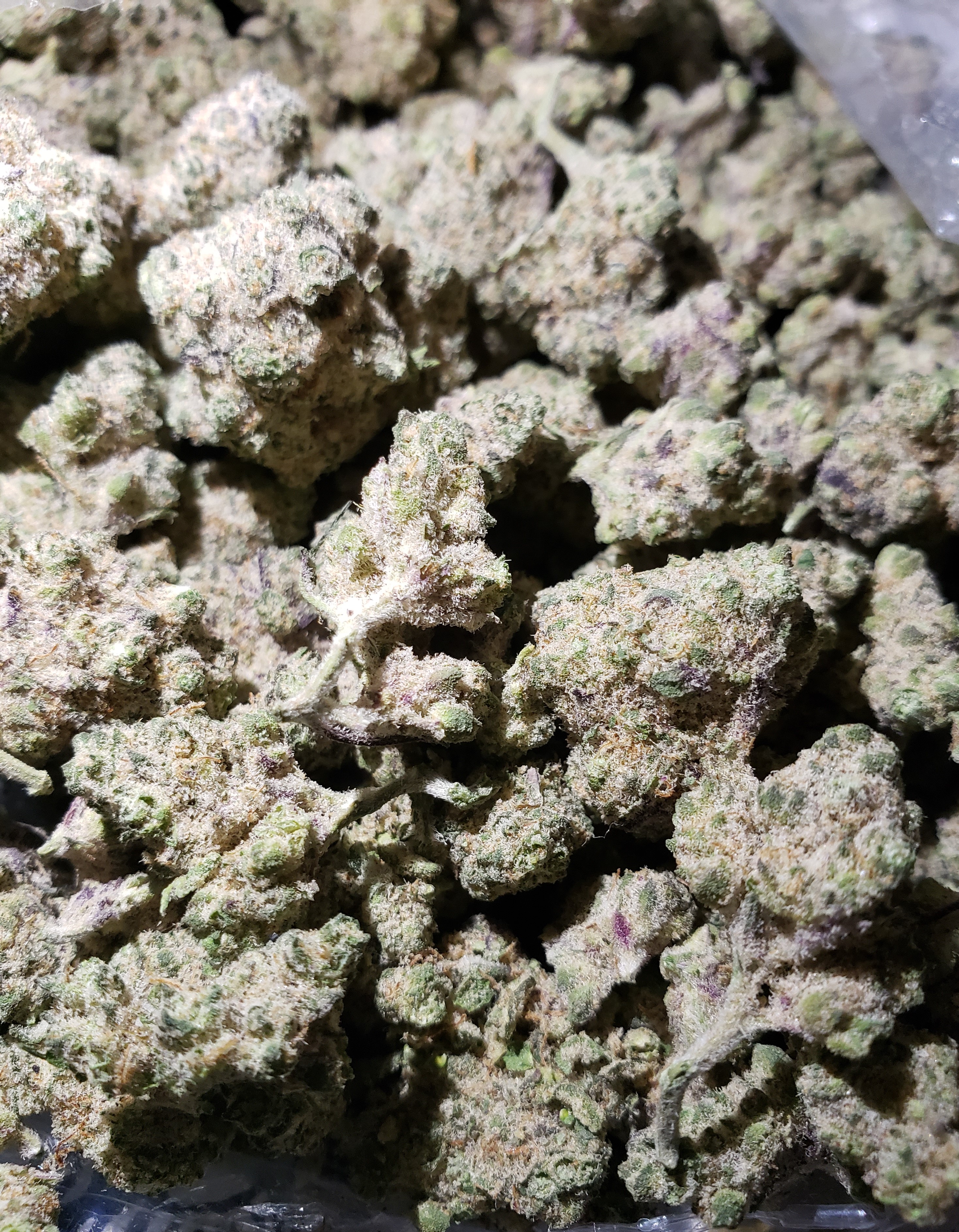 Hello Jesus OG, it is a pleasure to meet you! All those crystals, shining so bright like diamonds. Now to put you in my Bee #Hive Bong! Yes, I would love to inhale all of your goodness. The love I have for all your glory comes from the Heavens!
Smoke on my #weedcash family. Stay safe! I'm about to bury myself in Jesus OG.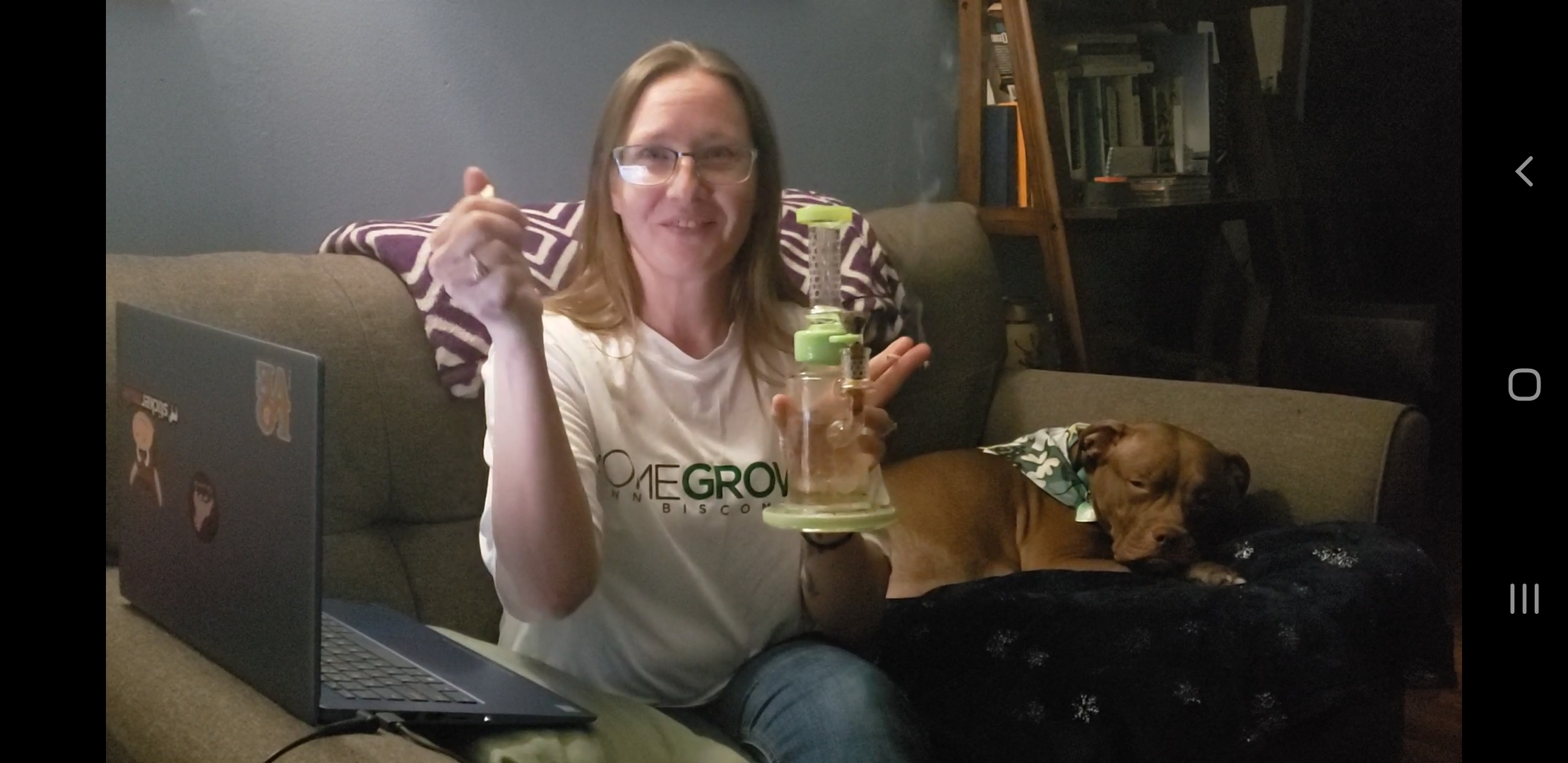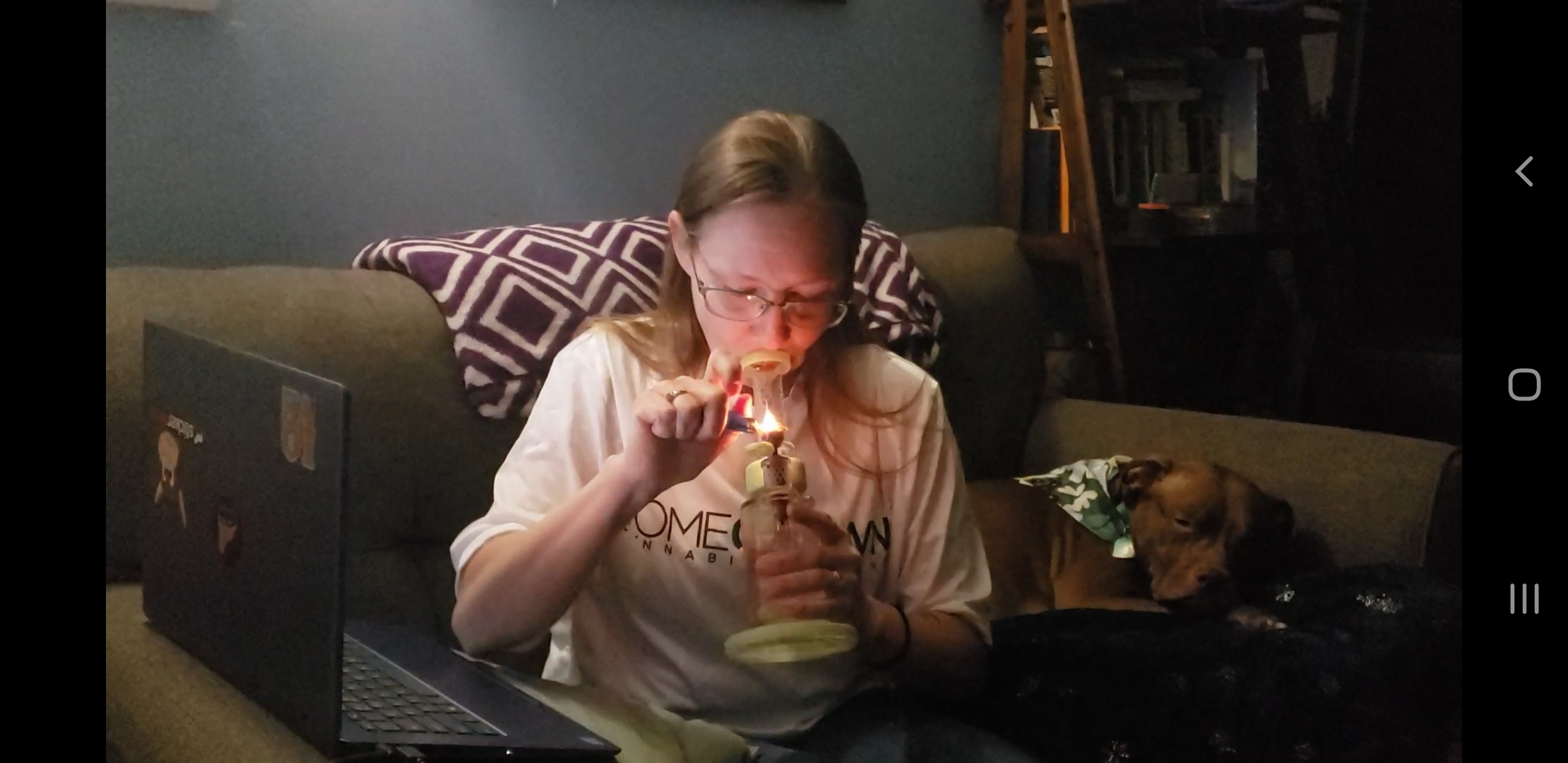 I just made my first video for my new show, "NightCap with Nancy", I will #buzz the link when I post it so watch for it... I would like to give a shout-out to @davedickeyyall and #canna-curate, for the Inspiration to make a video of me smoking! I never thought I would be posting such videos. But I live in Michigan and it's legal, plus I have my Medical Card! Either way, it's cool so whatever right!!
Smoke on my friends!
Good night Everyone!
---
Posted via weedcash.network
---
---