"NightCap with Nancy" Getting Ready For Trip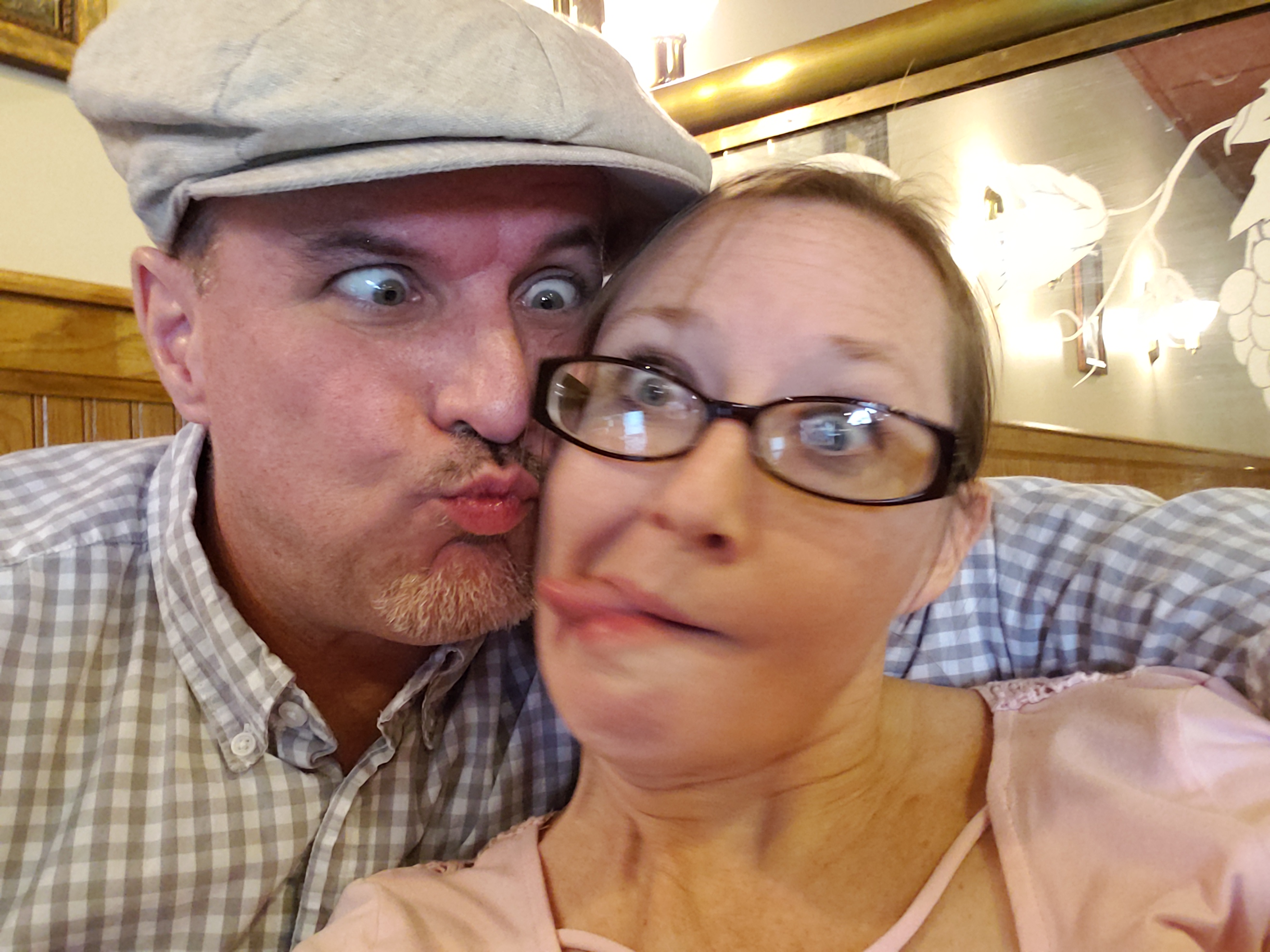 Hey Everyone,
"NightCap with Nancy"... I wanted to let everyone know that there will not be a show tonight. My husband and I are getting ready to take a trip to South Carolina. I have mentioned our trip in past shows.
I have a lot of stuff to do to get ready. I guess you could say I'm a procrastinator sometimes because I have known about this trip for a few weeks now and I am waiting until the night before we leave to get anything ready... I do work my butt off every day so this vacation is much needed. We are going to have a great time, I am so excited!!
We will be meeting with Mediabear. ODD Tv will also be there. My husband will be helping Mediabear shoot, and produce a music video. So this is an opportunity that we just cannot pass up!
On Saturday there will be a show about the "Georgia Guide Stones"! I will be doing a show every night while we are on our trip. That way everyone can see what is new for each day on our trip! I may even do a live show, I haven't decided yet!
Shout out to:
Weed Cash Network, Canna-Curate, Dave Dickey, and of course my husband @nobutsd1974
Peace Out!
Nancy
---
Posted via weedcash.network
---
---