"NightCap with Nancy", Broken!!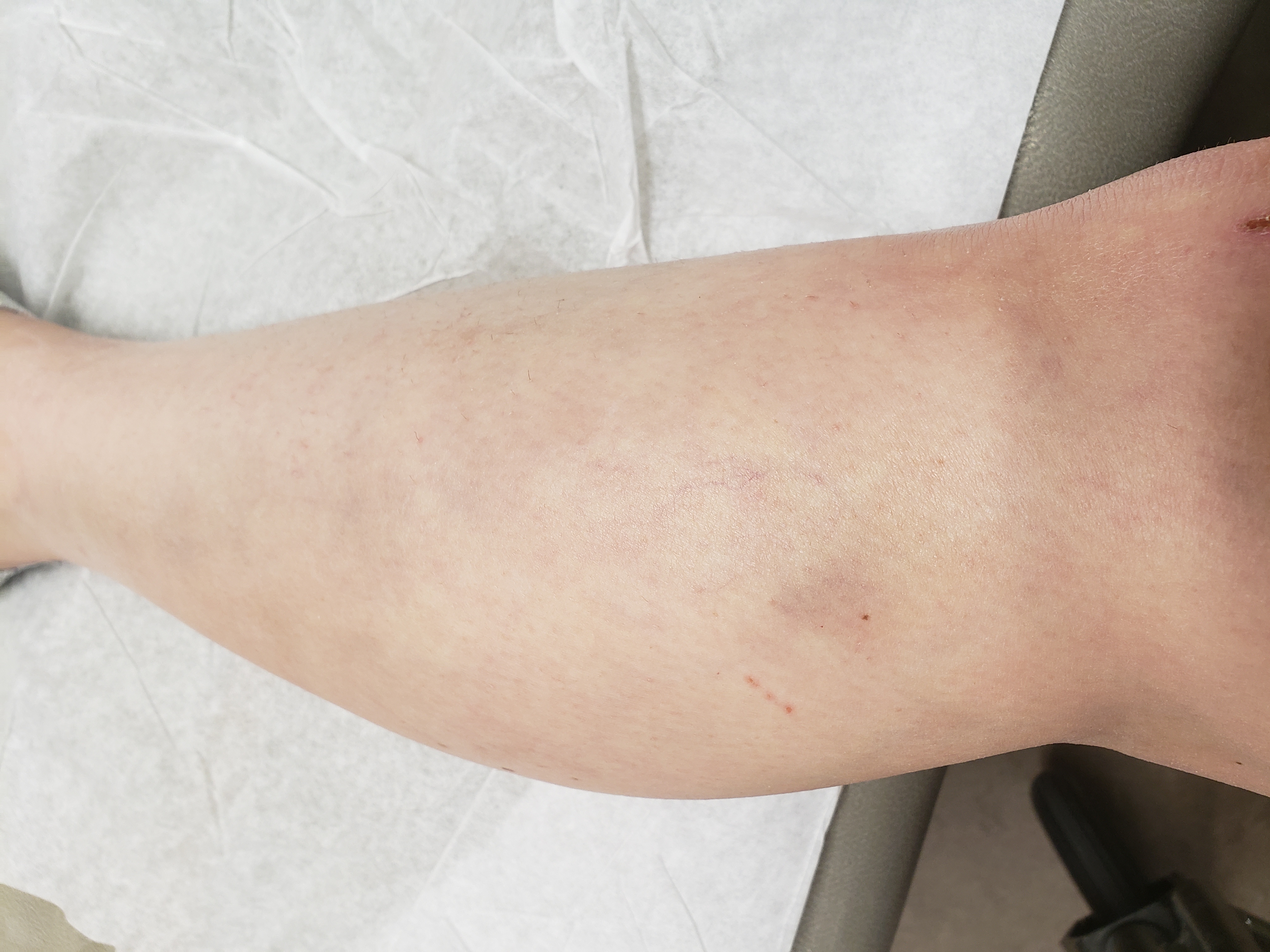 Hey, Nancy here...
I haven't been on here for a while due to the fact that I am broken. What do I mean by broken? Well, I was on a job and I didn't ask for help because I just don't, well, I should have asked for help.
I have been working on an empty house for a client that is going to be selling. It was a big job and needed a lot of things done before the client could list it. What should have taken a week ended up taking 2 and a half weeks. Why you ask??? I had the trash man scheduled to come to remove an outbuilding we had tore down, amongst many other things. We had to replace 2 toilets which required the removal of the old toilets first.
I was on the job alone and the trash guy was almost there and I still had to remove the toilets. So I removed the first toilet on the main floor with no problems. Went to the 2nd floor got the toilet uninstalled and was in the process of taking it down the stairs and then...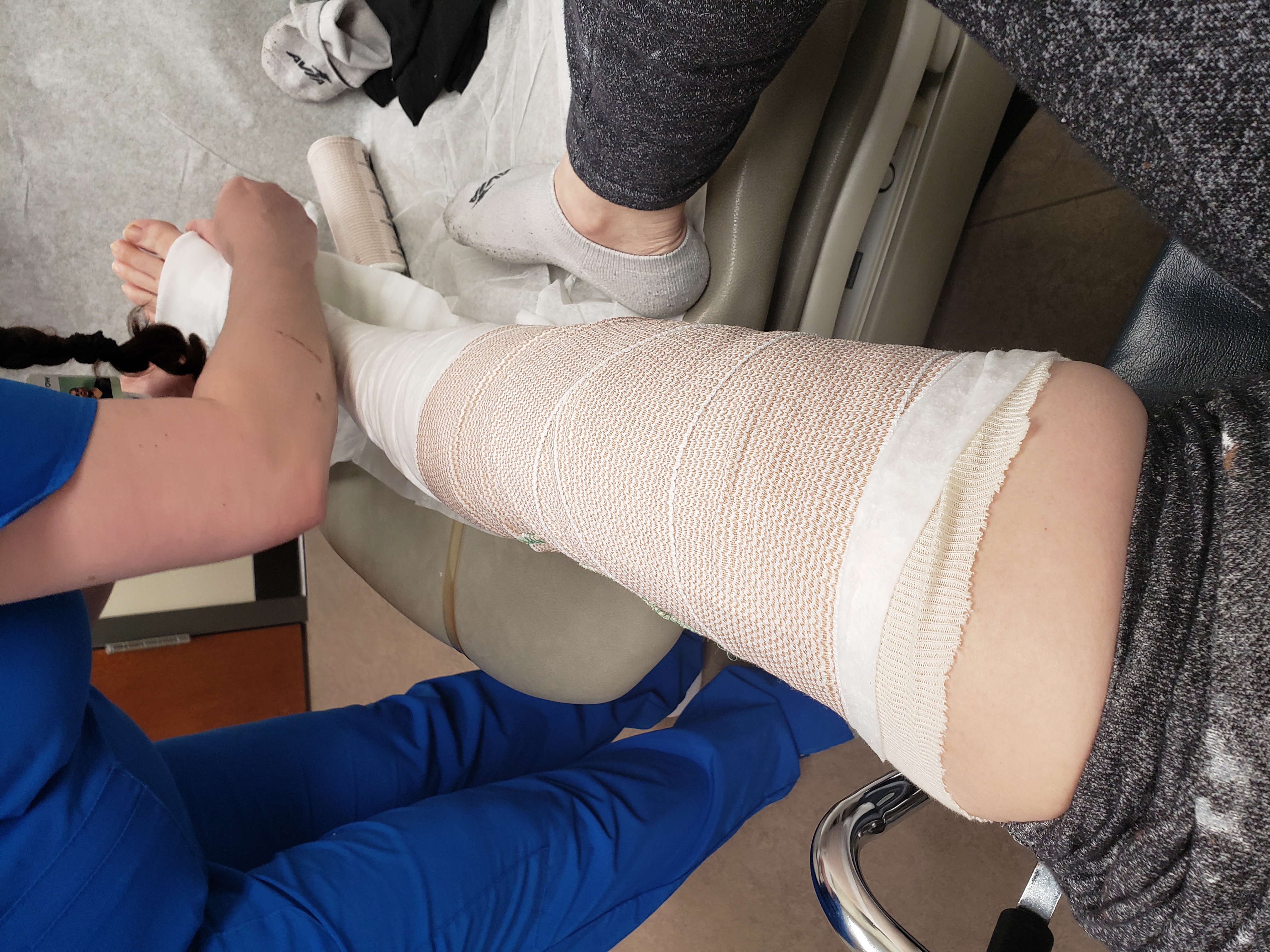 Well, I got it down the stairs alright... Not the way it was supposed to but it went down and so did I, the toilet landed on my left leg and it was extremely painful. I sat there for a few mins then I got up off the floor and I could barely stand on it let alone walk. But somehow I managed to get up and had the toilet on the porch by the time the trash man showed up.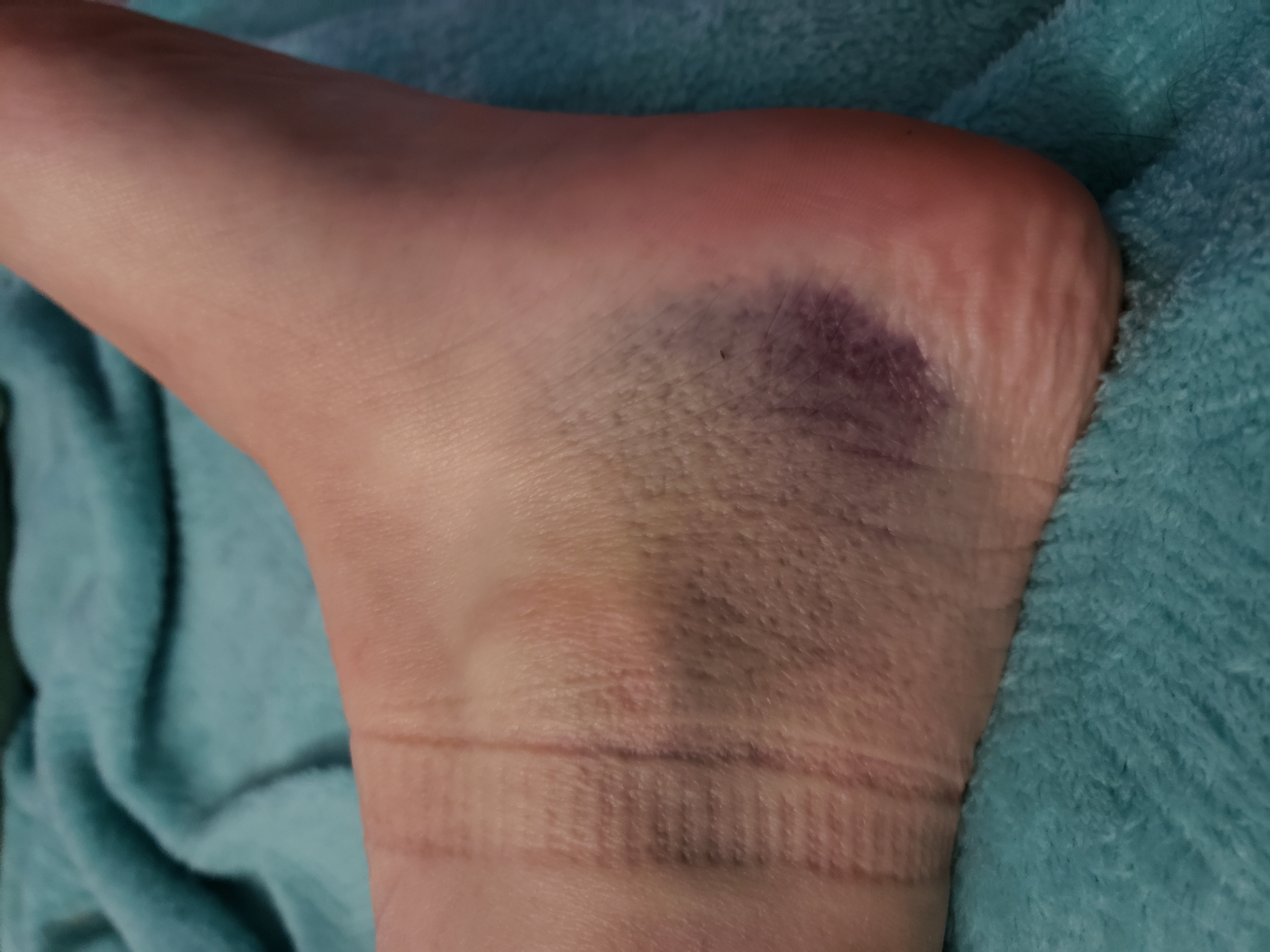 This happened on Wednesday, April 14th. I worked on it for about 4 hours while the trash man was doing what he was hired for. The next day Thursday, April 15th I worked on it for about 8 hours.
Then comes Friday, April 16th which was my husband's birthday. I was on my way to do another cleaning job but they called and rescheduled for the following week. So I called my husband and told him I was going to urgent care to see if I really did break my leg. I thought I had because of the pain and I couldn't bear the pain any longer.
The X-ray reveals that my leg is most definitely broken. I broke the fibula. I have been in pain and I work my butt off daily broken leg or not.
By the time I get home from work I am so exhausted, which is the reason I haven't been on for a while. I am healing and working. I'm not one to just sit around.
No surgery needed. I'm now in a walking boot.
Smoke on my friends.
---
Posted via weedcash.network
---
---