"NightCap with Nancy"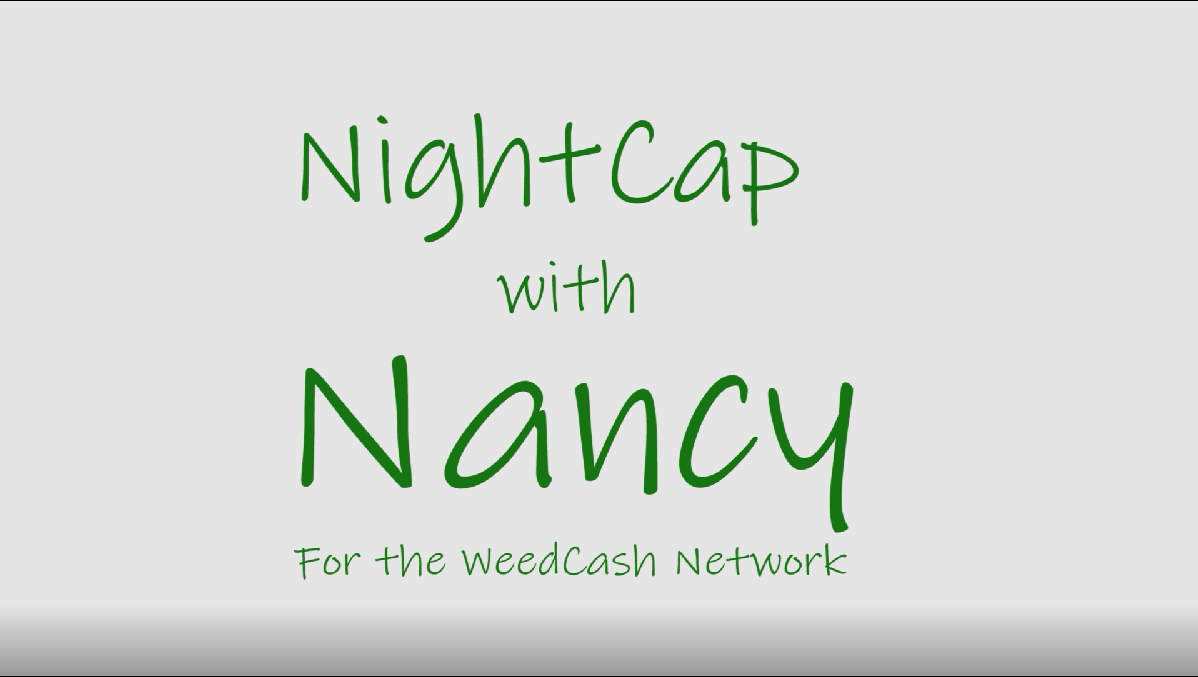 Hey everyone,
I didn't do a show tonight because I worked all day and most of the night. I am exhausted!! I have been working on a house that is going on the market for sale. I have been painting, repairing some drywall, tore down a shed, did some yard work cleaning up trash and brush and sticks, still have to replace 2 toilets and replace an exterior door and frame plus do a deep clean of the entire house and the last thing I have to do is clean the carpet. This all has to be done by Friday. On top of my other clients that I have scheduled for this week.
So, if I don't do a show in the next day or so, it's because I am wrapped up in work. The joys of being a business owner. I had hired 2 people close to a year ago now, but things slowed down in January so I didn't have any work for them to do. I just did the jobs that came up by myself. Things are starting to pick up again so if my employees need to work I am starting to get busy again. And I can't do all of everything by myself. I can but don't want to and won't. I will hire more people if needed. I want to sit in my office and handle my business from the outside. Not on the inside doing all the work.
Well, I hope everyone has a great week, I will talk to you all soon. Stay safe and Smoke on my friends!!
---
Posted via weedcash.network
---
---