MOTIVATION IN FASTING [ENG/ESP] MOTIVACIÓN EN AYUNAS



This morning

Juan

wrote to me very early to tell me that a friend who distributes the happy plants told him that he was active; I said yes, we are going to go and that is how we began our morning adventure in search of the green.

Esta mañana

Juan

me escribió muy temprano para decirme que un amigo que nos distribuye las plantas felices le aviso que estaba activo; yo le dije siva vamos a ir y así empezamos nuestro aventura matutino en busca de la verde.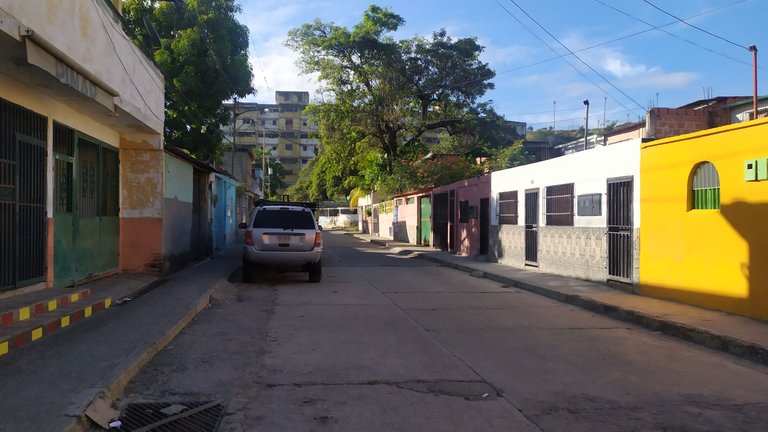 Since the quarantine began, everything changed, and people adapted to the new schedules, before these streets in the early hours of the morning would already be trafficked by large numbers of people.

Desde que comenzó la cuarentena todo cambió, ya las personas se adaptaron a los nuevos horarios, antes estas calles a tempranas horas de la mañana ya estarían transitadas por grandes cantidades de personas.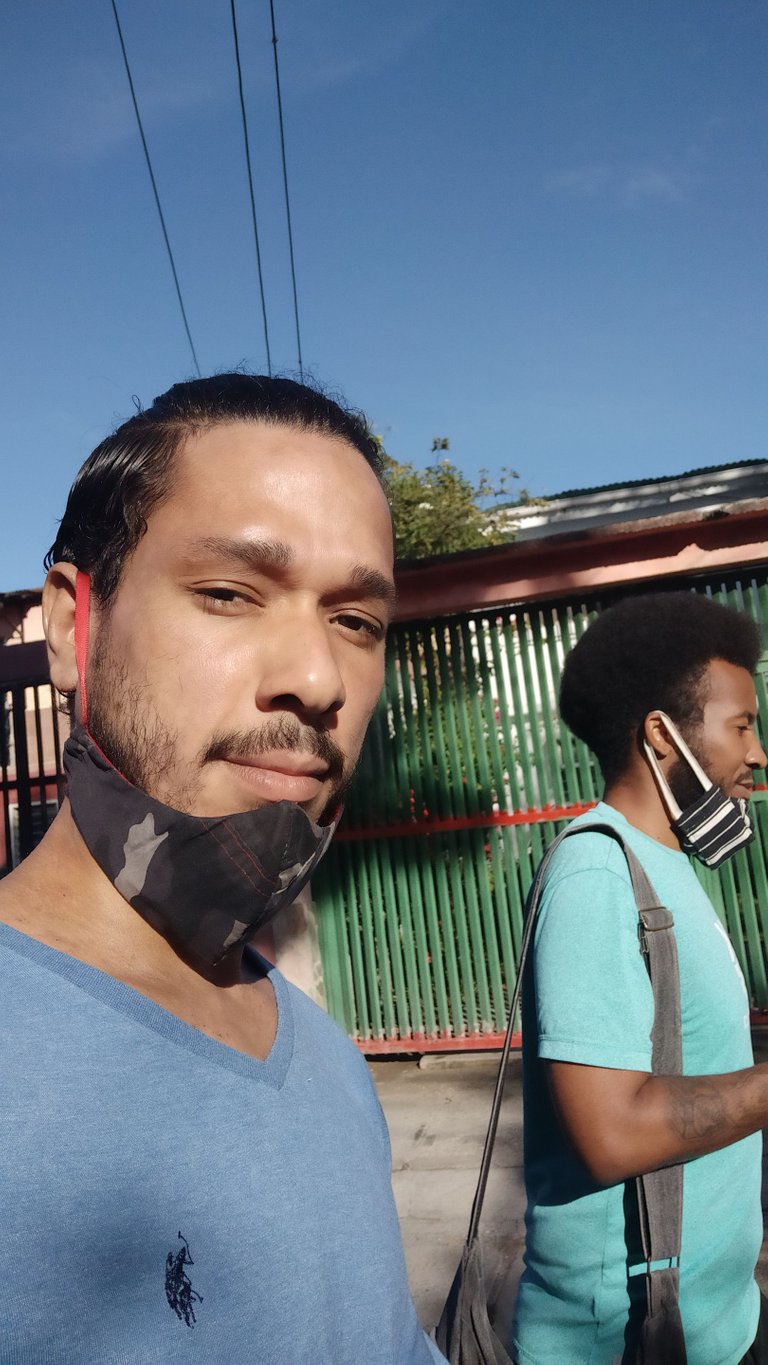 I had not left so early for a long time, but I sacrifice myself for smoking 😅.

Yo tenía mucho tiempo sin salir tan temprano, pero me sacrifico por la fuma 😅.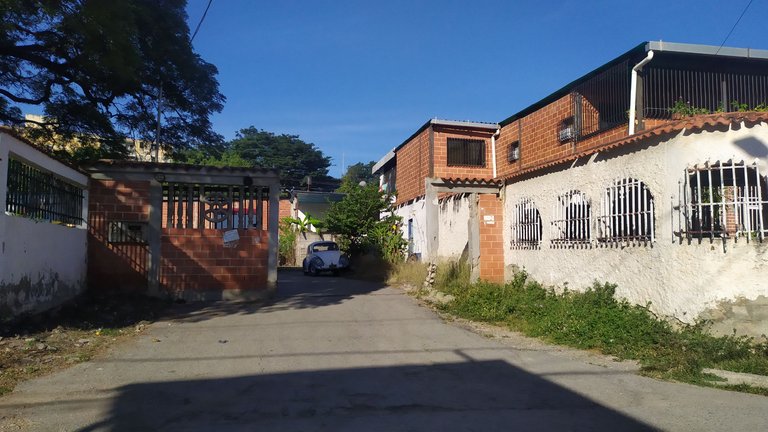 The good thing is that we can appreciate the city of Guarenas without so much fuss, something that already after 9 am is crazy, because the streets are filled with passers-by full of a lot of morning energy.

Lo bueno es que podemos apreciar la ciudad de Guarenas sin tanto alboroto, algo que ya despues de las 9 am es una locura, porque las calles se llenan de transeúntes llenos de mucha energía matutina.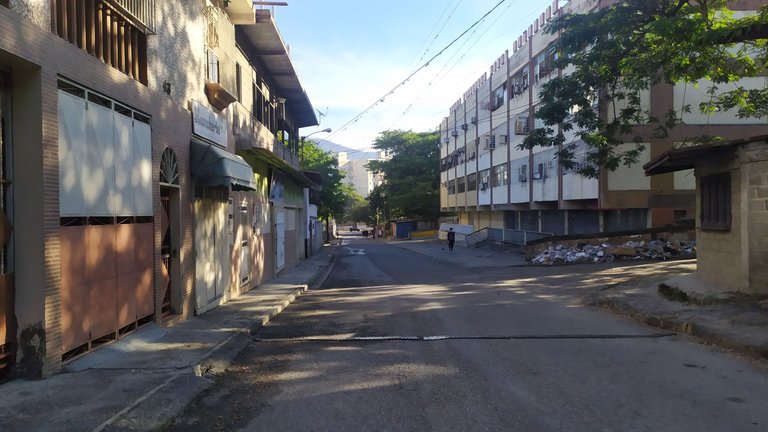 I live in the central part of this city, Guarenas is surrounded by many neighborhoods (ghettos) that make it seem like a decaying city, but curiously as we walk and move away from the city we see that the neighborhoods are changing according to what these residents believe which is their social status.

Yo vivo en pleno casco central de esta ciudad, Guarenas esta rodeada de muchas barriadas (ghettos) que hacen parecer una ciudad decadente, pero curiosamente mientras caminamos y nos vamos alejando de la ciudad vemos que los vecindarios van cambiando conforme a lo que estos residentes cree que es su estatus social.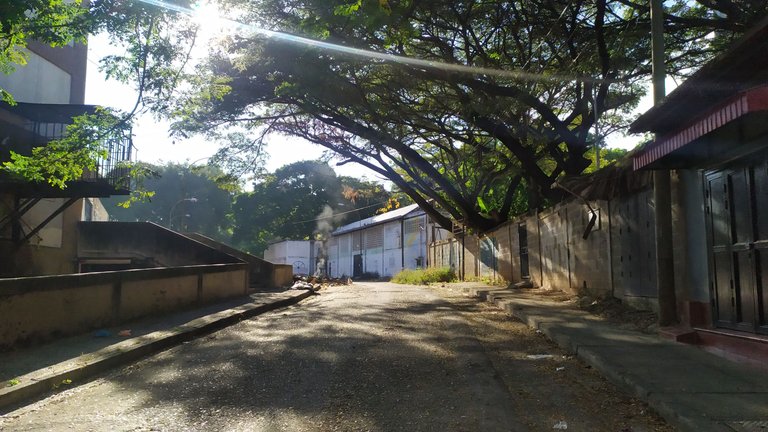 The good thing about guarenas is that it is still a city full of nature, the human hand has not destroyed the natural ecosystem that we have in this place.

Lo bueno de guarenas es que todavía es una Ciudad llena de naturaleza, la mano humana no ha destruido el ecosistema natural que tenemos en este lugar.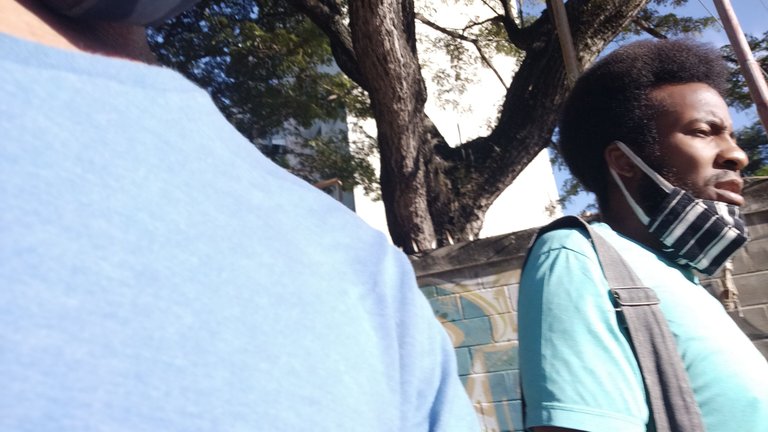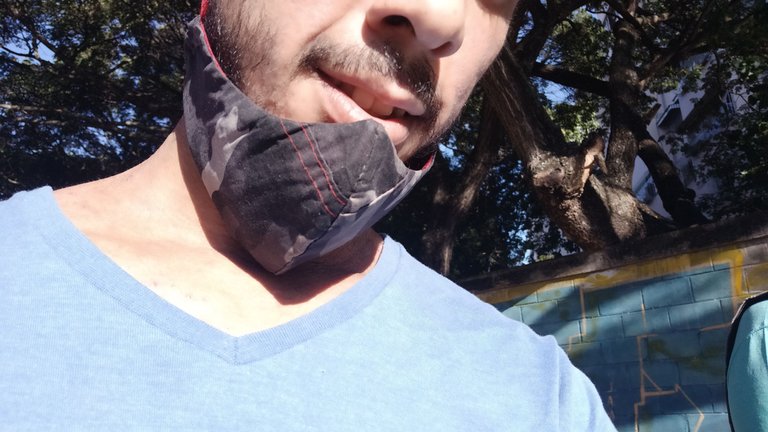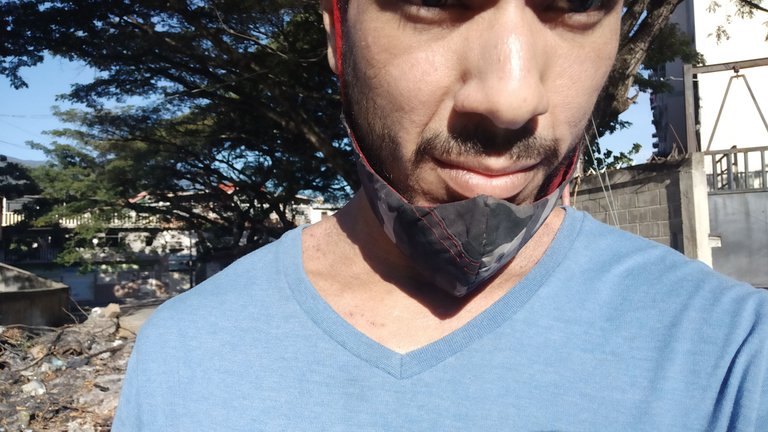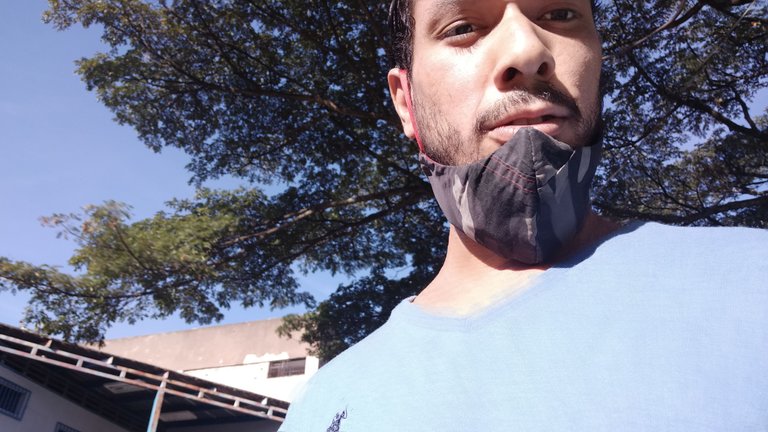 We have learned to live in harmony with nature, well I will not speak in general, but there are so many of us who achieve this state of consciousness that allows us to exist sharing the place, tolerating all living beings on this planet.

Hemos aprendido a convivir en armonía con la naturaleza, bueno no hablaré en general, pero habemos algunos tantos que logramos este estado de conciencia que nos permite existir compartiendo el lugar tolerando a todos los seres vivos de este planeta.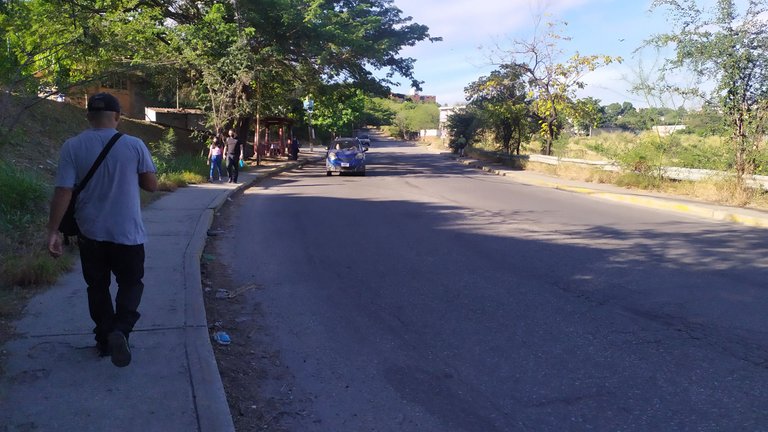 From my house to our destination there are about 2 kilometers away and the place where we are going is located on a mountain; you have to walk a long time.

Desde mi casa a nuestro destino hay unos 2 kilómetros de distancia y el lugar para donde vamos esta ubicado en una montaña; hay que caminar un buen rato.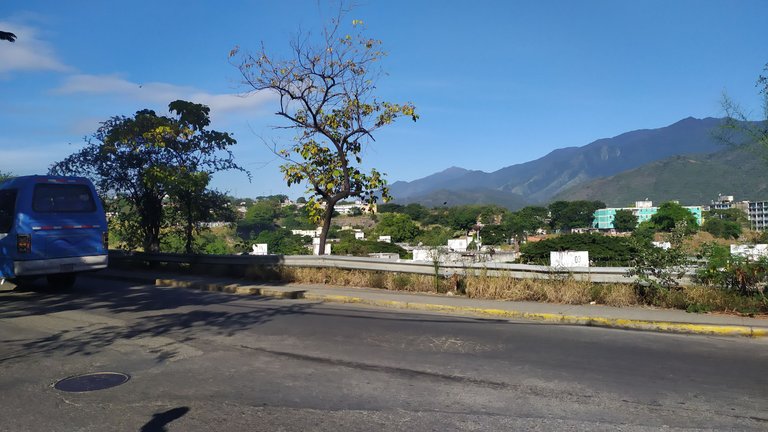 You can see a good view of the entire city of Guarenas; good of a great part of the city not to say that all Guarenas can be seen from the place.

Se puede apreciar una buena vista de toda la ciudad de Guarenas; bueno de una gran parte de la ciudad para no decir que toda Guarenas se puede ver desde el lugar.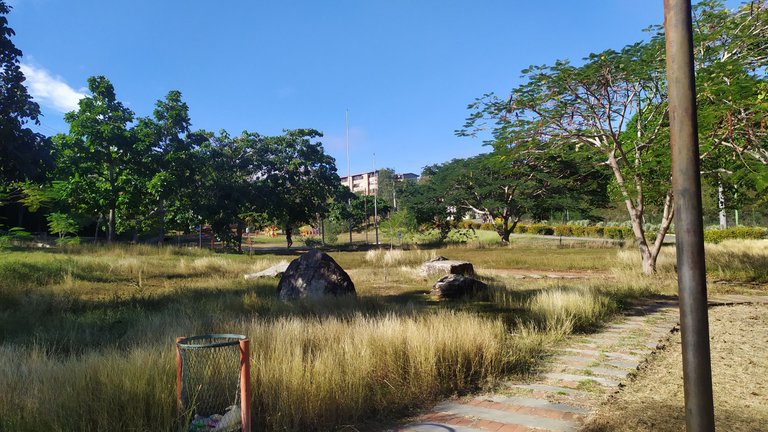 Finally we arrive at the entrance of "CIUDAD CASARAPA" a residential complex that is located on a mountain in Guarenas and has a large number of apartment buildings, has a shopping center and an educational institution, apart from recreational areas.

Por fin llegamos a la entrada de "CIUDAD CASARAPA" un conjunto residencial que esta ubicado en un montaña de Guarenas y cuenta con una gran cantidad de edificios de apartamentos, tiene un centro comercial y una institución educativa, aparte de zonas recreacionales.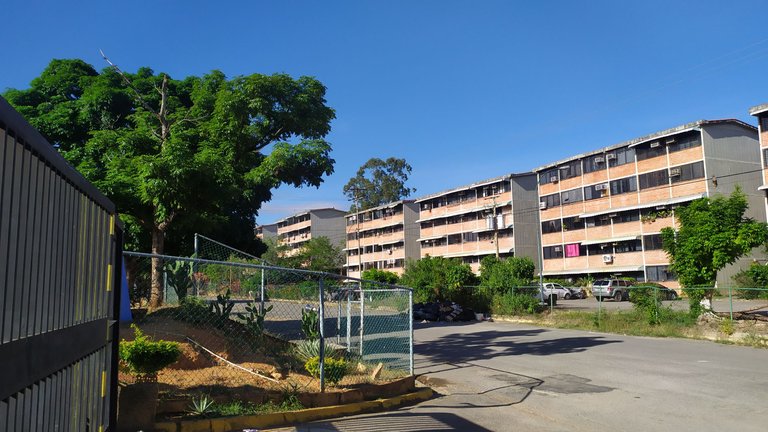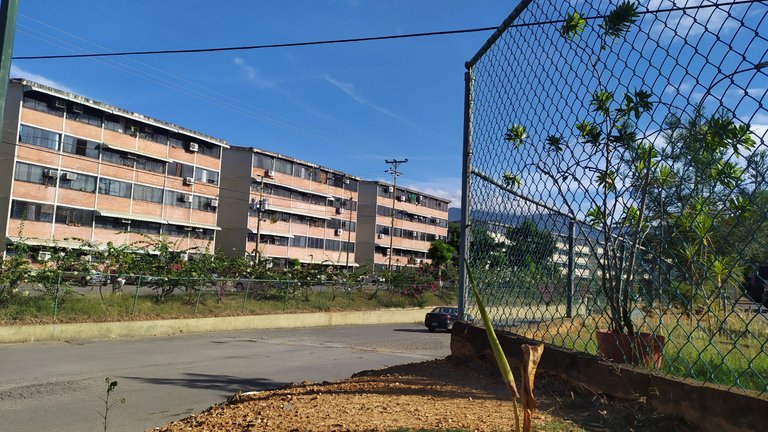 The buildings are grouped in parcels to be able to identify their addresses; This is very similar to the neighborhoods, but for people who believe they have a high social status.

Los edificios estan agrupados en parcelas para poder identificar sus direcciones; esto es muy parecido a los barrios, pero para personas que se creen de un alto estatus social.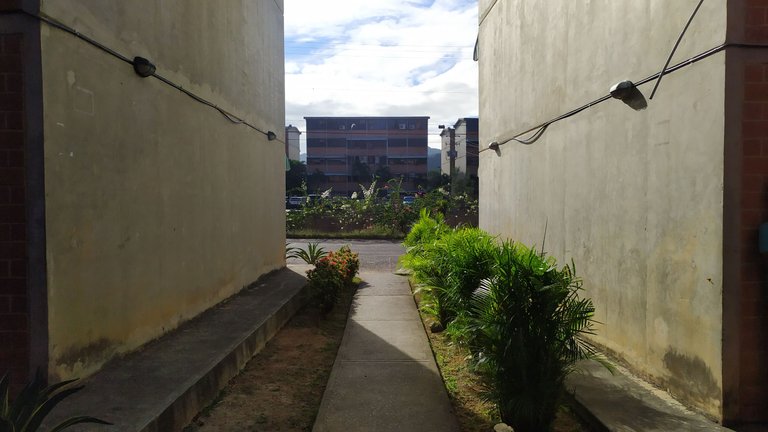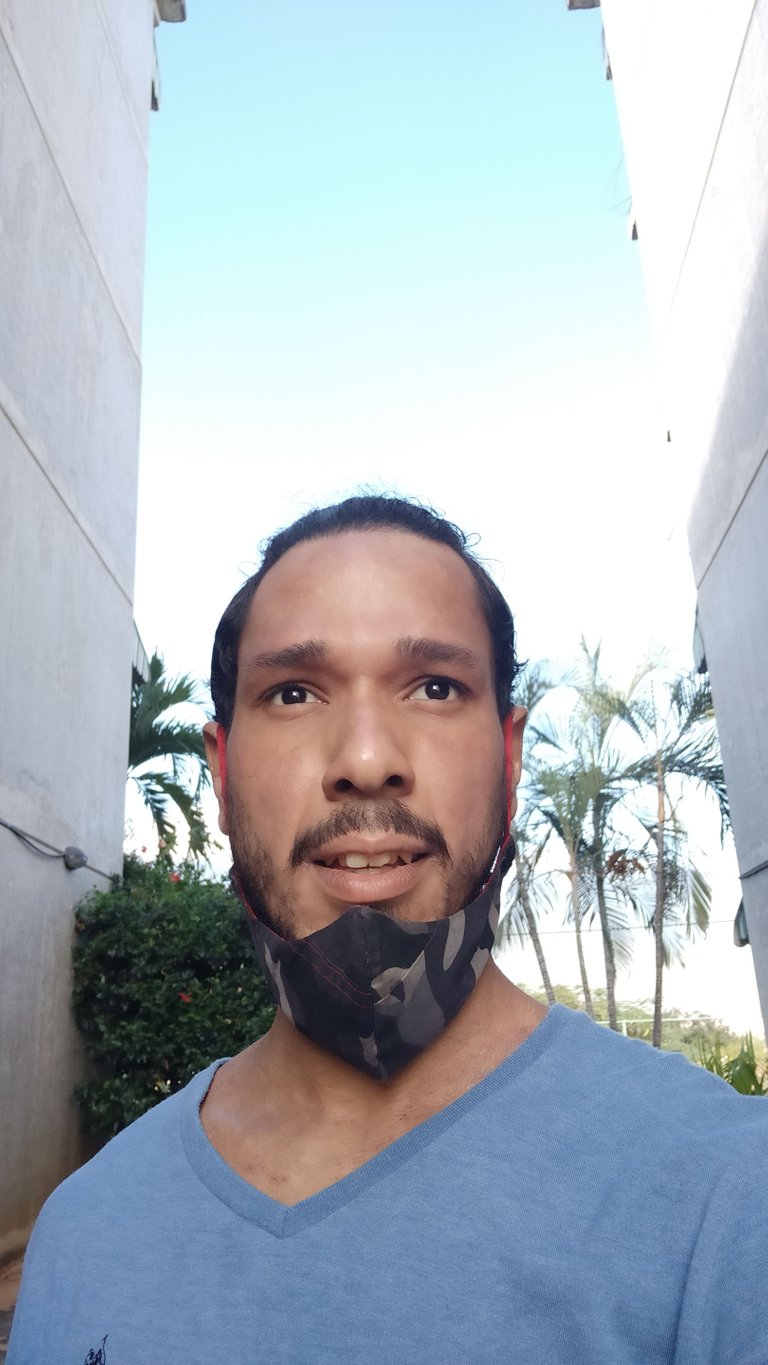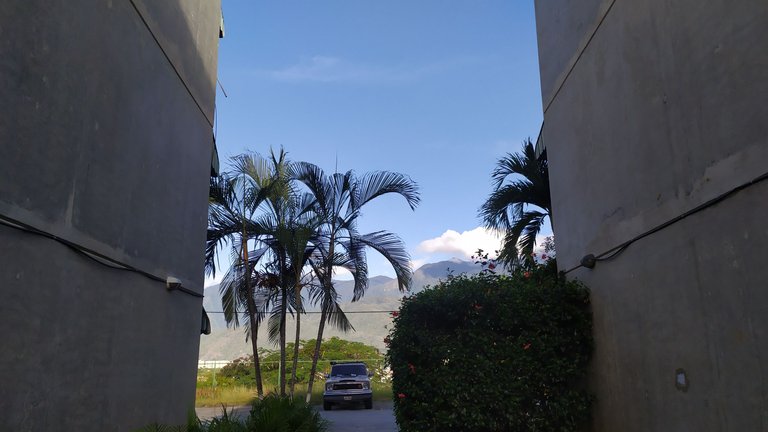 Sometimes I would like to know what it would be like to live in this place, is that in the place where I live, the central part of Guarenas; all the time there is a lot of noise, uproar from day to late at night, but in these suburbs there is a lot of tranquility, silence; I would like to be in such a quiet place.

Aveces me gustaría saber como sería vivir en este lugar, es que en el lugar donde yo vivo, pleno casco central de Guarenas; todo el tiempo hay mucha bulla, alboroto desde el día hasta tardes horas de la noche, pero en estos suburbios hay mucha tranquilidad, silencio; me gustaría estar en un lugar asi de tranquilo.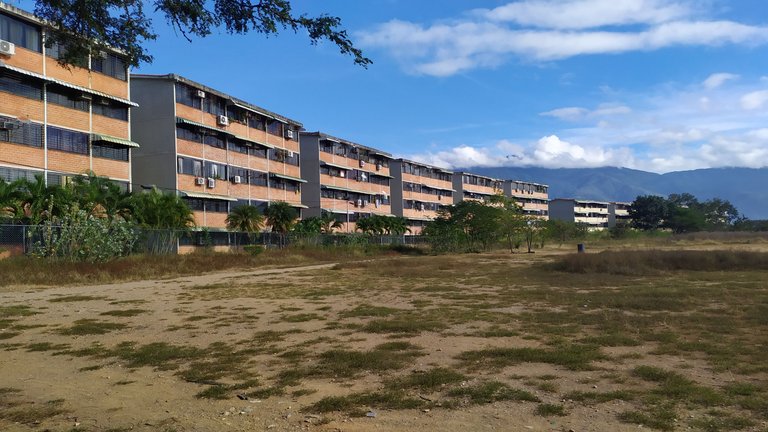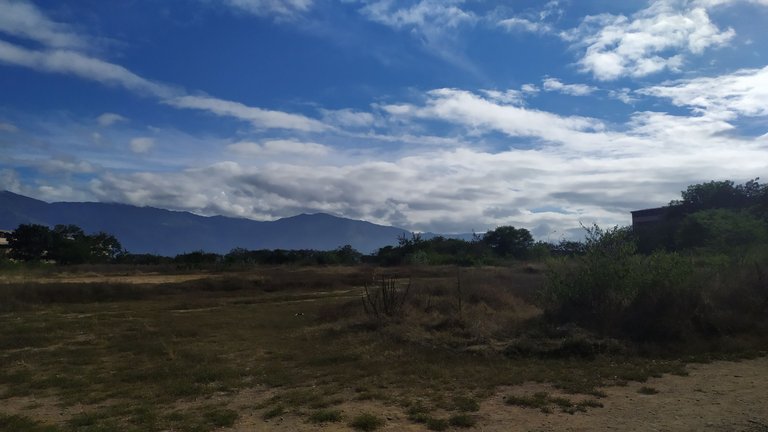 After they gave us the happy plants, we went to a field, well this place is supposed to be a soccer field, but it was never completed and over the years the terrain has changed a bit, the neighbors of the place use it for morning jogs, since at night there is no lighting and it is not very reliable to walk around this place at that time.

Despues de que nos entregaron las plantas felices, fuimos para un campo, bueno se supone que este lugar sería un campo de fútbol, pero nunca fue culminado y con el pasar de los años el terreno a cambiado un poco, los vecinos del lugar lo usan para realizar trotes matutinos, ya que en la noche no hay iluminación y no es muy fiable andar a esas horas por este lugar.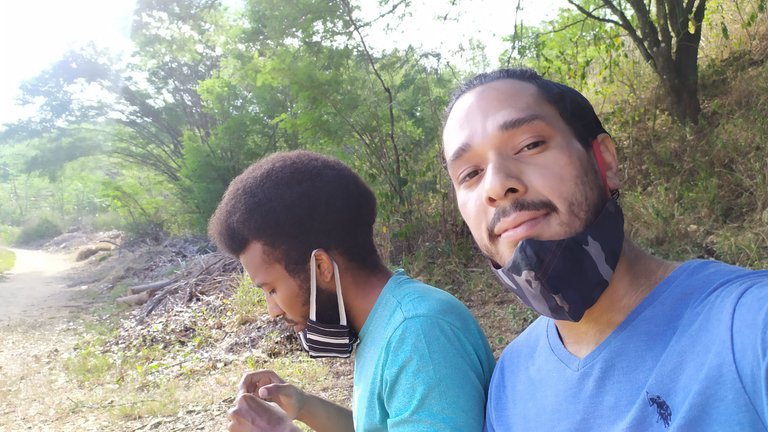 We came to relax for a while, before returning to make that previous journey back to our homes.

Nosotros vinimos a relajarnos un rato, antes de volver hacer ese anterior recorrido de regreso a nuestros hogares.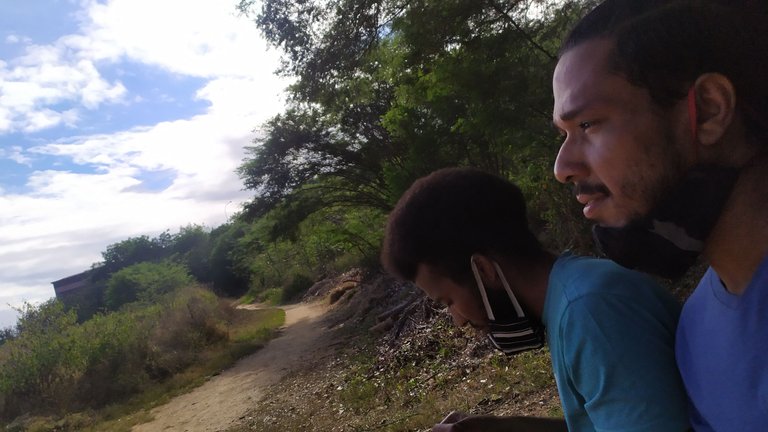 We talked about philosophy, about science, we talked about cryptocurrencies; Juan told me that one day he would like to buy an apartment in this urbanization, thanks to hive I know he will be able to do it, just as I will finish building my home.

Conversamos de filosofía, de ciencia, hablamos sobre cryptomonedas; Juan me dijo que le gustaría comprar algún día un apartamento en esta urbanización, gracias a hive se que lo podrá hacer, igual que yo me terminaré de construir mi hogar.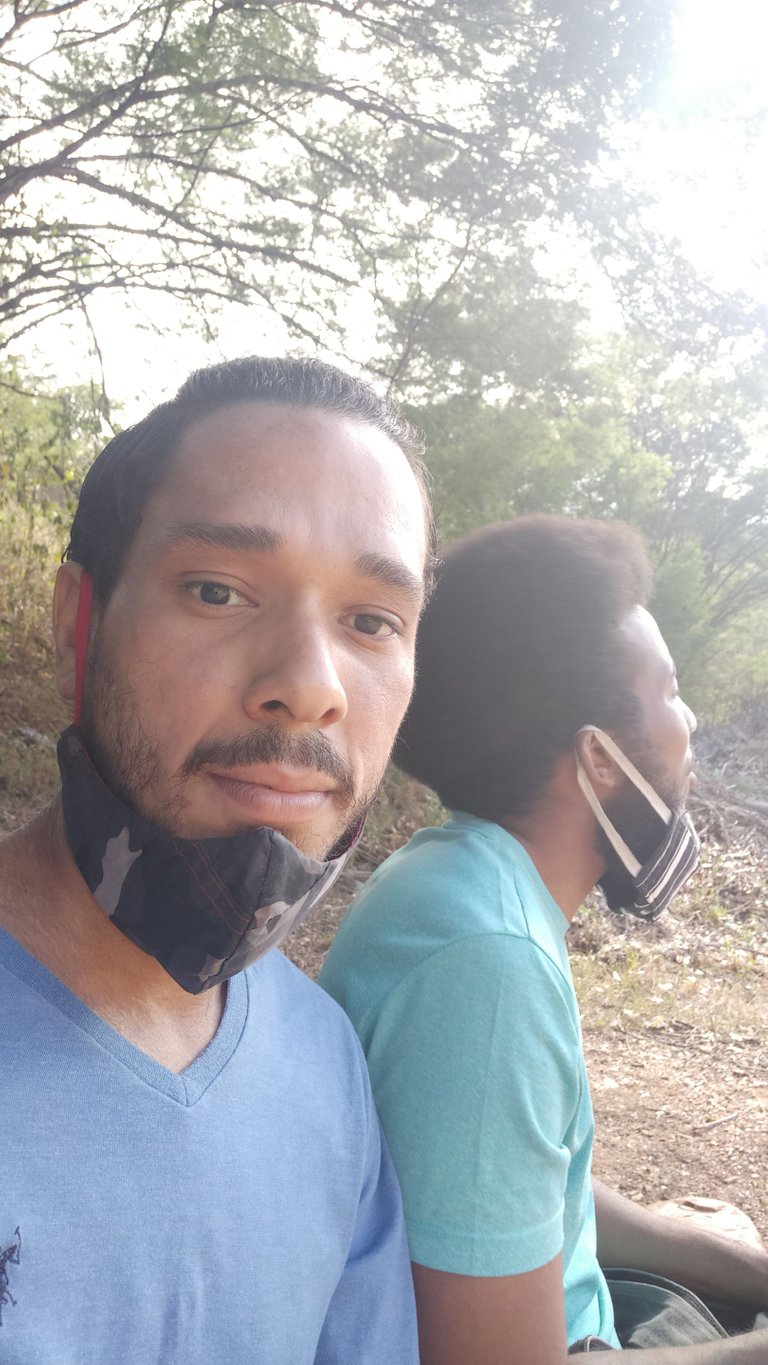 It was time to leave that beautiful place, the day was just beginning and we have to make the most of the time we have, a great walk back awaited us. I hope this post is to your liking, good vibes 🖖🏼.

Ya era hora de irnos de ese bonito lugar, el día apenas estaba comenzando y hay que sacarle en mayor provecho al tiempo que tenemos, nos esperaba una gran caminata de vuelta. Espero que este post sea de su agrado, buenas vibras 🖖🏼.


MANY THANKS / MUCHÍSIMAS GRACIAS






All images and texts cited in this publication are my own authorship.

Todas las imágenes y textos citados en esta publicación son de mi propia autoría.

---
---