IN SEARCH OF WEED [ENG/ESP]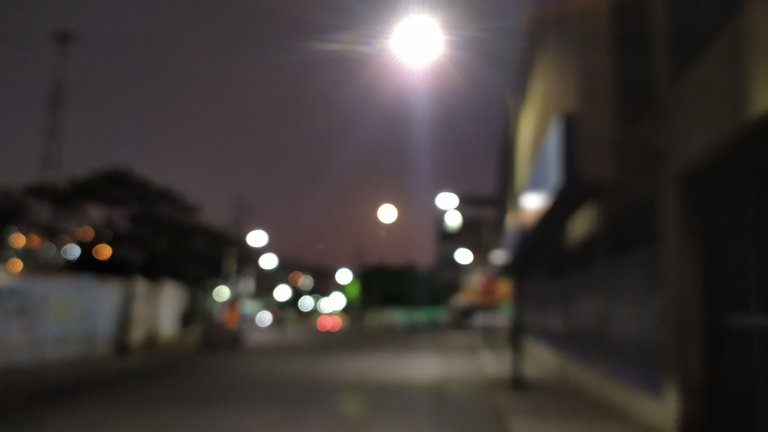 Today was another one of those nights in which, driven by a severe and involuntary withdrawal, I decided to venture into a journey through the city of Guarenas in search of a delicious and long-awaited note of THC. This city is very small, but it is surrounded by many neighborhoods; Guarenas is very close to the capital of the country and over time it became a dormitory town, many people invaded the surrounding mountains and little by little these urbanism that we call neighborhoods grew.

Hoy fue otra de esas noches en la que impulsado por una severa e involuntaria abstinencia, decidí aventurarme en una travesía por la ciudad de Guarenas en busca de una deliciosa y anhelada nota de THC. Esta ciudad es muy pequeña, pero esta rodeada de muchas barriadas; Guarenas esta muy cerca de la capital del país y con el tiempo se fue convirtiendo en una ciudad dormitorio, mucha gente invadió las montañas de los alrededores y poco a poco fueron creciendo estos urbanismo que llamamos barrios.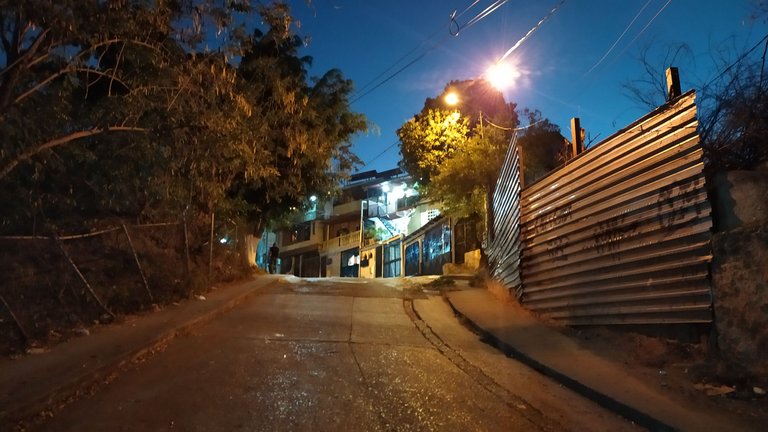 It is curious that the neighborhoods are located in the upper areas of the city and its surroundings. Lately I have seen many Animes of those where the social classes of royalty and commoners exist; in most of those Animes the commoners live in the low areas, forgotten and the royalty live in the higher areas.

Es curioso que los barrios se encuentran en las zonas altas de la ciudad y a sus alrededores. últimamente he visto muchos Animes de esos en donde existe las clases sociales de realeza y plebeyos; en la mayoría de esos Animes los plebeyos viven en las zonas bajas, olvidados y la realeza viven en las zonas mas altas.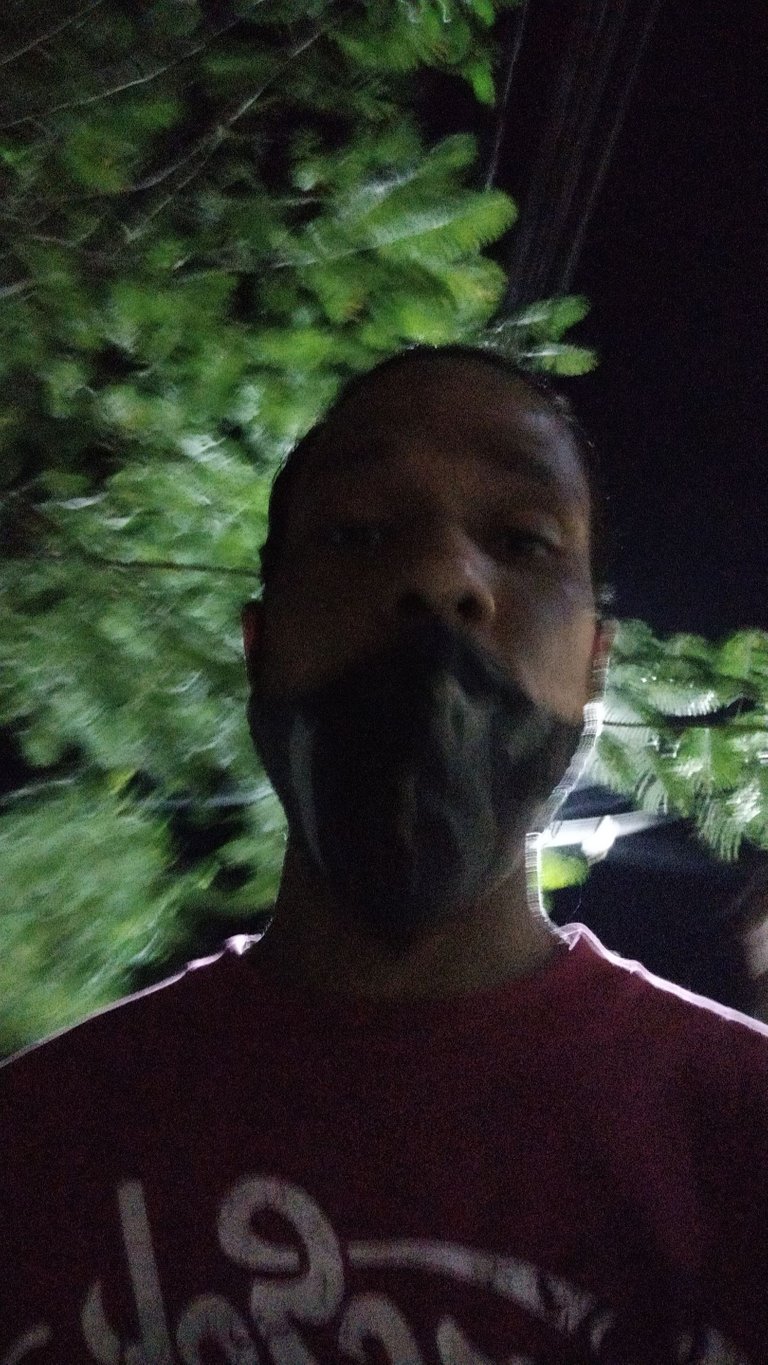 I live in the heart of the central part of the city of Guarenas; I am almost sure that if they took the exact topographical measurements of the entire city, my house would be the central point, I would be one of the most commoners 😅.

Yo vivo en pleno casco central de la ciudad de Guarenas; estoy casi seguro que si tomarán las medidas topográficas exactas de toda la ciudad, mí casa sería el punto céntrico, yo sería de los mas plebeyos 😅.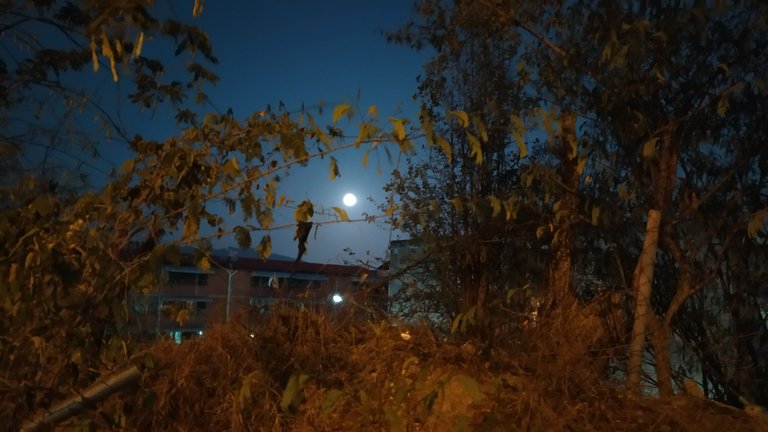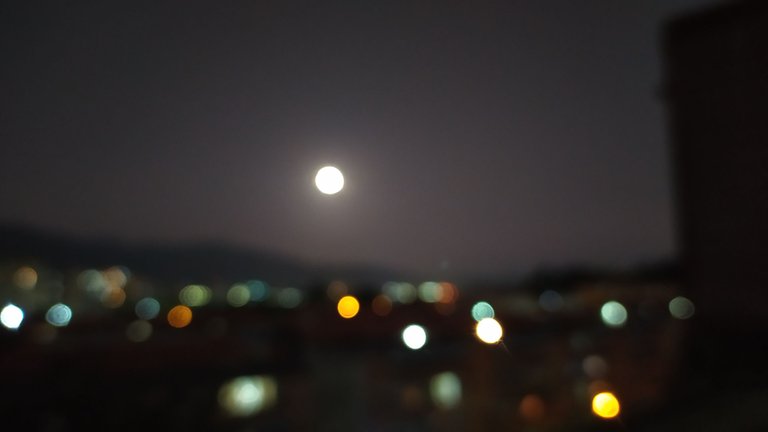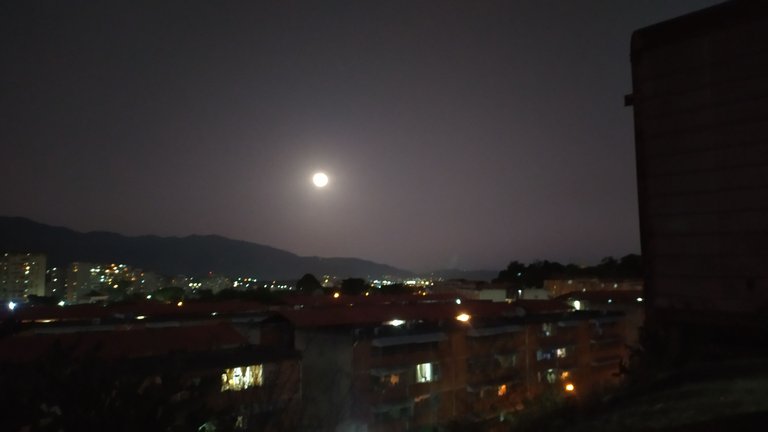 As he climbed he had a clearer view of the moon, he could appreciate its splendor much better; the light pollution that exists in this small city is surprising, I can't even imagine how it will be in those big cities of the first world and not to mention the Asian megacities.

A medida que subía tenia una vista mas despejada de la luna, podía apreciar mucho mejor su esplendor; la contaminación lumínica que existe en esta pequeña ciudad es sorprendente, no puedo ni imaginar como sera en esas grandes ciudades del primer mundo y ni hablar de las megaciudades asiáticas.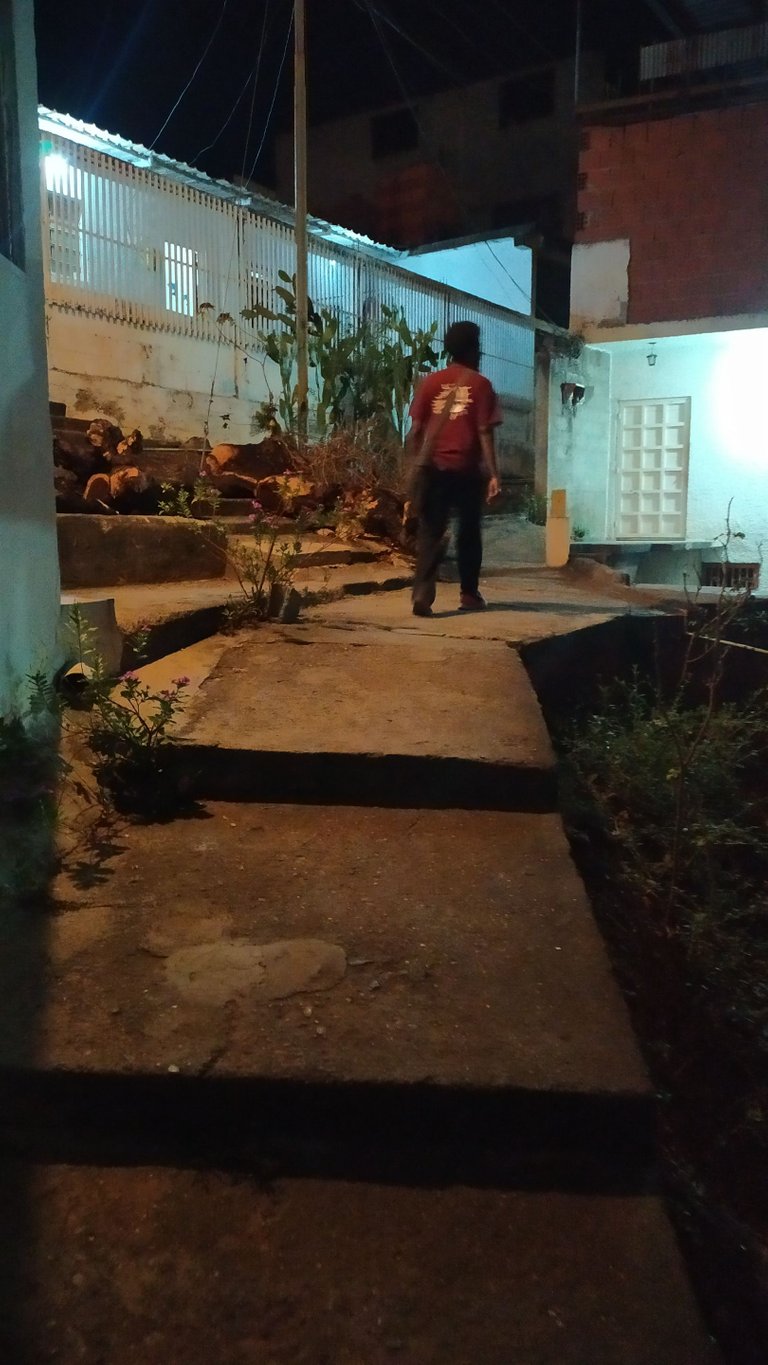 The neighborhoods have the bad reputation that they are dangerous places where violence abounds, I can say from my own experience, since I have visited most of these neighborhoods in Guarenas; if I have seen human evil and too much atrocious violence, but I have also been able to appreciate the kindness, union and love in the people who live in the neighborhoods. I can't catalog if they are good or bad to people just because fate led them to live in those neighborhoods.

Los barrios tienen la mala fama de que son lugares peligrosos y en donde abunda la violencia, puedo decir por experiencia propia, ya que he recorrido la mayoría de estas barriadas de Guarenas; si he visto la maldad humana y demasiada violencia atroz, pero también he podido apreciar la bondad, la unión y el amor en las personas que habitan en los barrios. No puedo catalogar si son buenos o malos a la gente solo porque el destino los llevo a vivir en esos barrios.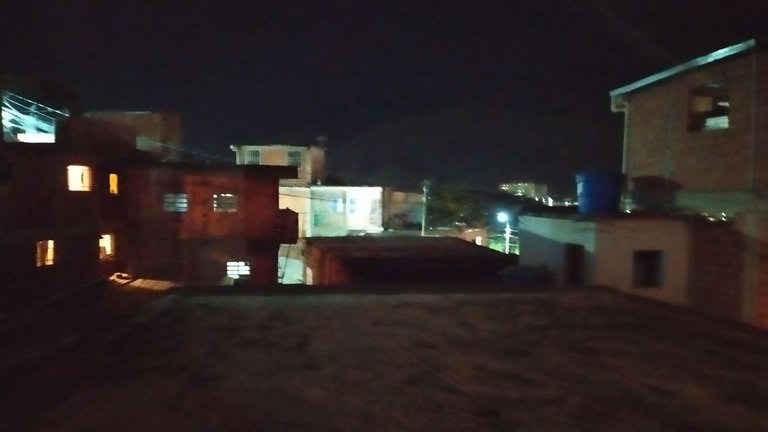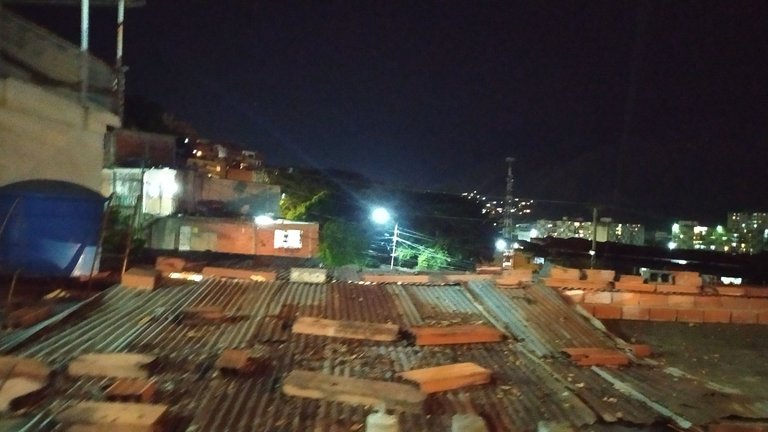 This reminds me that some time ago, I read a book entitled "THE FLY CRITERION" and there is a specific text that remains etched in my memory and said something like this:

Esto me recuerda que hace un tiempo atrás, leí un libro titulado "EL CRITERIO DE LAS MOSCAS" y hay un texto en especifico que me quedo grabado en la memoria y decía algo así:
---
in the north of the Alps there is a type of wind called the föhn, it is caused when a current of warm air rises towards the surface of the mountains, this causes the water vapor to cool down and undergo a condensation process and then a cold air descends that gradually warms up; They say that this wind causes people who live around the mountains and are constantly exposed to this wind to become a little more violent in temperament.

en el norte de los Alpes existe un tipo de viento que llaman el föhn, es causado cuando una corriente de aire tibia asciende hacía la superficie de las montañas, esto hace que el vapor de agua se enfríe y sufra un proceso de condensación y luego desciende un aire frío que poco a poco se va calentando; dicen que ese viento causa que las personas que viven a los alrededores de las montañas y estan constantemente expuestas a ese viento, se tornen de temperamento un poco mas violentas.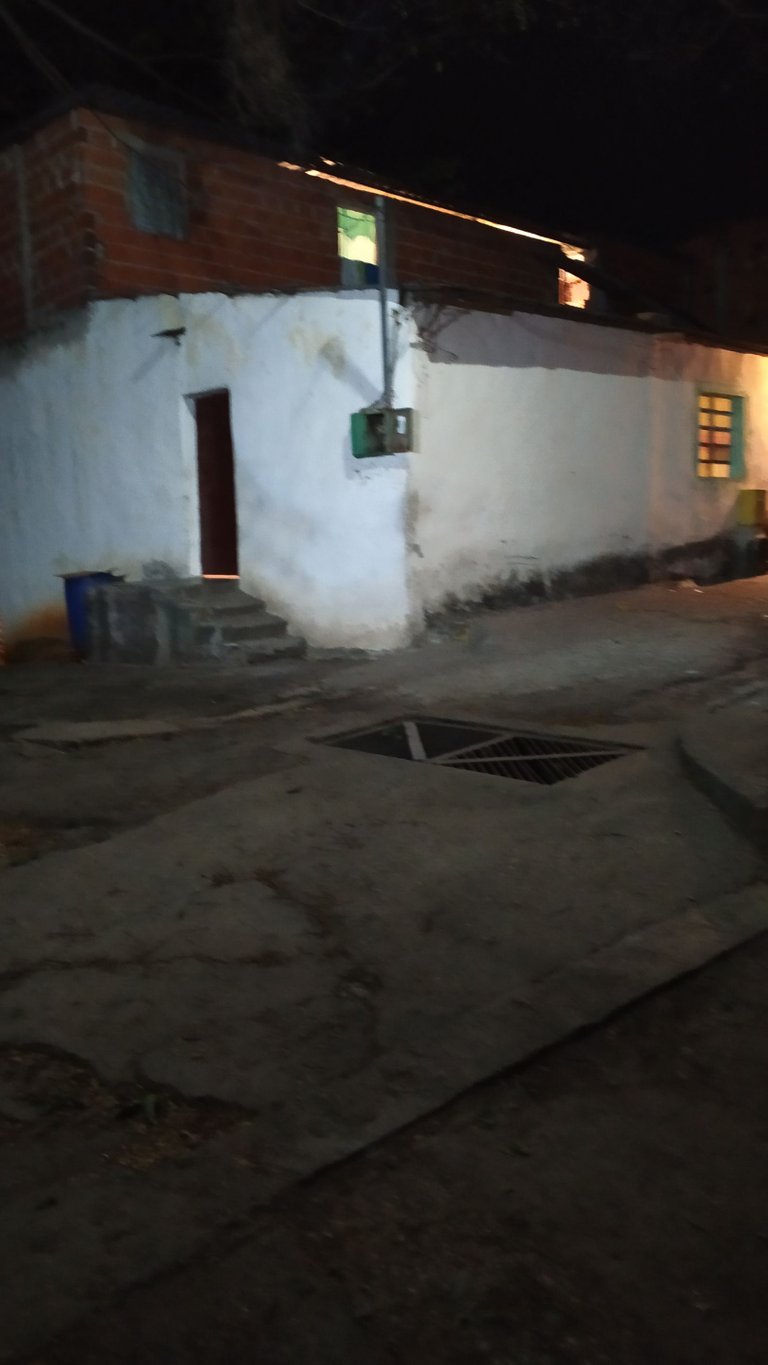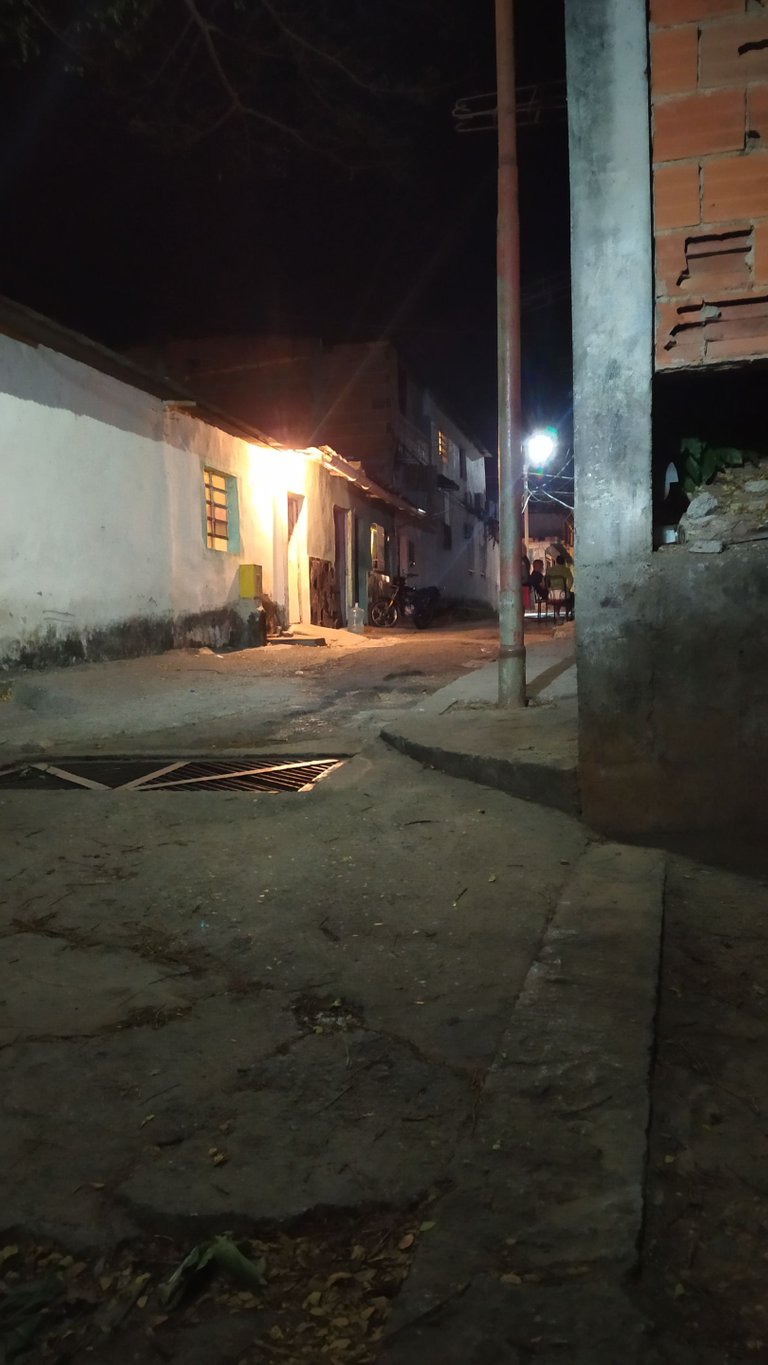 My theory is that this change in temperature in the air occurs in the same way here in these small mountains and affects the people who live in the neighborhoods and causes a violent character to be generated in that population; Well that's just what I think, because I've lived with many people in these neighborhoods and I know that there is a lot of energy in these urban developments.

Mi teoría es que ese cambio de temperatura en el aire ocurre de la misma manera aquí en estas pequeñas montañas y afecta a las personas que viven en los barrios y hace que se genere un carácter violento en esa población; bueno eso es solo lo que yo creo, porque he convivido con muchas personas en estas barriadas y se que hay mucha energía en estos urbanismo.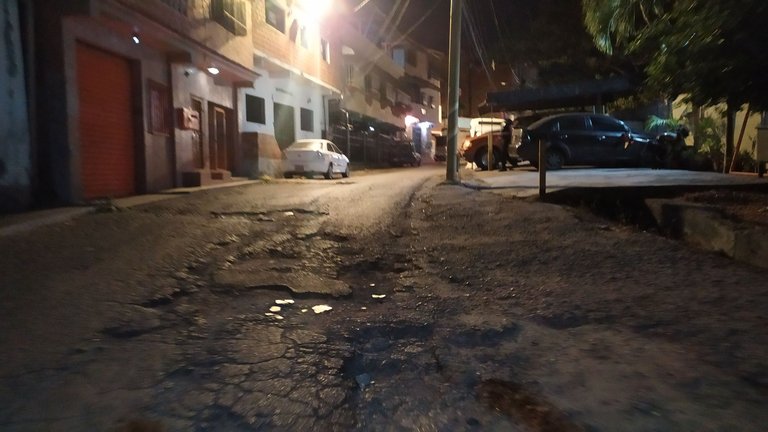 I have met very good people in these villages, I was able to appreciate the union that exists in the communities that inhabit the neighborhoods, collaborate among their neighbors and everyone knows each other; where I live, among the neighbors we see very little, some of us don't even know each other, there isn't that union that I could appreciate in the neighborhood, although I haven't tried to improve that communication between neighbors either 🙃.

He conocido muy buenas personas en estas veredas, pude apreciar la unión que hay en las comunidades que habitan los barrios, colaboran entre sus vecinos y todos se conocen; en donde vivo, entre los vecinos nos tratamos muy poco, algunos ni nos conocemos, no hay esa unión que pude apreciar en el barrio, aunque yo tampoco he buscado de mejorar esa comunicación entre vecinos 🙃.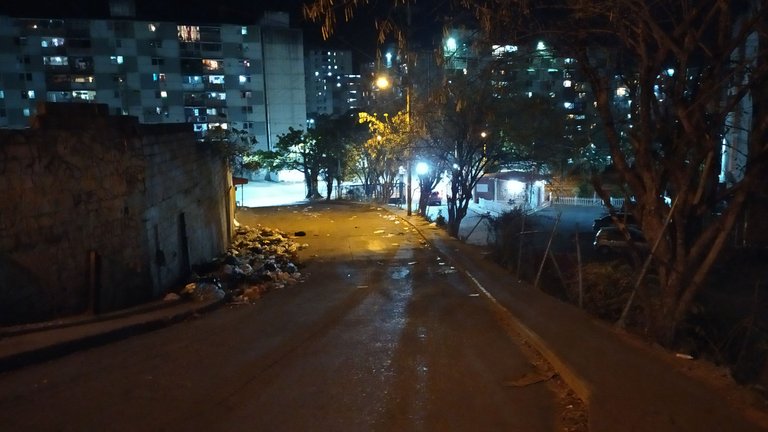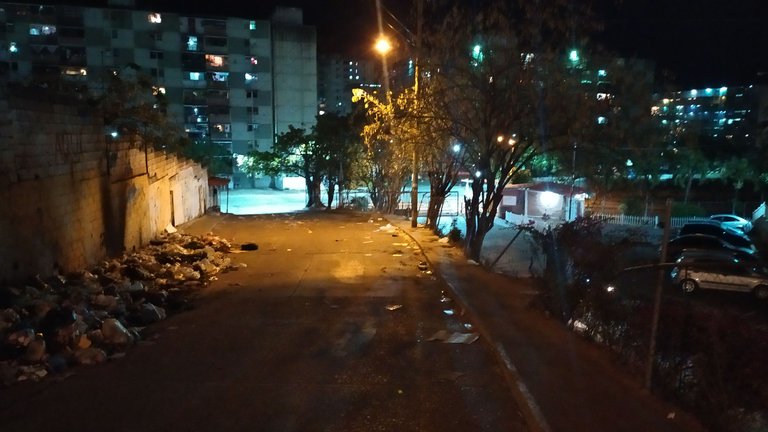 Anyway, this was another thoughtful, retrospective night, in which anxiety led me on an exploratory adventure through the concrete jungle and in my mind wandering about social classes, castes, commoners and royalty; about whether life is fair or not? Or if we can aspire to greatness, trying to make sense of existence.

En fin, ésta fue otra noche pensativa, retrospectiva, en la que la ansiedad me introdujo en una aventura exploratoria por la selva de concreto y en mí mente divagando sobre clases sociales, castas, plebeyos y realeza; sobre si la vida es justo o no? O de si podemos aspirar a la grandeza, intentando darle sentido a la existencia.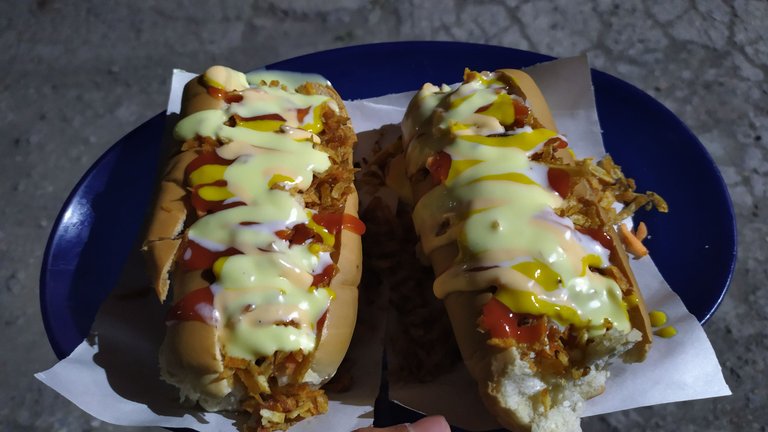 Good vibes always accompany me, the goal was met and I got my desired THC note; On the way back I went to visit a friend at her fast food business and as a thank you for a favor I did her, she served me some delicious hot dogs 🌭🌭 to lower my grade, then go home and smoke again 😋. I hope you like this post, good vibes 🖖🏼.

Las buenas vibras siempre me acompañan, el objetivo se cumplió y obtuve mi deseada nota de THC; de regreso pase a visitar a una amiga en su negocio de comida rápida y como agradecimiento por un favor que le hice me sirvió unos deliciosos perros calientes 🌭🌭 para bajar la nota, luego llegar a mi casa y volver a fumar 😋. Espero que este post sea de su agrado, buenas vibras 🖖🏼.


MANY THANKS / MUCHÍSIMAS GRACIAS








All images and texts cited in this publication are my own authorship.

Todas las imágenes y textos citados en esta publicación son de mi propia autoría.
---
GOOGLE TRADUCTOR

---
---