THE DAB DIARIES: WATCHA DABBIN? SOME RSO BY TUMBLEWEED NEVADA. I HOPE ALL ARE WELL



Click Thumbnail to See Links to Projects!
What do we have here? Some RSO By Tumbleweed, Nv. Its 1:1 ratio packing in plenty of that pain and muscle spasms fighting 💪 super dab oil. Lololol. I love it because you can eat it, dab it, put it on joint, blunt, bowls, baked goods; I mean the list can go on when it comes to the versatile ways RSO can be used.
---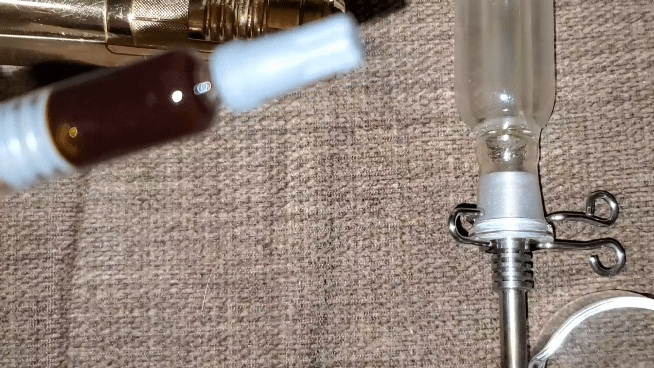 Finally was able to get a new dabber too!!!! sweet!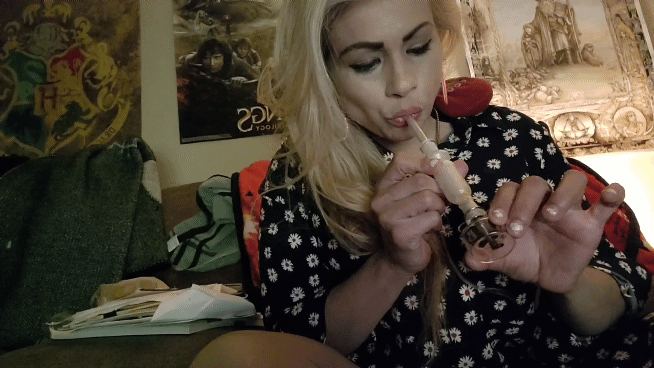 💚YOU GUYS KEEP SMOKING THAT PRETTY NICE SMOKE💚
---
Posted via weedcash.network
---
---