THE DAB DIARIES: TAHOE LEMONADE LIVE RESIN; By High Sierra Holistics

ITS BEEN A WHILE, DEAR DABBY

TAHOE LEMONADE LIVE RESIN... TOTALLY GOT THE MUNCHIES!!!
---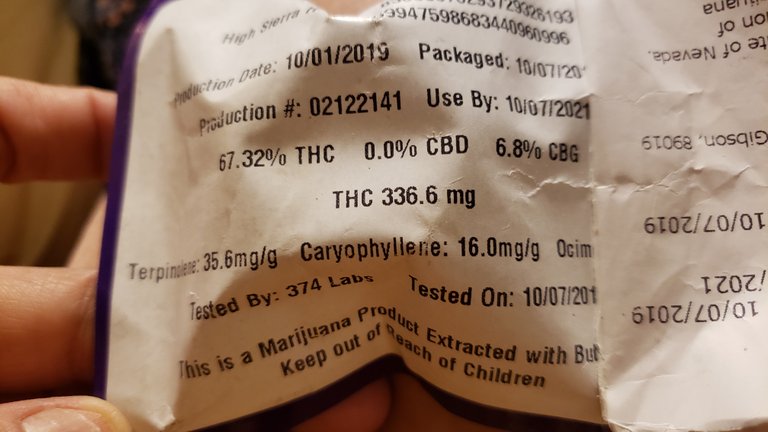 First off if you want to check out the strain highlights just CLICK RIGHT HERE AND YOULL SEE THE TERP FILE BREAK DOWN I love this brand. Its reflectively cheap. Here in Las Vegas, (22$ .5gm) the tourist keep the price high since demand is still high. Economics. Hated it. But I loved this love it ya"ll
So lets start by saying if smoking cannabis hasnt been something you like the taste of, this stuff is different. The smell reminds me of homemade, real homemade.. maybe some crushed ice.. yea... yummm....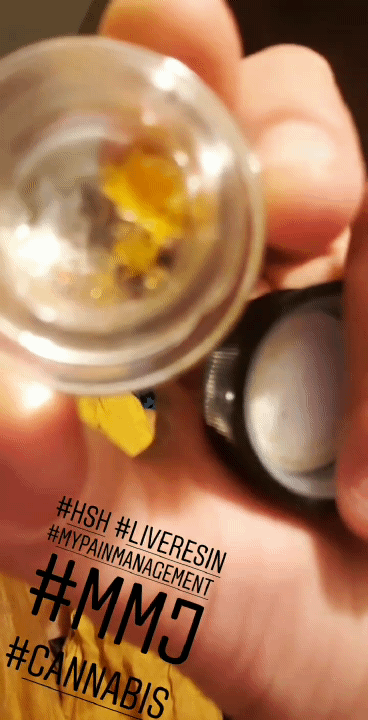 Now, as for the taste. Its citrusy, sweet, fruity and smooth. Wow. I was expecting to be a bit more awake, turns out this is full indica strain. Well atleast that what they said. Im pretty couch locked and well, like i said; I totally got the munchies.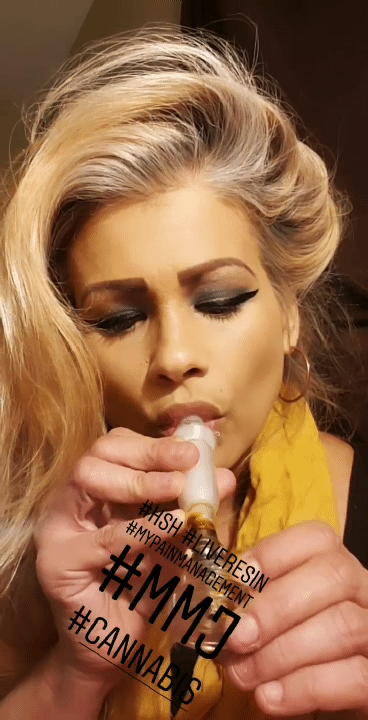 So if you dont like the taste of cannabis... which would just be wierd... but your speacial and everything is ok. Why? Because this stuff taste like lemonade. So win win.
CLICK HERE TO VISIT THE DISPENSARY PAGE
CONCLUSION: Great strain to have right before your gonna have desert watch a movie and head to bed. It melted away any stress and made me enjoy my time with my son, who by the way has strep throat... yea.... Dont plan on going anywhere if you smoke this strain. Its the kind your gonna wanba lay back and watch the stars, yawn. Overall relaxing. I recommend for anyone who struggles with stress. If your bullshit meter is broken and if you wannd sleep. Im about to head off here a couple days. I love my steem blockchain dapps!! And I totally missed you guys here at Weed Cash Network . I know im not as active and I have had to slow my smoking down. I just hate moving. Moving hurts. Smoking is process. So ive been eating a lot of gummies. I did a review on those a while back. Its just easier and hits the deep pain like the concentrates do.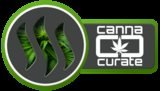 IF YOUR A TOKER, SMOKER, GROWER OR JOKER, HEAD ON OVER TO @CANNA-CURATE AND ADD THEM ON DISCORD!
WANNA START A CANNABIS PODCAST? OR MAYBE WANNA HAVE A RADIO SHOW. TALK TO THE GUYS AT CANNA CURATE FOR CANNABIS CONTENT!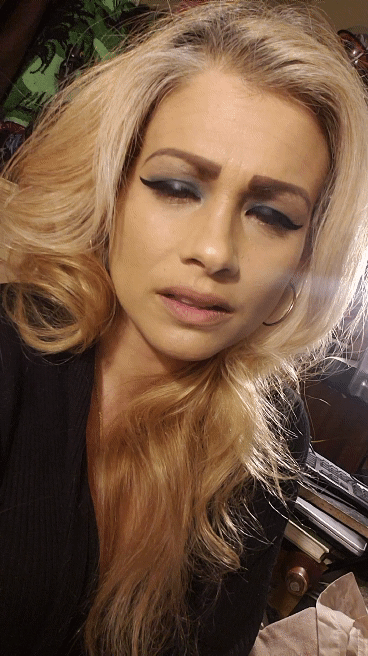 IF YOUR NOT PART OF CANNA-CURATE DISCORD, WHAT ARE YOU WAITING FOR? CLICK ME.
KEEP YOUR EYES PEELED FOR MY D DAY VIDEOS. ONE COMING TURKEY DAY!!! HOPE THEY HAVE LOTS OF SALES. (Well day before)



JOIN PRETTY NICE VIDEO DISCORD CHANNEL IF YOU HAVE ANY QUESTIONS ABOUT VIDEOS, OR HAVE A SUGGESTION, WANT TO DROP A LINK FOR ME TO LOOK AT. ALSO YOU CAN CHECK YOUR HOROSCOPE, RUNE, AND TAROT EVERY DAY!!!!
YOU GUYS HAVE A PRETTY NICE WEEKEND!!!
---
---