THE DAB DIARIES: HOWS MRS DABBY AND WHAT DID I GET AT THE DISPENSARY???

🏜💚SOME SUN AND SOME CANNABIS💚🏜
---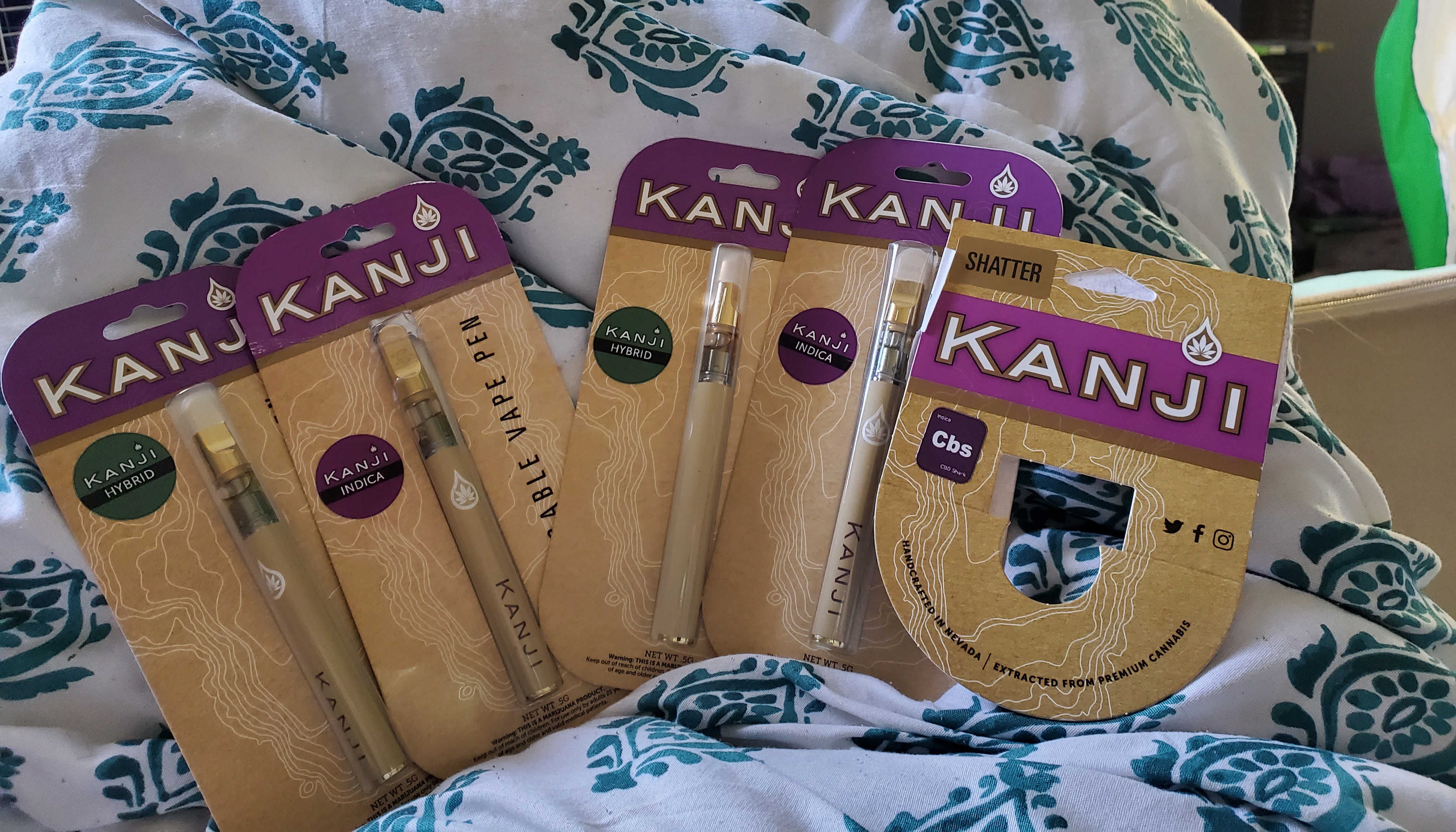 THE DISPENSARY WEBSITE GREAT PRICES
---
🖱DONT FORGET THE THUMBNAILS WILL DIRECT YOU TO THE WEBSITES🖱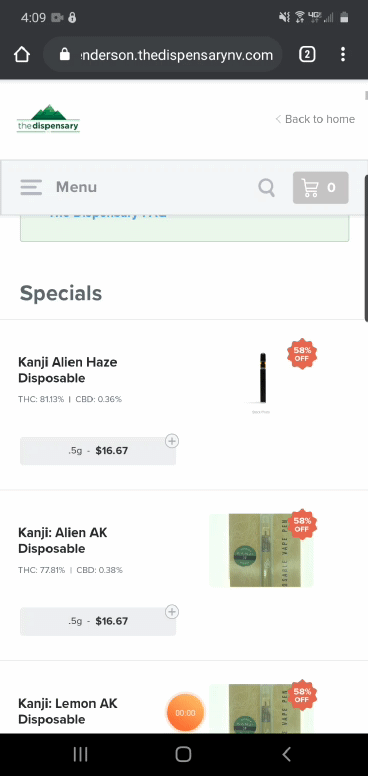 So I went to 'The Dispensary' here in Henderson. They are located a bit further away than where I usually go but they had quite the deal on the Kanji disposable vape pens on sale for cheap. Each pen is .5 and cost 17 each. Not too bad! especially because vegas is tourist area so prices stay high. Haaa, no pun intended.
---
So What Strains Were They?
*ALASKAN KUSH .5g (INDICA)

*PINK STARBURST .5g (INDICA)

*TANGIE FRUIT .5 (SATIVA)

*ALIEN AK .5g (SATIVA)

*CBD SHARK SHATTER 1g

And my total was exactly 99 dollars.
---
---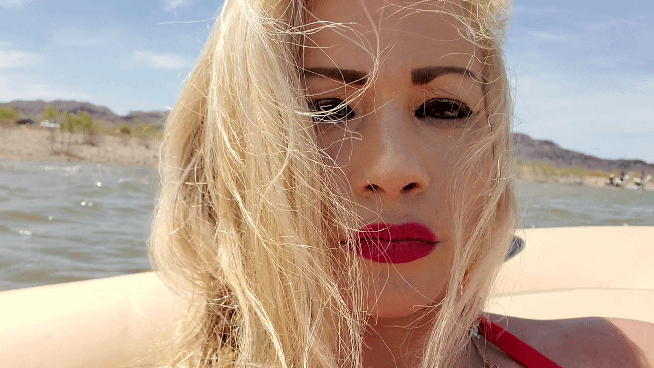 I went out to the lake this time not the river. Its a lot warmer than the river and just as beautiful. My vitamin D is low and I needed that good ole sunshine. I always hurt these days. On these days I have to smoke a lot and CBD has to be a stable thing or I really feel it. I feel it no matter what but I cant let the rest of me go to hell because Im trapped.
---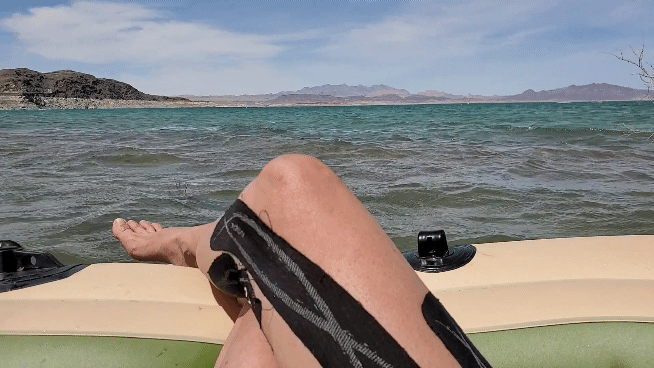 So I got my cannabis and went to the lake and chilled in pain becauseI just didnt care to in the house. You see I hurt worse after I move. This past year has been the downwardspiral from hell but Im close. I just need to keep my spirits hogh and never surrender. While I may not be as active as Id like to be on here, I need to live. I choose life.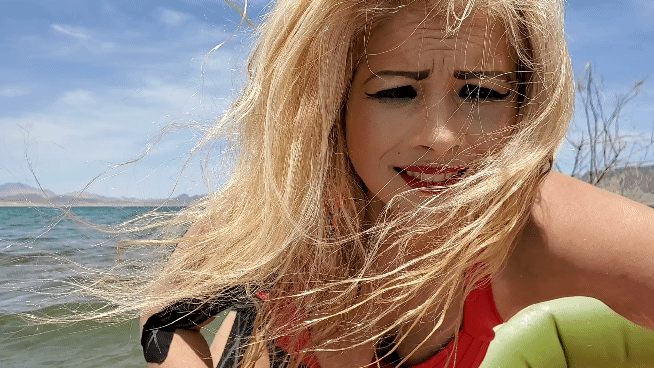 The water was choppy as hell, so it explains why Im so sore. I got my ass into that water and had fun. Yes, I hurt so bad today. Worse than If I layed down, rested. I just cant lay here week after week waiting for them to get to me; Ill live until they get to me. I wont just lay here and wait, NO.. NO WAY. I choose life.
I want a real life, so if I wait for that day; I may be waiting for a day that wont come. So I live, hurt and repeat. Hopefully the Universe will provide the rest. Until then I live; even in misery. Just surround yourselves with nature and tangible life. I choose life.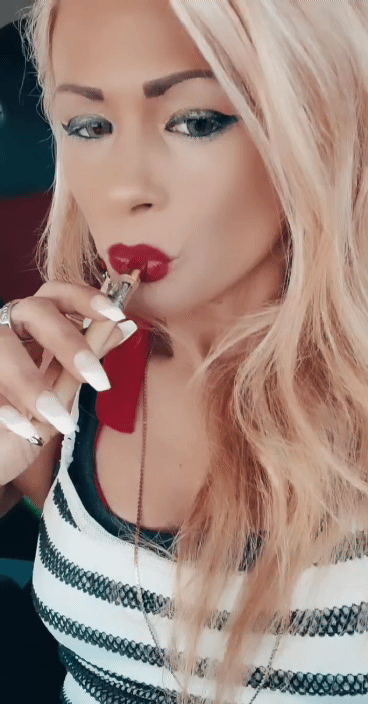 CLICK HERE FOR LINKS TO ANY PROJECTS

🏜💚STAY HIGH AND HAVE A PRETTY NICE DAY💚🏜
---
---
Posted via weedcash.network
---
---