THE DAB DIARIES: LETS SMOKE TALK ABOUT WHATS GOING WITH ME AND BLOCKCHAINY STUFF...OHHH AND A BEER!
(Unsupported https://www.vimm.tv/prettynicevideo/embed?autoplay=0)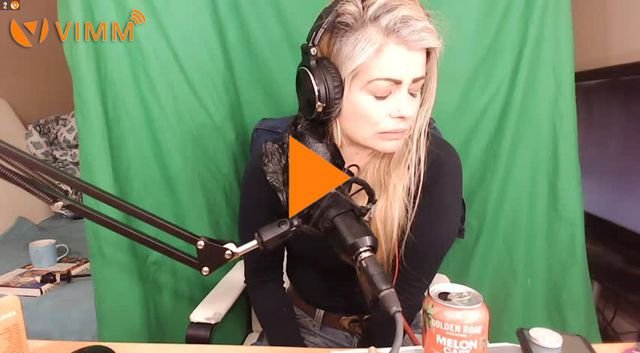 Game (Category): weedcash vimm livestream talking thoughts
Click here to watch the live stream!
---
PRETTY NICE LIVESTREAM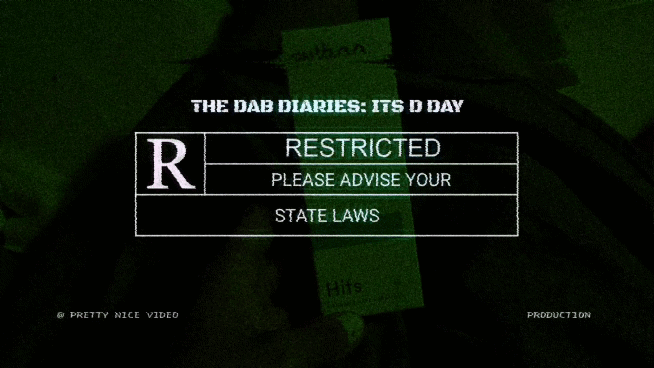 Dear Diary. We are gonna smoke talk shit say hello, and get stoned talk catch up on my health shit but It seems push has come to shove. I havent been on much. Just sharing and curating feel good post art, etc.. but the past two days ive just been busy tired..... Do you ever feel like your trapt in a movie.... Ive had this feeling the past couple weeks. numbers and figures, putting some pieces together... there's always a greater truth unfortunately. Maybe Im not asking the right questions. Maybe Im scared. I just know I feel it in my bones.... so lets chat!!!
CLICK HERE TO CHECK OUT RECENT POST AND CONTACT INFO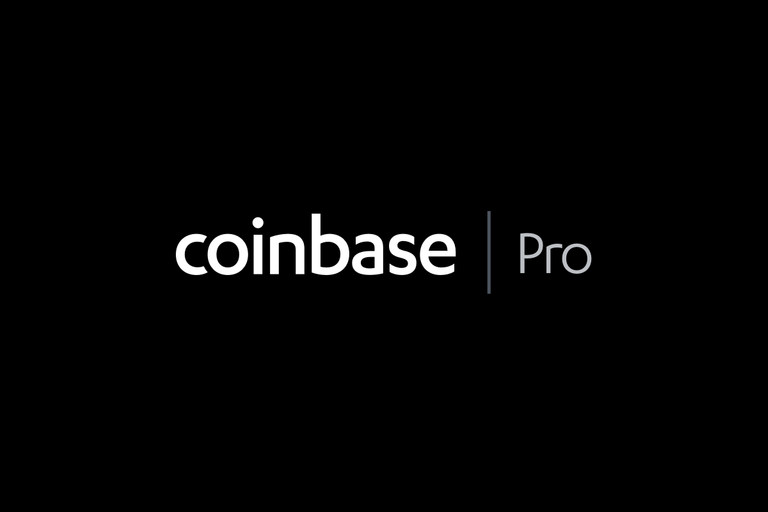 CLICK HERE TO GET COINBASE PRO
---
This post was generated from a live stream on
Vimm.tv
---
---