[Polessins' Grow Log] - Durban Poison and Banana Blaze Week#3
Hello Weed Lovers !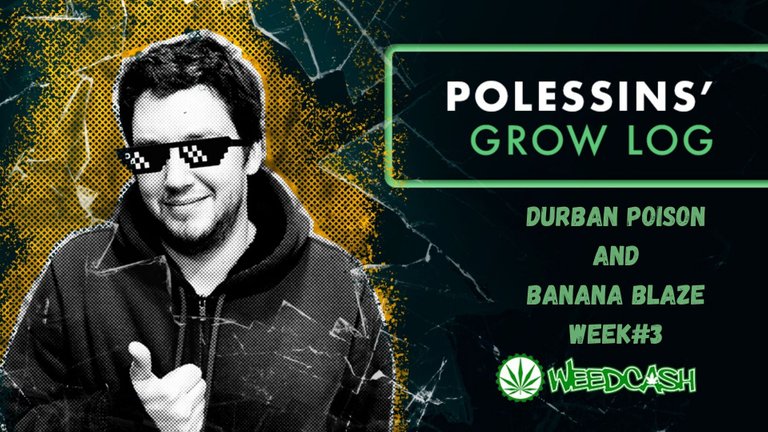 Week 3 have just arrived.
Let me update you with these girls development.
If you did not see the WEEK #2 post Click here
Banana Blaze
The Banana is going pretty well. She is the one who less streched in the first 2 weeks, i will add some more soil to her pot tomorrow. She seems pretty healthy. Looks like her pot is the one with the slowest dry rate. Other pots are geting dry half the time comparing to her.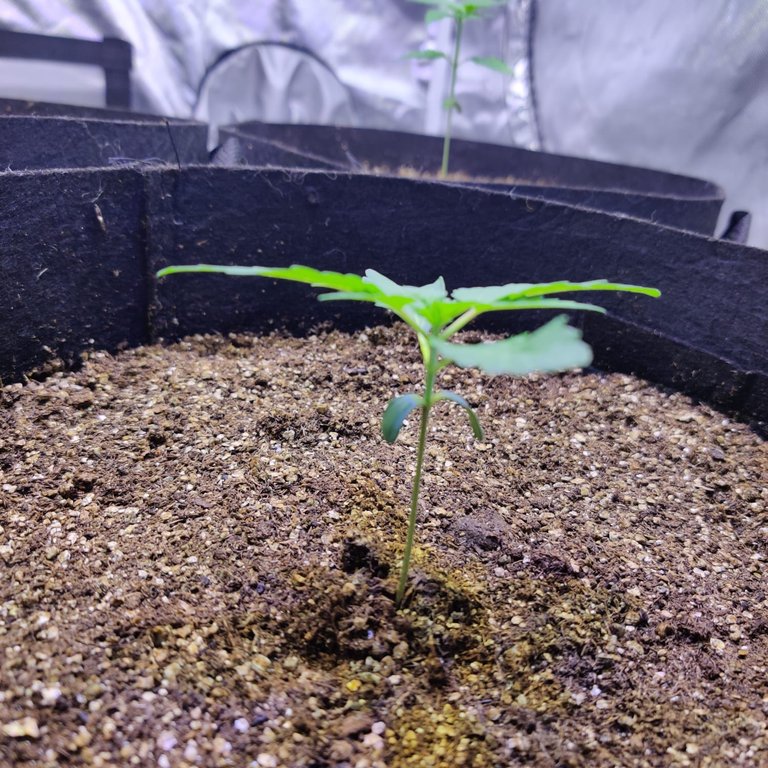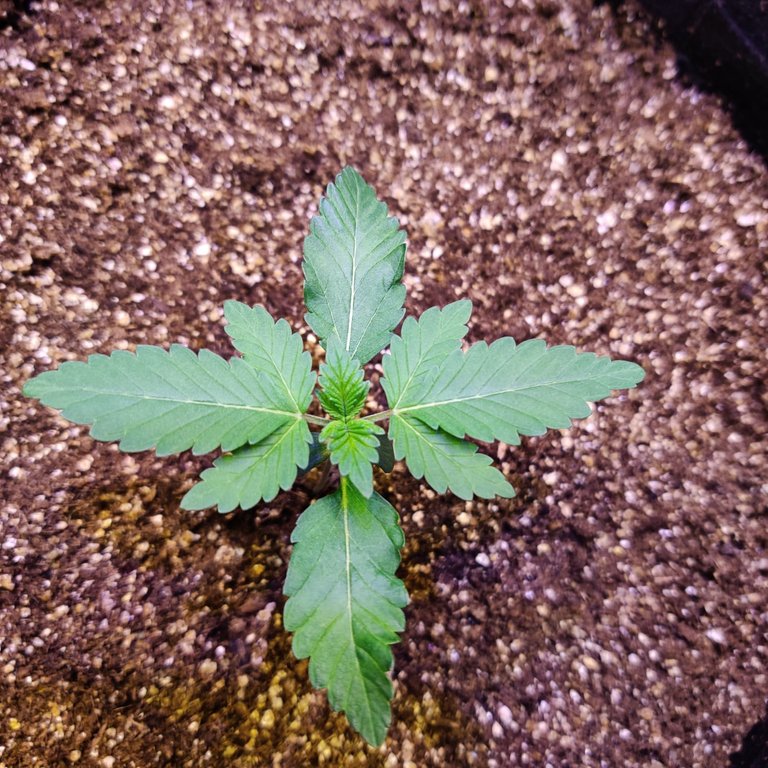 ---
Durban Poison 1
This is the bigger one. Her leaves are geting huge, and definitely she is the one whos drinking the most. Unfortunately she kinda streched a lot in the first 2 weeks due to bad light height management. I am also filling her pot with some more soil tomorrow, ill get it the closest i can to the first 2 leaves.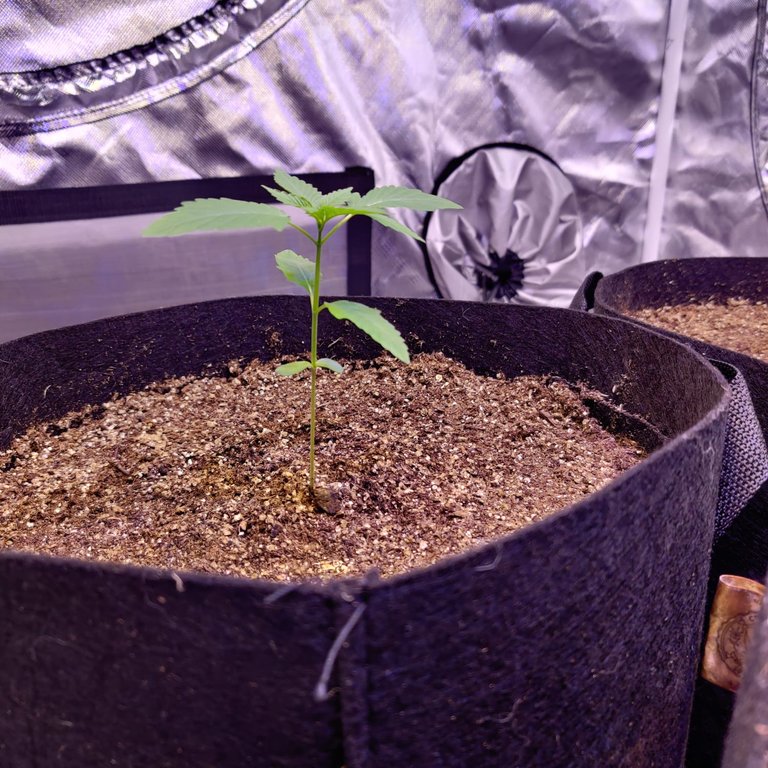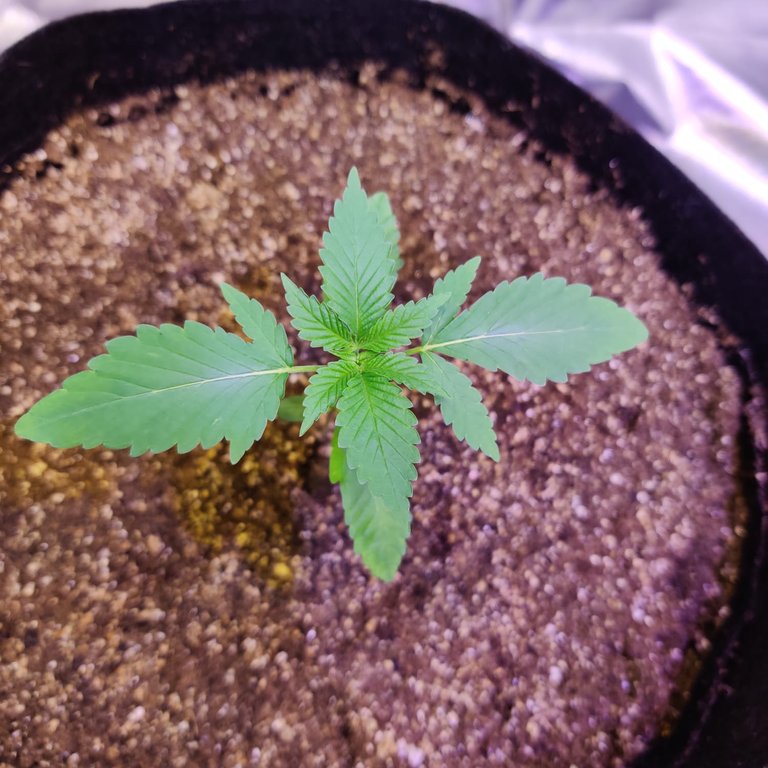 ---
Durban Poison 2
Also everything going fine. You can see she also streeched a little bit, but her leaves sizes and structure seems pretty healthy too. I Will fill a little bit more with soil too. She seems to be the strongest of all of them.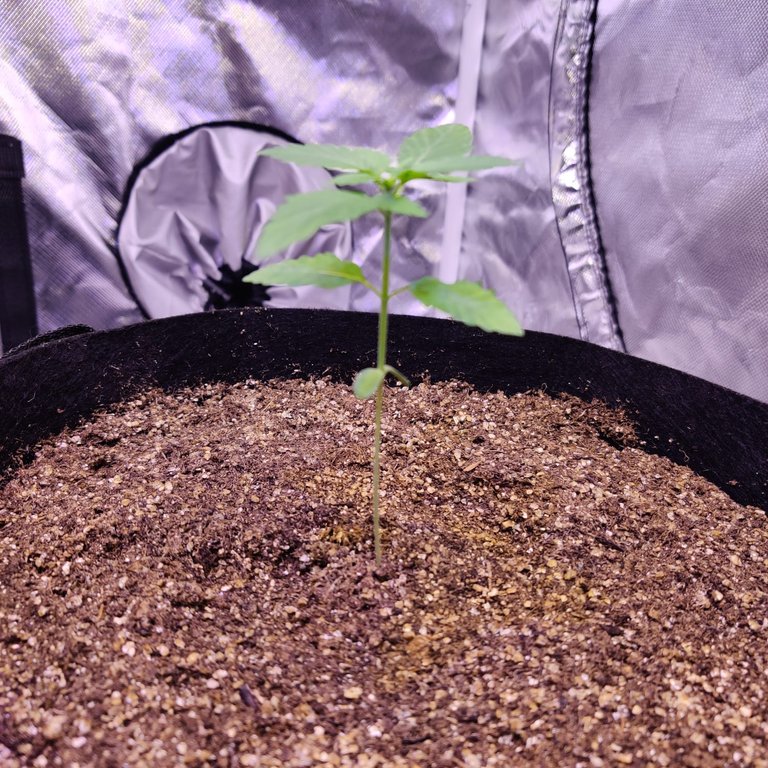 ---
Coming next..
It is time to start feeding them with nutrients i guess. Finally they will have their first meal, i think i can't postpone it anymore. So thursday will start watering them with nutrients once a week. I will be using remo nutrients supercharge pack (all 7 products).
I just hope they enjoy it and keep on going. I think this is going to be my best grow yet.
This things grow fast. Time has been passing pretty fast too this days, its crazy..
With so much things to do, gaming and gardening have been a great spot to rest my head these days.
Weel.... Thanks every one who is following up this grow !
let's hope it ends perfect !
Peace all !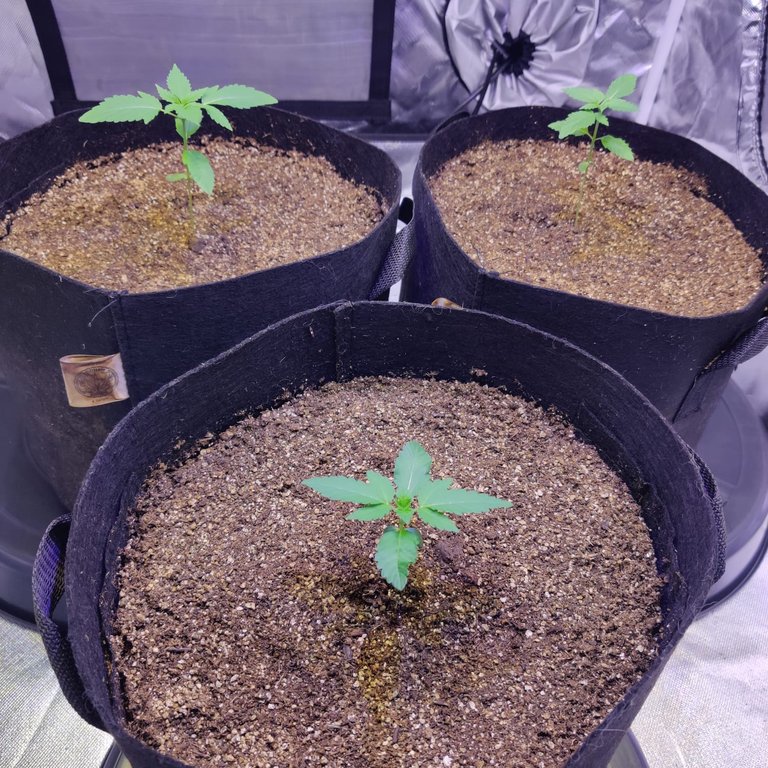 ---
---