[Polessins' Grow Log] - Durban Poison and Banana Blaze Week#2
Hello Weed Lovers !!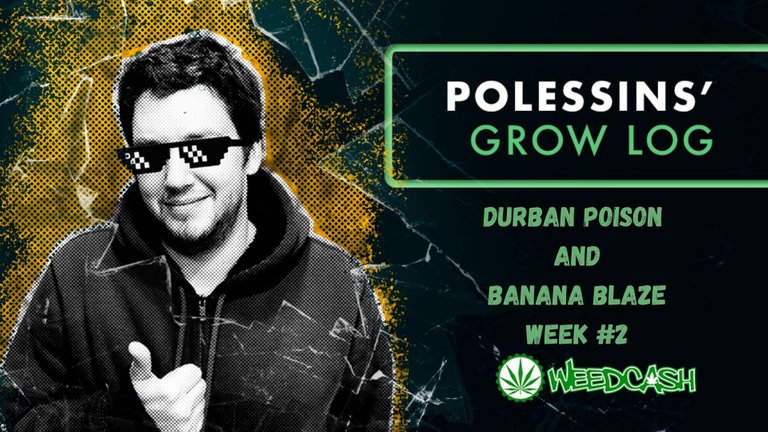 Another week has passed, and let's see how my babies are doing !
I must say there isn't much to show or talk, since almost nothing happened in the last week, but i will bring some pictures at least, so we can all see how this plants will go through the whole cicle.
If you did not see the WEEK #1 post Click here
So let's get going !
Durban Poison 1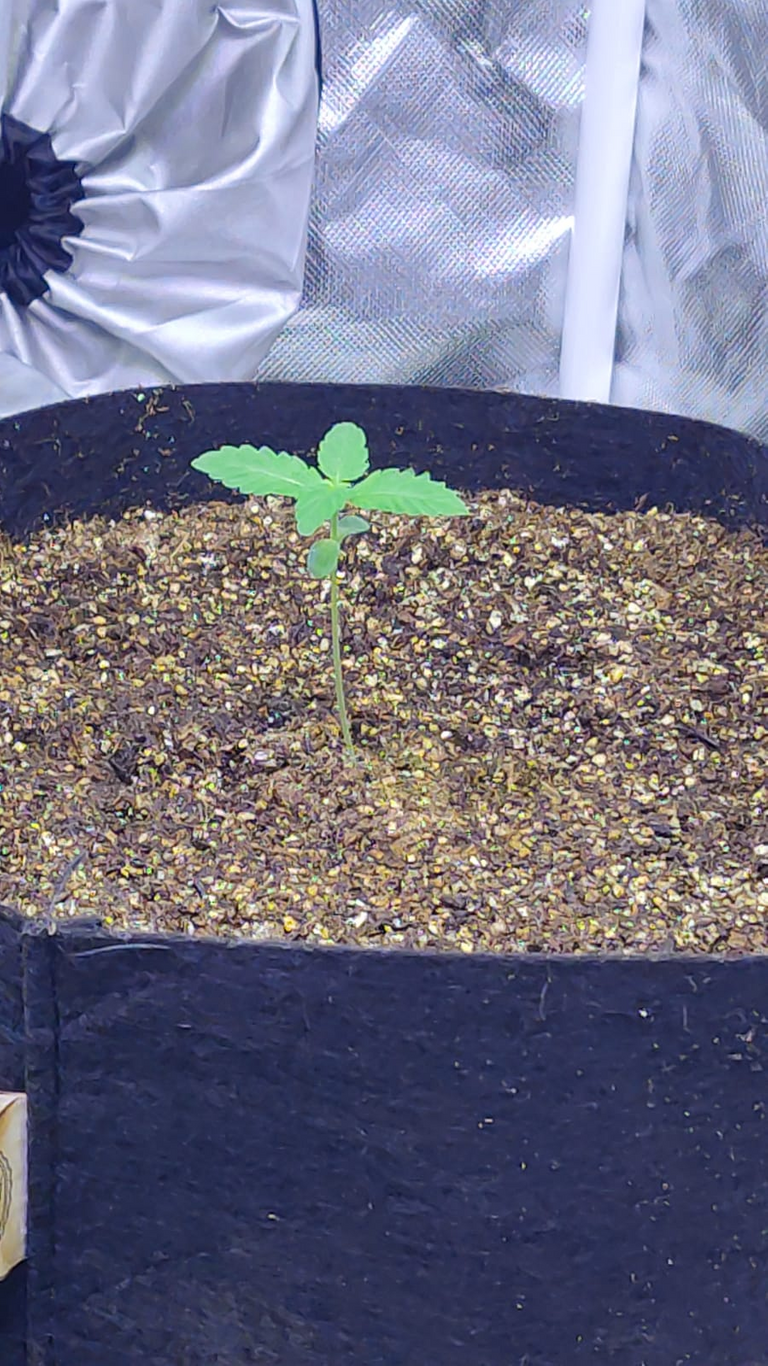 After approaching it to the light, it stop streeching, which is good. I've been giving her only pH 5.8 water until now. I was going to start with nuts, but it seems its still going pretty well without it. So i will wait a few more days. Probably will feed them with nutrients next friday.
---
Durban Poison 2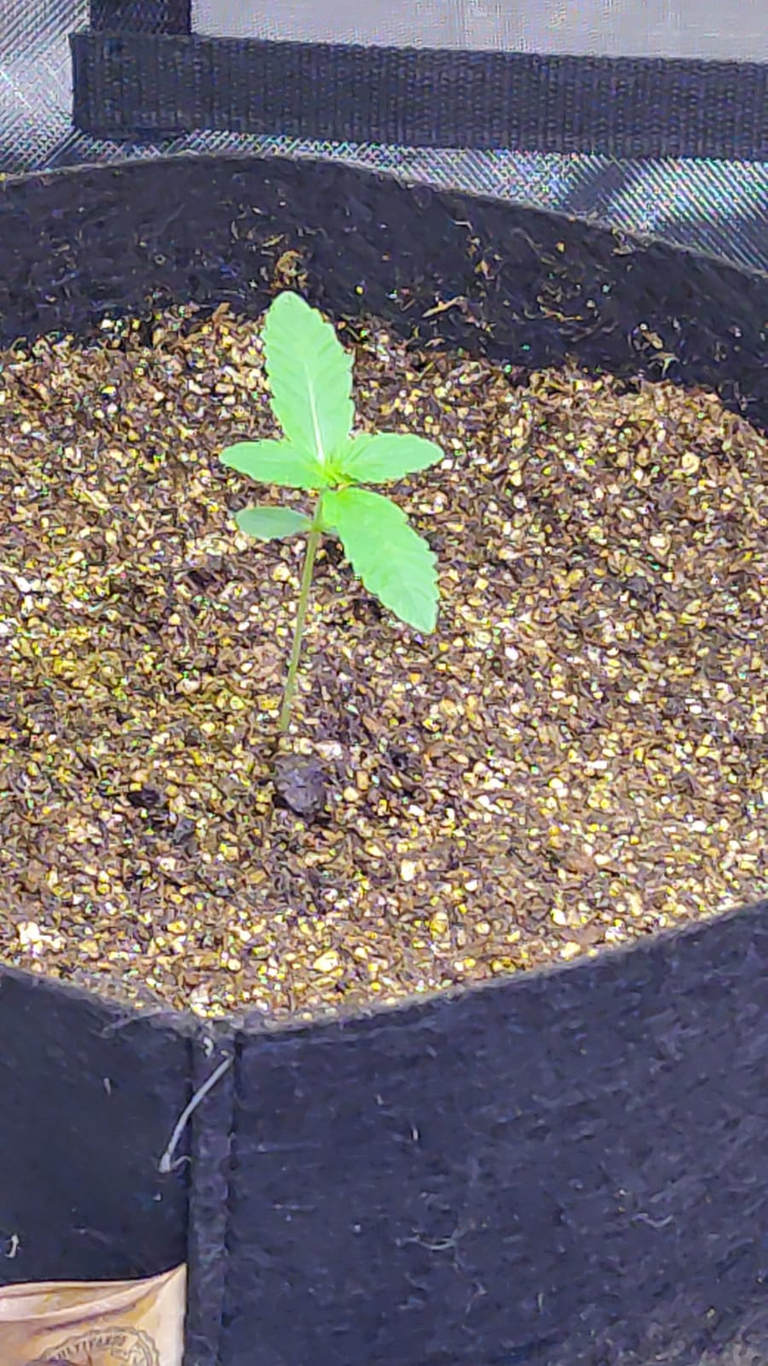 Omg my camera looks like its using a pixelate filter, damm its bad. I wish i could bring at least some cool pictures, but until i get a better camera this is what i got =[. This one is the bigger. Her leaves are growing pretty fast and it seems healthy as it could be. I am also only giving her pH 5,8 water, with no nutrients so far. This was has streeched the most in the first week. It also stop streeching after i brought the light a little closer. So i guess to start the grow, about 50cm distance from the light is what i will be looking for, looks perfect.
---
Banana Blaze 1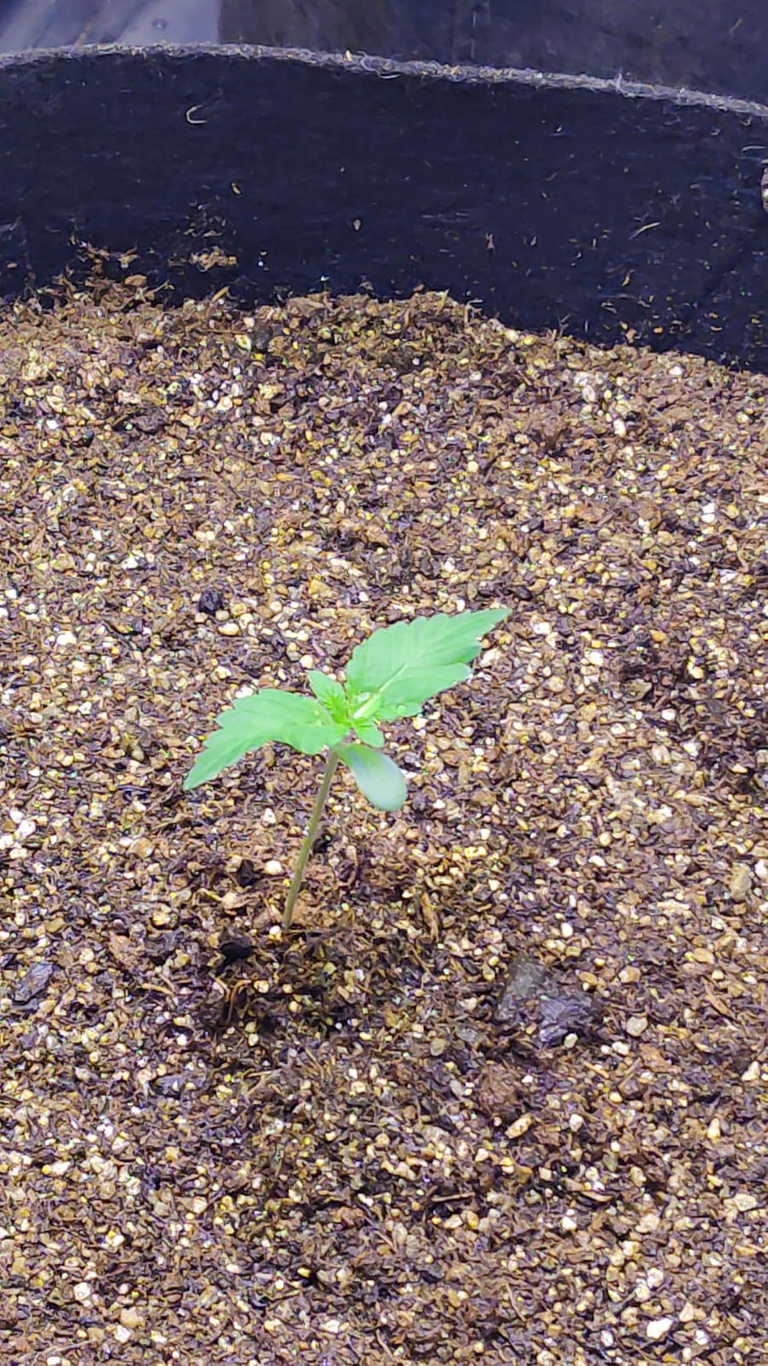 Oh Oh. This plant looks a little bit weird. Her leaves are showing some weird forms. Trying to figure it out, but might be excessive light ? already ? maybe she want some nuts too ? I will feed her next week too for the first time. I hope this is normal, ive seen some weird shit around and they end up fine. I hope the same will happen to this one.
---
The happy Family.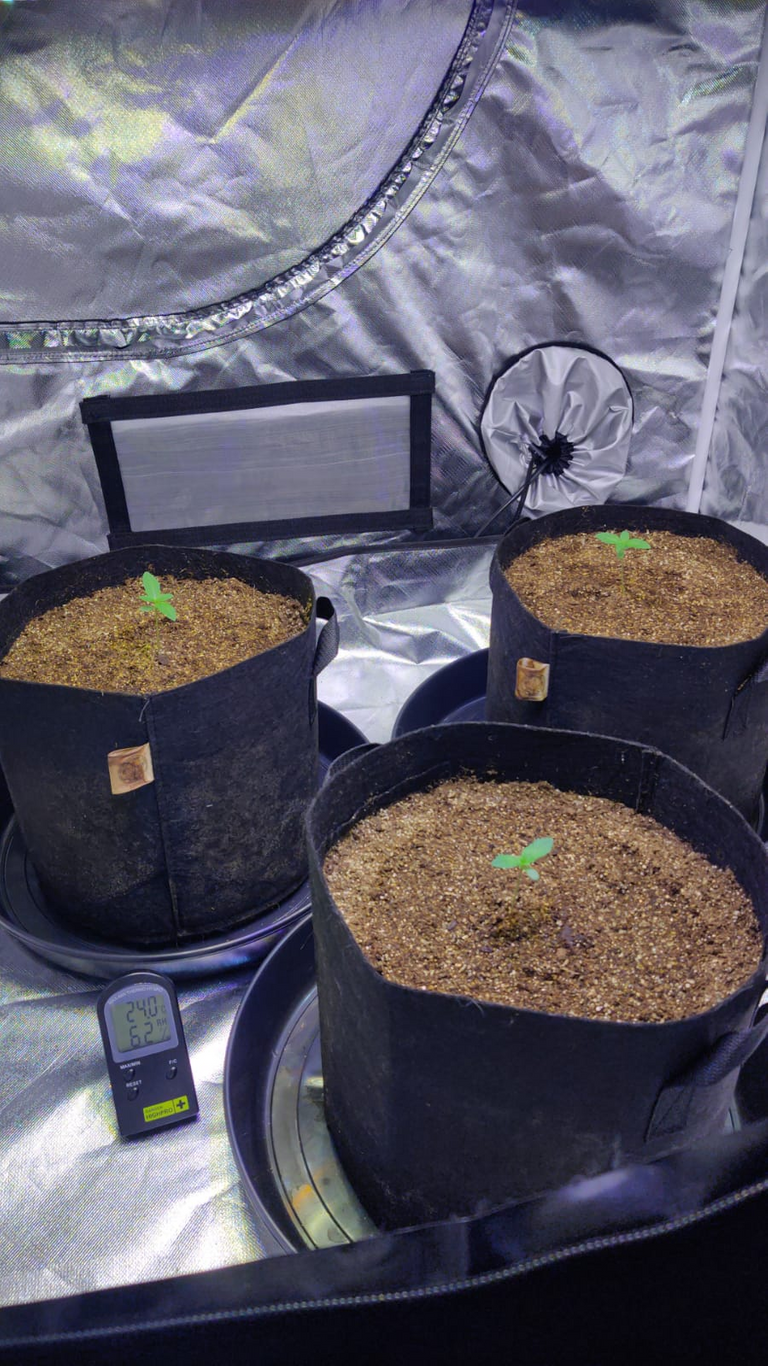 I am trying my best to maintain the best possible envoirment for them. Temperatures have been changing a lot, and we been having some heavy rains these days. Temperature is floating between 20º celsius to 25º. Humidity has been around 55%, but every time it rains, it would go up to 65% and slowly recover to 55-60%.
---
This is all for this week ! If you have any guess about this weird formation on my banana blaze, i would love to hear !
peace everyone and lets have a great week !
Cheers !
---
Posted via weedcash.network
---
---