What To Do When You Receive A Cannabis Clone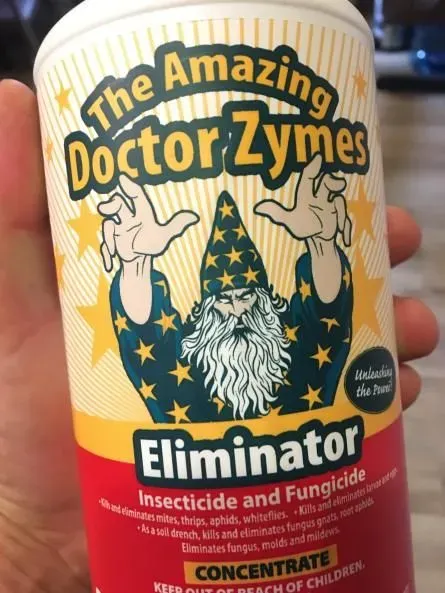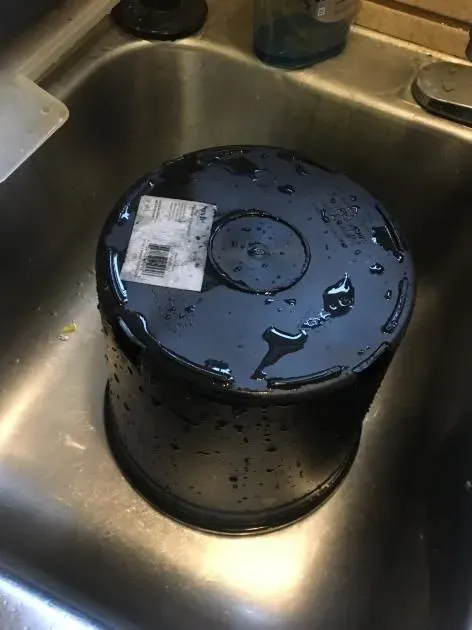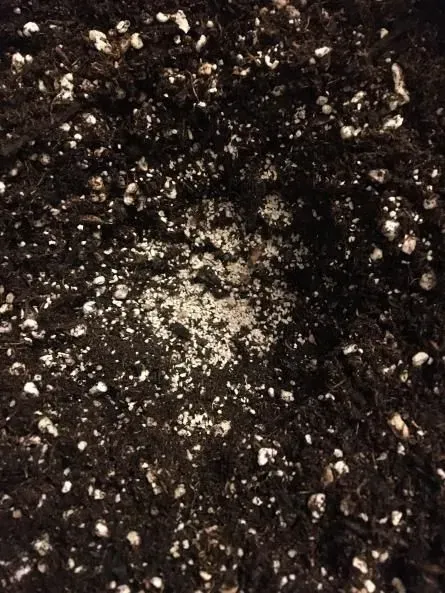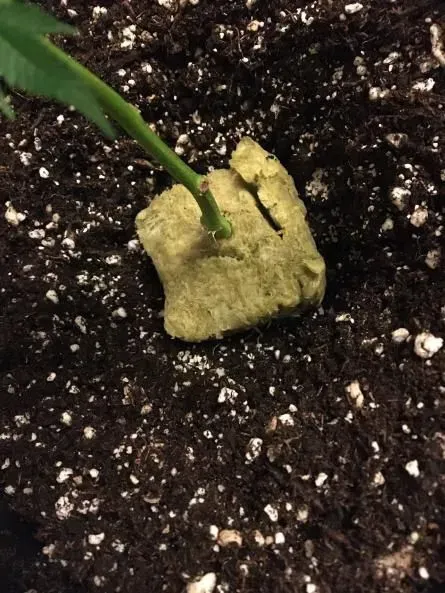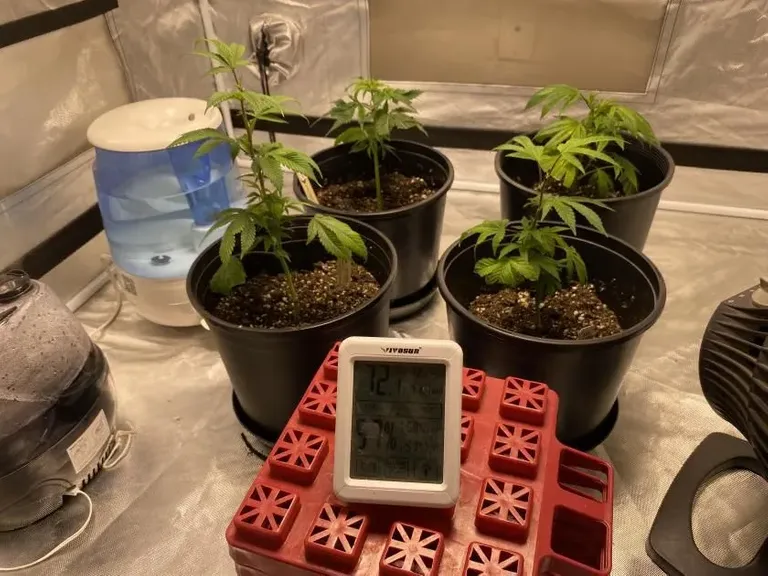 Hey everyone! First let me say Liketu is looking great! I hear an App is in the works too. Game changer!! For me to do a post, I need computer time, which is hard for me at times. When I get home I am on Daddy time, and by the time it is late, I just want to chill out. It is what it is. But with a Liketu App, I should hopefully get more posts out. But even without an App, Liktu is still a great Front-End. Hive really is leading the path forward for BlockChain Social Media. Earlier today I had an urge to check out another one of the Blockchains(I will not name it), and OMG what a dump! I am sure you know which one's I mean.
So the other day I picked up some cannabis clones. For those that don't know what a cannabis clone is, it is exactly what it sounds like. You take a cut off a mature cannabis plant, and then root that cut to get an exact copy of the plant where the cut came from. Making a cutting grow roots is very easy to do. It is best to take a cutting closer to the root mass, this is where there are more plant hormones present that makes roots. You can either set the bottom of the cutting in water, and it will eventually grow roots. But it is best to use something that induces rooting, such as Aloe Vera, Honey, or a rooting hormone powered, or gel. It's a cool process, and you can turn 1 plant into thousands! Being in a legal state I have access to many nursery's that provide this service.
I picked up 4 clones: Dosi Sherbet, Knights Templar Og, Chili Verde, and Larry's Breath. All are Indica leaning Hybrid's.
Pictured from 1st picture to last:
It is very common for clones to be contaminated with pests, or pathogens such as Powered Mildew. So it is beneficial to treat all clones you bring in like they are contaminated, even if you do not see any signs. So first thing I do is spray them down with your choice of Insecticide, and Pesticide. I love to use The Amazing Doctor Zymes. Don't panic, it's organic! If you do this, make sure your clones, or plants sit in the dark for 4-5 hours. If you spray, and let them sit under your light, your plants will get burned!
While I wait for the Spray to dry, I then proceed to clean out the pots, since these can also be a source of pests, or pathogens. Remember, a clean grow is a happy grow!
After my clones have set in the dark for 4-5 hours, I then proceed to put them into soil. When I transplant I love to use Mycorrhizae. It is a fungi that you want to apply directly to the roots. It is very beneficial that helps the plant absorb, and breakdown nutrients.
I then get my clone, and put down where I applied the Mycorrhizae.
Then bury the root ball, and water.
After transplant the clones in the growing medium, I then set them in the tent.
The proper environment requires adequate air flow. A humidity level around 60%, and a temp at around 75 degrees.
For veg I like to have the light on for 20 hours, and a dark time of 4 hours. You can do 24 hours all the way to flower, but I do the dark time to cut back on electricity use.
So that's all for now. These clones where not the best looking ones, but that is what happens when you wait around to long after a clone drop. But here in no time they will start to look like regular plants. These are supposed to be some great strains, and I can not wait to get some new flavors into my pipe! Until next time, everyone have a great week :)
---
For the best experience view this post on Liketu
---
---